We all have these easily overlooked decorating needs in each of our homes. Most of these items we use frequently each and every day and yet, we never think about updating them.
Lighting
There are so many ways that we overlook the lighting in our homes. We spend time on other design and decorating elements and we forget to update the lamps, ceiling lights, and natural light.
The easiest to fix is updating your existing lamps and ceiling lights with a DIY update. The first thing to determine, does the existing fixture style match the decor. The second is the proportion size of the fixture to the room size.
If your current fixtures work in the space, the easiest way to update is with a DIY. This DIY could entail painting the fixture and giving the lamp shade a makeover.
We tend to forget about using natural light. Take a look at your windows, are you blocking out the natural light with heavy window coverings? Replace those heavy drapes and blinds with some easy DIY window covering options that will let more light in.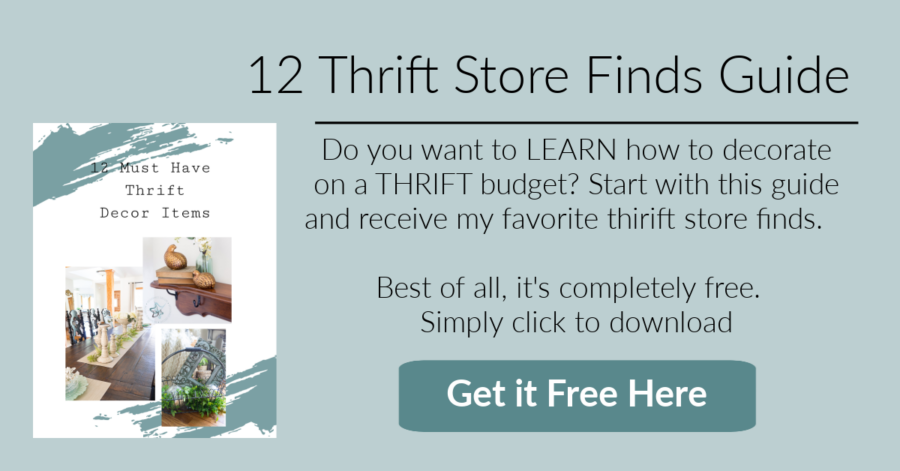 Switch Covers
We all have those plastic switch covers, I am guilty too. It is easy to turn that switch on multiple times and day and never think about that ugly plastic cover.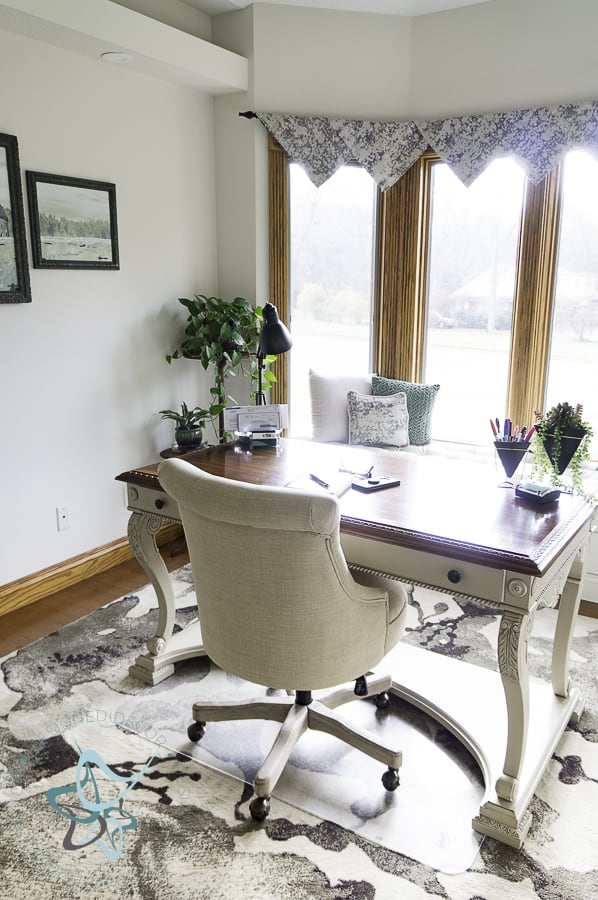 This post contains affiliate links. Click here to see my full disclosure policy.
The cheapest way to update those plastic covers is to paint them to match the wall color so they blend in with the wall and not stand out with the dingy yellowing plastic. Take a look at the photo above, I painted all the covers to blend in with the walls.
Check out some of these fun ways to DIY a switch cover.
If you have some extra money in the budget, you might consider purchasing new covers to replace the plastic ones. This is my go-to source for affordable switch covers.
Videos From Designed Decor
Ceilings
Ceilings are on the list of overlooked decorating needs. Most people will only address them if they have damage. I completely understand this as I look around my own home and wonder when I will need to paint my ceilings.
I really want to encourage you to address the ceiling while the room is under remodel and empty. You will thank yourself for it instead of having to remove items and do it again.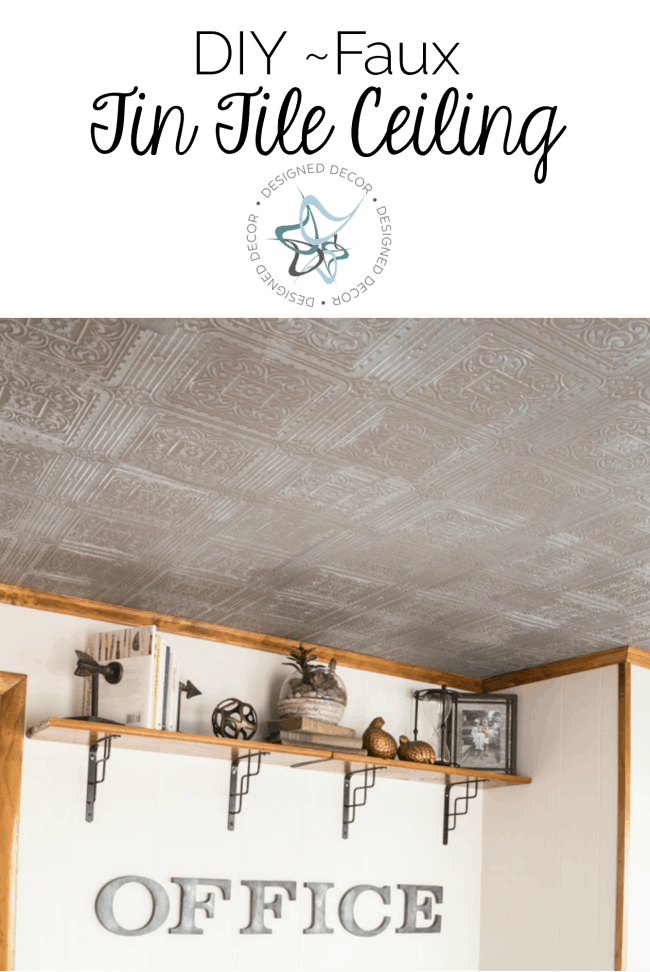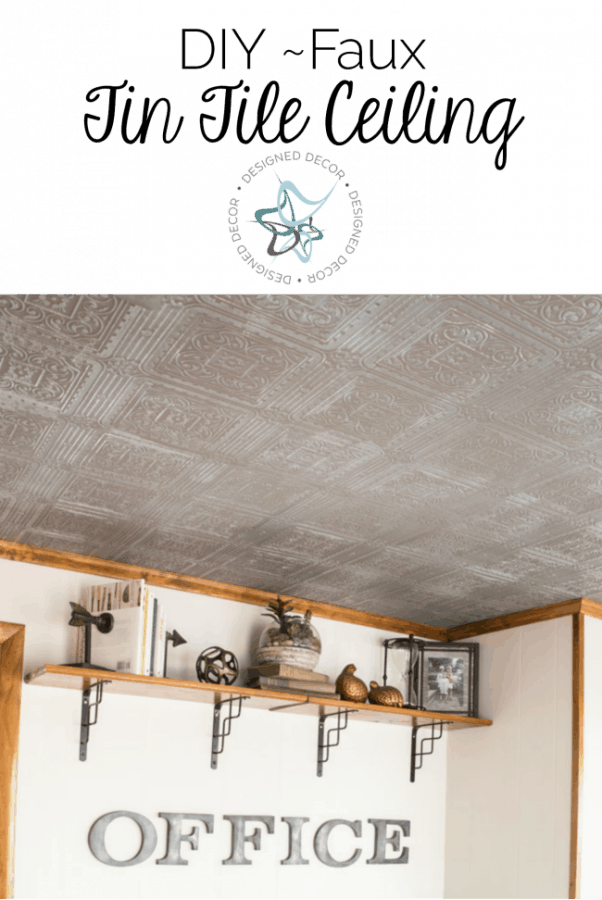 Here is a list of some ceiling makeover ideas.
Room Trim
The room trim can really give a room an upscale and finished look. Typically you find builder-grade moldings in most homes today. There are many ways to add to the existing trim to beef up the baseboards and window frames.
The same thing can be done for crown molding as the baseboard, by beefing up the existing molding. This is done by adding the extra strip a few inches below and or above and painting the pieces to make them look like one piece of molding.
Interior Doors
We open and close them many times a day and very rarely do we look at them to see how they can improve the look of your home. Updating your interior doors doesn't have to involve replacing them.
A few simple DIY ideas will help you to look at your doors more closely and see what can be easily updated.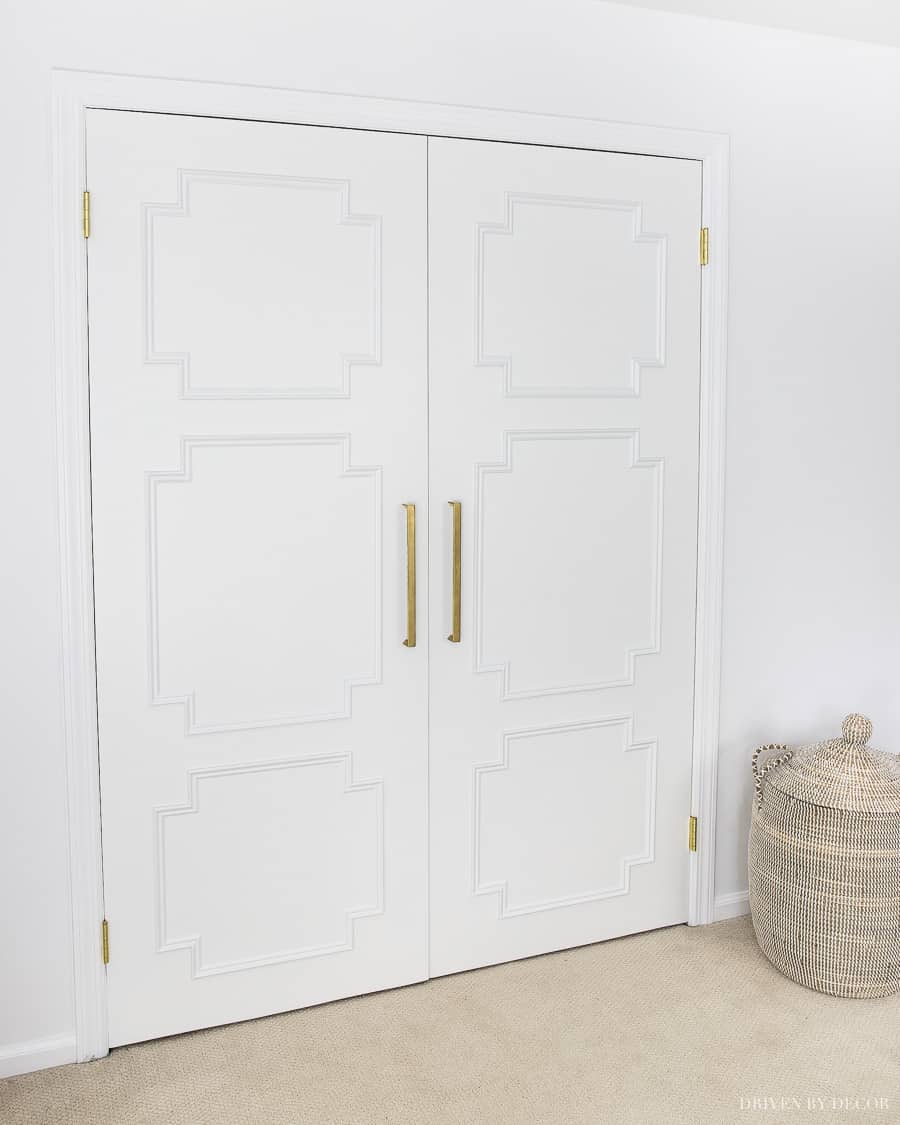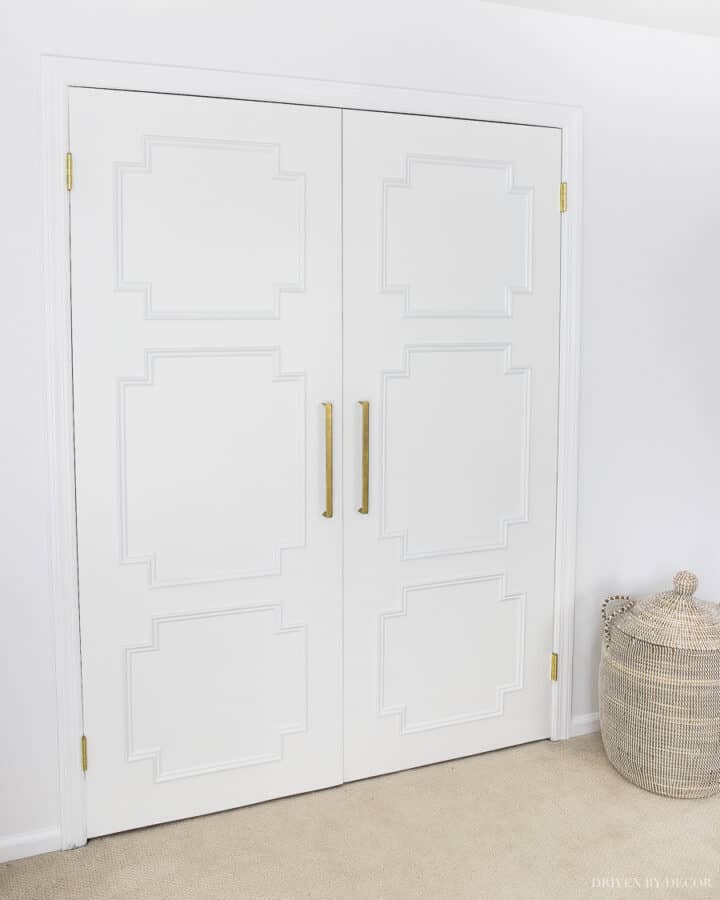 Add some simple molding to a hollow core door to give it more interest. Or consider painting your doors a bold color or black. You will be surprised how much of a difference this makes.
This would also be a perfect time to consider replacing the outdated door knob or giving the existing one an update with paint.
Vent Covers
Vent covers are typically forgotten in most room makeovers. They can be easily updated with paint and DIY versions. Vent covers have come a long way from the basic metal-slotted ones.
The easy fix is to paint them to match the surrounding area or you can make a DIY version to cover up the existing cover. Here are a few DIY versions for idea starters.
Take a look around your home and how many of these overlooked decorating needs have you forgotten in your room makeover?
Check out these other budget-friendly decorating posts