House Tour
Welcome to my home in Ohio. We (myself and 2 boys) moved in with my husband(aka Mr.DD) and his 2 sons, 14+ years ago. Mr. DD told me when we married that I can make his house my home. I did! We are still making minor improvements, but boy has this home become mine. Sometimes I think my husband has regretted telling me that I could do whatever my heart desired to make this my home. He has worked very hard to help me make this our home.
To see more details on each room, click on the pictures below.
1st Floor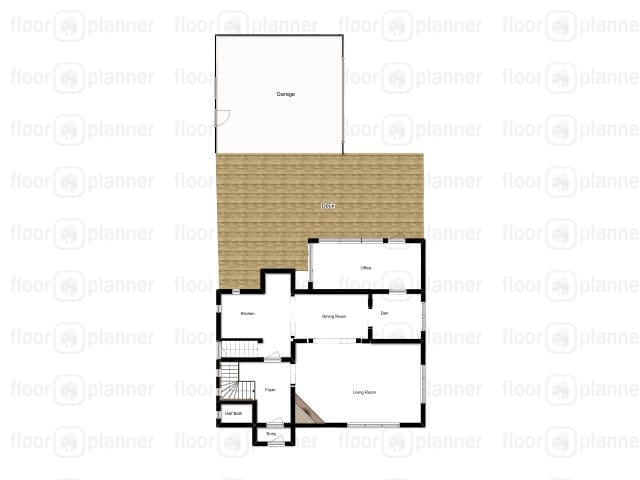 Living Room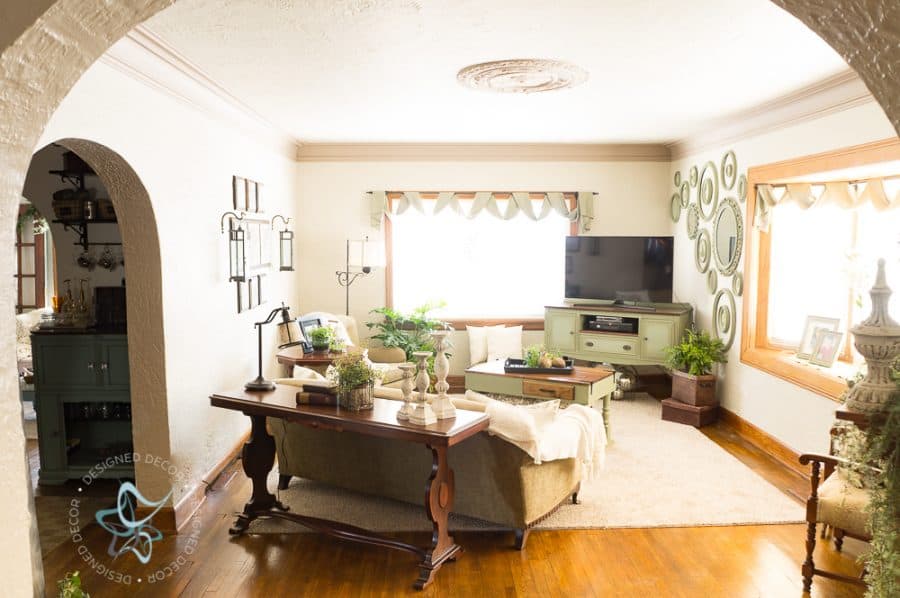 Click to see more of the living room.
Kitchen
Office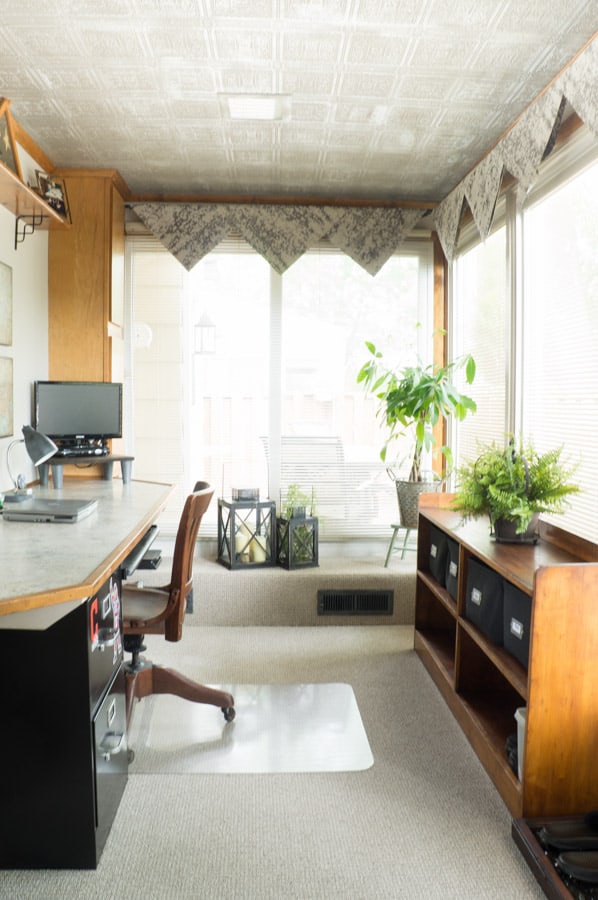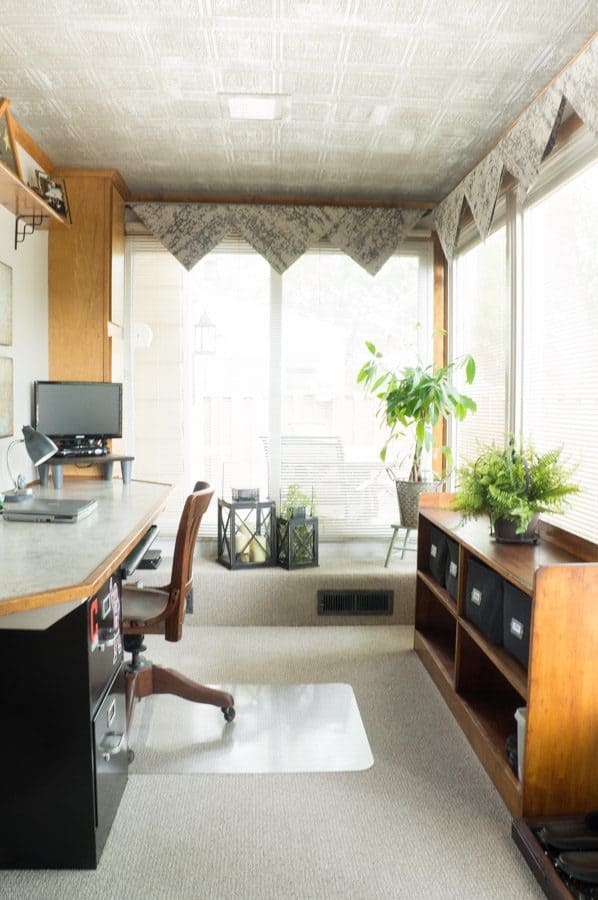 Click to see more of the office.
Den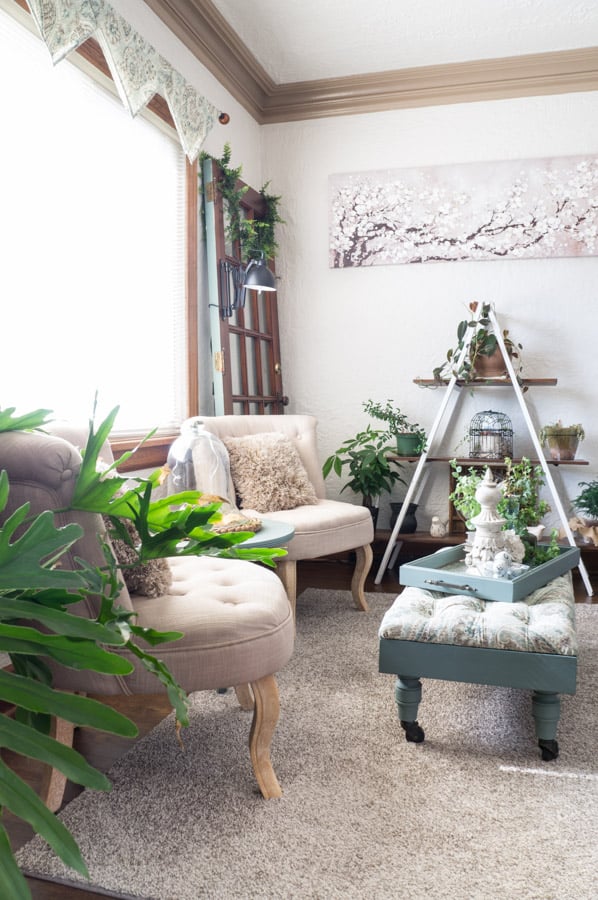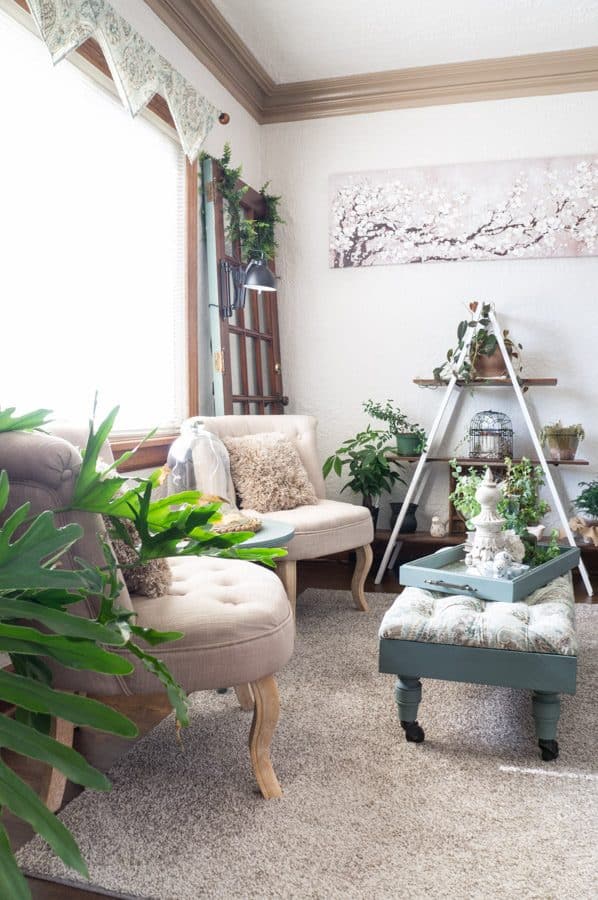 Click here to see more of the den.
Deck
Front Yard
2nd Floor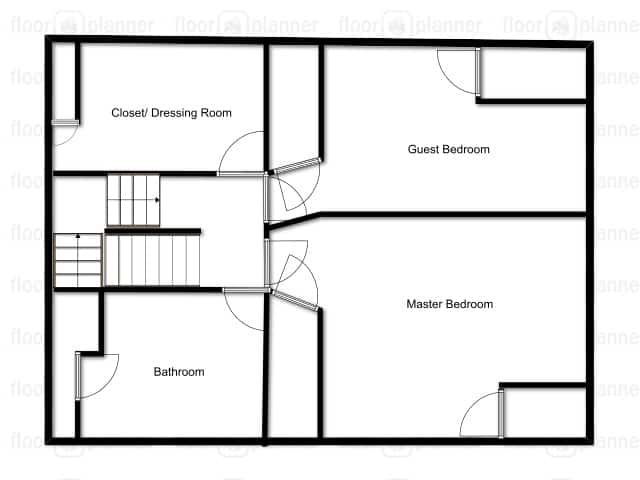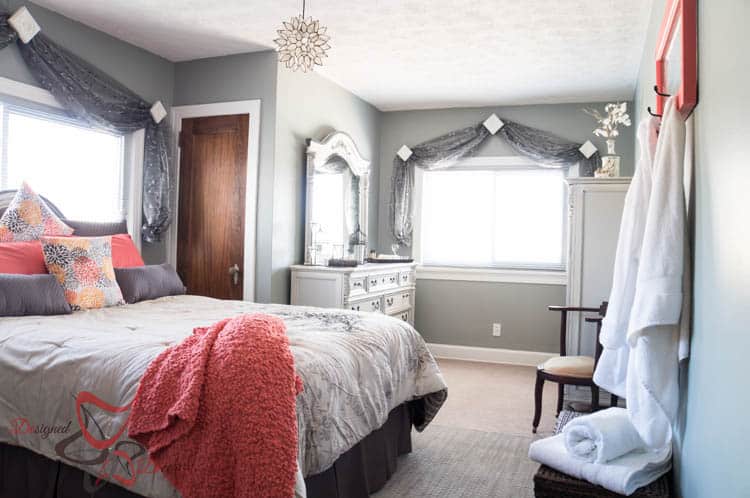 Click here to view our Guest Bedroom
Closet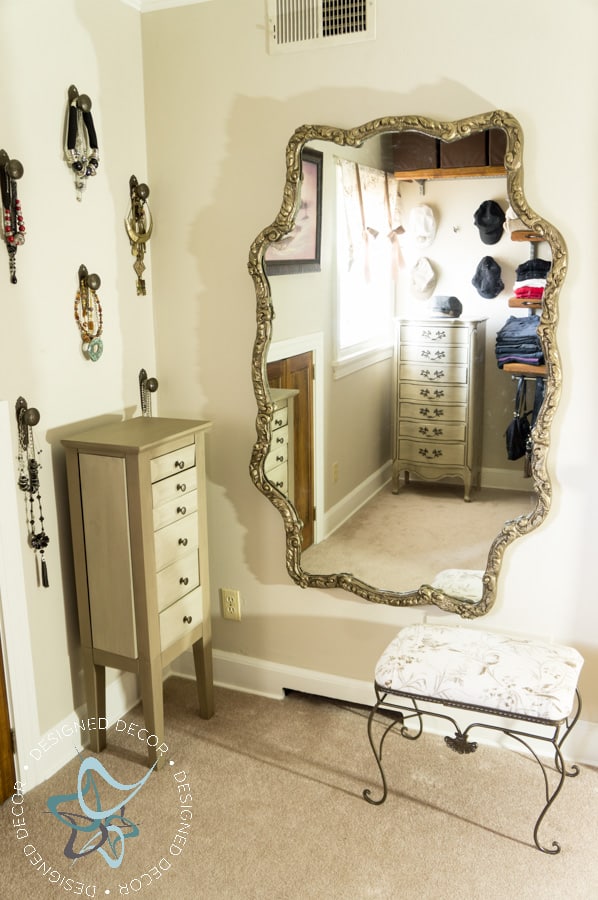 Attic Floor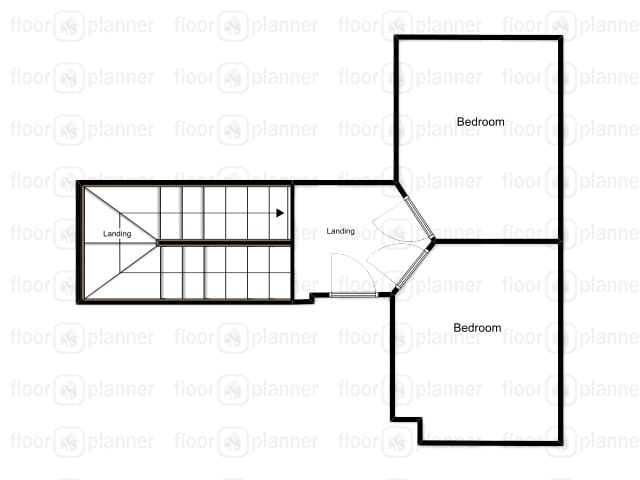 Join the DD Community!
Join the Designed Decor Community and receive weekly free tips on DIY home projects, painted furniture, decorating, and much more.