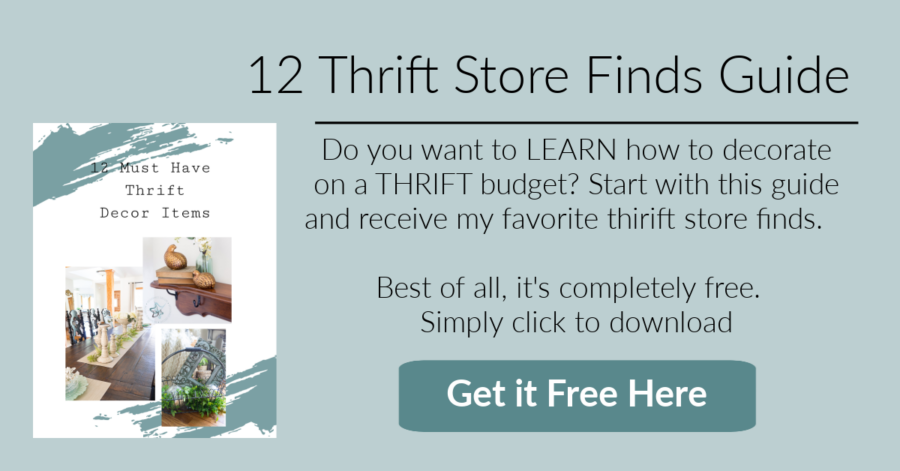 *This FREE 12 must-have thrift store finds guide will help set you on your way to finding affordable home decorating items.
*Need help with decorating and can't seem to find affordable items you love?
*Use this quick reference guide as a tool to get you started with picking inexpensive home decor items.
*You will also receive weekly decorating advice and inspirations to create the house you love all while on a thrift budget.
Find more decorating inspirations
Join the DD Community!
Join the Designed Decor Community and receive weekly free tips on DIY home projects, painted furniture, decorating, and much more.