Are you looking to revive and refresh your furniture? Then check out our online Furniture Painting Workshops! Our instructional videos give the know-how so you can paint like a pro – they'll have even first-timers feeling like experienced DIYers. Transform any piece of furniture with ease!
These furniture painting workshops help DIY'ers achieve beautifully painted furniture without the fear of messing up, with the easy self-guided step-by-step video tutorials.
If you are a DIY'er of ANY skill level, or if you need someone to show you how this is an opportunity that I promise you will not want to miss.
This has been a distant dream of mine to be able to reach other DIY'ers like me.  I have taught in-person furniture painting workshops at a local store in Hartville Ohio. As much as I love teaching in person, I can only teach those who are local.  So began the dream of teaching others how to paint online.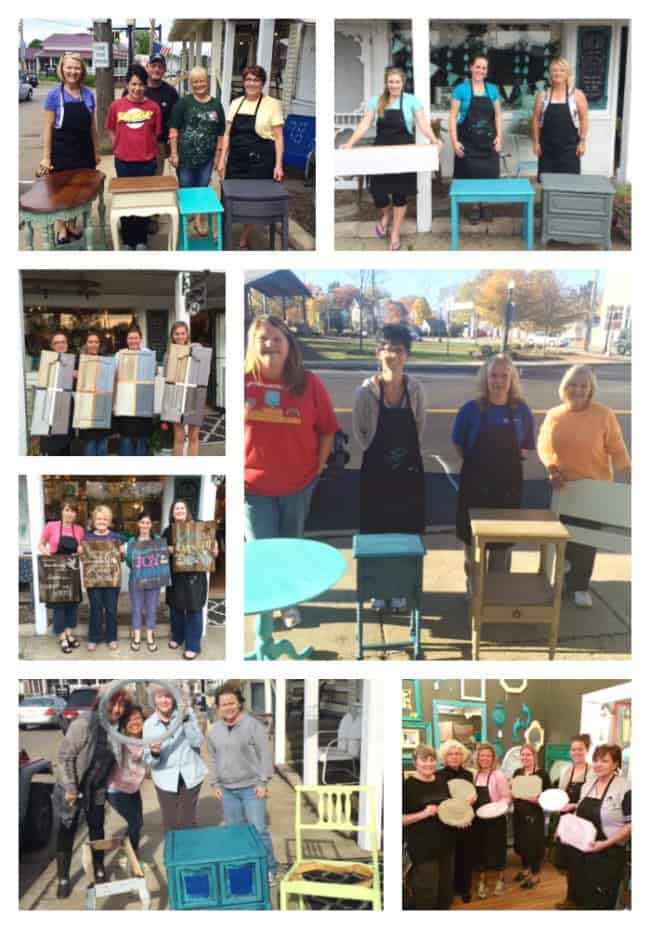 Learn to Paint Furniture
Are you eager to learn a new paint technique but afraid of messing it up? We know that having an active schedule can make fitting into local workshops difficult. Plus, with all the varying tutorials out there on painting furniture, who even knows what products will give the best results? Fear not – we have your back when it comes to learning how-to and giving those pieces of furniture some TLC with just one coat.
Let's face it–there's nothing more frustrating than painting furniture that looks like a toddler painted it. Maybe you are feeling like you'll never learn how to paint and never actually have that beautifully painted statement piece. And there's nothing more disheartening than spending the time painting–only to hate it and have to paint it again.
You know you should not be afraid to try a new paint technique. Maybe you've even tried and just did not have the proper products and easy tutorials.
Other people make it look so easy. But for you, it's been anything but. You thought that the hard part was finding the time, but as it turns out, that was only just the beginning. And now you feel like you must be missing something.
And you're not alone. Most DIY furniture painters are struggling like you.
Imagine having your very own furniture-painting guru by your side – it's no longer a dream! Guided tutorials can revolutionize the way you work; saving both time and money, not to mention transforming even novice painters into pro craftsmen.
The problem? PRODUCT OVERWHELM, CONFLICTING TUTORIALS, and WASTED TIME often make furniture painting more trouble than it's worth.
But what if there was a way to make sure you got it right?
Is Online Furniture Painting Workshops right for me?
SEE WHAT EACH FURNITURE PAINTING WORKSHOP INCLUDES.
Every workshop includes step-by-step video training.
A bonus video on how to prep furniture the proper way.
Invitation to my private Facebook group where you can have access to me to answer all your questions.
Work at your own pace with these digital workshops and view them in the comforts of your own home. You do not receive a physical product.
Each workshop has something for different skill levels
Step-by-Step Hands-on Video Instructions
Downloadable PDF includes all products used for the technique
Tutorials completed on Furniture and not small sample boards
HOW DO I KNOW IF THE WORKSHOPS ARE RIGHT FOR ME?
Are you someone who has a limited home decorating budget and likes to tackle easy DIY projects, these workshops are perfect for you. Do you have limited time to self-learn, these workshops save time by providing all the painting information you will need. If you need step-by-step guidance and are a visual learner, you will benefit from the video tutorials.
Furniture Painting Workshops Offered
With each furniture painting course, you will receive PDF worksheets with all the product recommendations used for each technique. You will see the workshop training completed in a video on an actual piece of furniture, not a sample board. Also, gain access to our Private Facebook group. In this group, get answers to your painting questions. Students share before and after photos of their furniture makeover, to serve as an inspiration to the group.
Please use these descriptions to determine your furniture painting skill level and choose the best workshop for you.
Furniture Painting for Beginners
These workshops are for the beginner furniture painter that has never painted furniture or has painted a few pieces and still has the feeling of confusion when painting.
If you are still asking the questions
What type of paint do I use?
Do I need to sand first?
When do I use primer on furniture?
How do I seal it, if so what do I use?
Not sure where to start when it comes to painting furniture? Check out these classes – they're the ideal way for you to hone your skills and create stunning pieces with ease.
Stripping – Staining – Painting – Waxing 101 – Learn how to strip, stain, paint, and wax furniture. You will learn all the tips and tricks to properly refinish furniture from start to finish on an antique dresser. In addition, you will learn how to strip using 3 different methods, how to stain and seal, and how to paint and seal with wax. This course is full of training and knowledge on the basic steps of learning how to paint furniture. Discover the proper tools and products to use.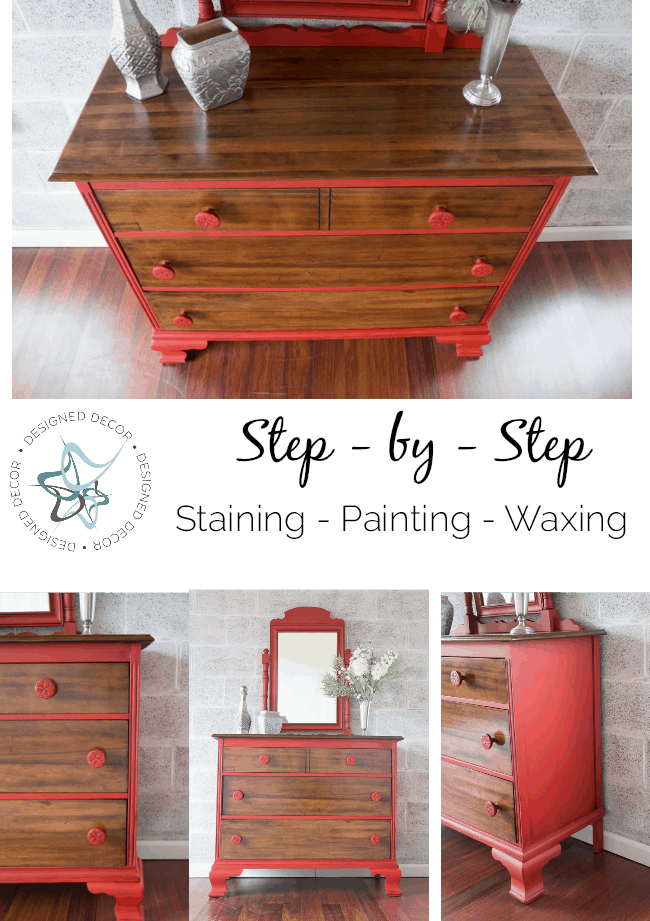 DIY Designed Furniture Transformations – This is a COMPLETE furniture painting course that teaches the workshop above PLUS
Master 4 different techniques for painting furniture hardware
Learn the best practices and applicators to eliminate brush marks
Understand the different types of sealers and which ones to use.
Gain knowledge about paint bleed-through and how to stop it from happening.
Discover the difference between wax and glaze and which one works best.
Learn the proper way how to distress furniture along with a few different techniques.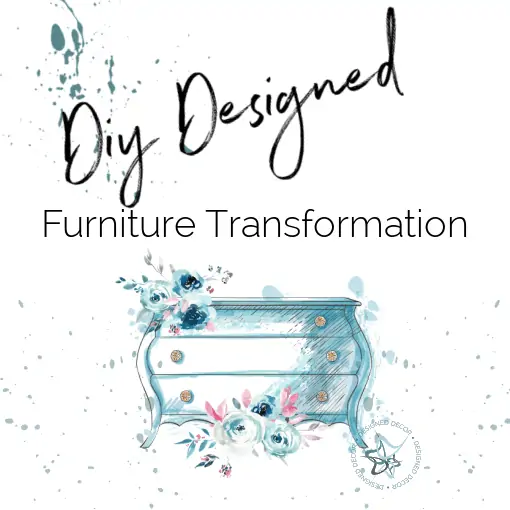 Advanced Beginner Furniture Painting Techniques
The following workshops are for an advanced beginner furniture painter. If you know the basic skills of furniture painting and have removed the fear of messing up, you are ready for these next workshops.
Glaze Furniture – Learn how to glaze furniture and cabinets, in this How to Glaze Workshop. You will learn all the tips and tricks needed to glaze your next furniture makeover. See the actual transformation on a painted piece of furniture. You will learn the tools and products needed for glazing furniture.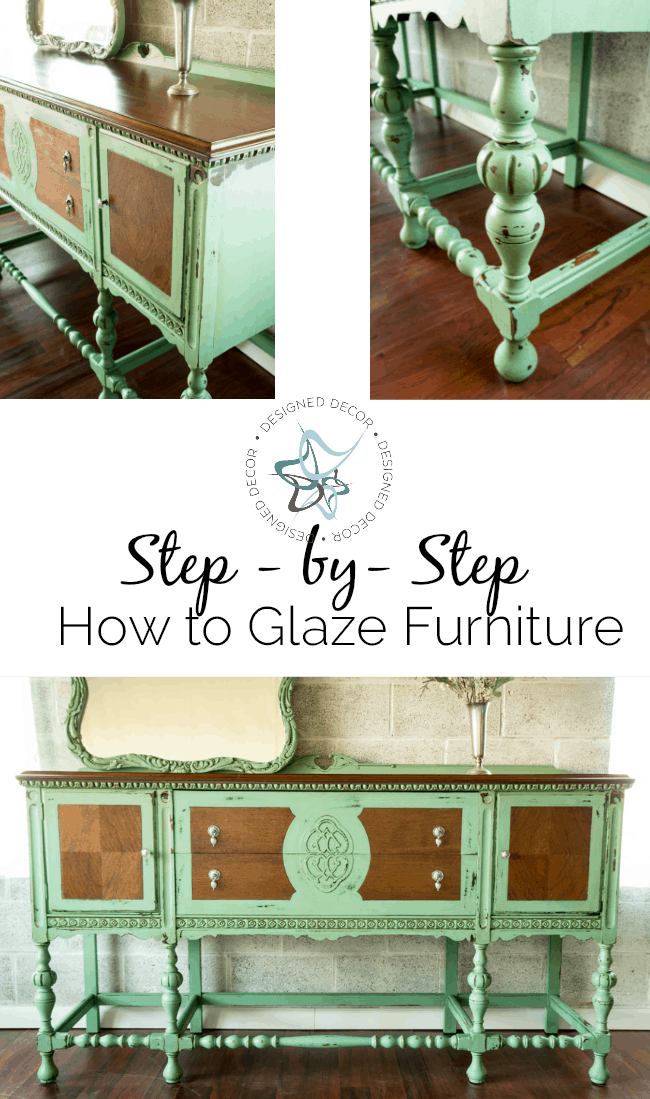 How to Paint Furniture Hardware – In this workshop, you will learn 4 different techniques to finish your furniture hardware. The 4 finishes are Classic Metallic, Chalk Painted with glaze and wax, Chippy distressed, and Rub N Buff. Above all, you will learn the process involved for each finish as well as the best products to use.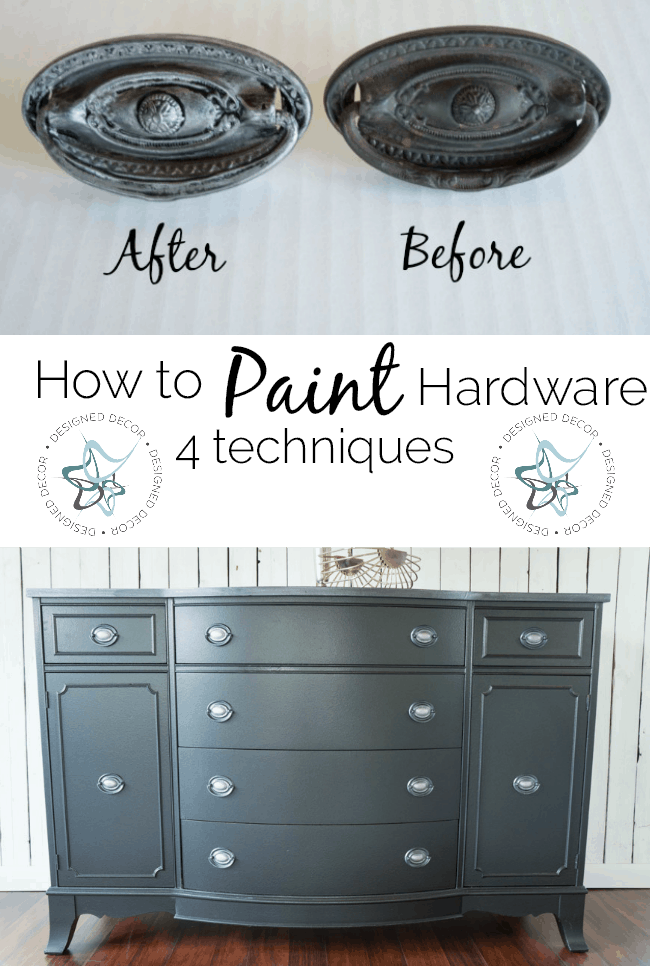 Intermediate and Advanced Furniture Painter
If you are DIY'er that has basic paint skills and is looking for a "new to you" furniture painting technique. The following online furniture painting workshops are great for learning to expand your furniture painting skills.
Powder Glazing Furniture adds dimension and beauty to furniture or cabinets. No more frustrations of wiping the wet glaze off the carving details or insets.  Master this technique with easy step-by-step video teachings.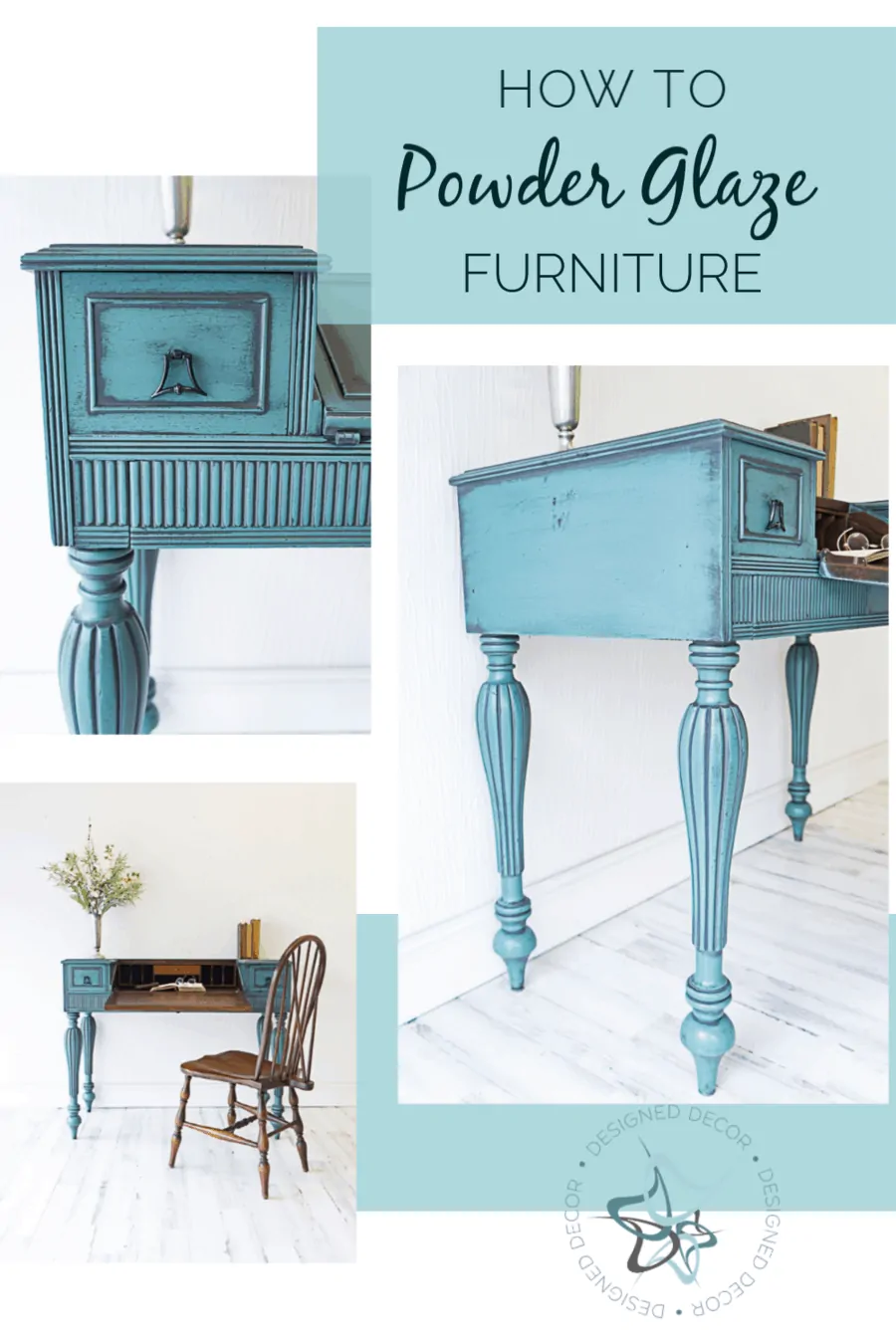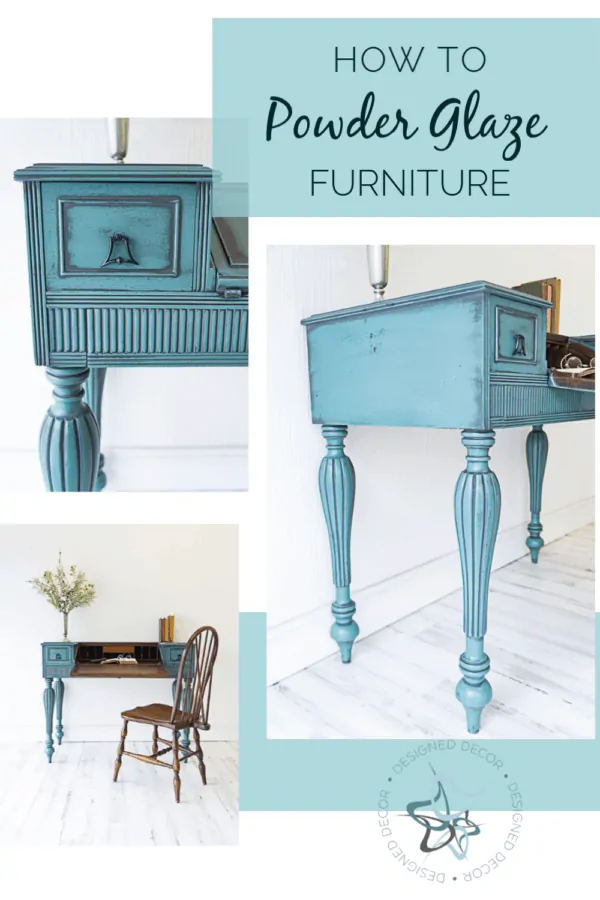 Natural Distress Paint Technique uses a paintbrush only and NO sandpaper. Master this technique with easy step-by-step video teachings. Use any paint color and paint brands. Use this technique over paint for a layered look.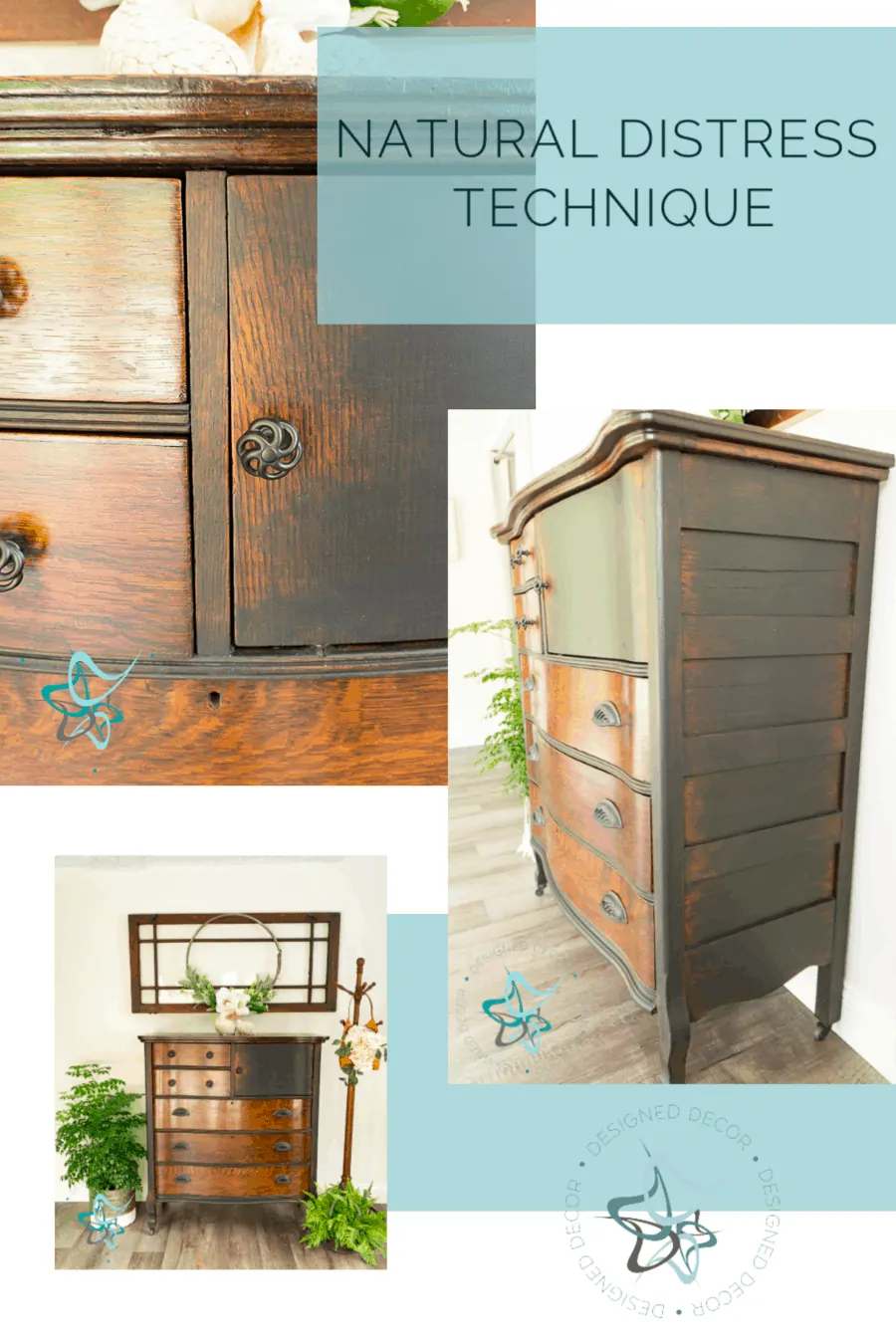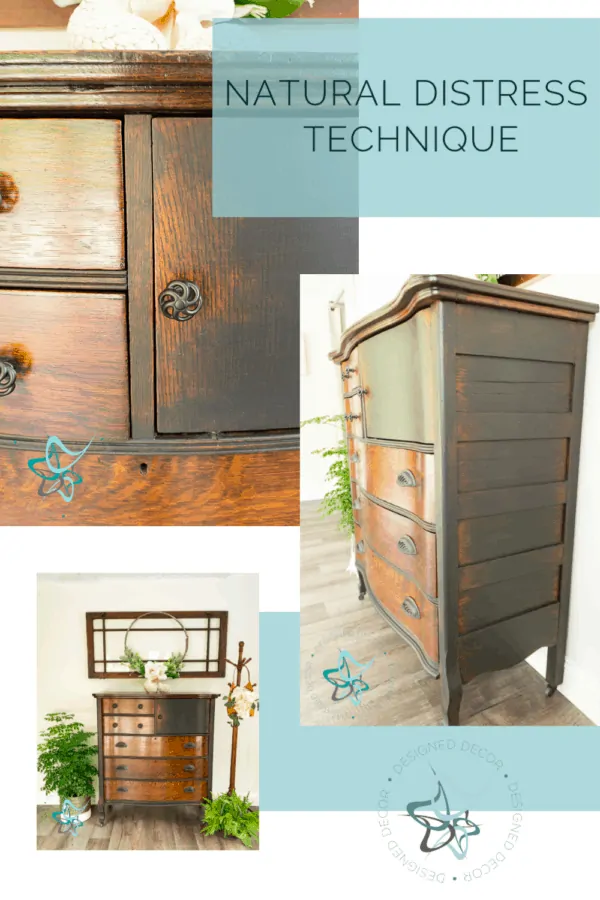 Paint Meshing Paint Technique – Color Paint Meshing adds dimension and beauty to furniture, cabinets, or walls. Master this technique with easy step-by-step video teachings. Use any paint color and paint brands. Bonus material: Share sample boards with different paint types and what is best to use with the color meshing technique.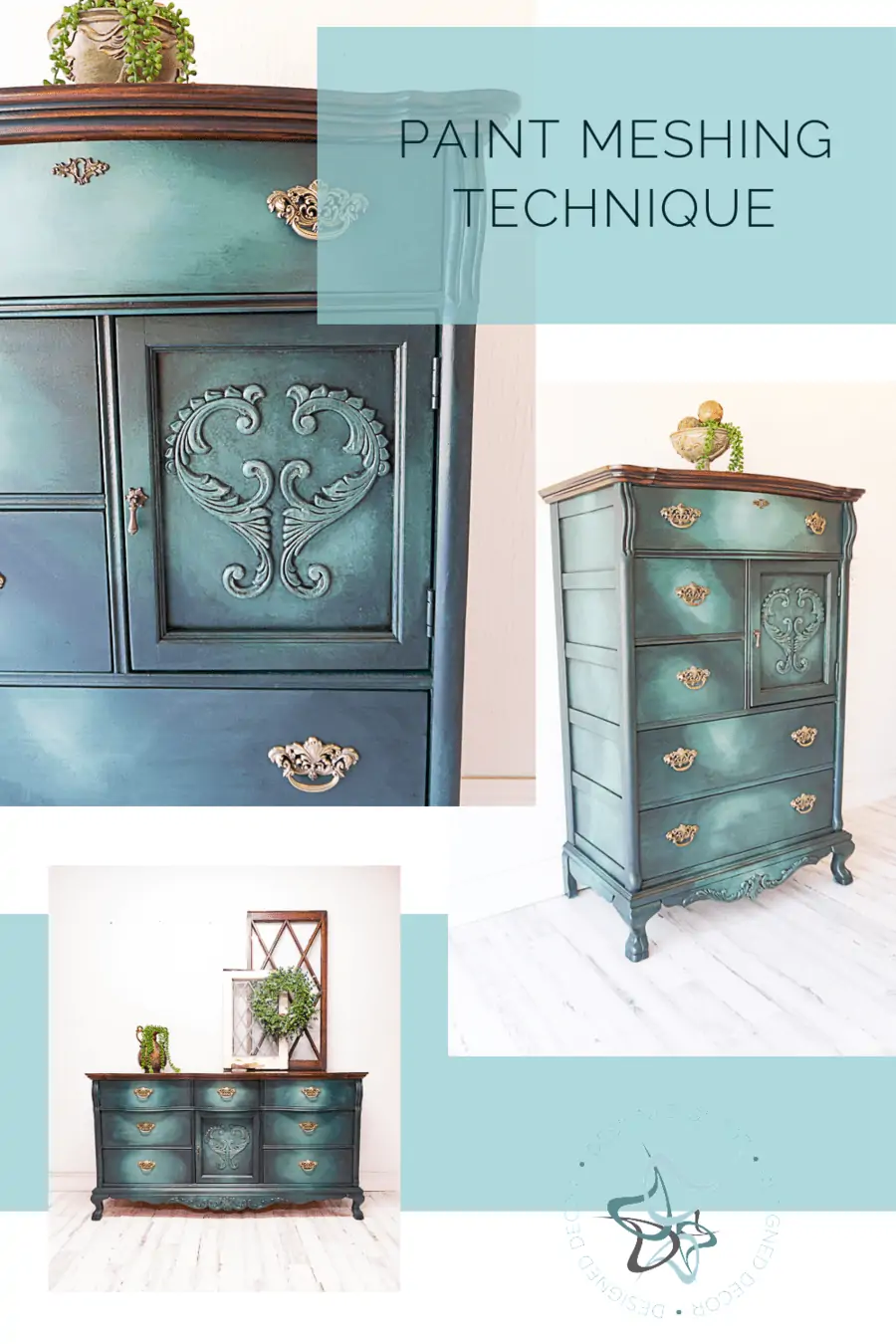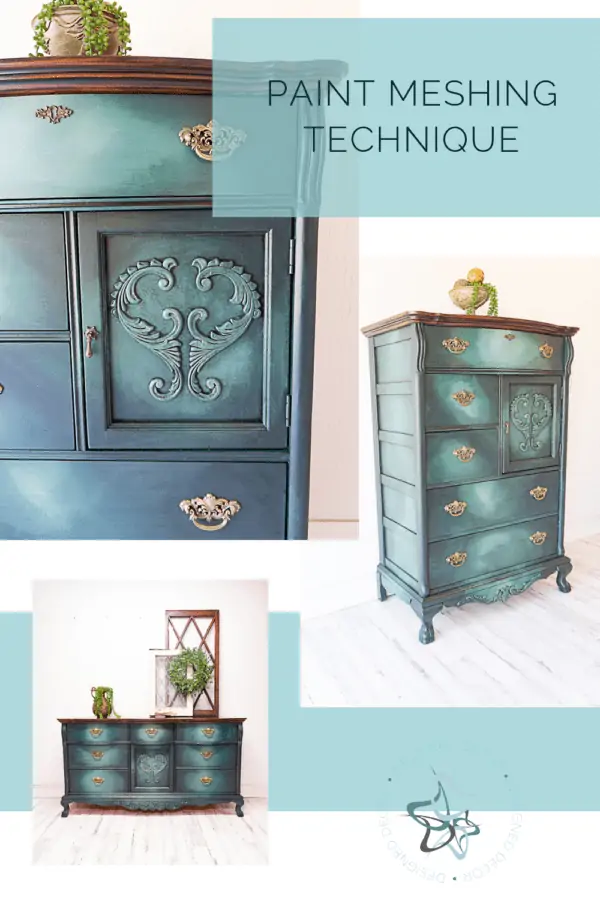 Driftwood Paint Technique – Learn to achieve the popular "driftwood" look with paint. You will learn the 4 EASY steps involved in creating a driftwood effect on furniture, cabinets, or walls. See the step-by-step transformation of actual furniture pieces. Learn how to mix paints needed for creating the driftwood effect with only one base paint color.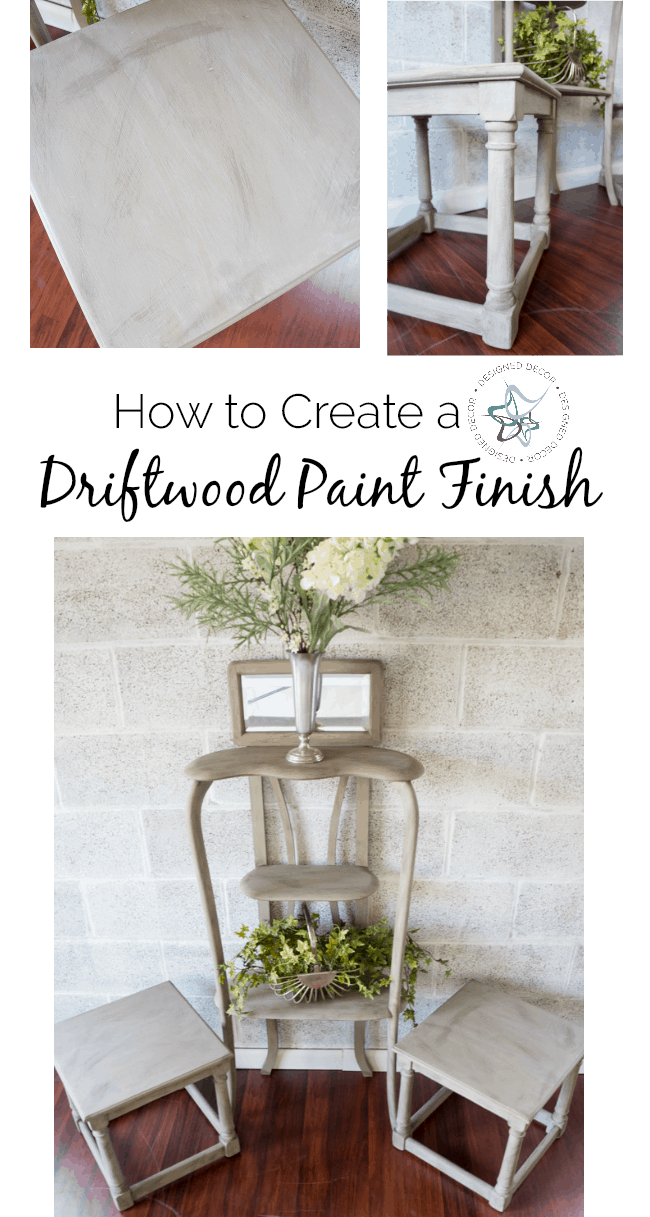 Lime Painting. This how-to lime paint furniture workshop includes a detailed step-by-step video tutorial to achieve an aged paint look. Use this technique on walls as well as home decor items and much more than just furniture. Lime paint is a great way to hide flawed furniture. You will see the transformation on an actual piece of furniture and not just a small sample board.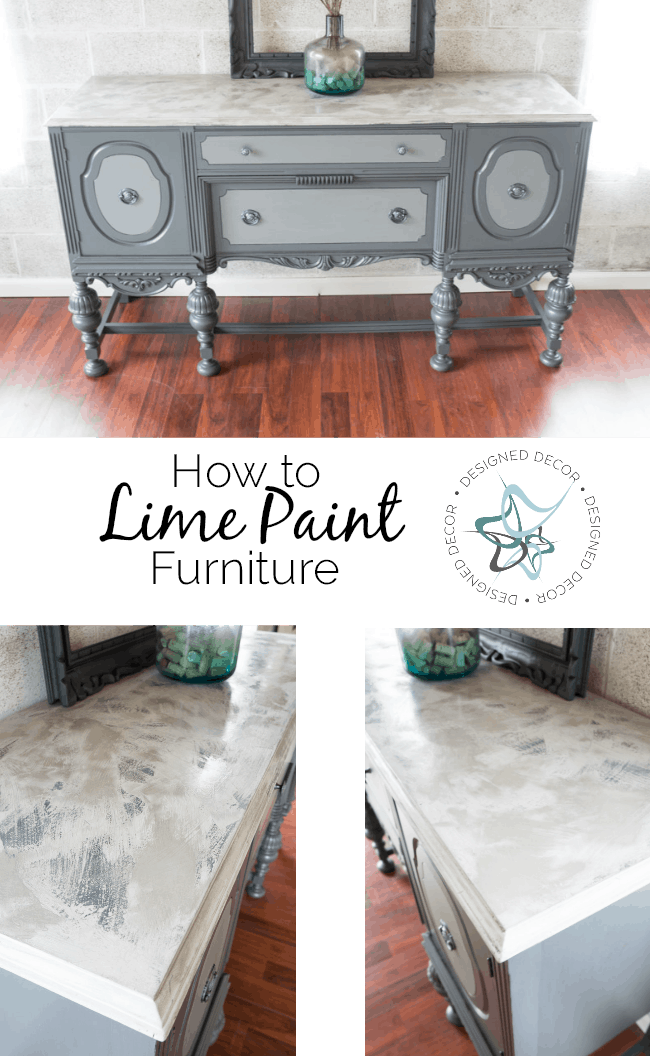 Plaster Furniture Paint Technique – Learn how to add plaster to furniture to achieve an old-age paint look. You can learn how to give texture to an outdated plain piece of furniture. Also, learn what products and inexpensive tools to use to achieve this look. Learn how to color mix the plaster to have a variegated plaster look using different colors. See the transformation of an actual piece of furniture.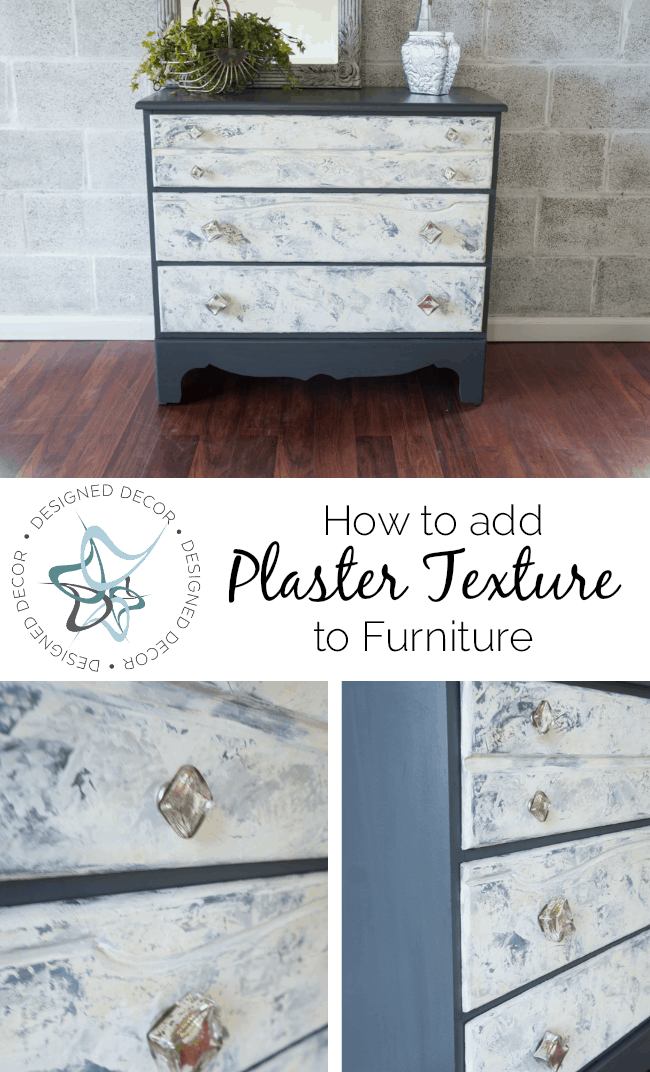 Make sure to follow me for updates on furniture painting. You can also follow me on youtube as I will be adding more DIY furniture painting videos.   
Thank you for supporting me and my DIY journey as I continue to grow, learn, and teach others.
Insider Furniture Painting Tips & Tricks
Furniture Projects(Opens in a new browser tab)