Looking for a creative way to add some glam to your outdated furniture piece?  Take a look at these Stunning Stenciled Furniture Ideas.   Adding stencils to any furniture piece is a great way to turn plain pieces into attention stoppers.
There are many different ways to add stenciling to a furniture piece.
Traditional stencils
Raised stencils or molds
Furniture Transfers
Tracing
Negative stencils
Let's take a look at some of the various ways to create stunning stenciled furniture.
Stencil Options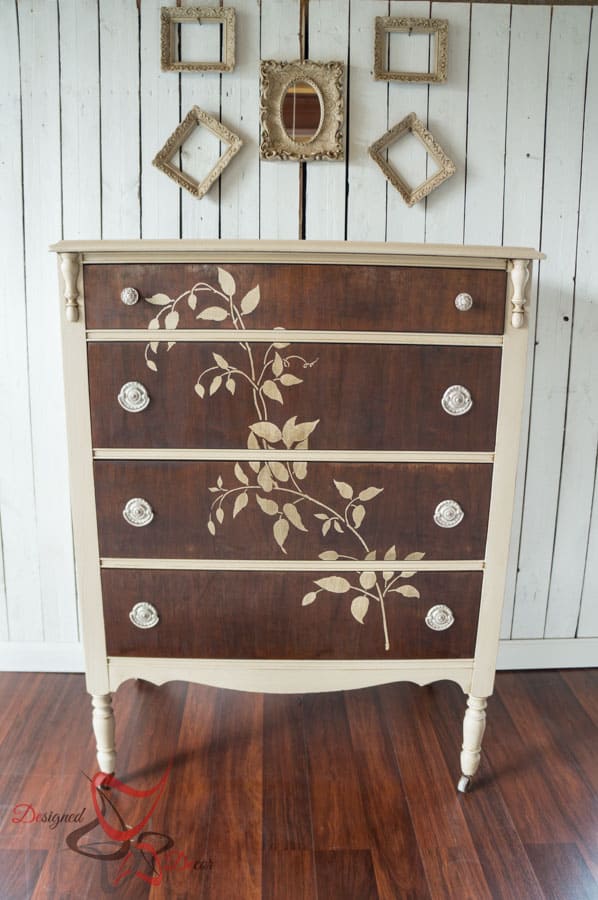 Using traditional stencils you can create so many different looks on furniture.
DIY Stencils
Many times you can get creative and make your own DIY stencils with different materials.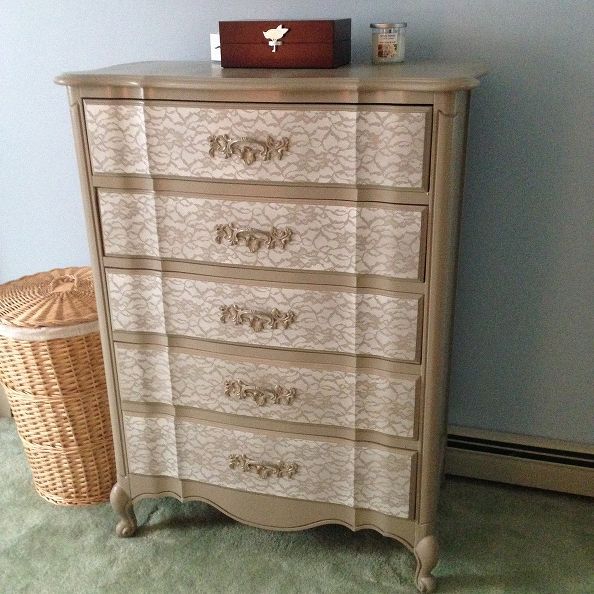 Use a negative stencil like this lace stenciled dresser by Weekend Craft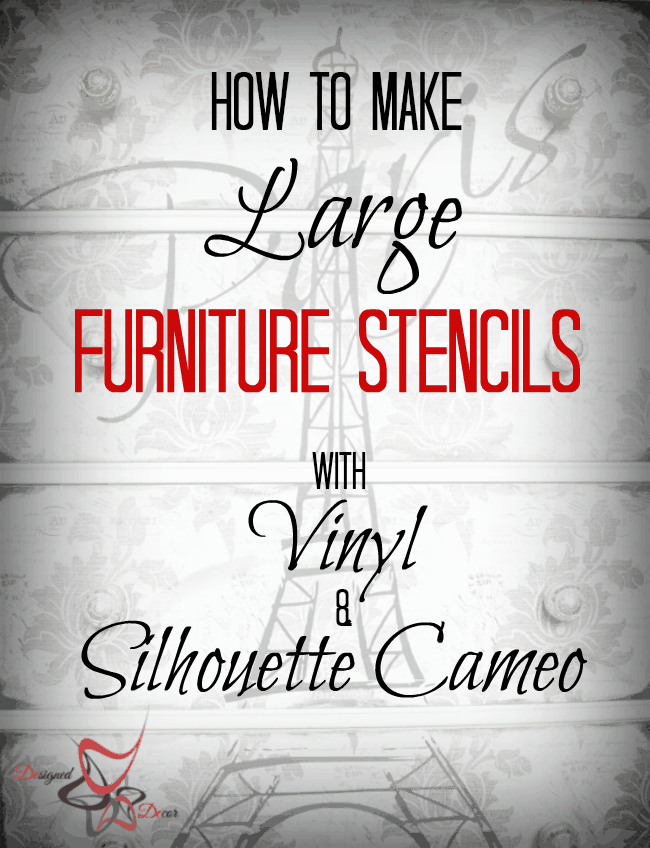 Make your own furniture stencils using vinyl and a craft cutting machine. I have made many of my own "1-time use"stencils for so many home decorating projects.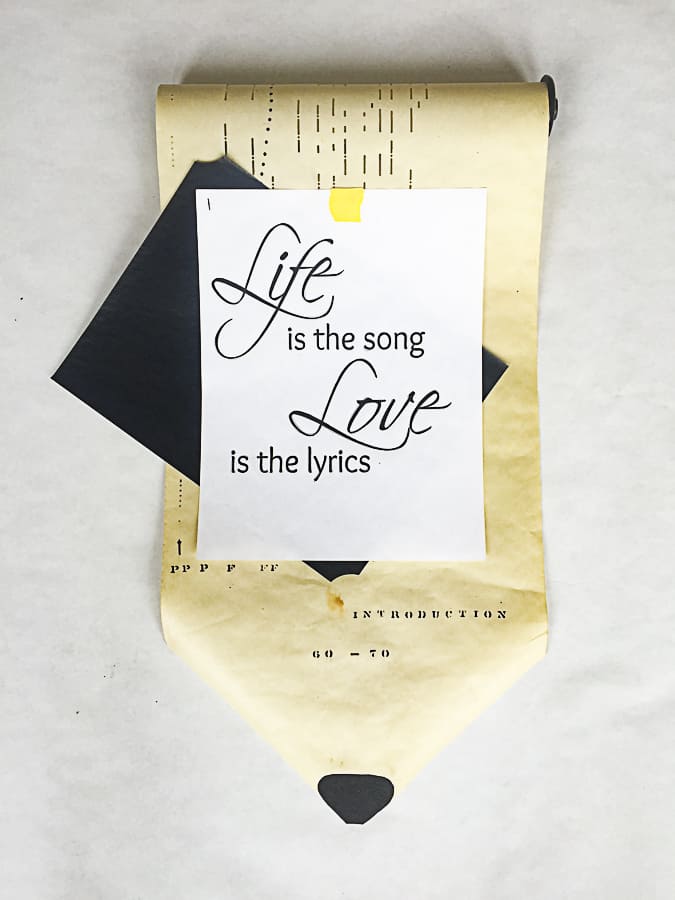 Another option is to trace your own stencil pattern. This is how I created the quote stencil when making these piano scroll wall art pieces. Another option would be to use an overhead projector to trace the pattern onto the furniture.
Raised Stenciling
Raised stencils are one of my all-time favorite ways to use furniture stencils for furniture as well as my home decor accessories.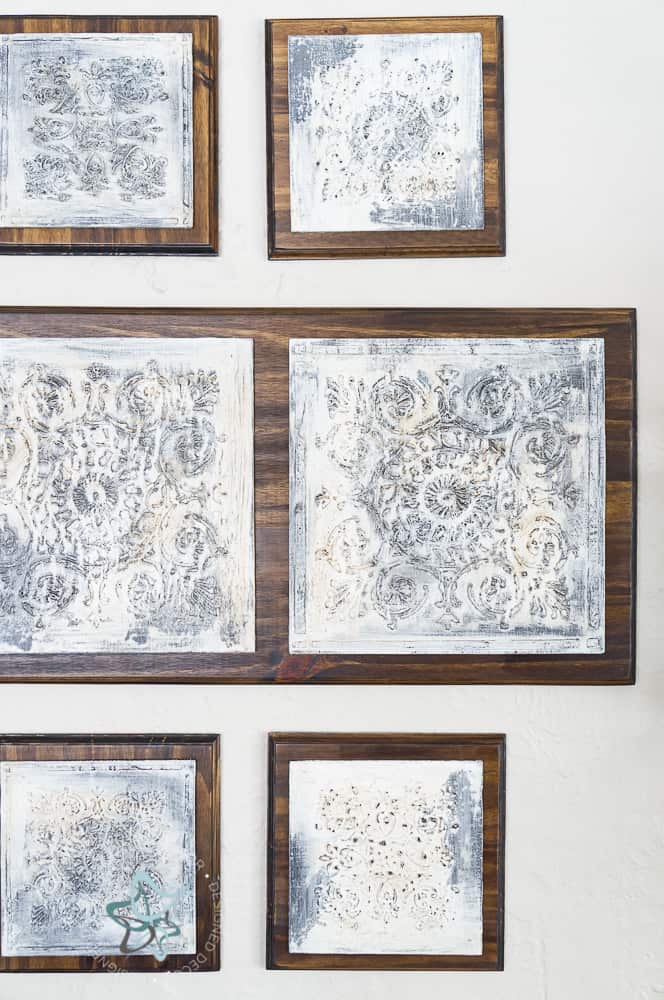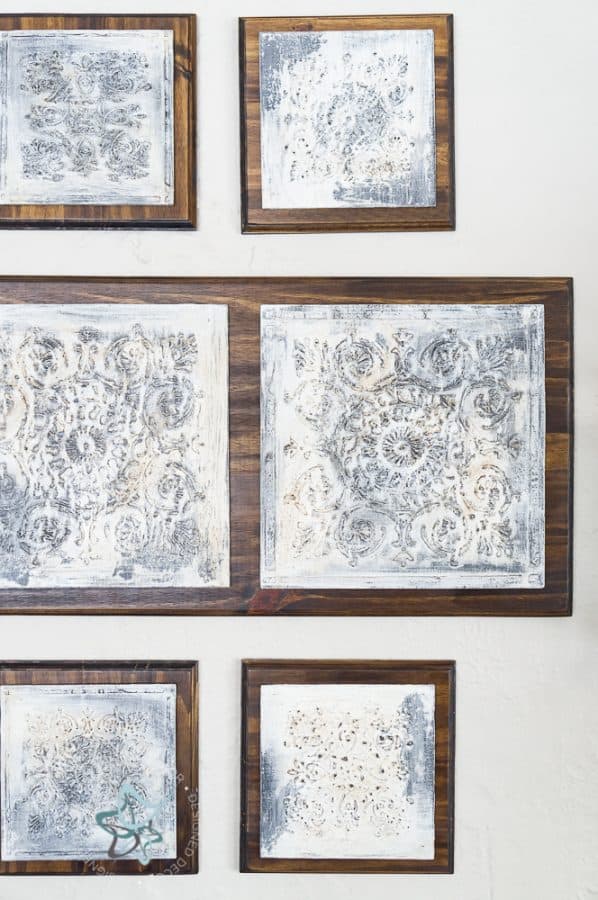 It is also called embossing, textured stenciling, and faux carved wood stenciling. Make sure to read this post on how to create raised stenciling, as I did with these faux tin tiles.
Furniture Transfers
Using a furniture transfer is one of the easiest ways to achieve stenciled furniture.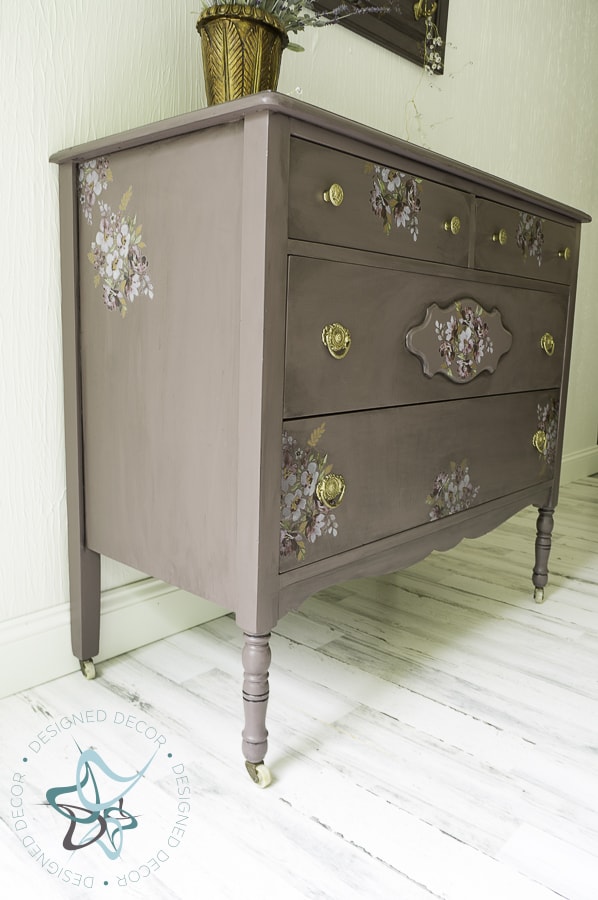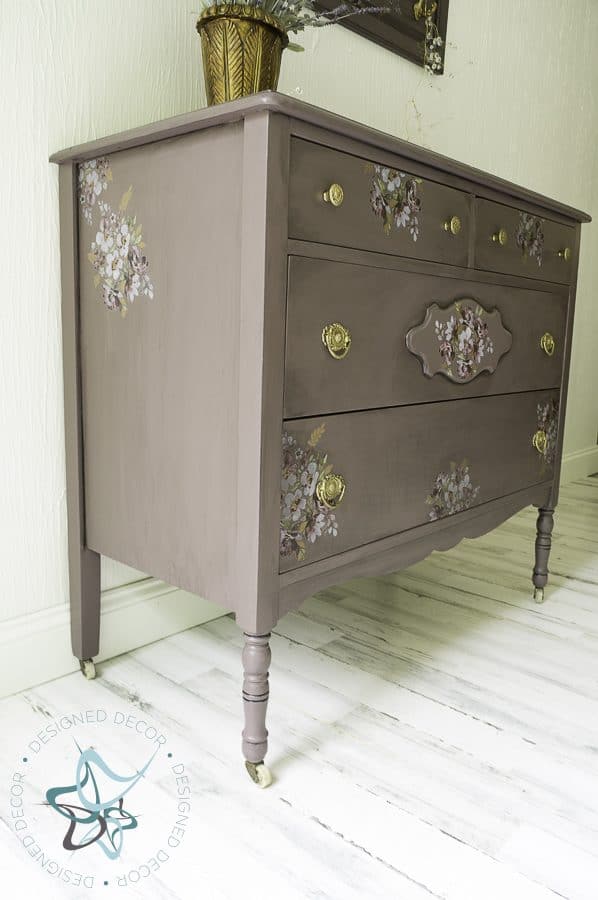 Make sure you see all the details on how to use furniture transfers. I guarantee that you will love it and you can do this on home decor and walls.
Discover more Inspirations by clicking on each category photo





Join the DD Community!
Join the Designed Decor Community and receive weekly free tips on DIY home projects, painted furniture, decorating, and much more.