Oh My! This is one of those drinks I wish I had never tried, a RumChata Root beer Float!
I am a huge Root beer Float fan. When I was pregnant during the summer, I think I had a few of them every week. Of course not the RumChata Root Beer Float version! Maybe that is why I gained 40 pounds with that pregnancy?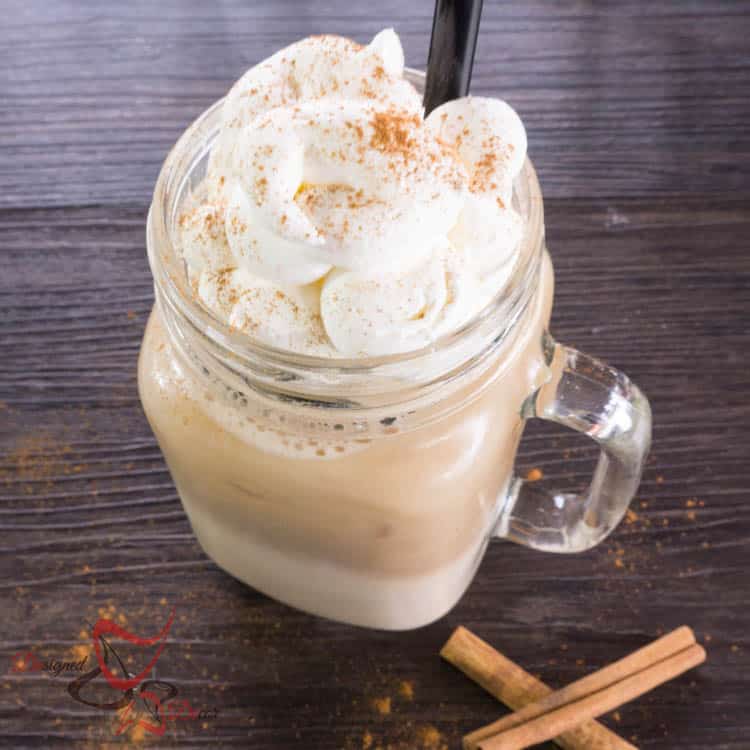 Rum Chata Root Beer Float
Ingredients
1 Part RumChata
3 Parts Root beer(cold)
Instructions
Combine over ice in a tall glass. To avoid separation please pour root beer over ice first, then add RumChata to cooled root beer.
Notes
You could add a scoop of vanilla ice cream. When adding ice cream increase the RumChata to 3 parts.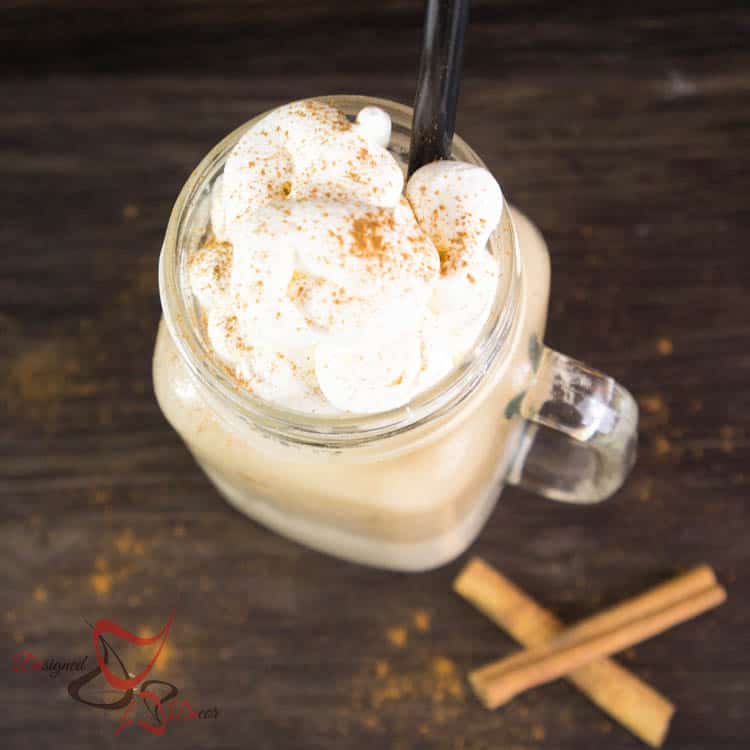 I topped my drink with a few more calories of whipped cream and sprinkled it with ground cinnamon.   These went down easily!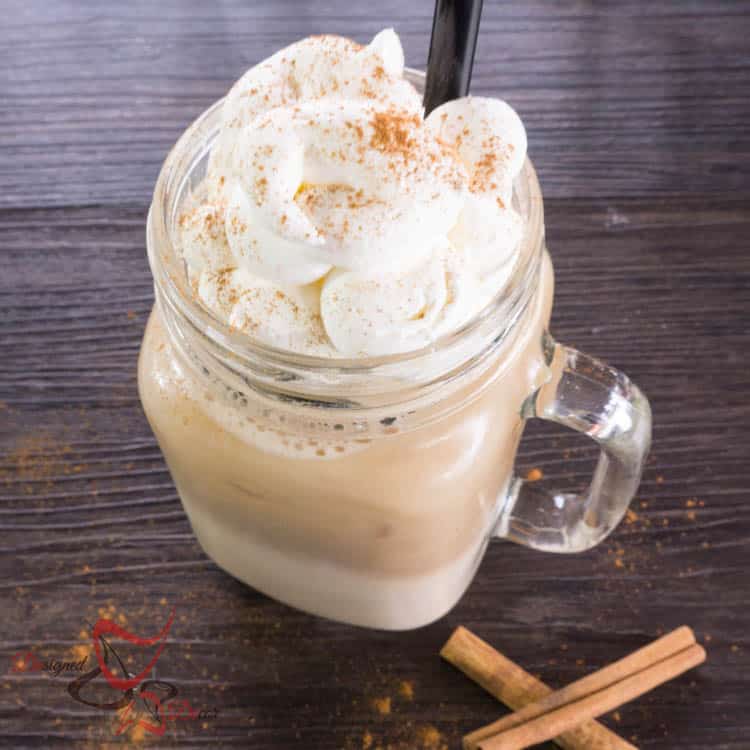 This post comes with a warning! These are very tasty, so drink with responsibility!
You may also like these recipes:

Join the DD Community!
Join the Designed Decor Community and receive weekly free tips on DIY home projects, painted furniture, decorating, and much more.