I have a fruit smoothie daily. I mostly enjoy them for breakfast and on an occasion will have one for lunch if I missed my morning smoothie.
Plan and Prep
The secret to having a daily fruit smoothie is the planning and prep. It is like any healthy eating lifestyle, you have to plan and prep!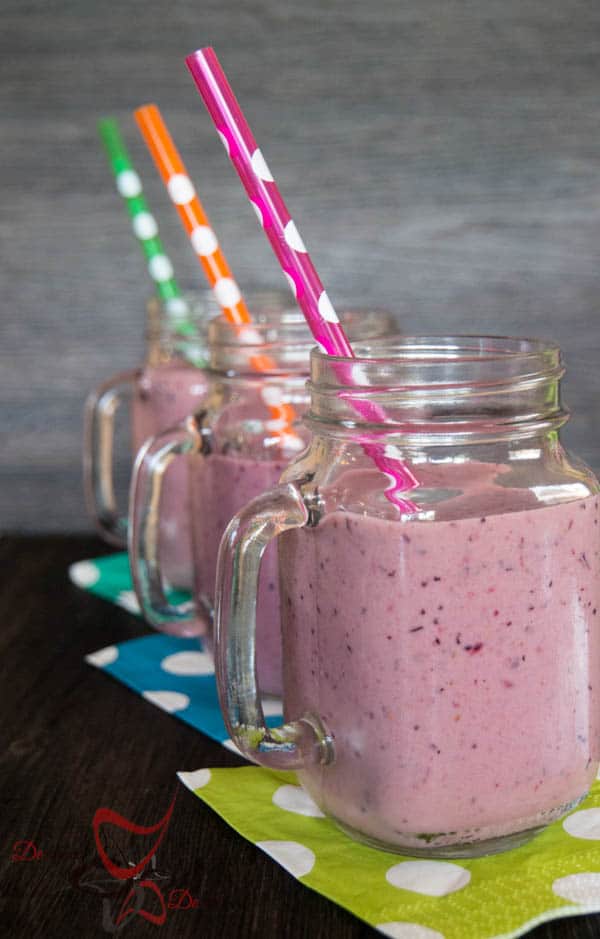 My youngest son has discovered that he is liking a good smoothie too. I buy fruit all summer long so we can freeze the fruit in order to have it readily available to make these delicious fruit smoothies.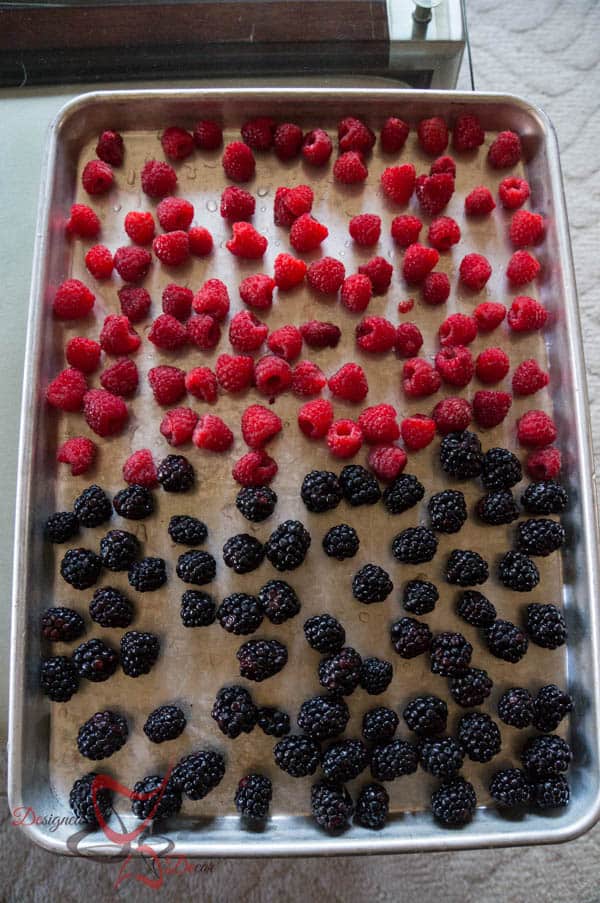 My one tip is to individually freeze your fruit after you have rinsed and dried completely. This makes it much easier to use a few pieces at a time instead of the fruit clumping together.
Once the fruit is frozen, I place them in freezer-safe bags or containers so we can easily use the individual pieces in each smoothie.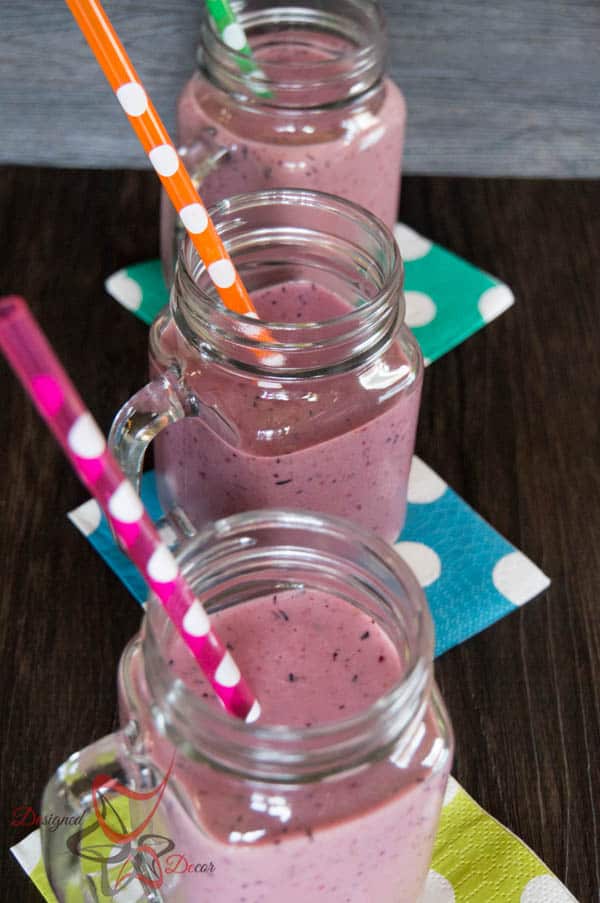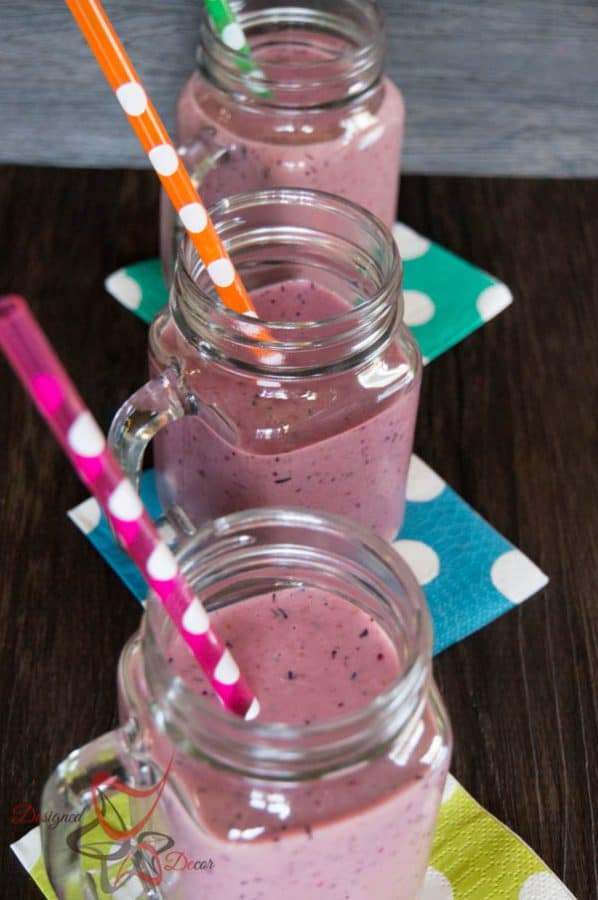 The fruit smoothie recipe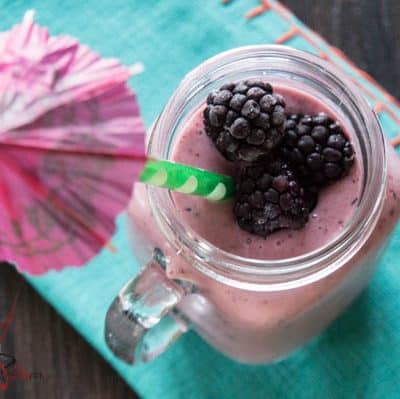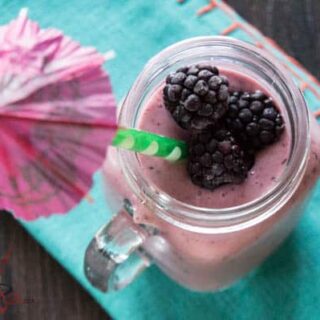 Fruit Smoothie
A delicious fruit smoothie using fresh frozen fruit and coconut water.
Ingredients
1 1/2 cup Coconut water
1 Tablespoon Flax-seed(optional)
1/4 cup Frozen Raspberries
1/4 cup Frozen Blueberries
1/4 cup Frozen Strawberries
1/4 cup Frozen Blackberries
1 Frozen banana
Instructions

Place all ingredients into blender and mix until well blended.

Serve immediately.

Notes
If not using frozen berries, you may need to add ice. The frozen fruit aids as a thickening agent. You can substitute any fruit in place of berries.
Recommended Products
As an Amazon Associate and member of other affiliate programs, I earn from qualifying purchases.
Nutrition Information:
Yield:

1
Serving Size:

20 ounces
Amount Per Serving:
Calories:

317
Total Fat:

3.8g
Saturated Fat:

05g
Trans Fat:

0g
Cholesterol:

0mg
Sodium:

242mg
Carbohydrates:

58.3g
Fiber:

1107g
Sugar:

49.1g
Protein:

4.5g
I add additional protein powders and various other powders into my morning fruit shake for additional supplements. Warning, I am a supplement junkie!
My main protein source is chocolate protein powder from Truvani. This brand as it is completely organic and uses only the best ingredients in all of their supplements.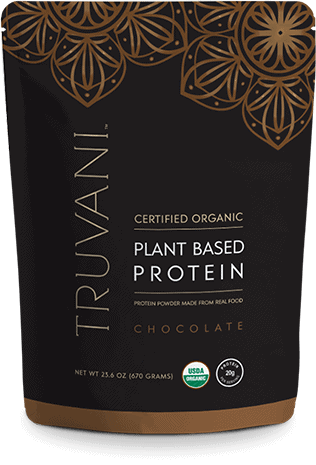 I highly recommend that you check out the Truvani products. Also, you will discover the truth about what goes into your food by reading these books, The Food Babe Way, and Feeding You Lies.
Here is the list of the other supplements that I add into my fruit smoothie.
Each of the above powders is USDA organic certified. I add 1 small scoop of each powder into my morning shake along with a large scoop of the chocolate protein powder.
Are you a smoothie drinker? If so what is your favorite combination of ingredients? Check out more drink recipes.

Join the DD Community!
Join the Designed Decor Community and receive weekly free tips on DIY home projects, painted furniture, decorating, and much more.