As I sit and type this Wedding Anniversary post, it is hard to believe that we are celebrating #12!
I don't get all that personal on my site, but I always have to share at least one time a year about the love of my life!  Believe me when I say that these have been the best years of my life.  I am doing what I love, and I am sharing it with someone who loves me with all his heart!  I love you Mr. DD and would not be doing what I love without your support.  Mr. DD. supports me with my blogging dreams, my business dreams, my family dreams and financially too!
Mr. DD and I have done selfies before they were so popular.  These are a few of the recent ones that I had on my phone!
We love to travel so we are always taking our own picture where ever we go.  We will still take our selfie even if someone offers to do it for us, it just has become our thing when traveling!
I have a few stories for you to read if you have not read any of the stories about us!  The first one is "How we met,"  this is not your traditional story of "we had a mutual friend."  You can also read about our "Wedding Story"  This one is so worth the time to read, you won't believe what happened to Mr. DD the day before our wedding.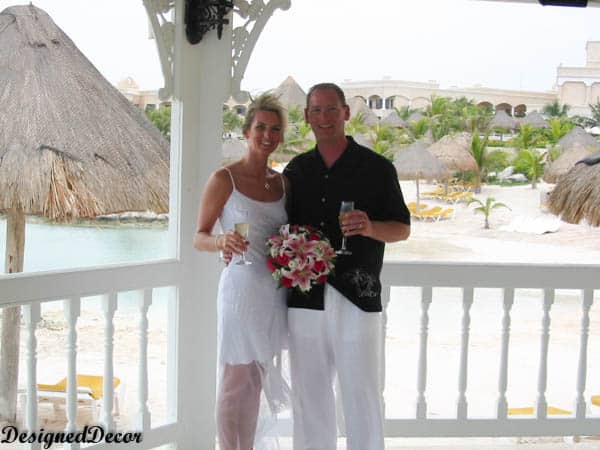 We made a promise to each other that we would take an anniversary trip each year to celebrate us!  So this year is trip #13, that is counting our wedding trip. You can read about our anniversary trips, Part 1 , Part 2 and Anniversary trip #11.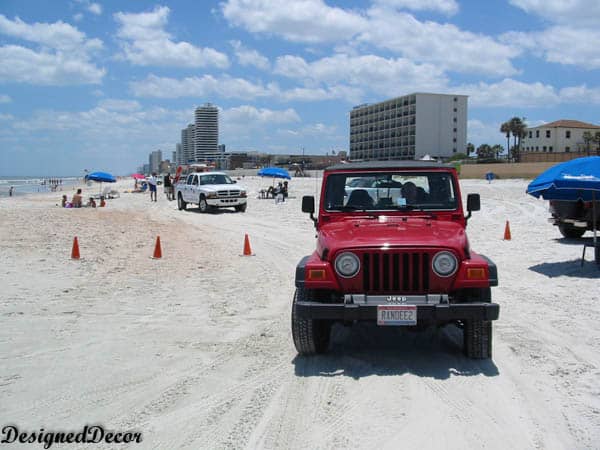 One year we drove my jeep to Key West and I had to stop in Daytona to visit a few relatives and also so I could drive my jeep on the beach!  Mr. DD had to get out and take this picture since I just was stopped by beach patrol for driving past the orange cones back there.  Officer – "Did you not see the sign and orange cones preventing you from driving on this section of the beach? " Me – "I was so busying taking in the ocean and sand that I totally did not see them.  The last time I drove on the sand in Daytona Beach, you were able to drive the entire length from the pier to north Daytona."  I was very bummed that I could not do that again.  My Jeep has been a staple in our marriage, we are also celebrating owning her 12 years.  Like our marriage she is still going strong!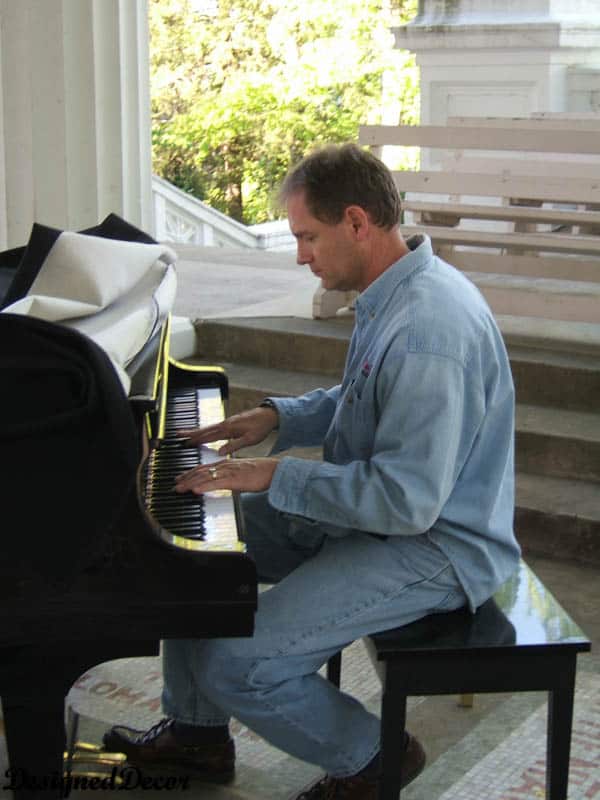 I love my "Piano Man" and we are off celebrating this year in Virginia.  You can follow me on Instagram to see what we are up too.  Also, follow along from the beginning with this post on How we met.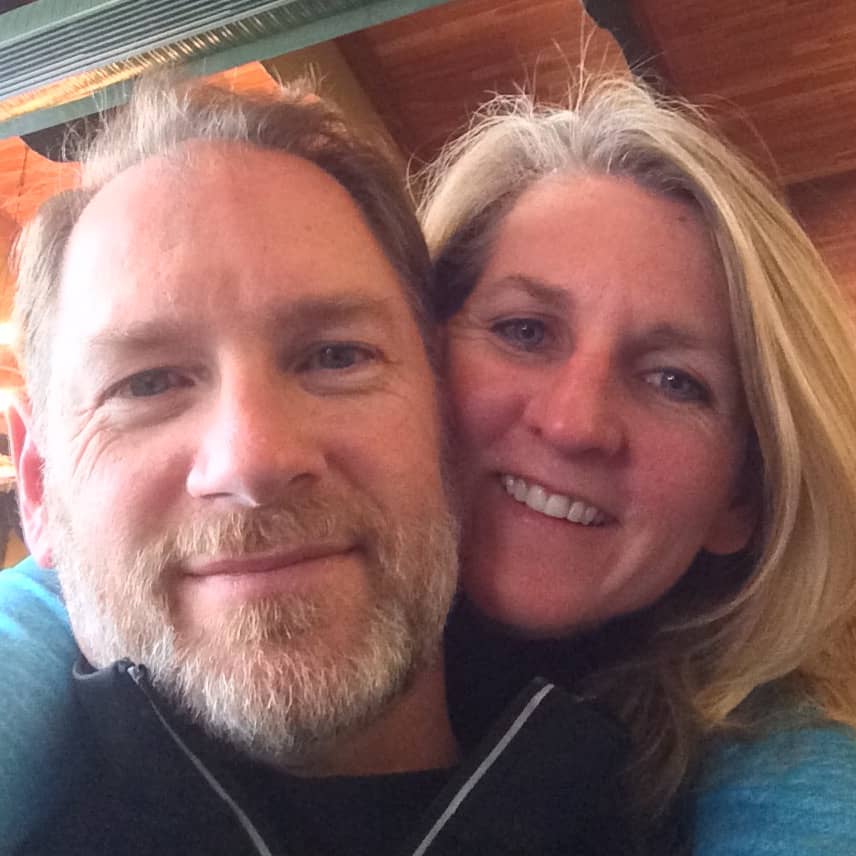 This is also the first time I have seen him with a beard!  I am liking the new growth!  Happy Anniversary Mr. DD!
Do you do special celebrations for your anniversary?
Anniversay Trip #10– It was a big one!
Check out my "50 States Goal" and "50 States Visited"

Join the DD Community!
Join the Designed Decor Community and receive weekly free tips on DIY home projects, painted furniture, decorating, and much more.