Do you have a plant-loving family member or friend on your gift list? Maybe that plant lover is you? Whether you are gifting for yourself or a friend here is some must-have gift ideas for plant lovers.
Plants are the perfect item to have in all homes and in every room of your home. They have health benefits along with home decorating benefits. Whether you have a green thumb or a not-so-green thumb, here is a list of the best gifts for plant lovers.
This post contains affiliate links. Click here to see my full disclosure policy.
Indoor Plant Grow Kit
A grow kit is the perfect all-in-one gift to get anyone started. They have kits for the beginner plant lover and also for those with a green thumb. The best part of the plant kit is everything is included and it makes a pretty package gift.
Here is a list of my top picks for indoor plant kits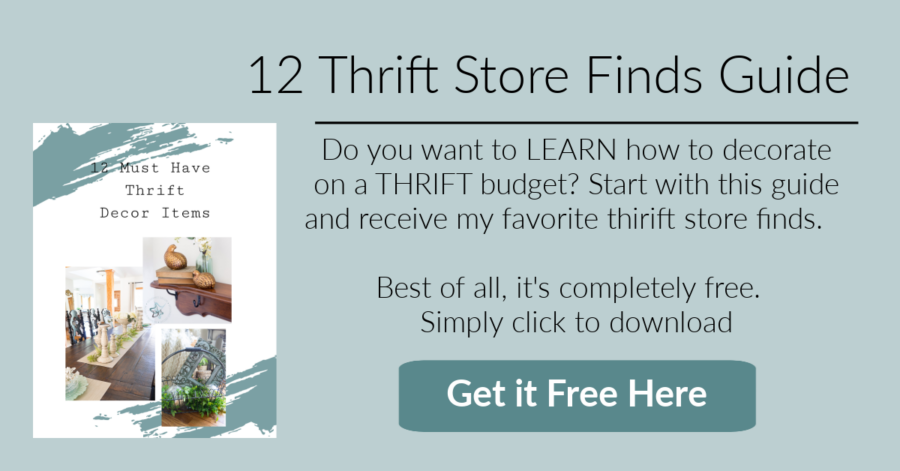 Plant Watering Gifts
We all know that watering your plants is a must, so why not do it in style. The options are unlimited when it comes to a watering can, mister, watering spikes, and even a water sensor. I recommend that you give one that is stylish so they can sit out as decor instead of hiding away because it does not match the decor or looks cheap.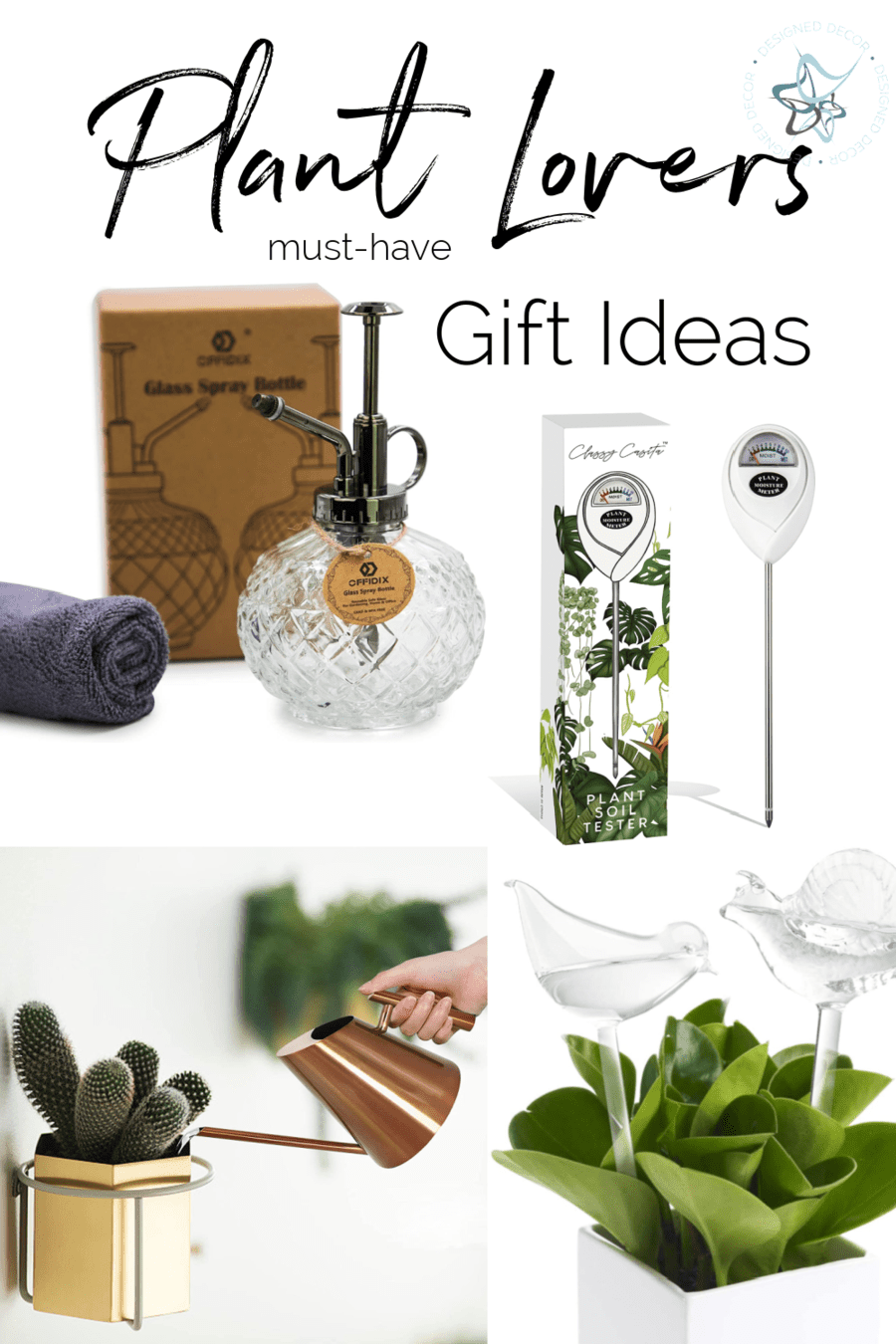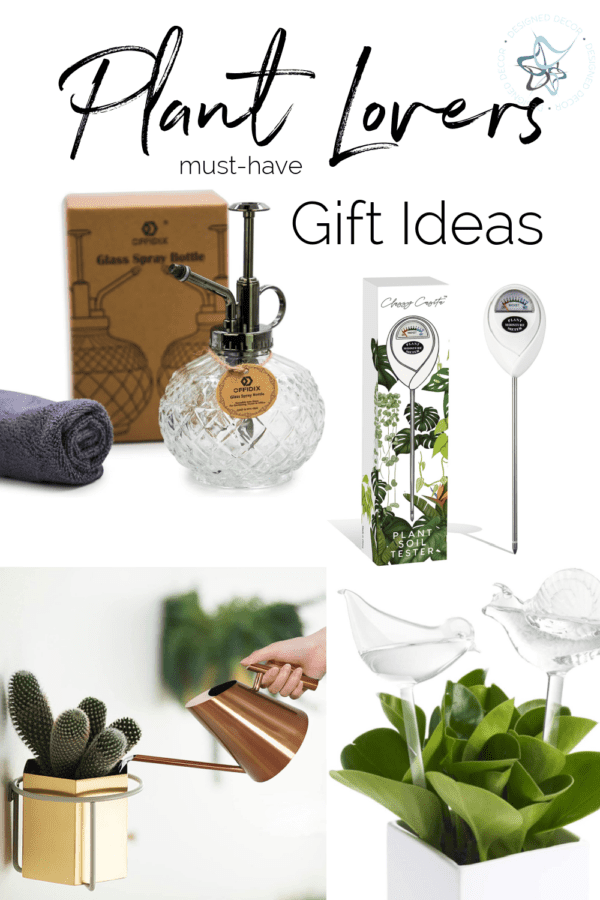 Not only is the gift you give important, but the way you package and present the gift is also another way to make your gift extra special. You can add a small plant or fresh flowers to the watering can and skip the gift wrapping. Along with the watering bulbs and moisture meter, those can easily be added to the live plant and also skip the gift wrapping.
Plant Subscription Services
They have a monthly subscription service for almost everything nowadays. So I was not surprised to discover a subscription service for plant lovers. This has to be my favorite idea, and this is a BIG hint for my family if they are wondering what to get me!
The House Plant Box is at the top of my list. They have an affordable monthly subscription, quarterly options, and a gift subscription. They have pet-friendly plant options, air plants, succulents and so much more. All the subscriptions include free shipping so no extra fees tacked on to your monthly price.
Here is a list of some of the top plant subscription services I discovered.
Featured Videos from Designed Décor
House Plant Books
For some, growing house plants is second nature and for others, like me, we need all the help we can get. Having a few good books or helpful resources at hand makes the plant growing job a little easier. House plant books also make great coffee table books.
I am always looking up information about my house plants, how to care for them, and other survival tips for each style of plant. For those who are just getting started these House plants for beginners would make a great gift.
Also, Houseplants for All is another great option. Houseplants for All will help to keep all your plant babies happy and healthy. It has a plant profile quiz to easily find the perfect plant instead of picking up whatever catches your eye at the store and hoping that it'll survive your home After finding the right plants for your home, this book will help you to master plant care. Whether you're an experienced plant parent or have never owned anything other than a fake ficus, this book is the perfect guide for happy plants in your home.
For those more advanced plant parents, Wild at Home teaches you how to style beautifully and use the plants in your home decorating.
There are also many online sites that can help teach you to plant, grow and style your way to a beautiful plant home. You can also find your decorating style and easily decorate on a budget where I mention using plants and greenery in your home decorating.
Indoor Planter Pots
When giving a gift of a plant, you also want to add a nice planter pot to make the plant look stylish instead of the cheap plastic potting container. The options for planter pots are endless and can be a fun way to give a plant more personality to match the gift recipient's home decor.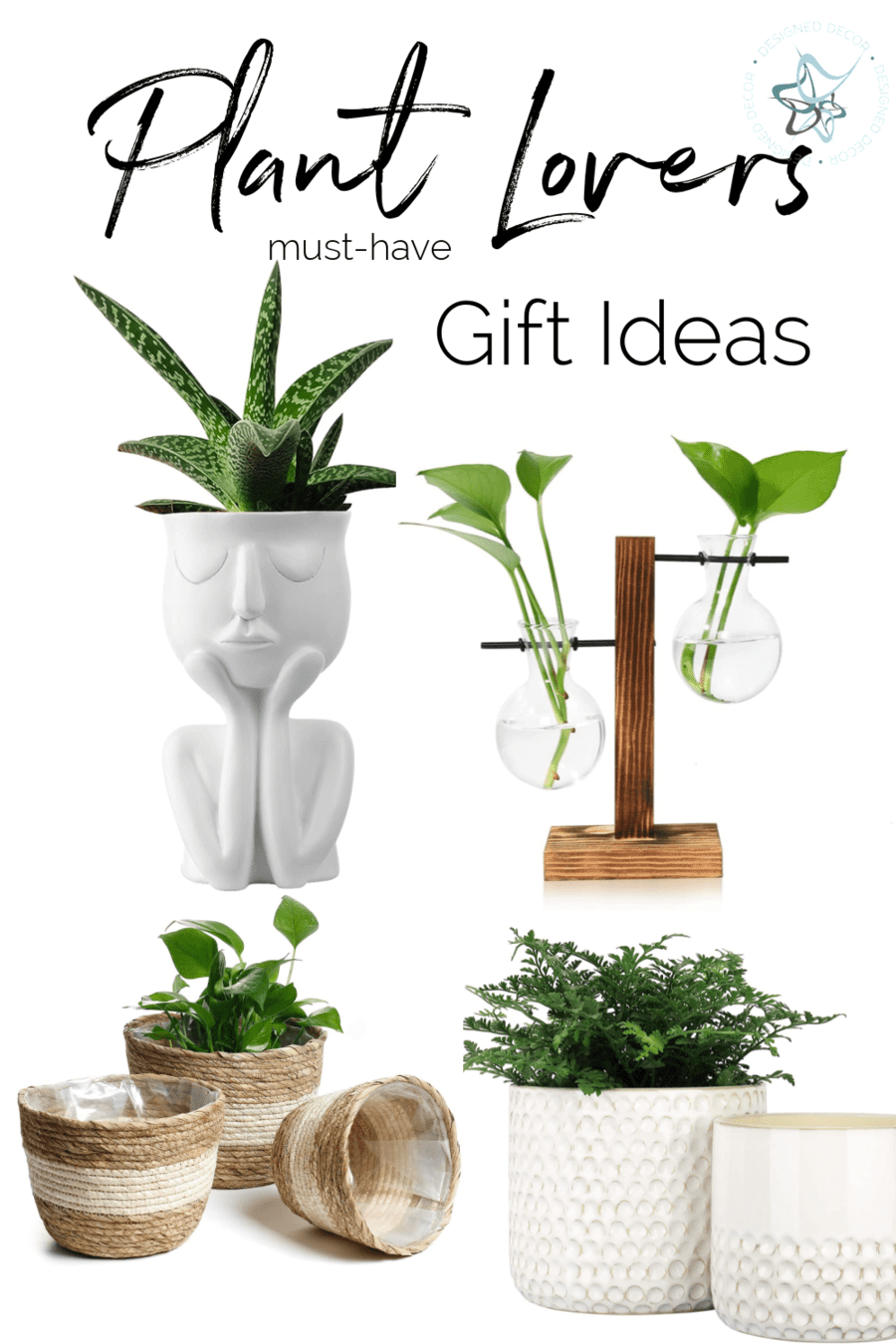 Here is a list of fun ways to dress up your indoor plants
Classic Planter Pots
Looking for other gift-giving ideas? Shop from these gift guides to help make your online shopping easier.
Discover more Inspirations by clicking on each category photo





Join the DD Community!
Join the Designed Decor Community and receive weekly free tips on DIY home projects, painted furniture, decorating, and much more.