Do you have a "hard to buy" person on your shopping list? You know the one, the one that already has everything they need. Have you spent endless hours hurting your gift giving brian for ideas and come up empty-handed?. Do you want to give this person something special and not just another gift card? Is this person a tea lover? If they are, you are in luck, I have listed the perfect gifts for a tea lover!
This post contains affiliate links. Click here to see my full disclosure policy.
I am a tea lover so it's best to take advice from someone who loves tea. I also want to add that I am very picky about my tea and the items I use, so you can say I am one of those hard to buy for people!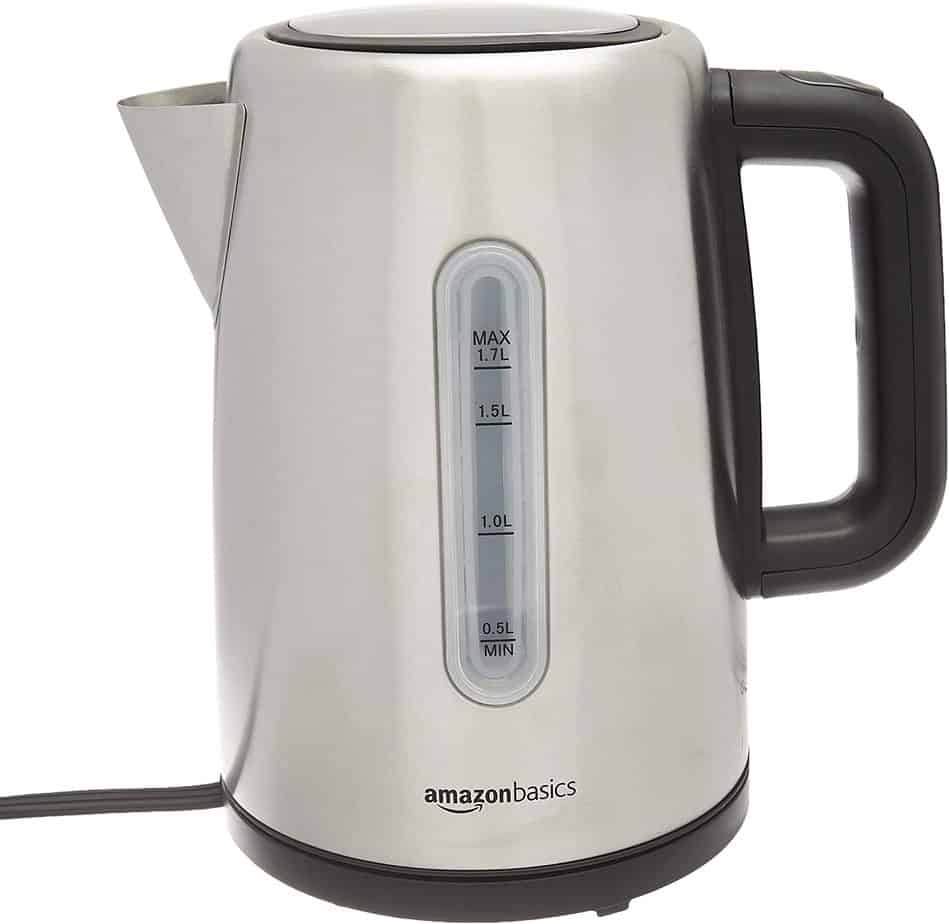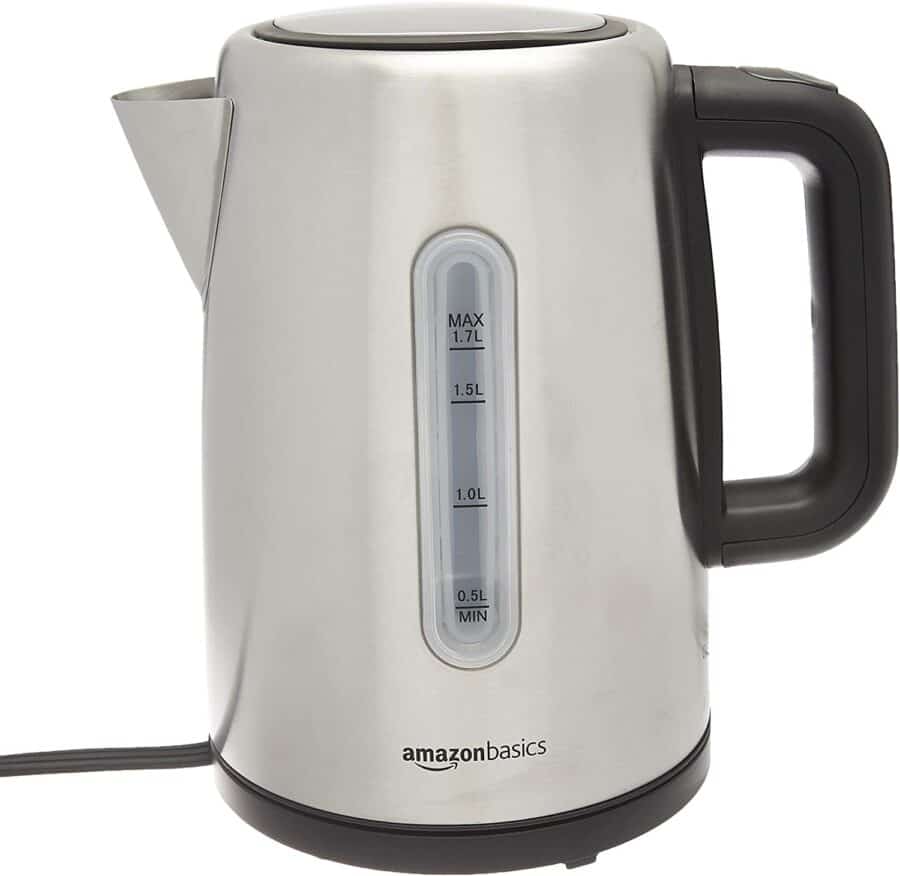 First on the list is an electric water boiler and heater. Since you need hot water to make great hot tea, so might as well make it easy. Many members of my family use one of these for their pressed coffee and tea. So this can be a great family gift for a coffee drinker, a tea drinker, and for the kiddo's hot chocolate.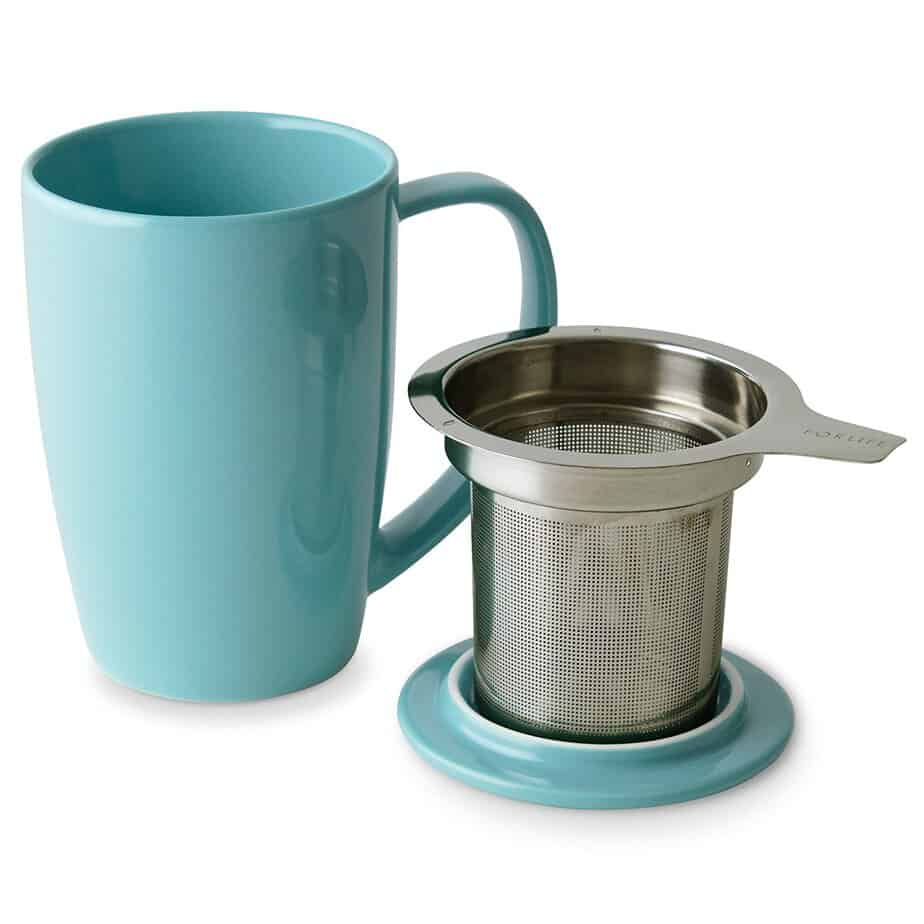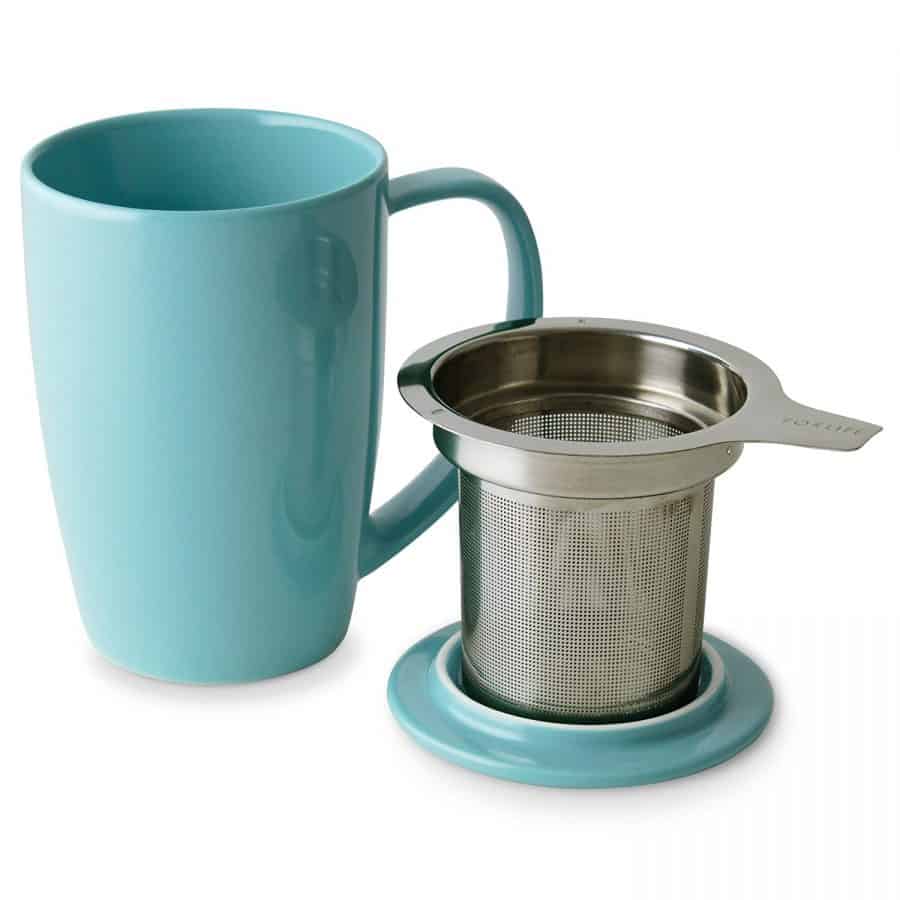 I don't own one of these tea mug infusers and now I am wishing I had one. Hint to my family on what to get me! Place the hot water from the electric water heater above in the mug, add loose leaf tea to the infuser, and drop in hot water. Let the tea steep with the lid on for 5 minutes you have a perfectly brewed hot tea. What a great idea and the perfect gift for a tea lover.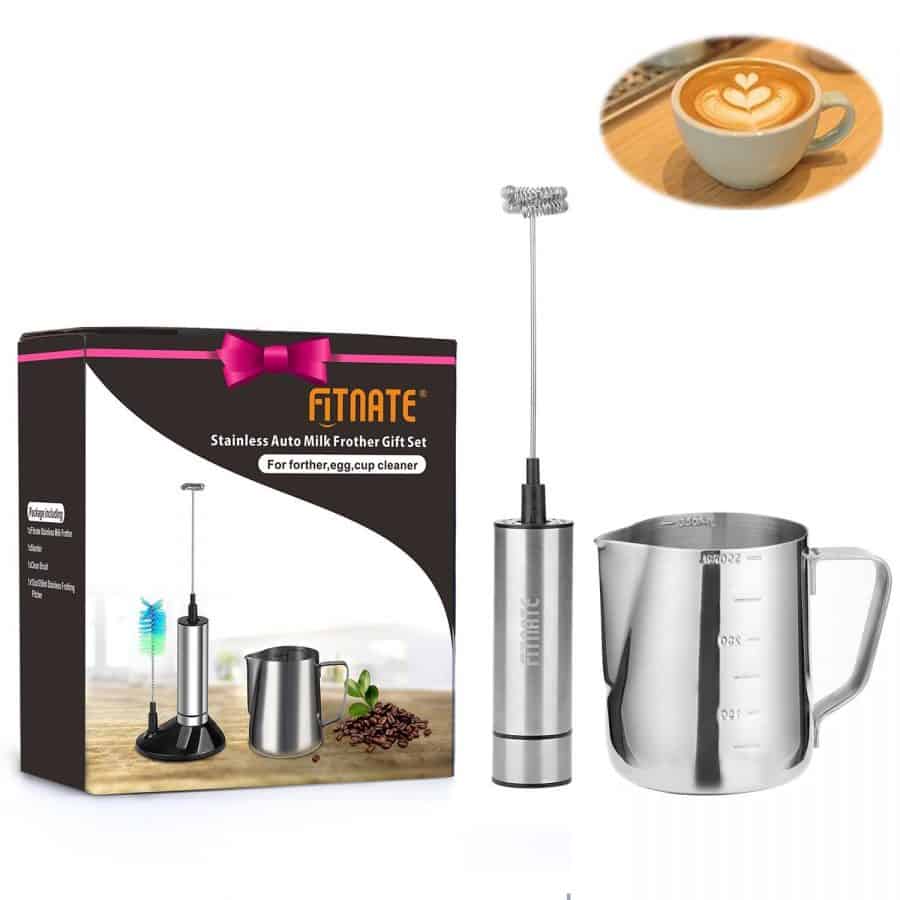 I do own an electric milk frother set. I love to have hot frothed milk in my chai tea. Although, not all tea lovers like cream, this is great for those like me that like creamy tea.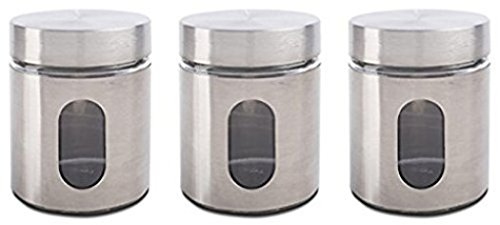 Being that I didn't know I needed small glass containers until I started using loose leaf teas. Most loose leaf tea comes in sealable bags and I am discovering how hard some of those bags are to open. I prefer to keep my tea in a jar to make it easier to open each morning. You can easily print and make cute labels for each can.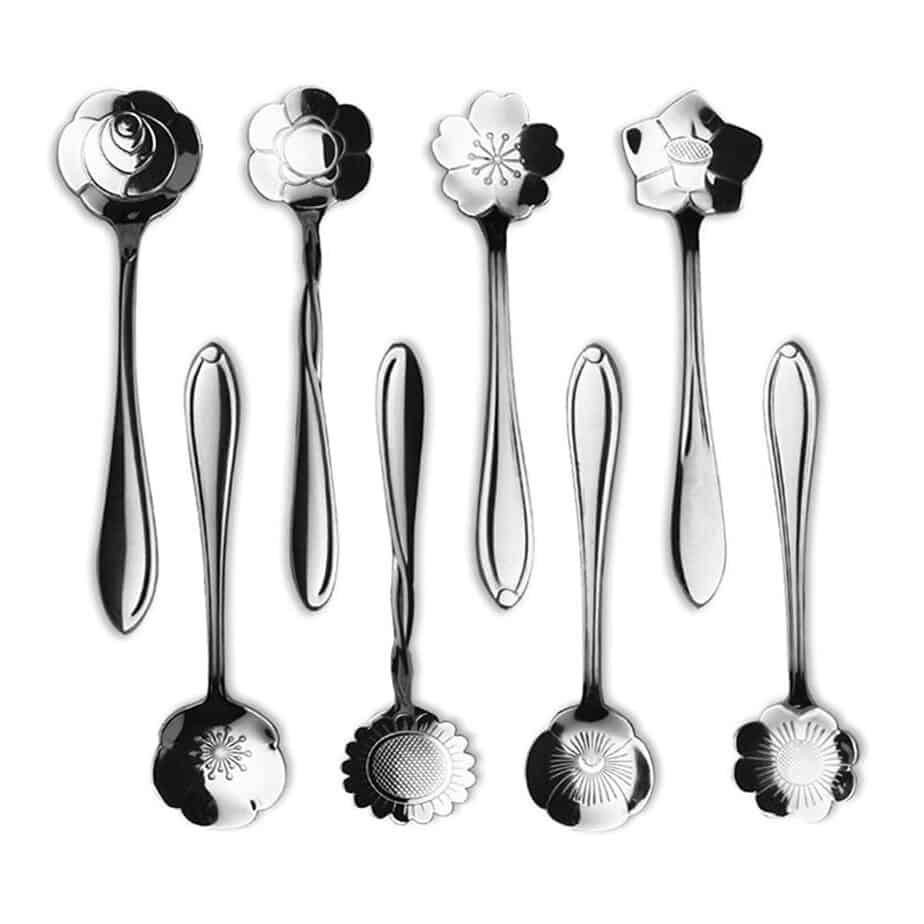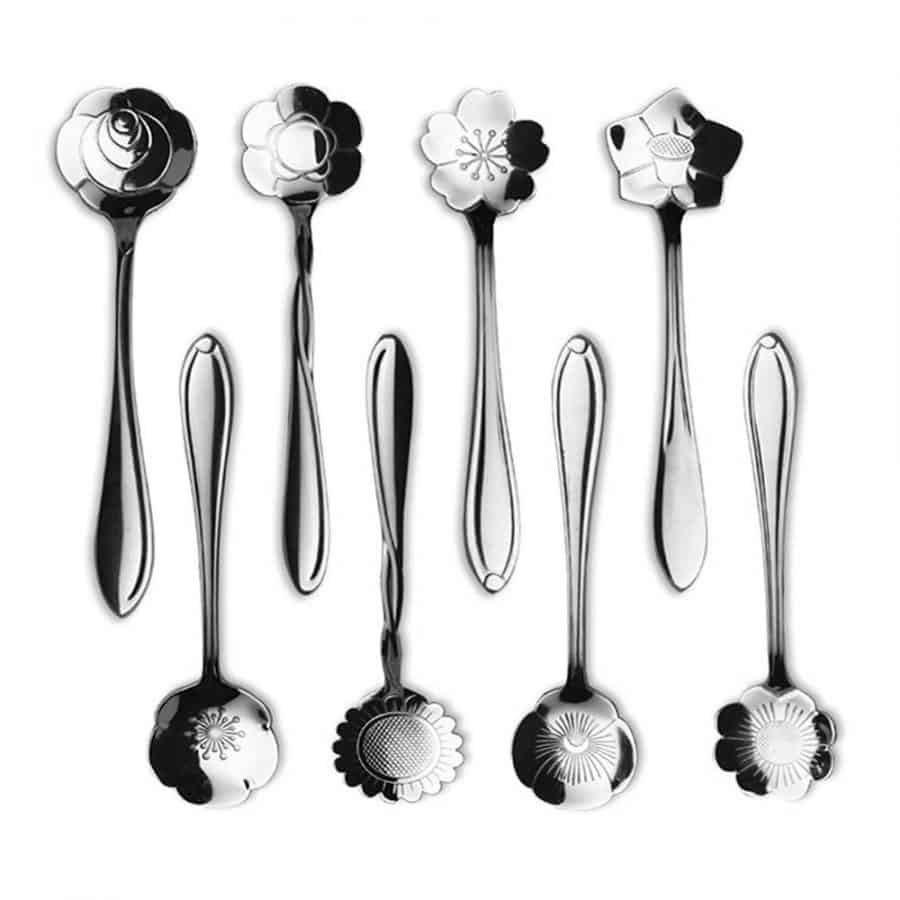 These small stirring spoons are perfect to have sitting on your tea bar. In fact, I own these spoons and use them every day when making my cup of tea. They are the perfect size for a teacup and I store them in a clear mug sitting on the coffee/tea bar.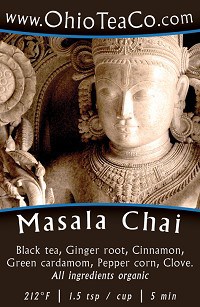 Last on my list is a great loose leaf tea. I discovered this great local tea company near my neighborhood, called Ohio Tea Company. The best part is they have a decent selection of organic decaf teas. Trying to find organic and decaf is like a needle in a haystack. The great thing is, you can order their tea online and have it shipped.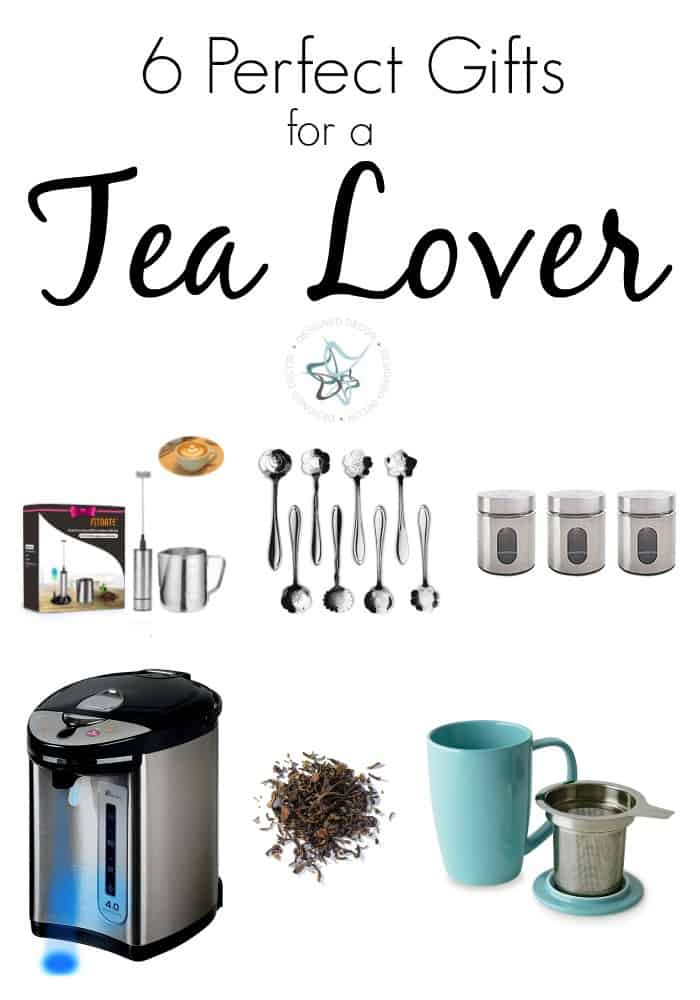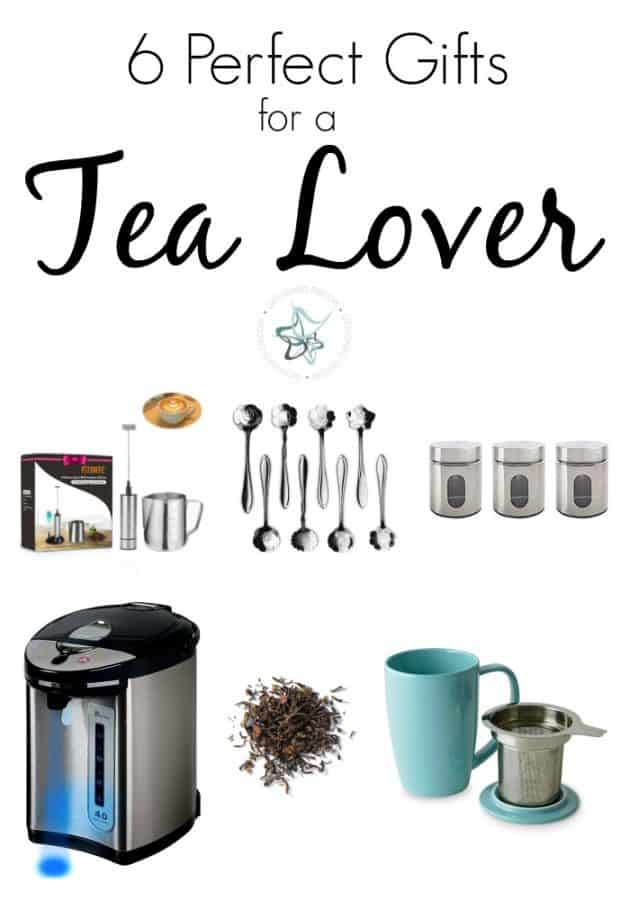 Are you a tea drinker?  What are your favorite items you use for making tea? 
Check out these other great gift guides

Join the DD Community!
Join the Designed Decor Community and receive weekly free tips on DIY home projects, painted furniture, decorating, and much more.