Do you go out to shop on Black Friday?  Do you like to face these crowds? Let me show you a better way!
Ummm, NO THANK YOU!   There is no deal that can get me to leave my home and go shopping.   The keyword here is "leave my home"   I worked at JCPenney for 22 years so this photo truly resonates with me.  Many times, I was just like that gentleman in the picture passing out the "Free Gift" to all those barging through the doors at 5 am.  It has been 8 years since leaving JCP and I don't miss it at all, just my great co-workers.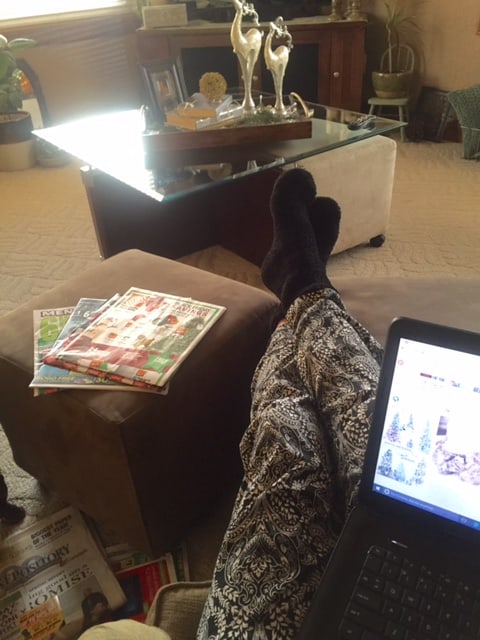 This is more my style of shopping.  I like to sit in my warm and cozy home and do all my shopping online.  So this is why I am showing you "My Favorite Things."   These are all items that I use regularly and love and would gladly recommend anyone of you to purchase for yourself or a gift.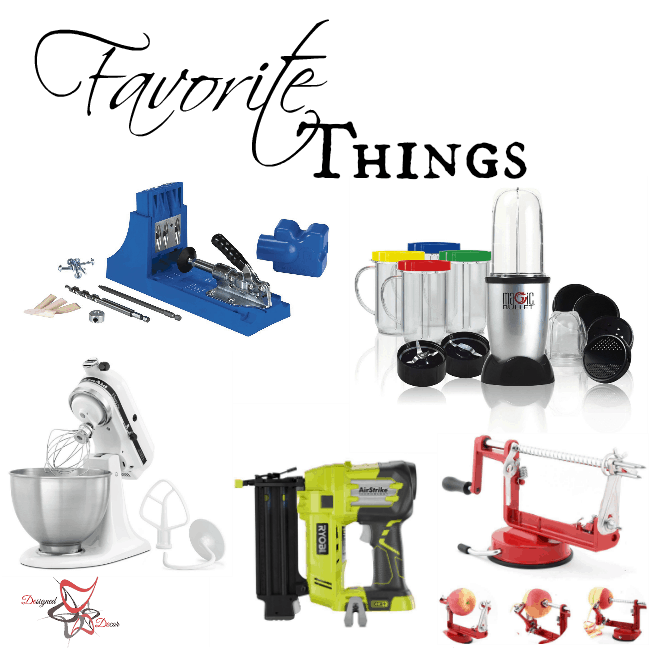 This post contains some affiliate links. Click here for my full disclosure policy.
For the photographers on your list: 
Lightroom by Adobe:  This is the easiest program to use to edit your photos.  I have a hard time learning Photoshop, it has a major learning curve and I just don't have the time or patience.  When I discovered Lightroom, I knew in an instant that it was something that I could learn.  I saw a brief tutorial from fellow bloggers and saw how easy it was to navigate around and make my changes without much hassle.  This is a MUST for any photographer, professional, or just a hobbyist.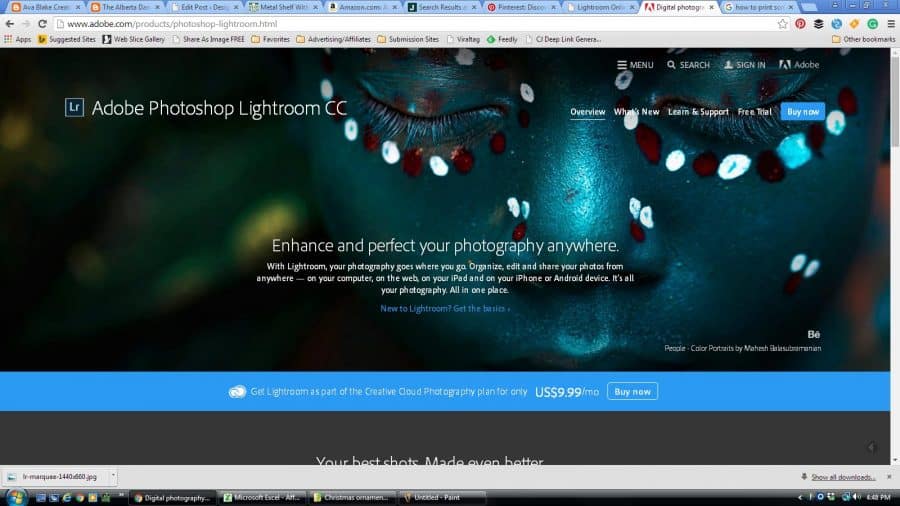 Click Here to learn more about Lightroom.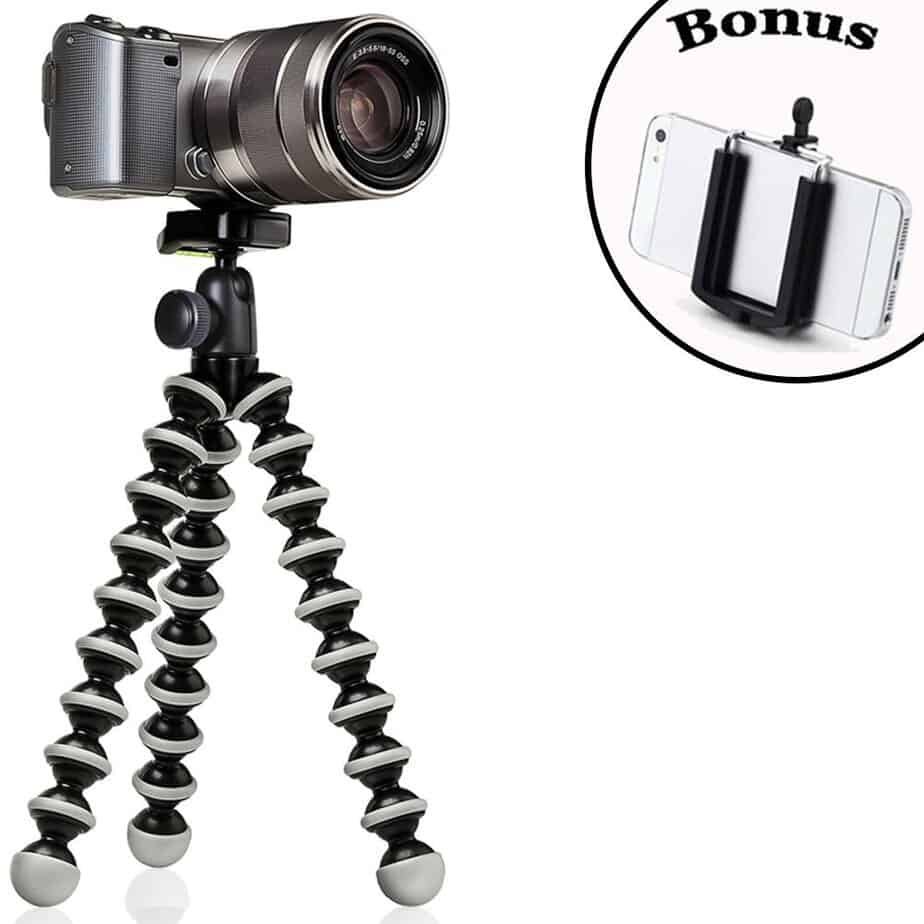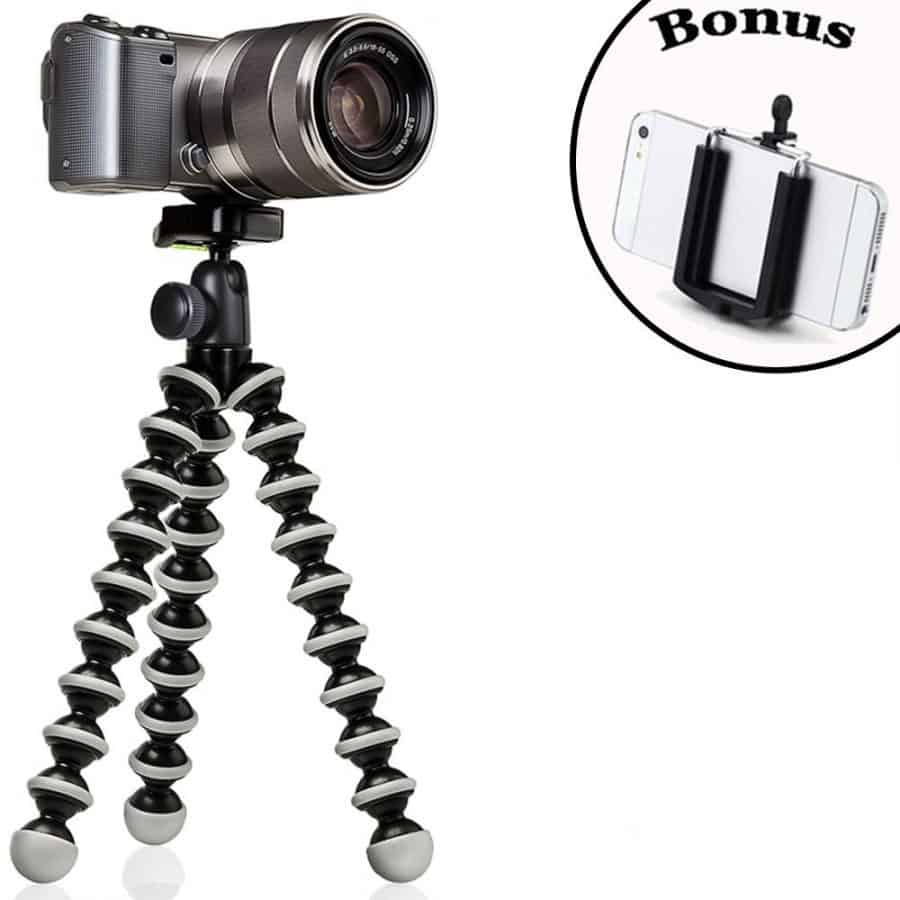 Gorilla Pod – I love this thing and it goes with me on every vacation.  I also purchased a remote shutter release using my iPhone.  This is great for selfies that are more than an arm's length.
For the "Crafter" on your list: 
Silhouette Cameo: This is my go-to machine that helps make my crafting world a whole lot easier.  I mainly use it to make my own stencils.  This has saved me time and money in the long run.  For those of you who follow me, know that I have named my machine Cameron.  I figured since I was always using it, we needed to get a little personal and give him a name.
Click here to learn more about Silhouette.  Make sure you use code: Designed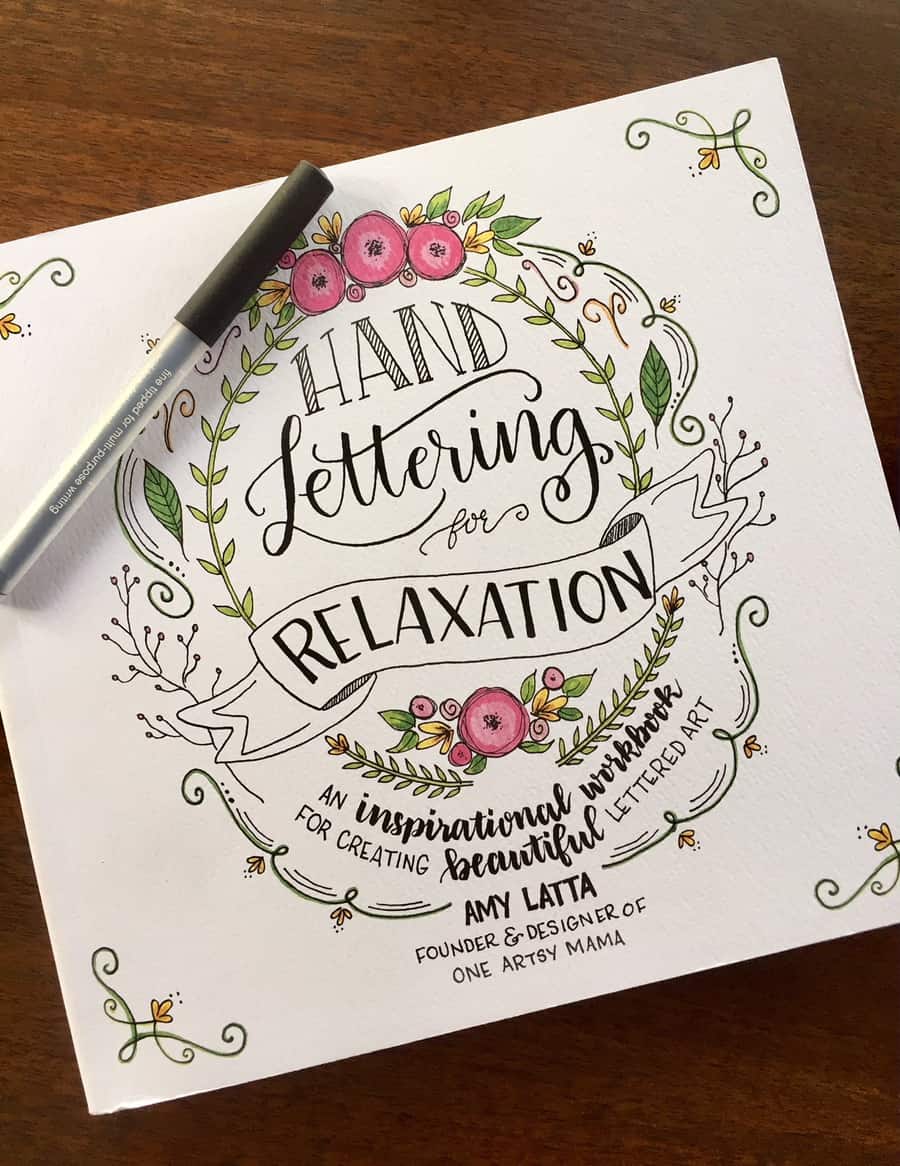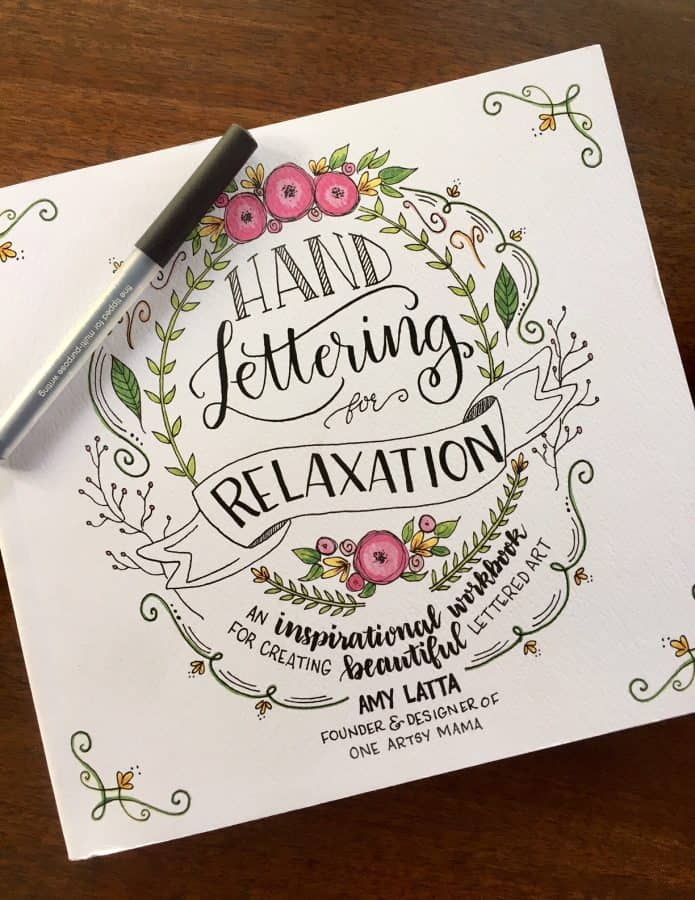 This is a perfect gift for the crafter that wants to learn how to make those fancy signs without the crafting machine.  I reviewed the "Hand Lettering for Relaxation" book and loved learning from Amy.  She teaches easily and also gives you inspiring stories to go along with the lesson.  You can also purchase a few of these pens to go along with the book.
For the DIY'er on your list:
Kreg Jig: This is one of the greatest tools ever.  This makes it so simple to make pocket holes, it requires no complicated math.  Once you start to use one of these, you will ask yourself, "How did I ever build without this?"  They have a variety of different jig systems, so you can fit your budget.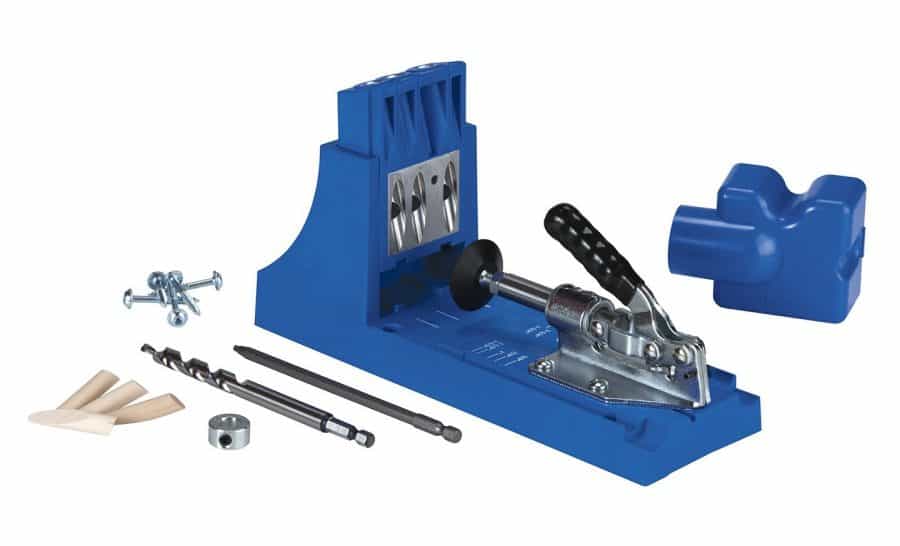 Click here to learn more about Kreg Jig.
Ryobi Brad Nailer:  I know you know how much I love this thing!  I use it all the time and I am amazed by how I did anything without it.  I can't even count the amounts of projects I have completed using my Brad Nailer.  So, I think it is time I give him a name.  I am going to keep it simple and call him "Brad."   Mr. DD might get jealous when I tell him to get Brad, my handyman!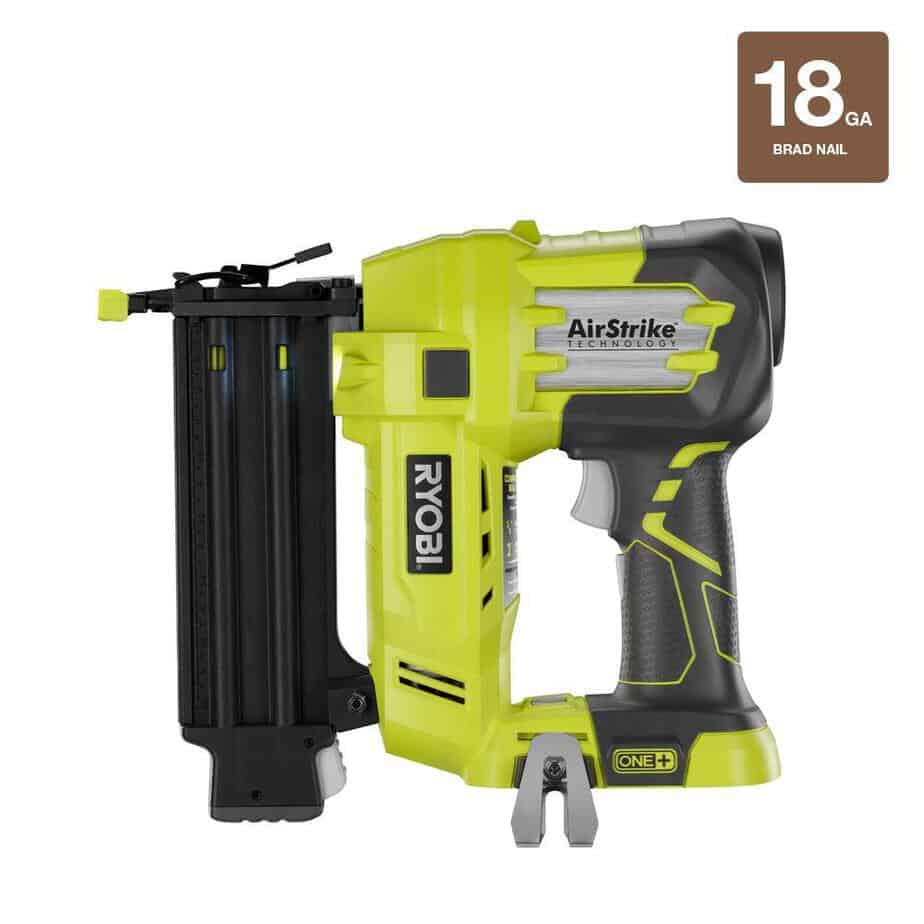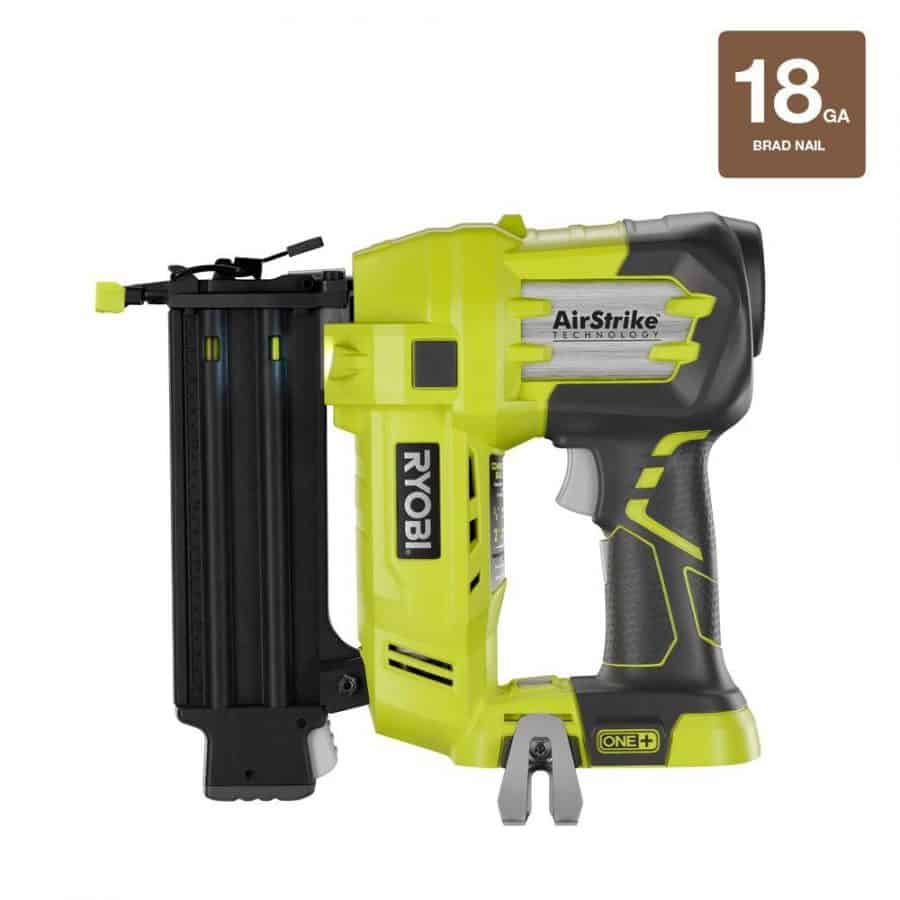 Click here to learn more about "Brad."
For the Baker on your list:
KitchenAid Stand Mixer:  This makes my life so much easier when I am baking.  I have had my stand mixer for years now.  I did make the statement once I bought one, "Why in the world did I wait so long to buy one of these?"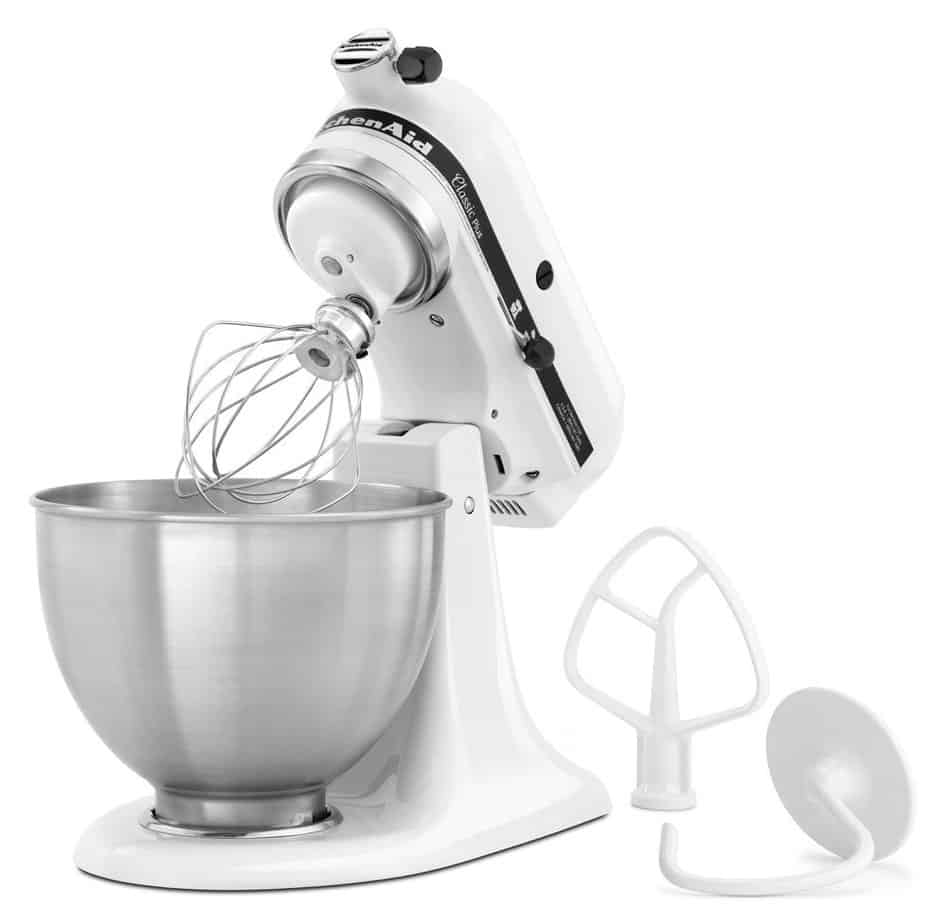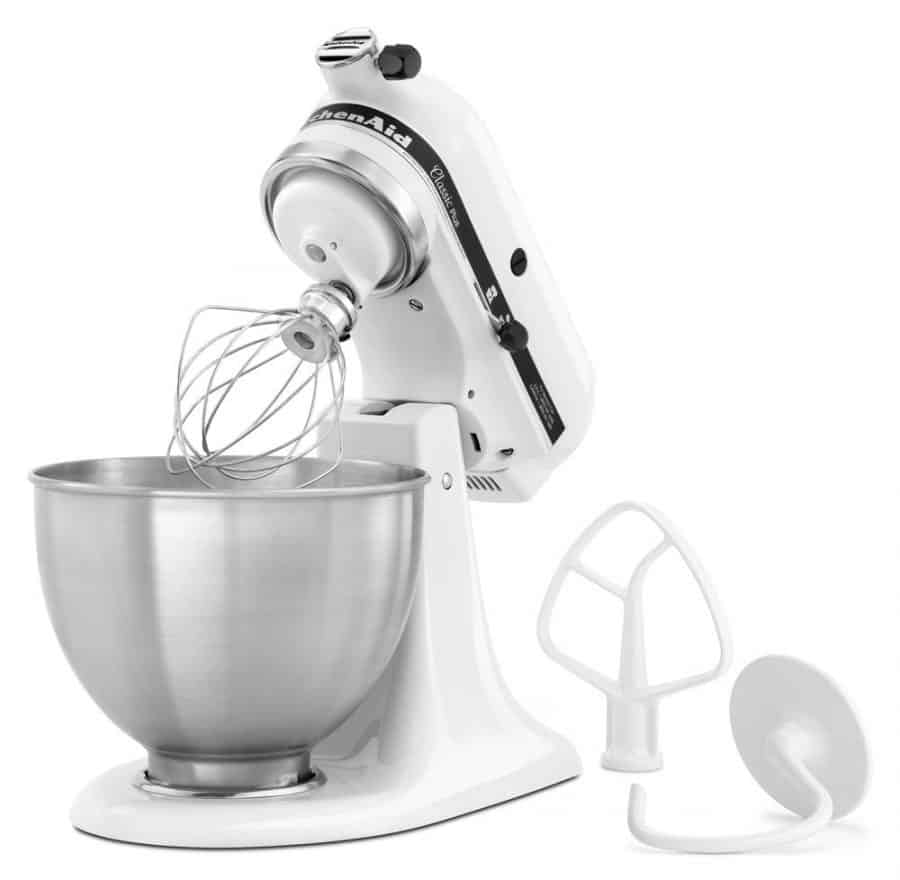 Click here to find deals on your very own stand mixer.
Apple peeler, corer, and slicer: This gadget has saved me many hours of peeling, slicing, and coring apples.  My family is much happier that I have one too.  I would never consider making an apple pie or any apple dessert if I had to peel all those apples.  Once I purchased one of these, I began to make pies and many more apple desserts, hence why my family is happy.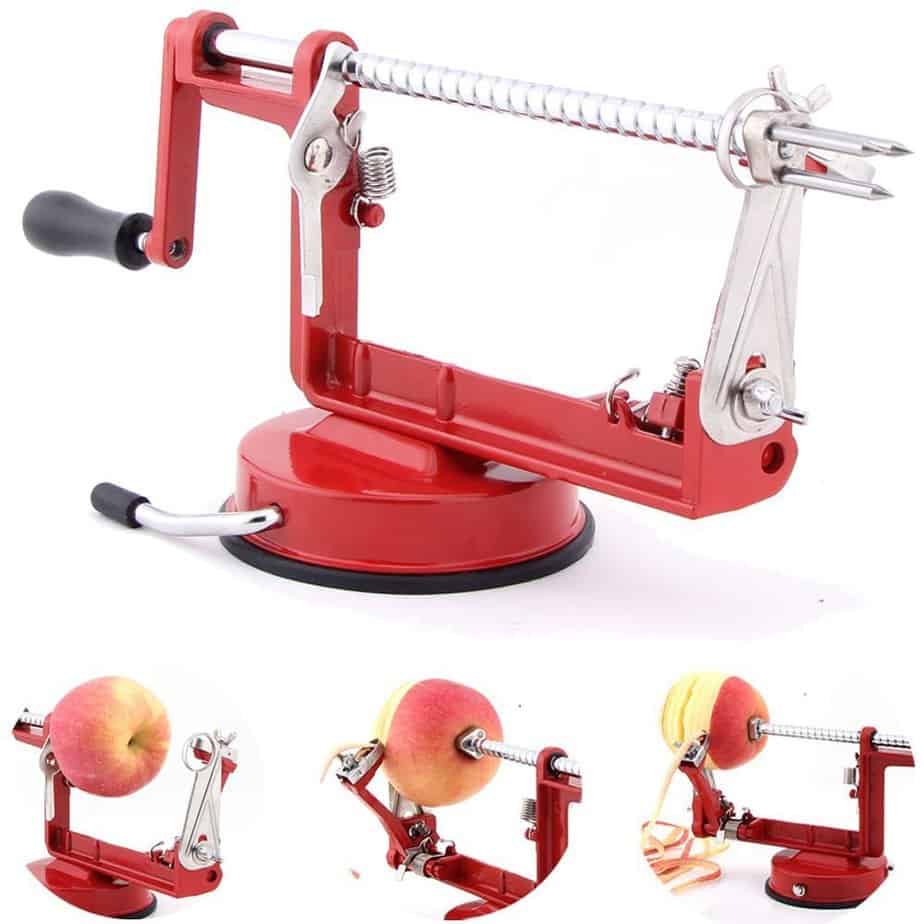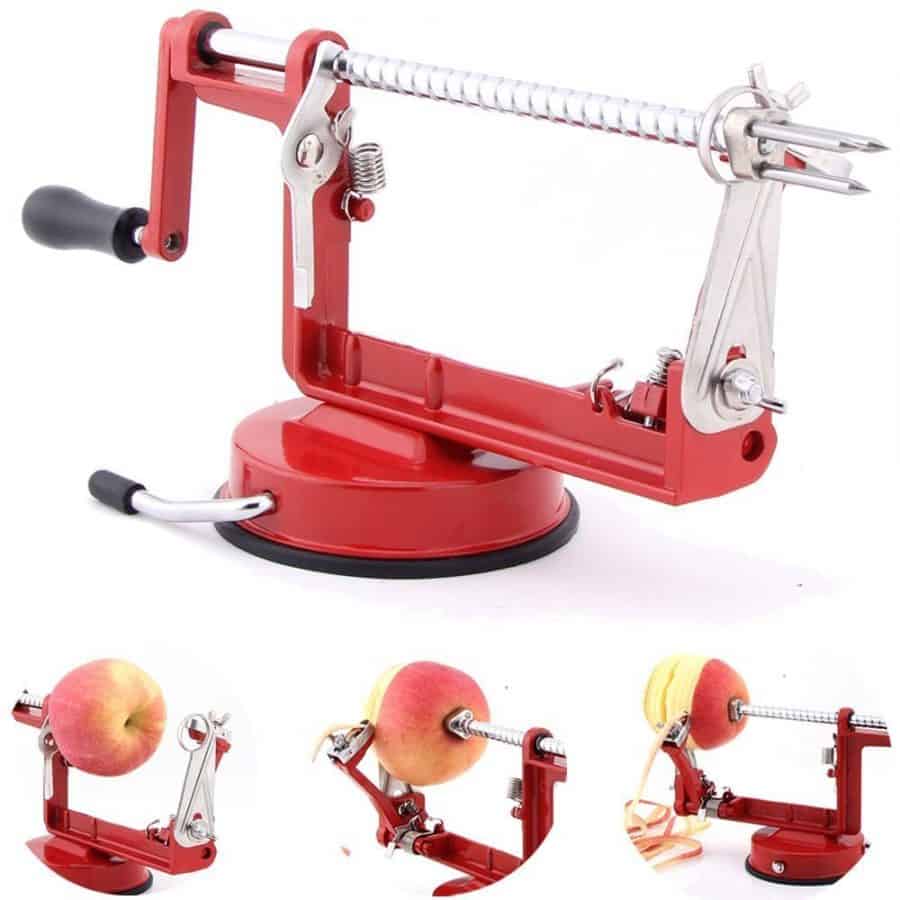 Click here to find great deals on your very own apple peeler.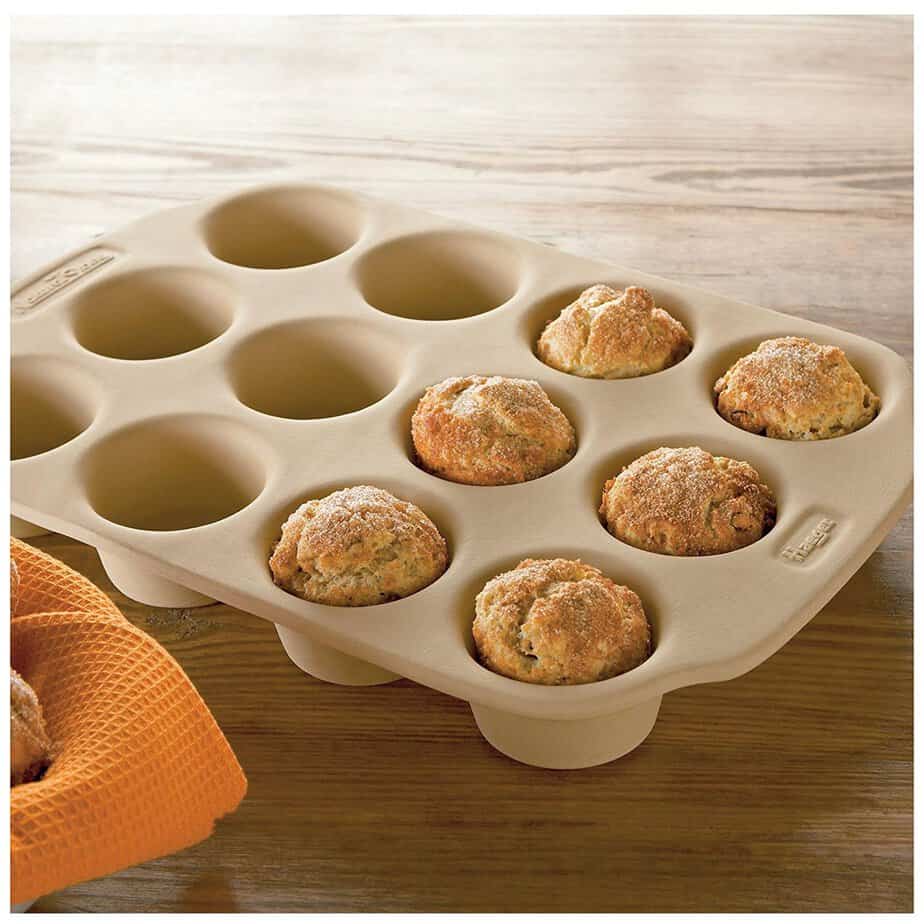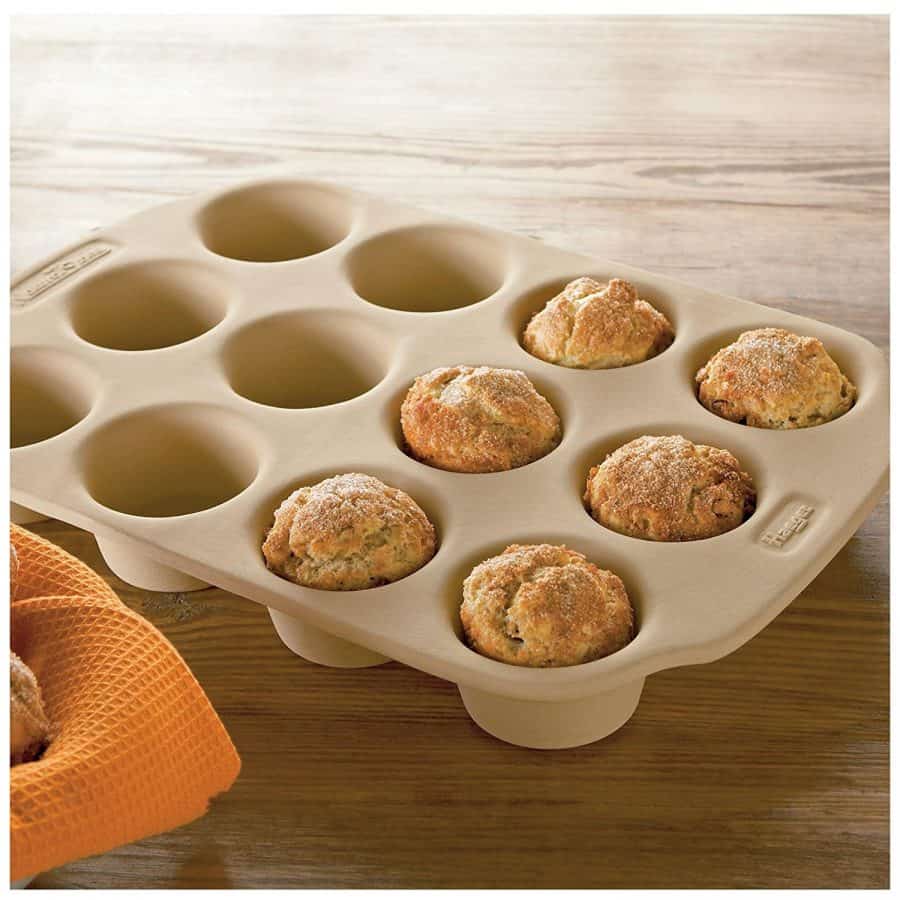 I love my stoneware baking pans and this muffin one makes perfectly baked muffins.  I had no idea that my Pampered Chef stoneware muffin pan is now a collector and goes for big bucks on eBay.  I found this one pictured on Amazon is no longer available.  So my next recommendation would be to use a ceramic coated muffin pan like this one – – -> CasaWare I use my stoneware muffin pan every time I make my "famous" chocolate chip banana muffins. This is a MUST to go over and get this recipe, your family will love you, I promise!  
Ninja Blender:  I use this blender every day.  I would not be able to function without it.  I am a smoothie fan and this makes my life so much easier.  I can blend a shake and take it with me.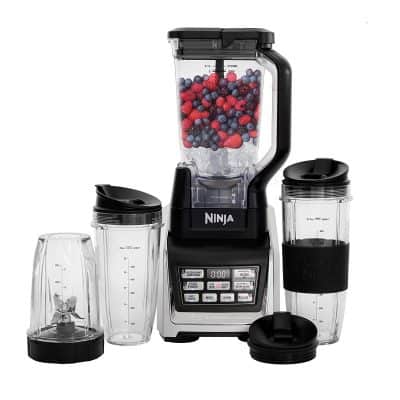 It was VERY hard to narrow down my favorite items, but I decided to focus on the things I use the most and this list is it.  They make my life much easier so, it makes it easier for me to recommend these items.  Happy Black Friday Shopping.  I have my list and I will be making a few purchases today as well.

Join the DD Community!
Join the Designed Decor Community and receive weekly free tips on DIY home projects, painted furniture, decorating, and much more.