Are you looking for some perfect last minute gifts to give to friends, family or neighbors? I created a list for you to give you some ideas and all of these Mason Jar Gifts can be created easily and on a budget!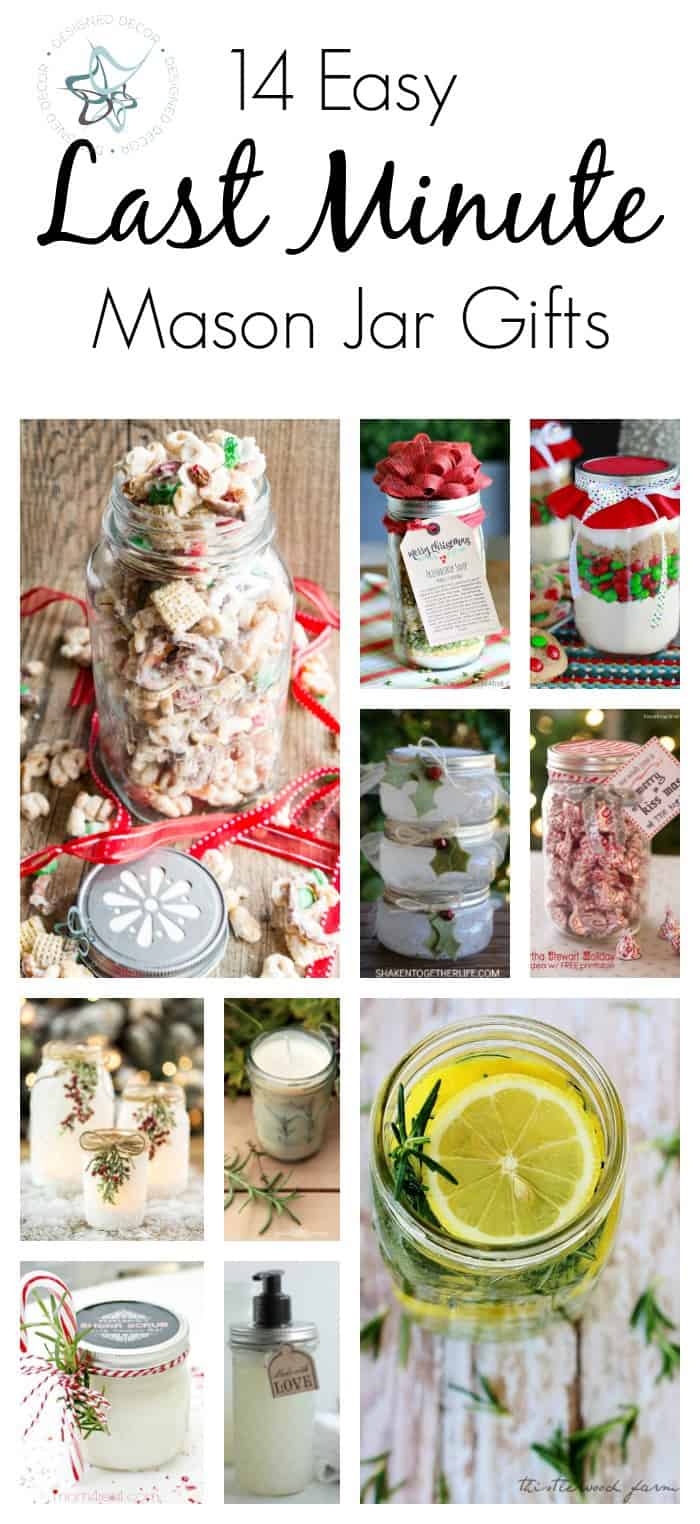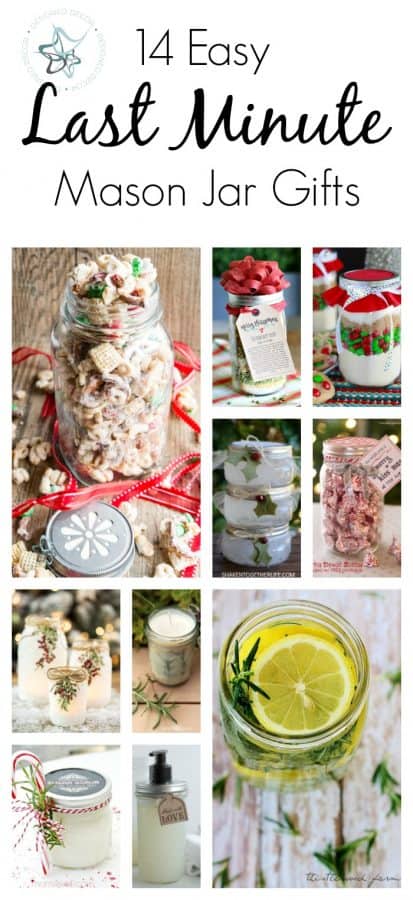 Let's get this gift giving list started in no particular order. They are all my favorites and I hope you like them too!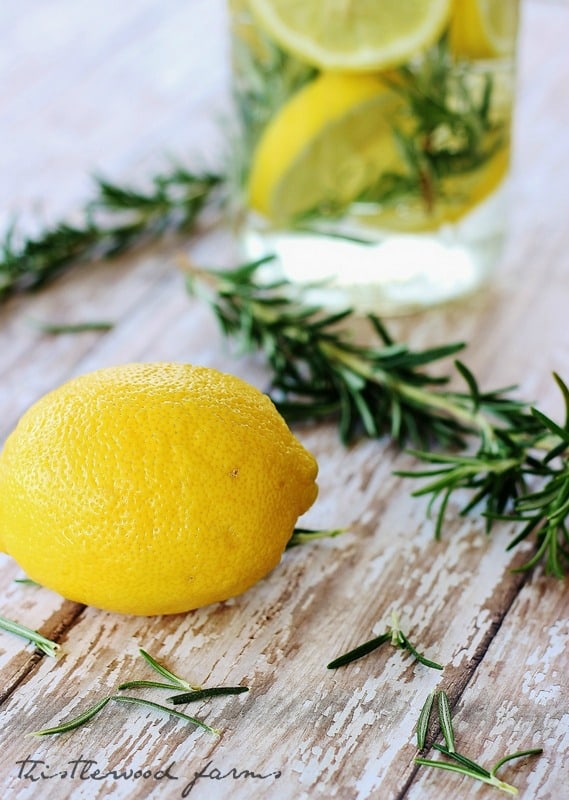 All natural room scents from Thistlewood Farms Using simple natural ingredients you can create these for your home and as gifts. Add different items like cloves, cinnamon, vanilla, and oranges for a perfect winter scent.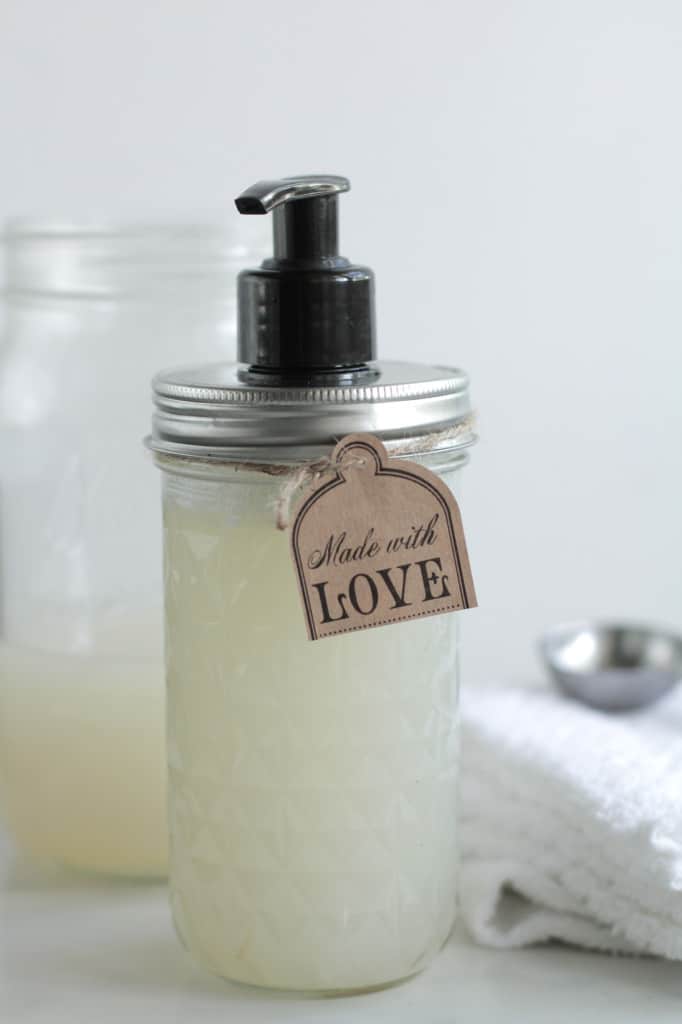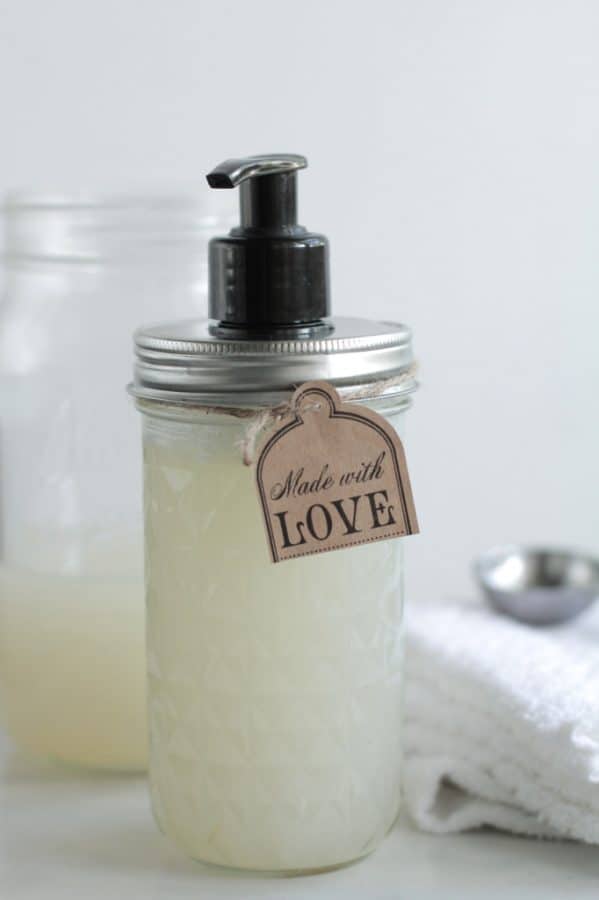 Homemade Liquid Hand Soap from Live Simply. This is a perfect all-natural liquid soap recipe using castile soap, water and some essential oils of your choice for scent.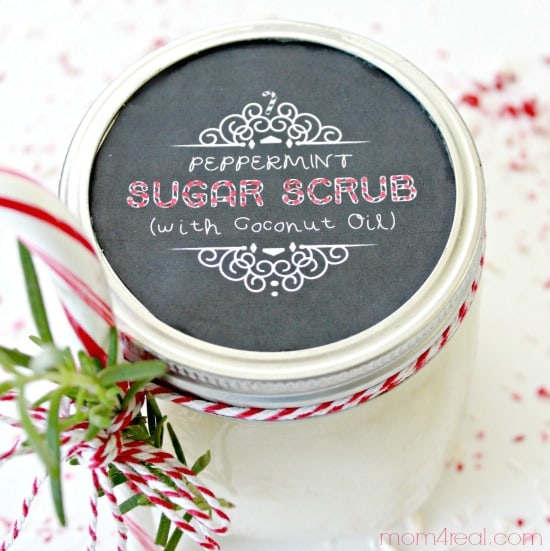 Peppermint Sugar Scrub from Mom4Real. Another simple 3 ingredient recipe using sugar, coconut oil, and peppermint essential oil. Jessica also gives you a free printable label for the top of the jar.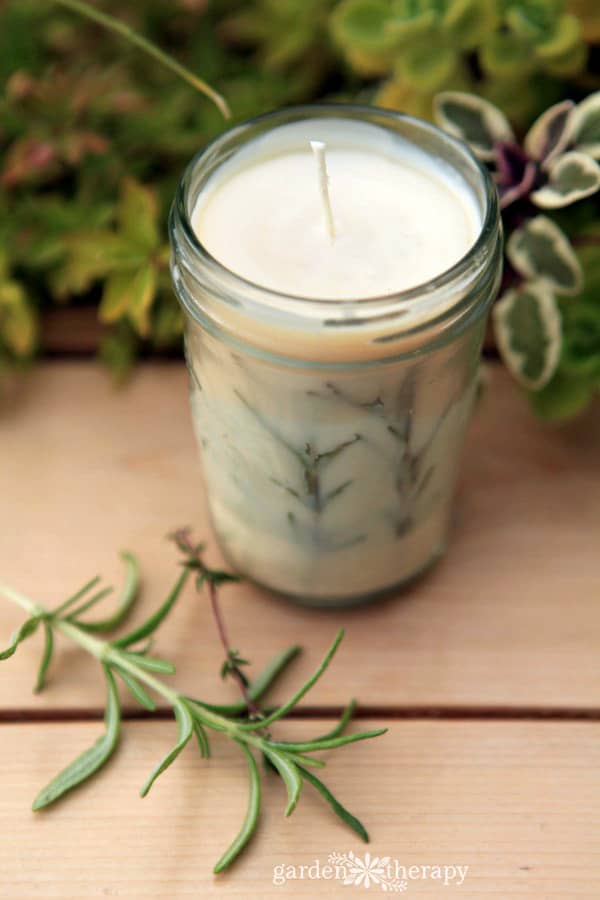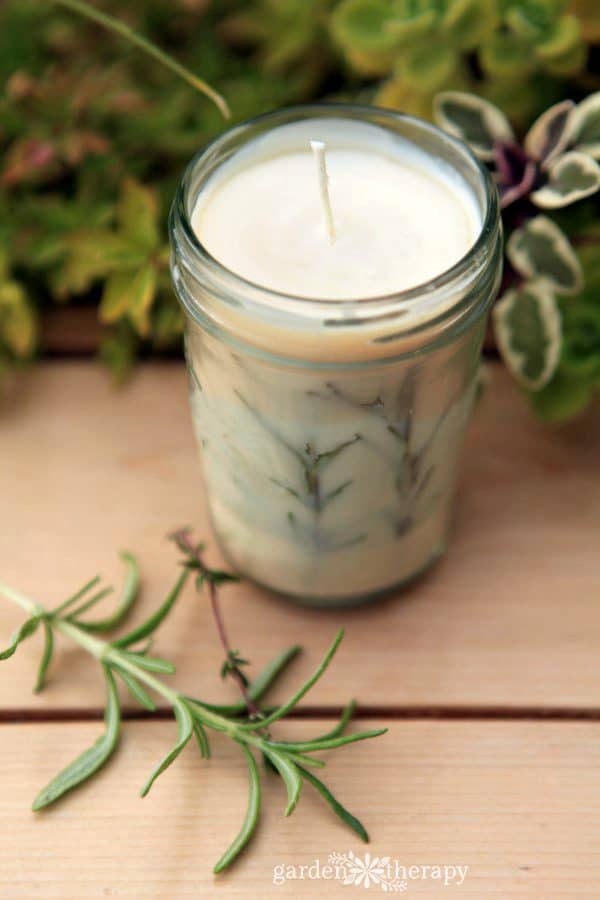 Rosemary Herb Candle from Garden Therapy. If you have wanted to make your own soy candles, this is a fairly easy tutorial on how to create those herb candles.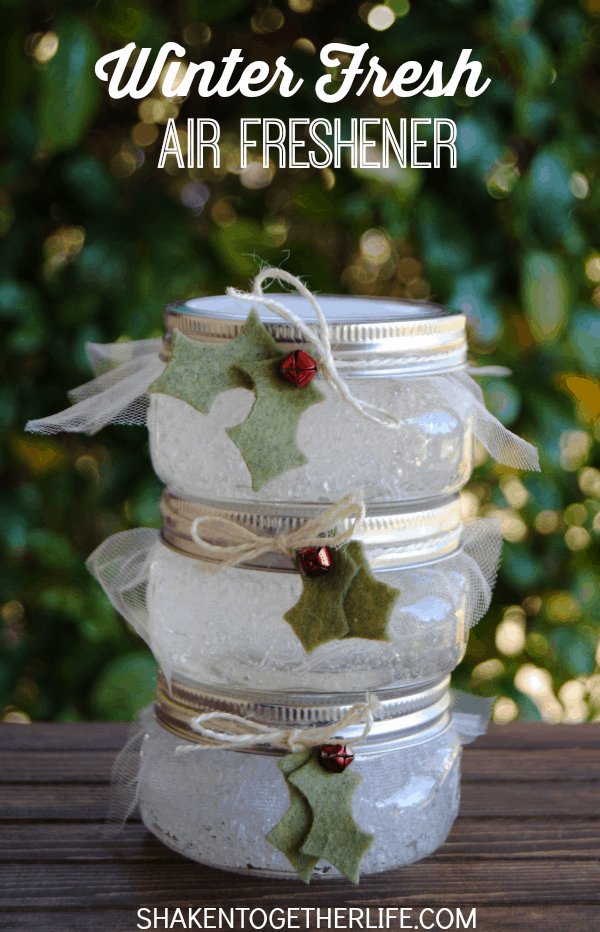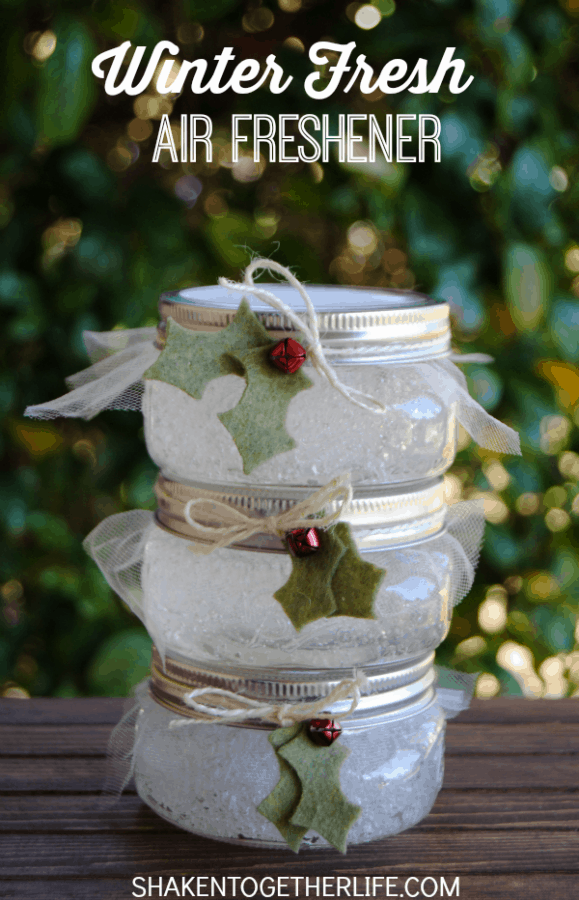 Winter Air Fresheners from Shaken Together Life. Using polymer absorbent crystals and essential oils you can easily create this fresh air freshener. You easily refresh it using warm water and a few more drops of essential oil. So you could also include the essential oil along with the instructions on how to refresh the air freshener.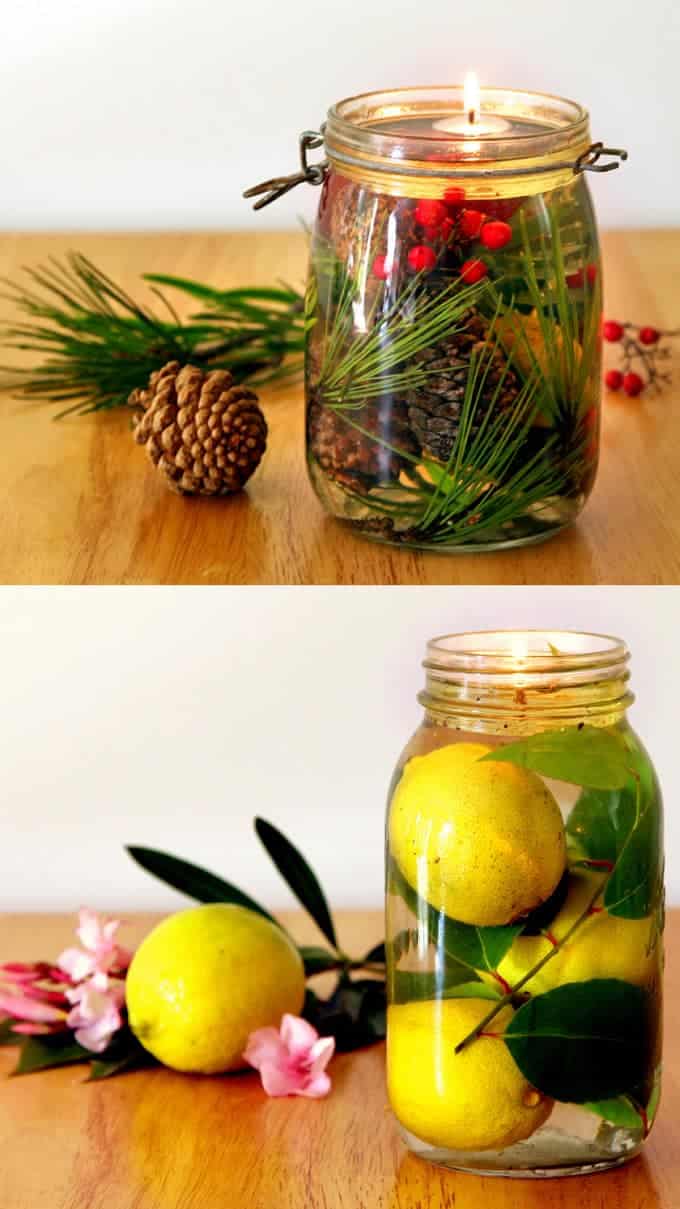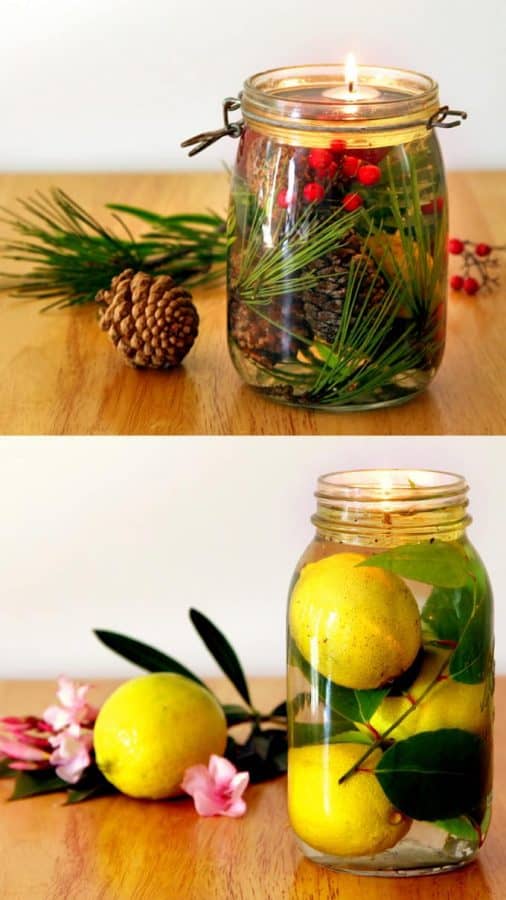 Mason Jar Oil Lamp from A Piece of Rainbow. Using decorative items of your choice, floating candle wicks and oil to make a beautiful candle. You can also add a seasonal essential oils to create a scent.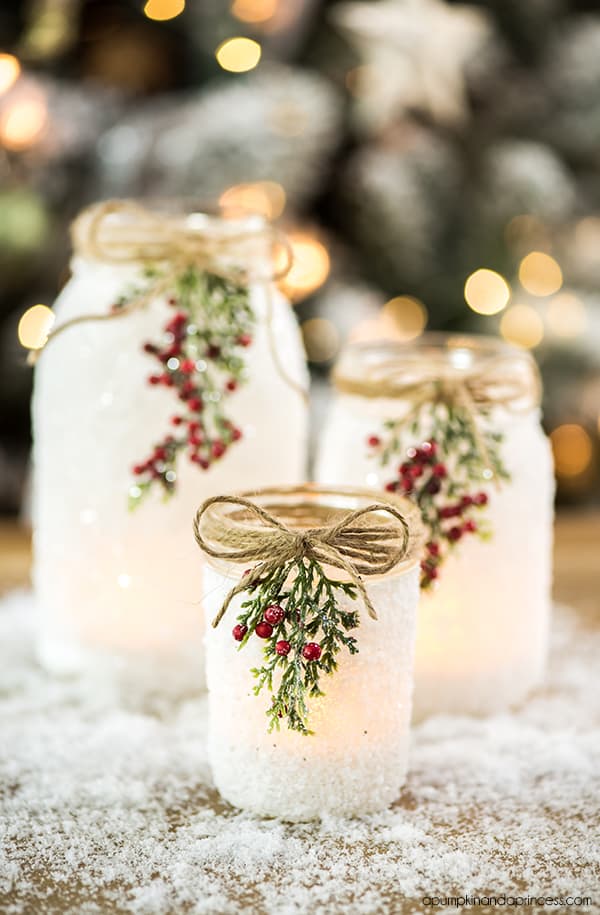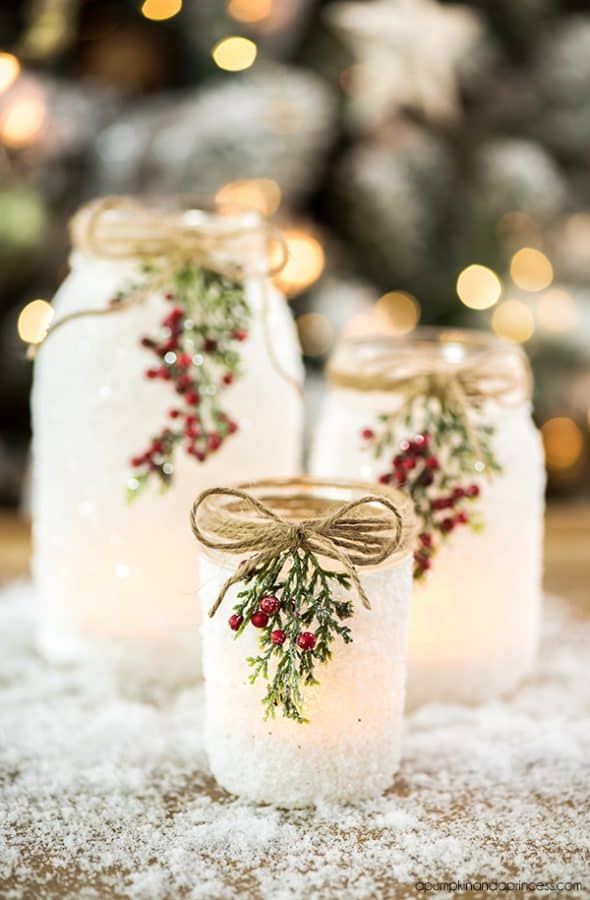 Snowy Mason Jars from a Pumpkin and a Princess. A few simple items of glue, Epsom salt, glitter and a candle and you can create this beautiful snowy mason jar. Go over for the complete tutorial.


Mason Jar Tissue Holder from LandeeLu. She did some testing on the perfect tissues that fit in the mason jar, so go over and get her tutorial on how she created these tissue holders.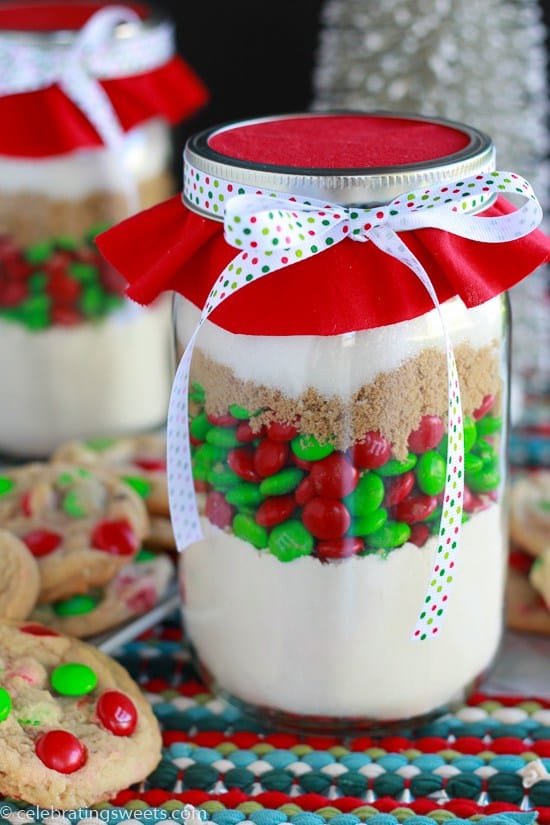 Cookie Mix in a Mason Jar from Celebrating Sweets. This is a perfect gift for a cookie lover, they just have to add the wet ingredients and they have a great homemade gift. Go over to get the recipe and how to layer the mason jar.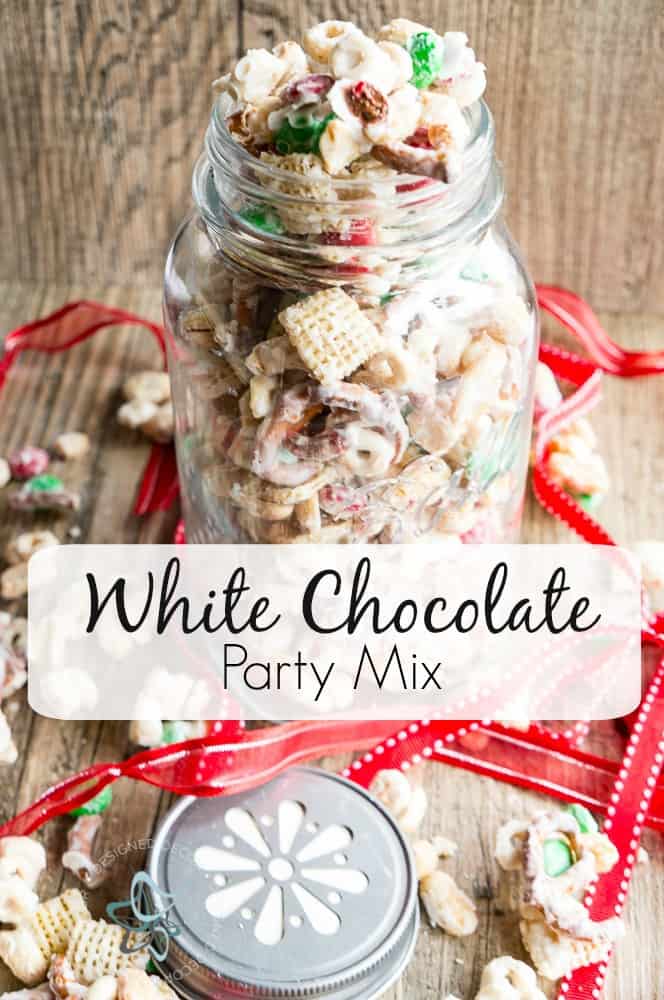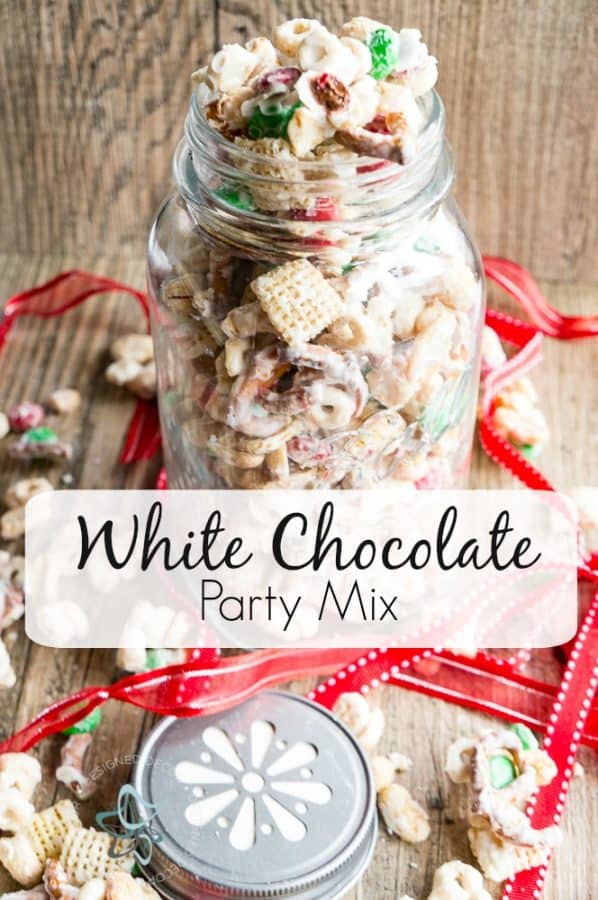 White Chocolate Party Mix from Designed Decor (Me). This is a family tradition and is a MUST make every year. It wouldn't be Christmas without it. Fill a mason jar and it makes a great gift for neighbors and co-workers.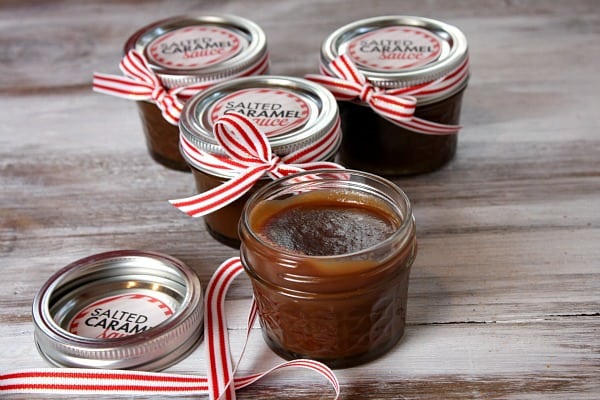 Salted Caramel Sauce from Recipe Girl. Oh my, this is a great homemade recipe gift. Perfect for dipping apples or topping ice cream. She also gives you the label for the top, even better.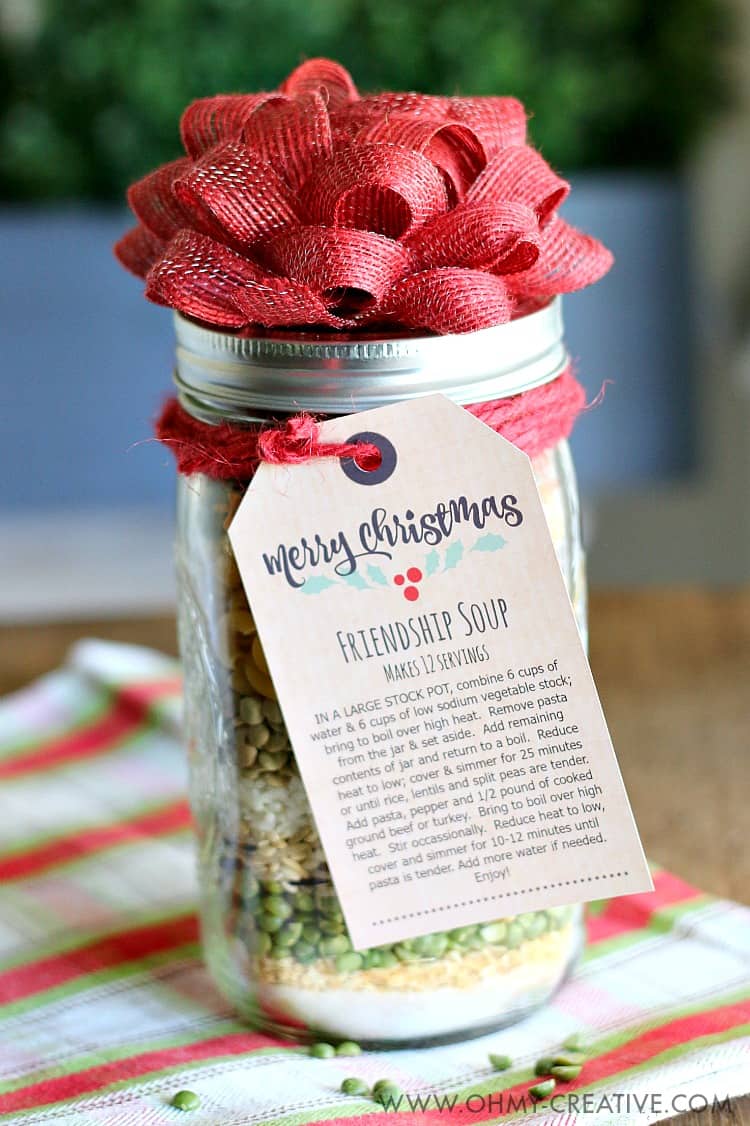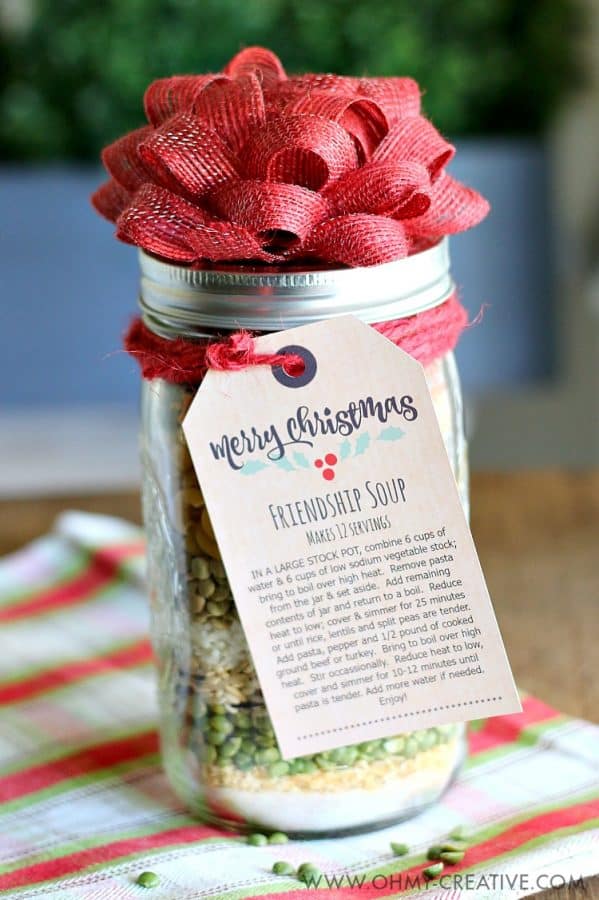 Friendship Soup in a Jar from EzeBreezy. Now this will make a friendship last if you give this gift! Stop over for the recipe and the print out tag as well.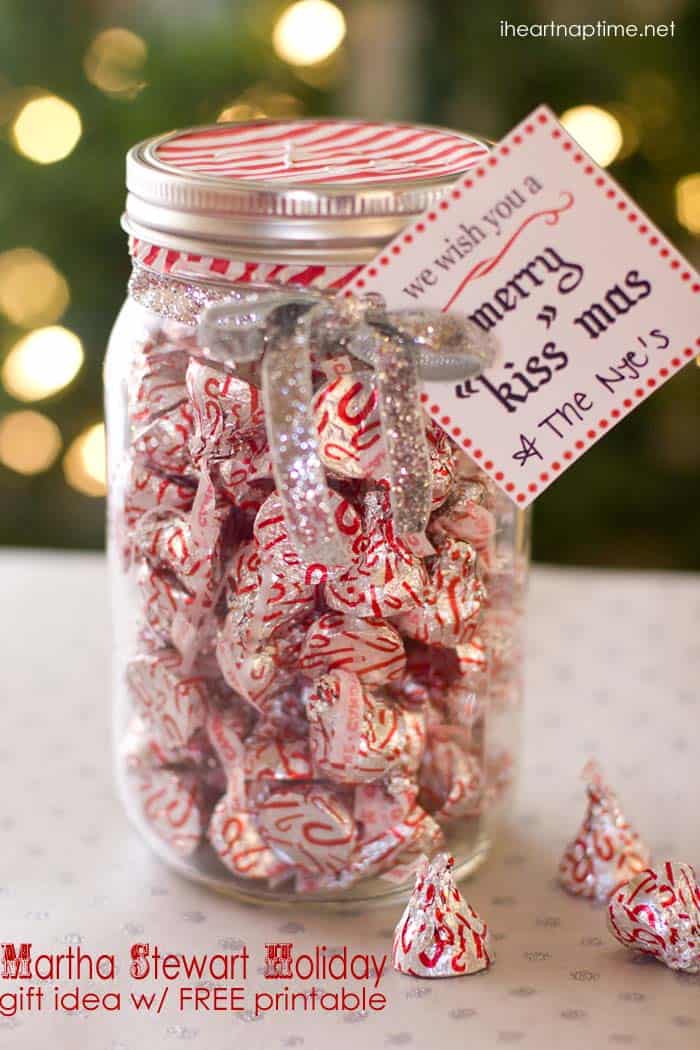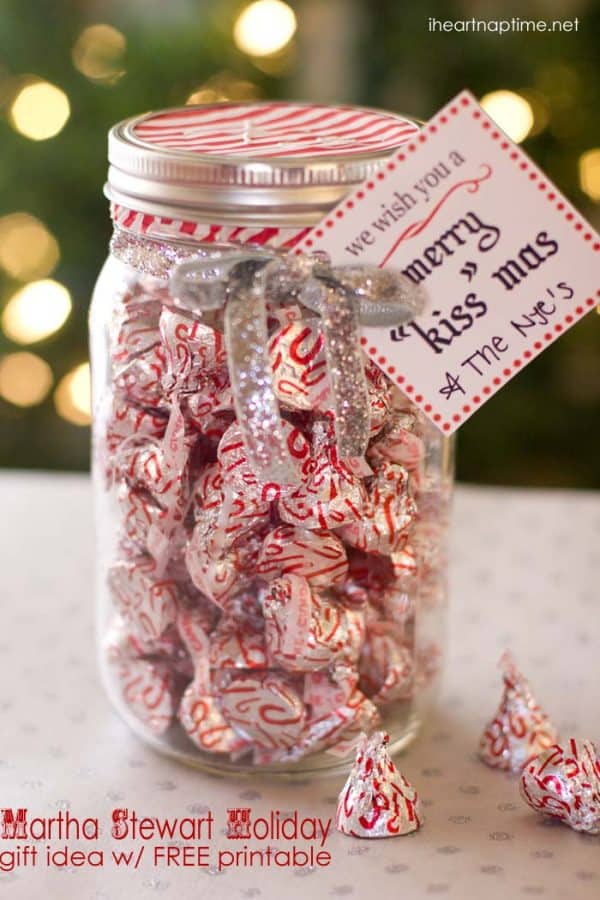 Merry "Kiss" Mas Mason Jar Gift from I Heart Nap Time. Now, this is an easy one. Jar and a bag of Christmas Kisses and the tag print out is free too!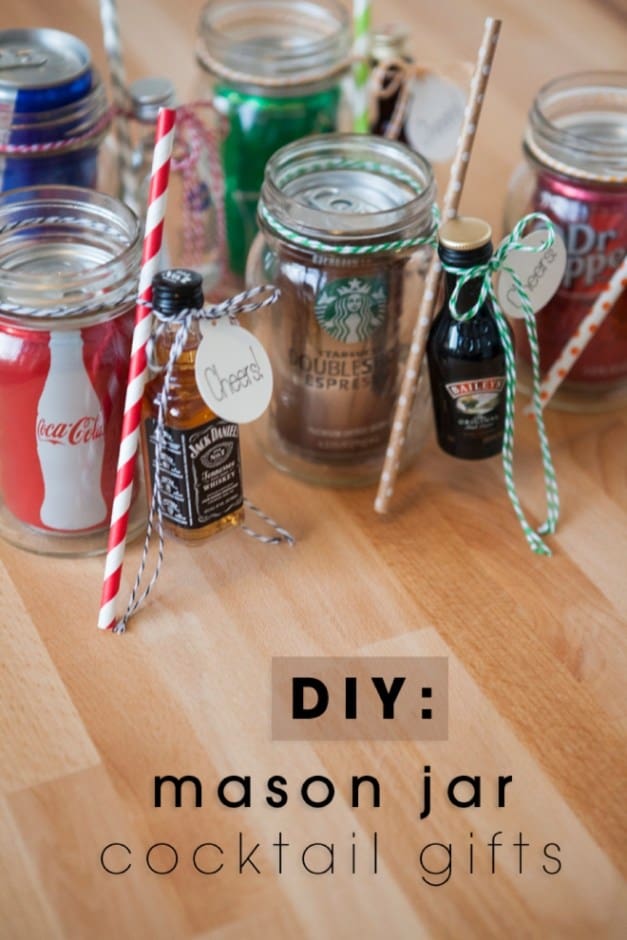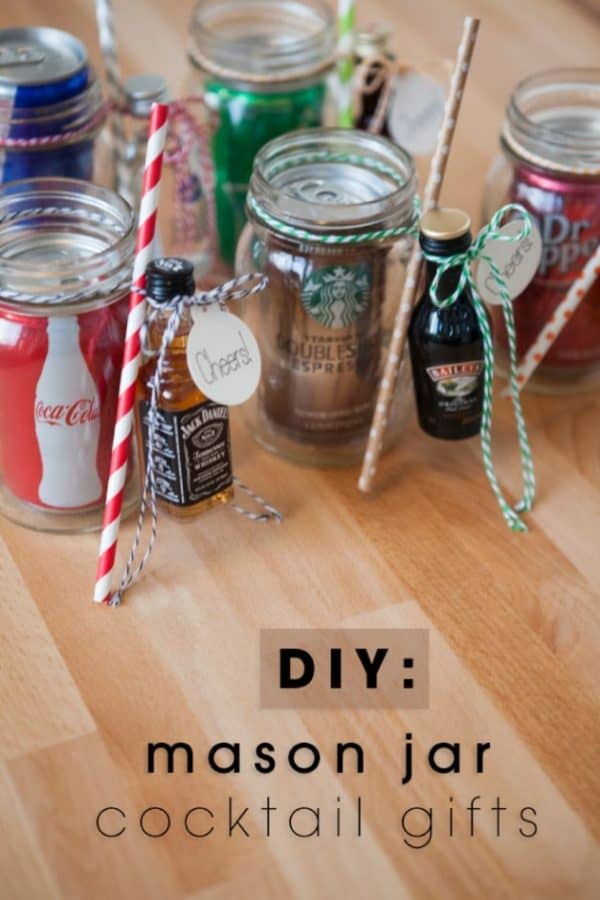 Mason Jar Cocktail Gifts from Something Turquoise. Now, this is perfect for that someone who likes a drink on the Holiday. Fun idea and it won't go to waste.
I don't know which one is my favorite but now I want to make them all. Which one would you like to receive?

Join the DD Community!
Join the Designed Decor Community and receive weekly free tips on DIY home projects, painted furniture, decorating, and much more.