When it comes to decorating a house, a lot of people struggle with how to choose interior paint colors for their walls.
With so much variety of different paint colors, and wanting to choose the perfect one, we get overwhelmed. Some people like more bright and lively colors while others prefer something more muted and subtle. It all depends on your personal preference and the theme of space you're trying to achieve.
When choosing interior paint colors, remember that one is never better than another because it all depends on what you want to achieve with your decorating. This will help you avoid having an ugly room and make the process much more enjoyable.
Finding Inspiration and Creating a Mood Board
Do not pick your paint color first. Many people pick the paint color and quickly paint the room. Once the room is painted, they begin to design and decorate after painting. This is a huge mistake as the paint may not go with any of the new items you bring into the room. This leads to frustration when trying to decorate and find items to go with a paint color that is not working.
Start by finding an inspiration piece and creating a design board around the inspiration piece. Once you have the main inspiration item selected, you begin to design from there.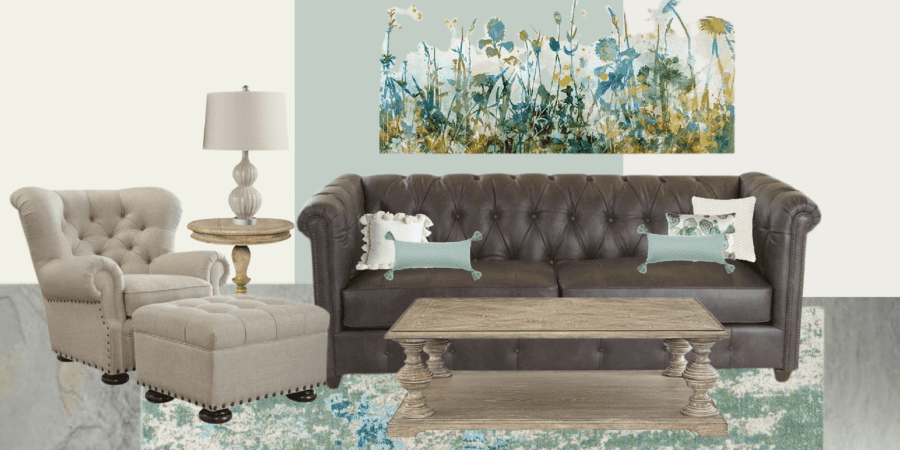 Let's say your item is an art print, and you are using your existing furniture and flooring. Find a decorative rug and decorative accent pieces that coordinate with the artwork and the pieces existing in the room. Now that you have all of those items selected for the room, place them all together and pick your wall color.
After you have found your inspiration piece, begin to create your design board. This can be done online or just by simply placing the items together with swatch fabrics, paint swatches, and accent pieces placed on your flooring, furniture, or rug.
I like to do both by gathering ideas ahead of time and creating an online mood board. The online version allows me to select items that will look good together before I begin to make the purchases. Once I begin to decide on fabrics, rugs, and accessories I create a traditional hands-on design board.
Check out this post on how to create a virtual mood board.
Choosing the right paint colors and undertones for your home
Picking the right interior paint color can be difficult! There are many different choices when it comes to paints and choosing the wrong one can make a room look awkward or dated.
Before choosing the paint color for your home, it is important to understand how colors relate to one another. And how the different undertones affect a color. If you don't, you could end up with a room that doesn't flow well together and make your space look downright tacky. Luckily, there are easy ways to avoid this from happening by understanding color undertones.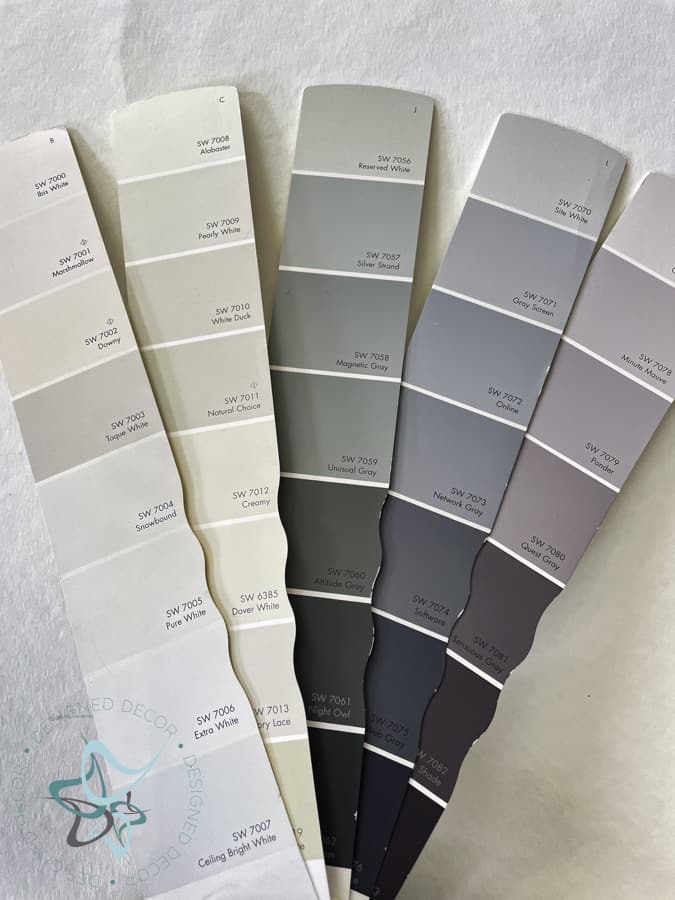 If you have a hard time knowing what the undertones are, look at a full paint strip. Each paint strip has variations of the same formula. They share the same undertones but have different light reflecting values. The very bottom color will give you the best idea of the undertone and color family. Always compare your paint sample to pure white color and this will really show the undertone of the paint.
warm vs cool paints
As you browse through interior paint samples, thinking about picking up some new paint to use on your interior walls, you notice that there are warm paints and cool paints. You probably wonder what exactly is meant by this.
Paint colors can be classified into two distinct categories: warm paints and cool paints. Warm colors such as yellow, orange, red, and similar combinations can make a room feel energetic and positive. Cool colors like green, blue, and purple make a room feel relaxed and calm.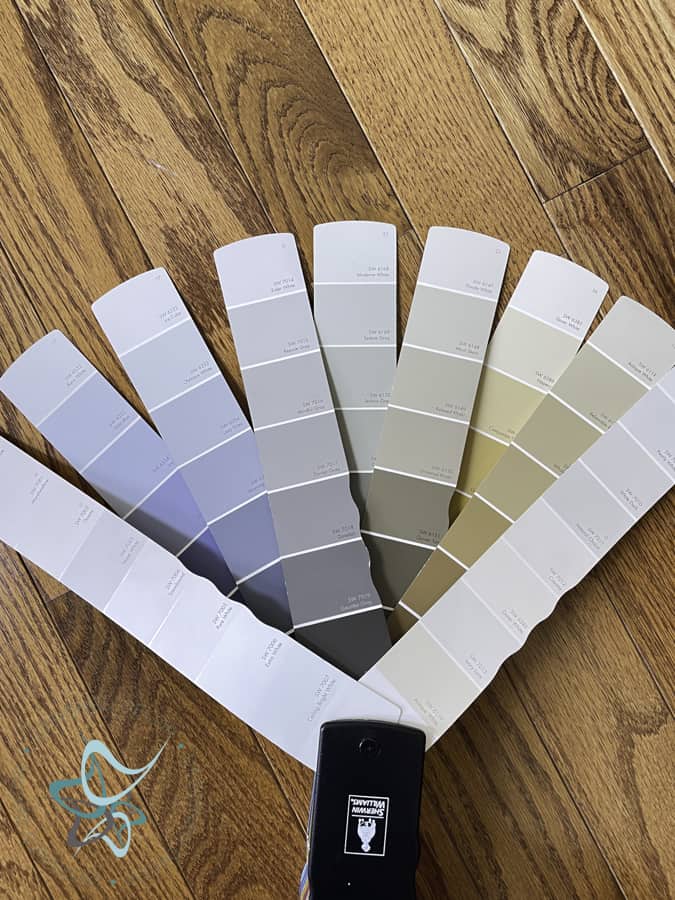 The above photo shows warm colors on the right and cool colors on the left. You can really see the differences between the warm and cool colors against the warm tones of the hardwood flooring.
Neutrals like white and gray can also lean warmer or cooler depending on their undertones.
Understanding types of paint finishes
Paints are available in many different finishes, which gives you a wide variety of choices for how surfaces will look after being painted. There are many different types of paint finishes available to give your wall the look you want. The paint sheen means the glossiness of the paint.
Each variety has its own durability and use. Low sheens or flat paints are great in areas of a home with minimal use, like ceilings or areas where a little extra texture is desired. A satin finish provides an elegant look with a little more shine than a flat finish, and eggshell is the most durable, yet still has a slight sheen that makes it easy to clean.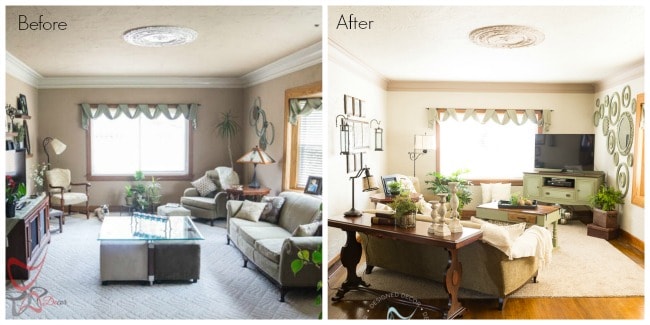 High sheens or semi-glosses are perfect for high traffic areas such as living rooms, kitchens, bathrooms, and kids' rooms. These areas also have more light exposure which is better for higher sheens.
It is crucial to pick the correct paint sheen depending on what type of room you are decorating. Some brands have a few different terms so make sure to clarify when selecting your paint.
Higher gloss paints hold up better and will show fewer signs of dirt and dust sticking to the walls. They also clean up easier than a matte finish. If you are concerned about your wall color lasting for a long time, then you may want to pick high gloss paints. Trust me on this, I decided to paint areas of my home with a matte finish and now, three years later I am having to paint again due to everyday wear and tear.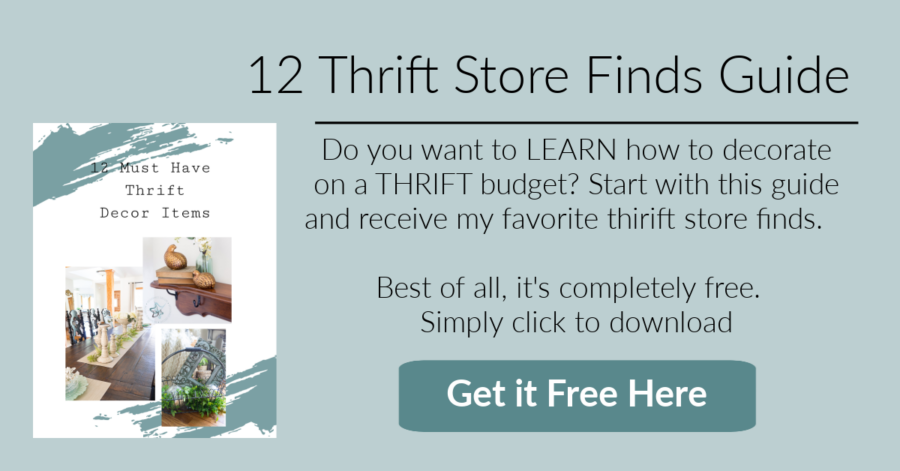 How to use paint swatches
To ensure that the color you paint your wall is exactly what you imagined, bring home a variety of paint swatches. This way, you can see the colors in your home and with the different light settings. I recommend picking up the entire color strip and not just a single color swatch card. Having the entire color strip allows to you easily go lighter or darker within the same color hue.
Bring home a bunch of paint swatches in the colors that will coordinate with your design board and inspiration items. Remember you have done this first!
NEVER pick a paint color in the paint store. This is the #1 mistake that many have done and failed miserably. Do not choose a color based on what you like best in the store or out of magazines or design books. Always bring the paint color strip home as colors must be viewed where they will be painted. Colors look vastly different in the store compared to your lighting at home. Also, make sure to view the swatches throughout the day as the color changes dramatically in the morning vs. night and sunlight vs. cloudy.
Your inspiration may be an awesome chocolate brown couch but perhaps your living room is very sunny and bright with large windows. The color may look completely different on your wall than it did under artificial light inside of a paint store or even the lighting in your home.
Color Matching with the Paint Swatch
One way to use a paint swatch color strip is to match it to an existing item and use the colors within the color strip as your wall color choices.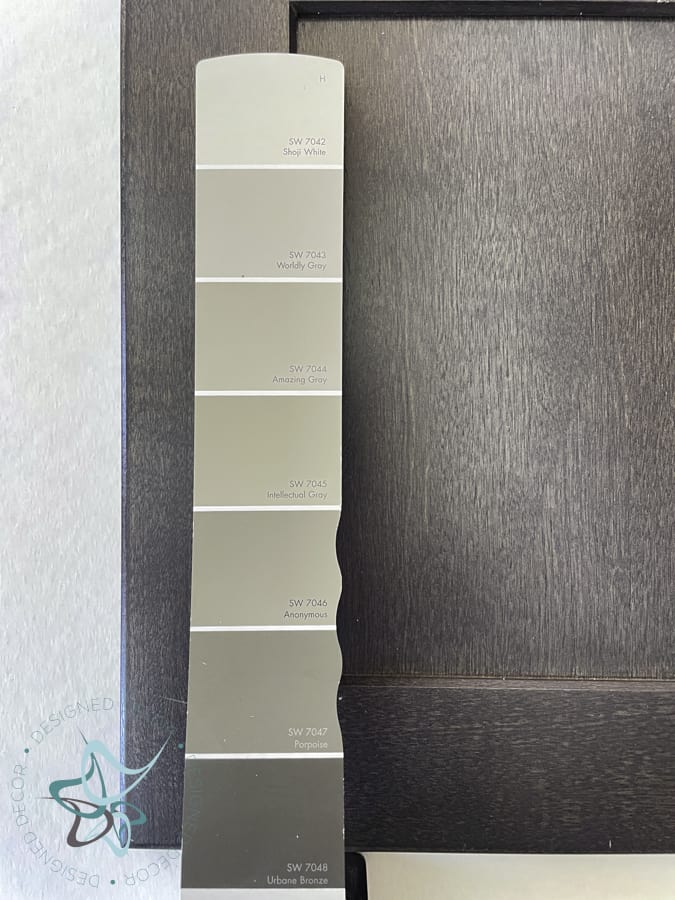 In the examples above, you would find a color swatch that matches the kitchen cabinet, leather sofa or the decorative pillow or a color very close to it. Once you find a matching paint swatch, you would then pick a lighter color from this swatch strip to use for a wall color and a different color from the same strip for the trim color.
This gives you colors using the same undertones and since they are on the same swatch strip, they all coordinate. This makes the job of picking interior paint colors much easier.
This post contains affiliate links. Click here to see my full disclosure policy.
Using Paint Swatches on walls
Do not rely on paint swatch cards alone to show you the color. Large color samples will provide you with a better idea of what the color actually looks like on your walls. And they help you choose the best interior paint color for your home. You can buy small 8-ounce paint samples at your local retailer and paint a few different areas on the wall. Also, they offer peel and stick paint samples to get this same effect without having wasted paint.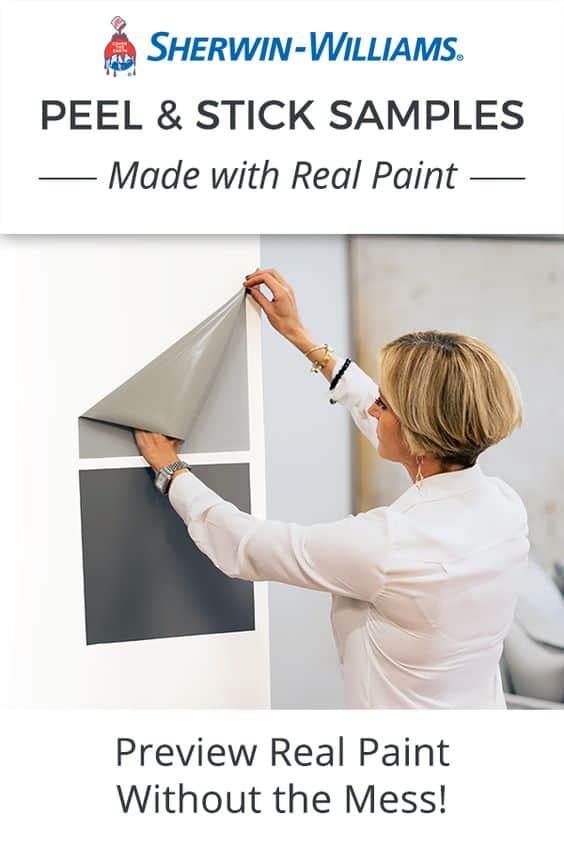 You may also want to view those colors on different walls to see how the light reflects in different areas of the room. Also, make sure to pay attention to the type of light bulbs you use in the room. Paint colors vary differently using a soft white bulb compared to a daylight bulb.
Tip – If you currently have dark walls, paint the area white before placing the sample on the wall. The dark surrounding paint on the wall will affect how the color looks versus the color on a white wall.
When in doubt go with neutral paint color for the walls and use color with your rugs, pillows, and accessories. It can be very intimidating to go with bold colors and some fear they will have to paint over it.
Also, consider using a paint visualizer app like Color Snap Visualizer. This allows you to upload a photo of your own room or use one of their room views. This is a great way to try out different paint colors on the walls to see what looks best in the room. Sherwin Willimas also offers a FREE color consultation for those who really need help in picking interior paint colors.
Picking a home color palette
Just remember when painting with more than one color, these colors need to be similar enough to work as a suite. Similar, but not the same, so be careful when picking out your colors. Each room can have its own color, but it should still relate to the others either by being in the same color family or having enough distinguishable differences to look intentional. Make sure your colors work together.
Once you have chosen your colors, try to stick with no more than three for an entire room. Your first color should be the one used most prominently in the space. The second color should be used for trim or to highlight certain areas of the room. The third color can be used as an accent piece.
Having the right paint color on your walls can make a world of difference in how you live with your space. In fact, it's been proven that color affects our moods and emotions.
After you painted tips
Now that you have picked your paint color and painted the room. Here are a few tips and tricks to help you keep things in order.
Label all paint can lids – Use a permanent marker and write on the lid what room it was used.
Keep an interior paint color journal – Sometimes the lids fade so you will want to write down the brand, type, finsih and color. It is importatn to include the brand, type and finish as the same color will look very different within the same brand.
Use these handy touch up paint kits. It makes it so much easier to touch up missed spots or scuff marks instead of opening the entire can.
Need help painting your walls?
Check out these posts to save you time and money when painting your interior walls.
I hope you found these tips for choosing interior paint colors helpful. When picking out paint colors for your home, remember that the best advice is to not rely on what you see in magazines or at paint stores. Bring home a variety of paint samples to try out until you find the perfect color.
To create beautiful interior spaces, try having different colors used throughout your rooms to make them stand out and look intentional. Keep in mind that you should only use no more than three colors for an entire room.
Discover more Inspirations by clicking on each category photo





Join the DD Community!
Join the Designed Decor Community and receive weekly free tips on DIY home projects, painted furniture, decorating, and much more.