Have you ever wanted to give your old furniture a fresh new look without spending a lot of money? Lime paint is a great way to achieve an aged layer look or antique look on your furniture without sacrificing quality. And, best of all, it doesn't require any fancy equipment or skills. So if you're up for a little DIY project, keep reading to learn how to lime paint furniture like a pro.
Lime paint has been around for thousands of years and has many benefits like being mold and mildew resistant as well as having anti-bacterial properties. You can safely use lime paint in kids' rooms and bathrooms. I like to use lime paint on furniture to give added dimension and to cover up years of abuse that occurred on a piece of furniture.
Lime Paint vs. Lime Wash vs. Lime Wax
Confused about the difference between lime paint, lime wash, and lime wax? You're not alone. Although all three products are based on limestone, they each have distinct properties and uses.
Lime paint is the most durable of the three, making it ideal for high-traffic areas such as bathrooms, kitchens, and heavily used furniture. Read about the history of lime paint.
Limewash, on the other hand, is more easily absorbed by porous surfaces such as brick, stone, and raw wood. Limewash is much easier to apply but doesn't last as long. It's a good option for low-traffic areas or areas that don't need a durable finish.
Lime wax is the easiest to apply but also the least durable. It's best used for decorative purposes or as a temporary solution.
So whether you're looking for durability, absorbency, or protection, there's a lime-based product that's right for you.
Lime Paint Furniture Transformation
Painting with this special type of medium is not hard, but it does take time and patience! I show you how to use this product in my Furniture Workshop with complete step-by-step instructions on using this fresh furniture paint technique!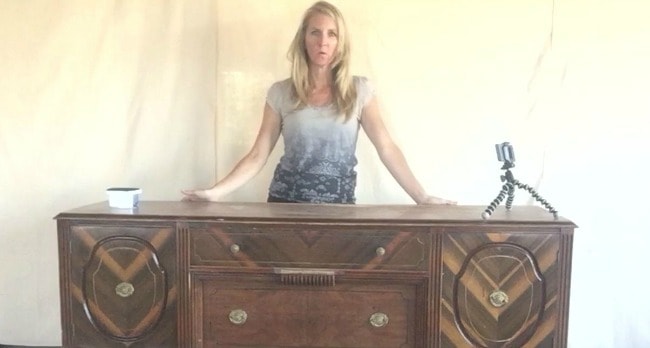 The best part of the workshop is you get to see the transformation on an actual piece of furniture, not just a small sample board. Breathe life into old furniture with this paint technique. This buffet was very outdated with those tiger stripes on the doors and cabinets.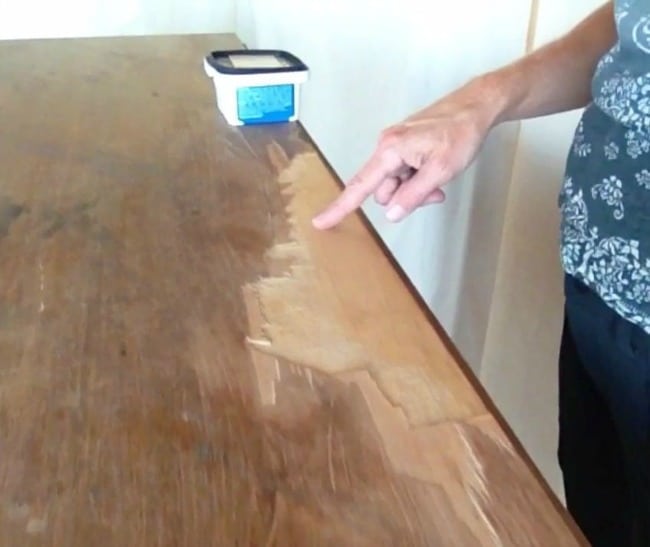 Lime paint is a great way to cover up damaged furniture. This buffet had loose veneer so I patched the veneer and used lime paint to cover up the patched veneer.
Since the lime paint has a variegated texture, there was no need to make the patch on the veneer perfect.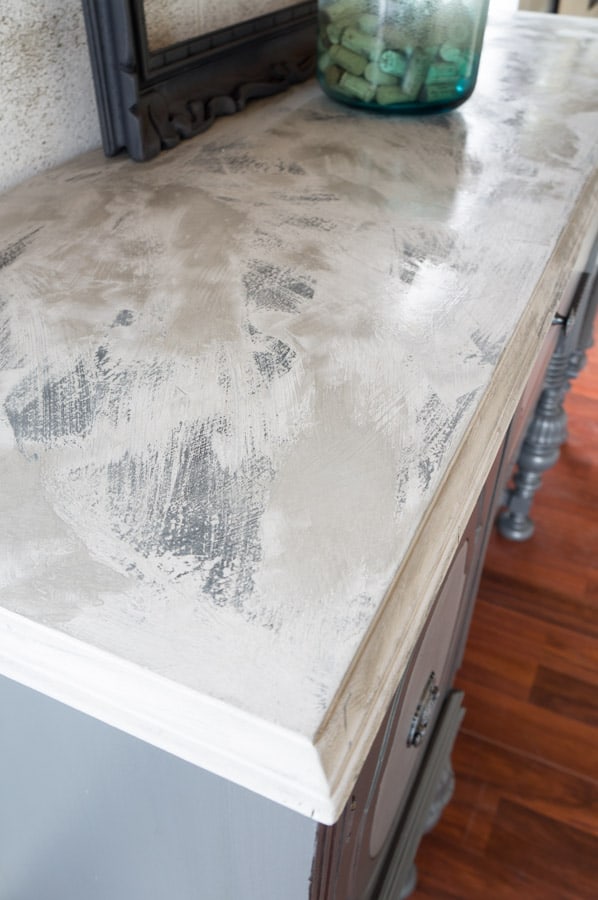 Lime painting is one of the most interesting and creative ways to add color, pattern, or texture to your home decor or walls. It's like creating a work from an impressionistic brushstroke because each layer builds up with more paint until you have created something beautiful!
It is the painting process of lime painting that creates those layers.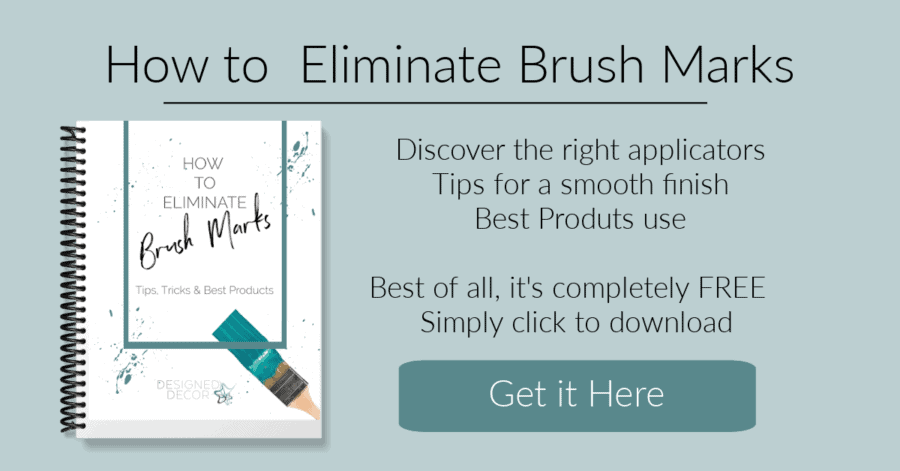 Lime Paint Inspirations
If you're looking to give your dresser, buffet, or desk an aged, layered look then lime paint might be just what the doctor ordered. The color of this amazing hue creates such a breathtakingly beautiful effect on all wood and metal surfaces. It really is worth checking out! Check out the transformed pieces below.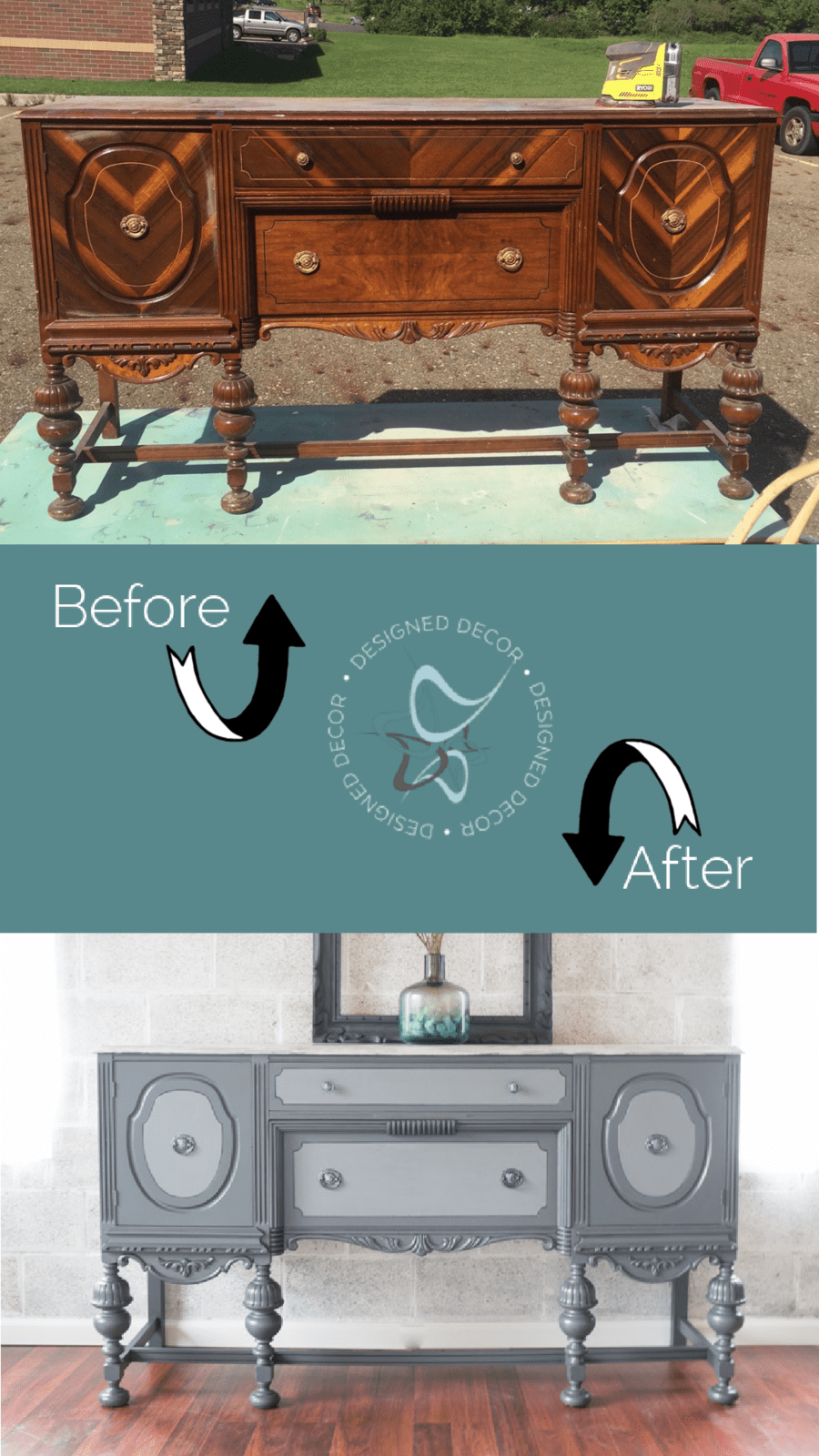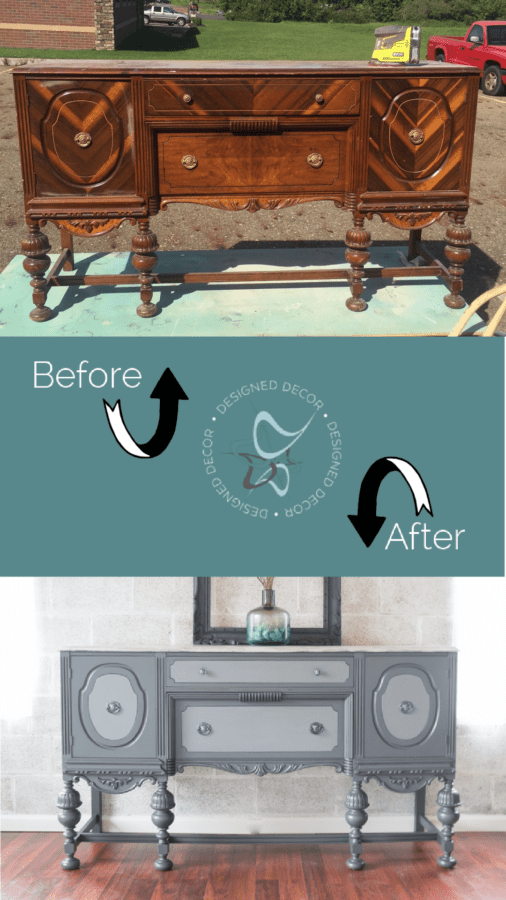 Applied lime paint on the top of the damaged top of this buffet.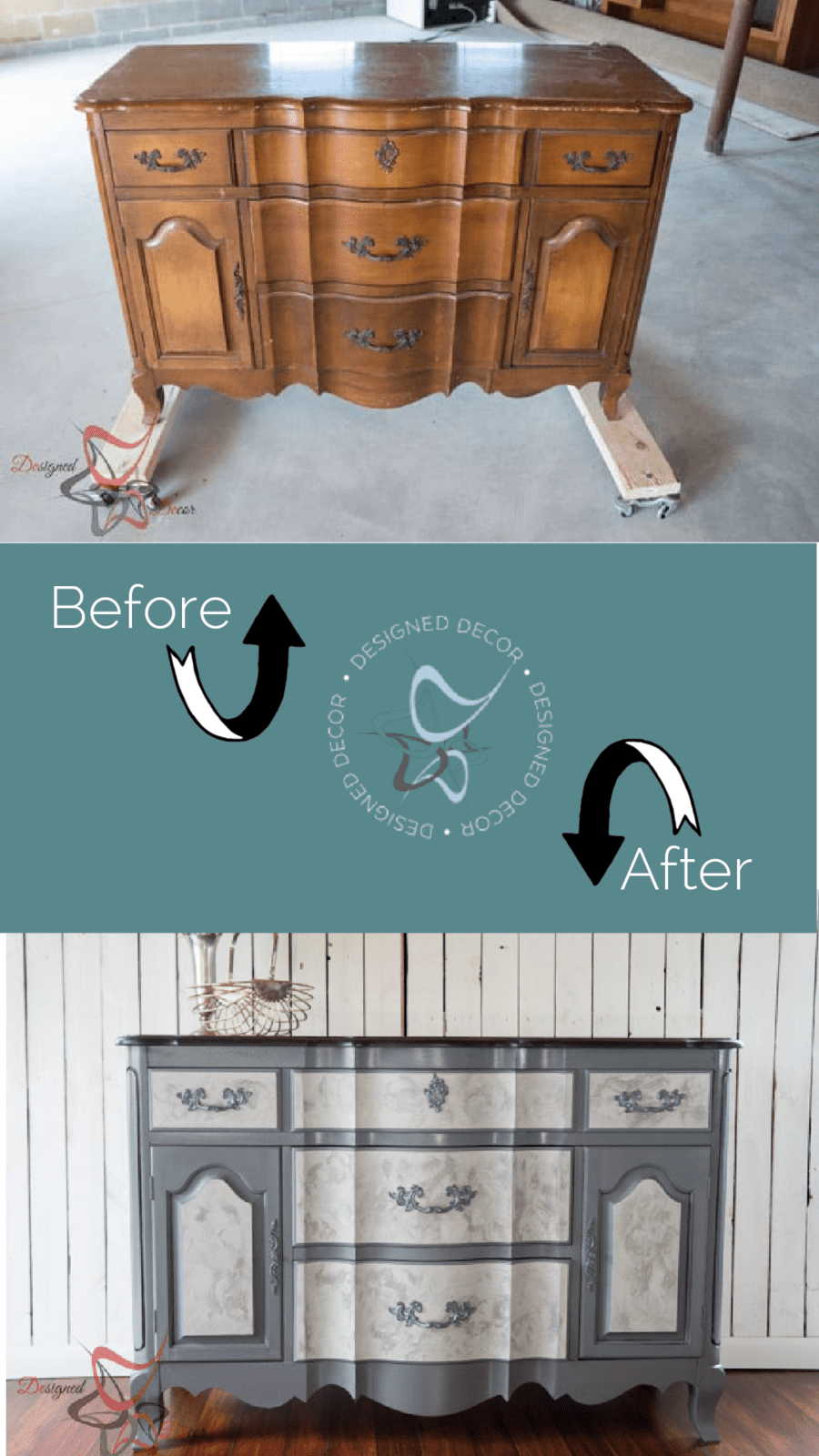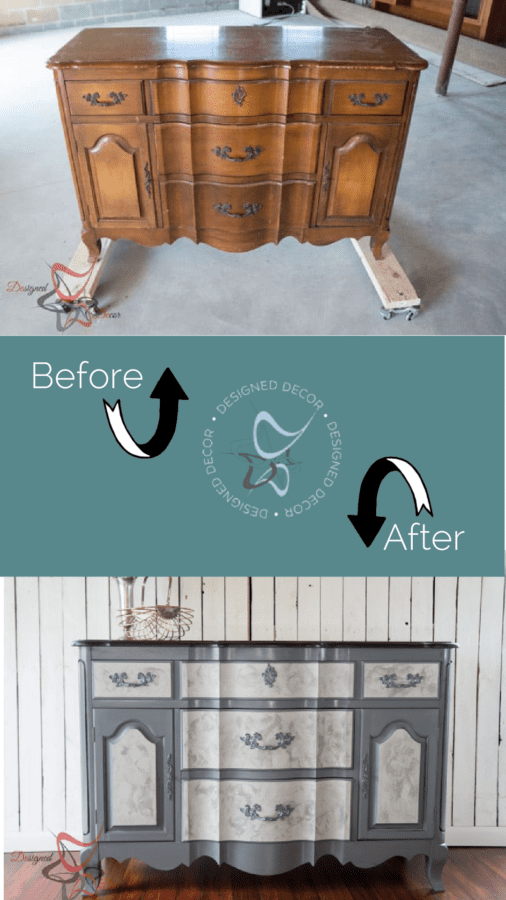 I love how the lime paint looks on the front of the doors and drawers of this buffet makeover.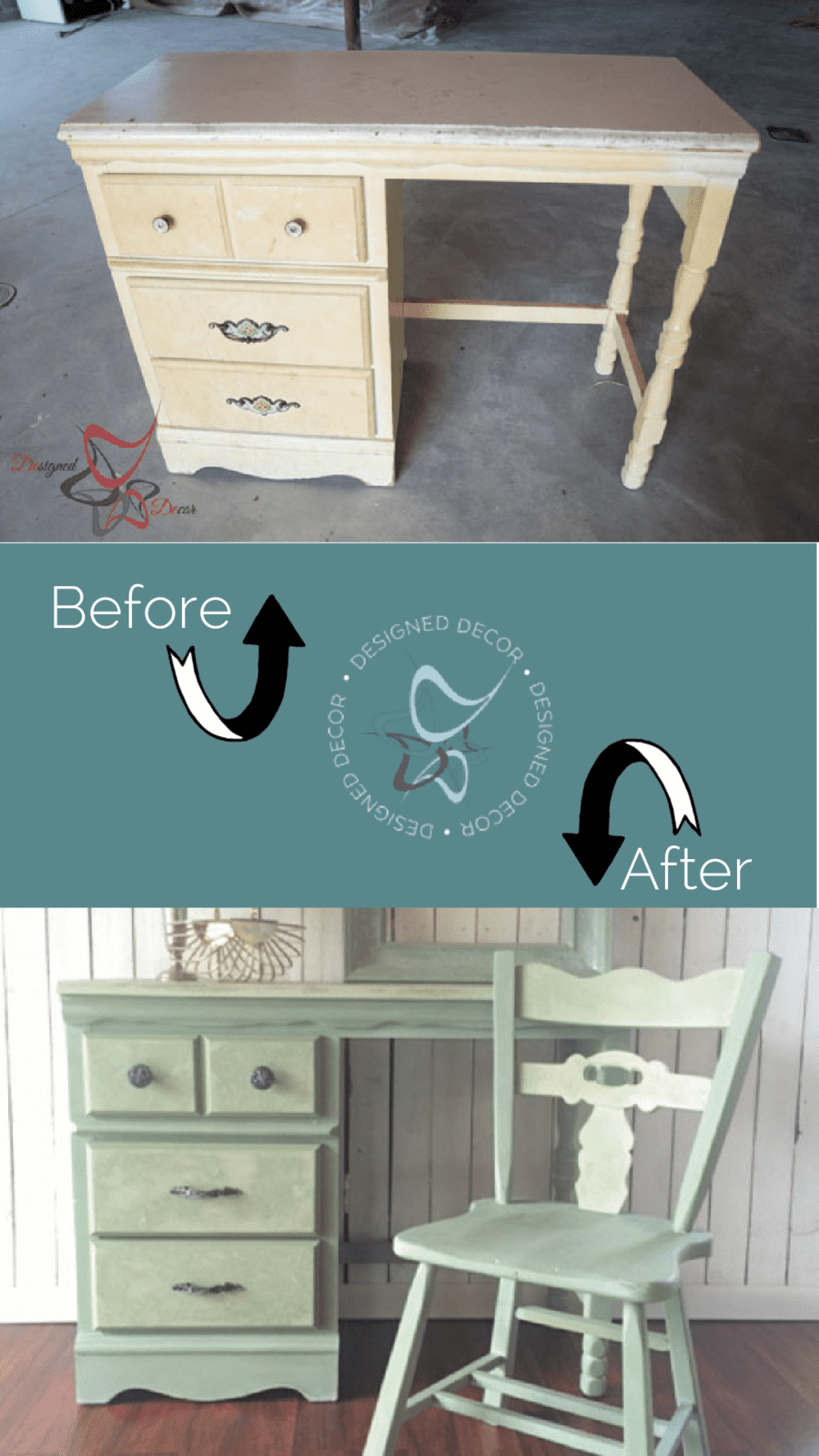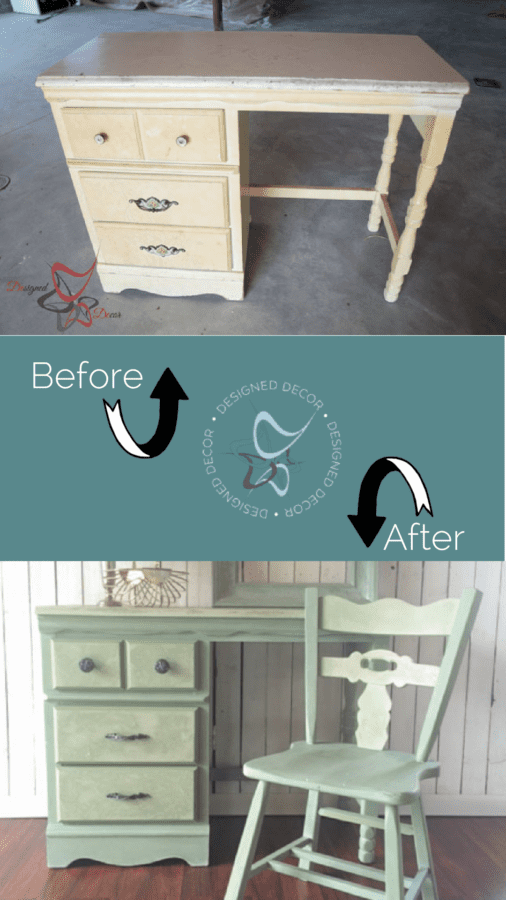 This desk was not old, just plain and boring.  Using this technique allows you to give all furniture pieces a major transformation.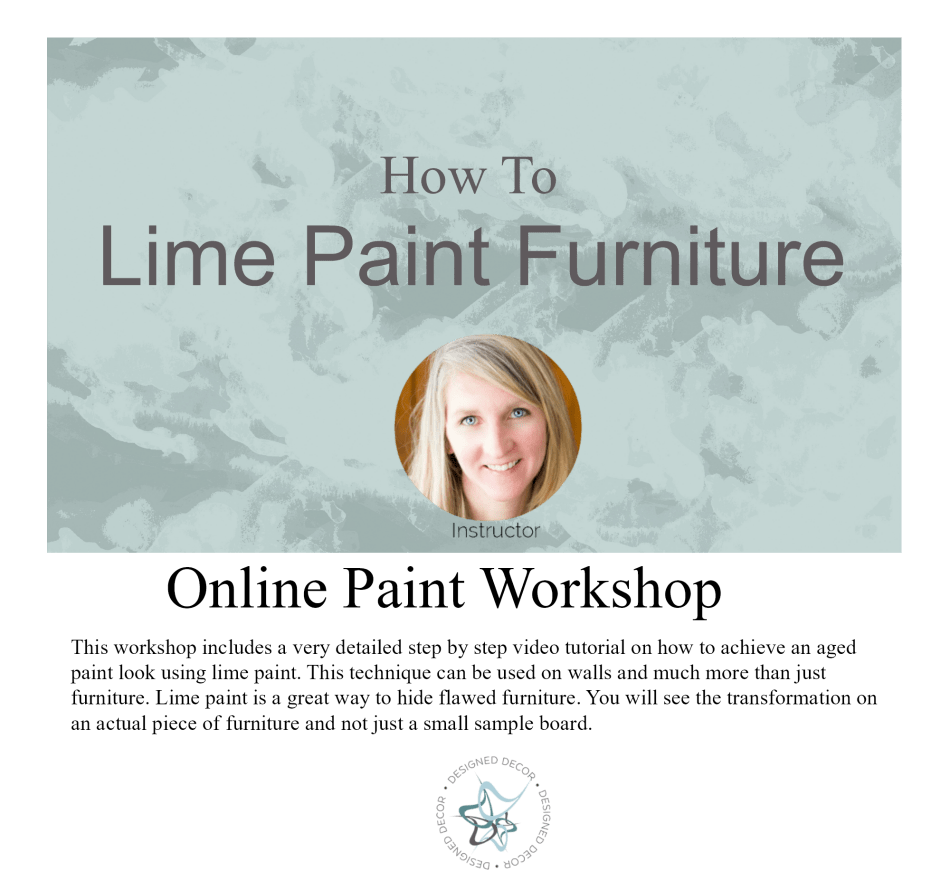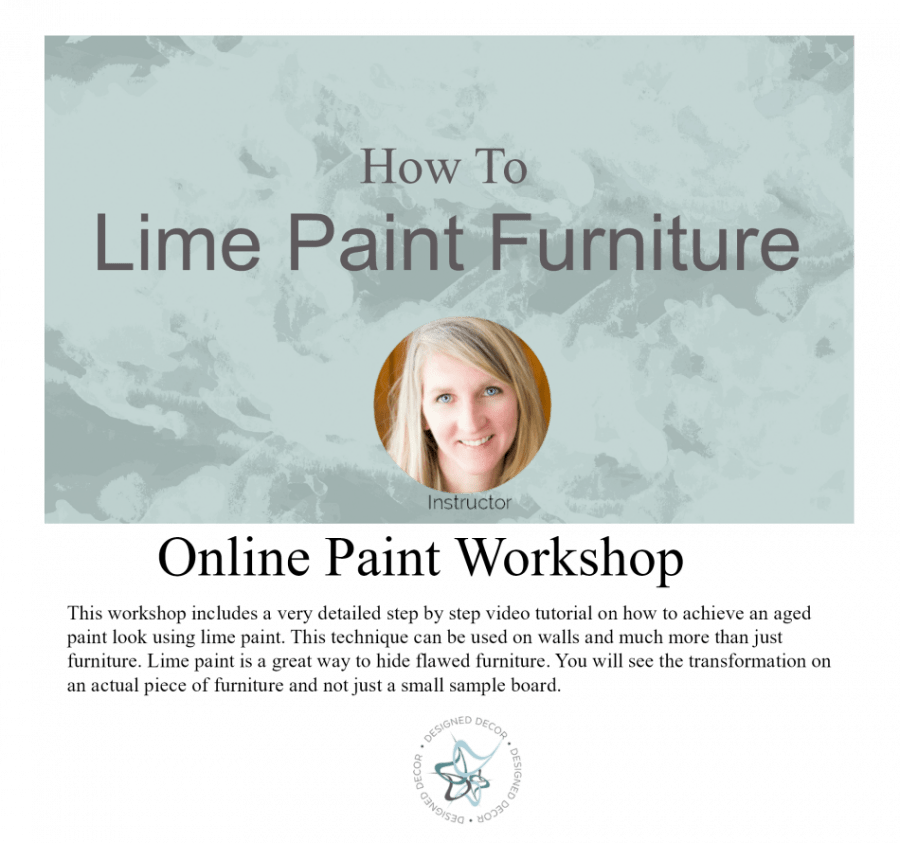 This workshop includes a very detailed step-by-step video tutorial on how to achieve an aged paint look using lime paint.  This technique can be used on walls and much more than just furniture.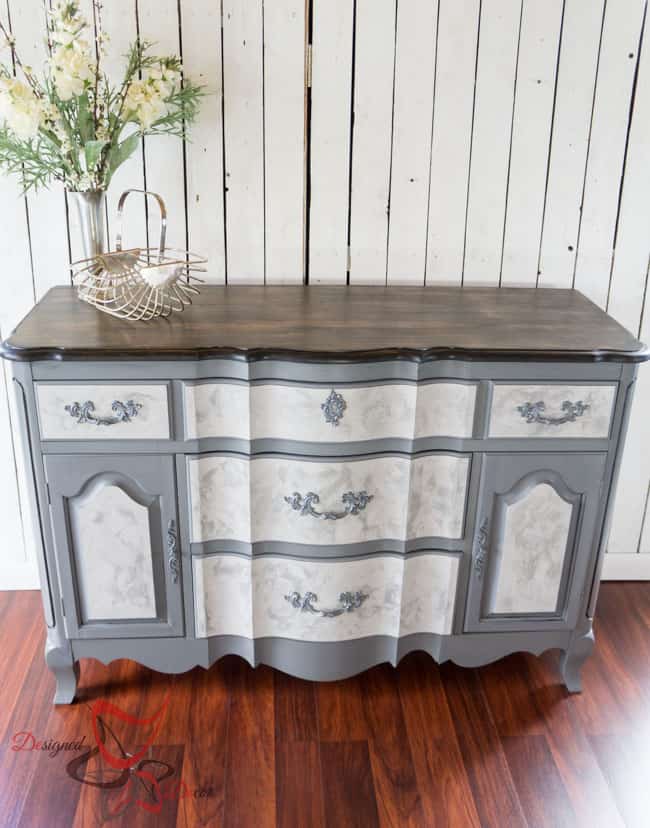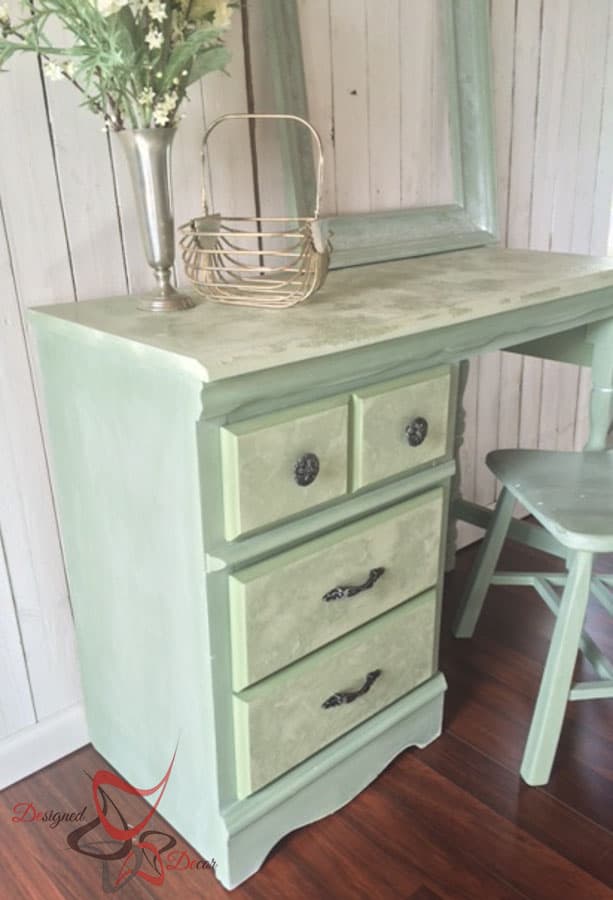 Join the DD Community!
Join the Designed Decor Community and receive weekly free tips on DIY home projects, painted furniture, decorating, and much more.