Fall is here, bringing with it all the cozy vibes and warm colors that we associate with this beautiful season. As the temperature drops and leaves begin to change colors, it's the perfect time to add some fall touches to create a fall-inspired home.
There are many ways to make your home feel like the fall season with small simple changes. Changing your home to make it feel cozy should not be a big undertaking by lugging stored decorations from the attic or garage. I like to keep my changes simple and still add in the cozy feeling of autumn. So let me share some ideas and tips for bringing the beauty of autumn indoors.
Add Warm Textures
One of the easiest ways to make your home feel like fall is to add warm textures. Think cozy blankets, soft pillows, and plush rugs. Adding textures like these not only makes the room feel cozier but also adds a touch of luxury.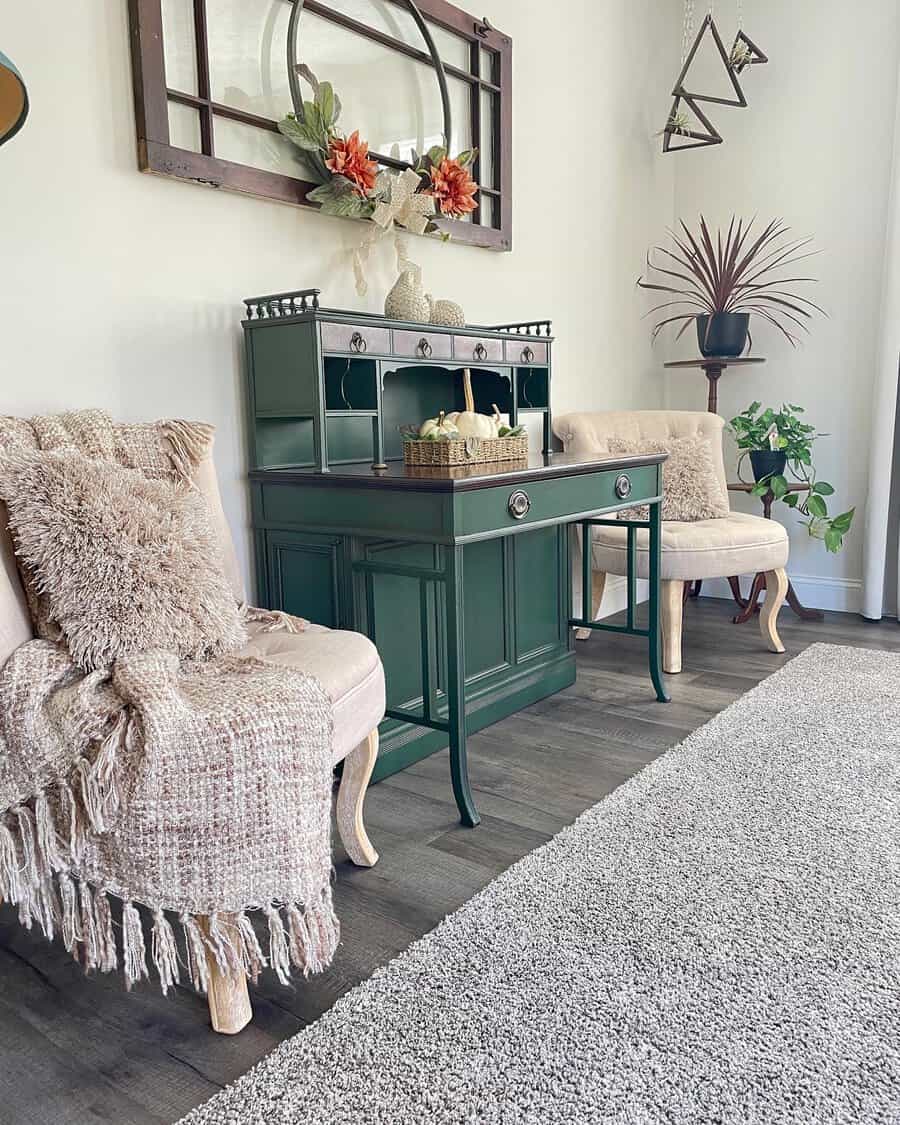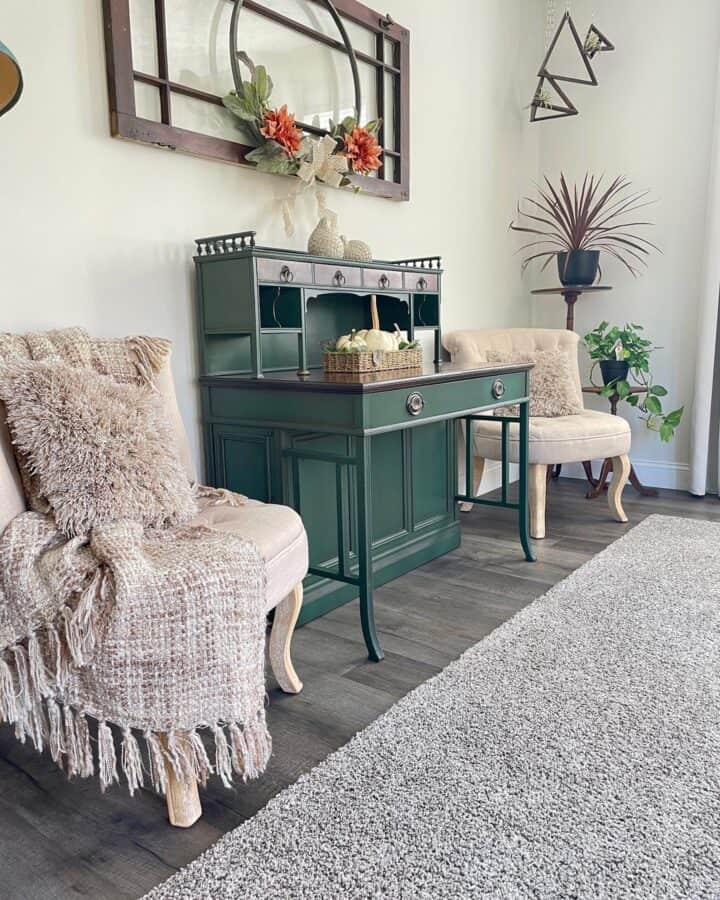 To make it simple always use decorative pillow covers and not additional pillows that need to be stored. This way you only have to change out the covers. It is much easier to store a flat decorative cover than a bulky pillow. Sometimes you can even keep the cover on the pillow and just add that faux fur cover.
Adding a plush rug under the coffee table or in front of the fireplace warms up the living area of your home. Since this is a smaller space in your home, you can easily purchase an affordable plush rug to layer over your existing area rug.
This post contains affiliate links. Click here to see my full disclosure policy.
Favorite Fall decorating blankets, pillows, and rugs: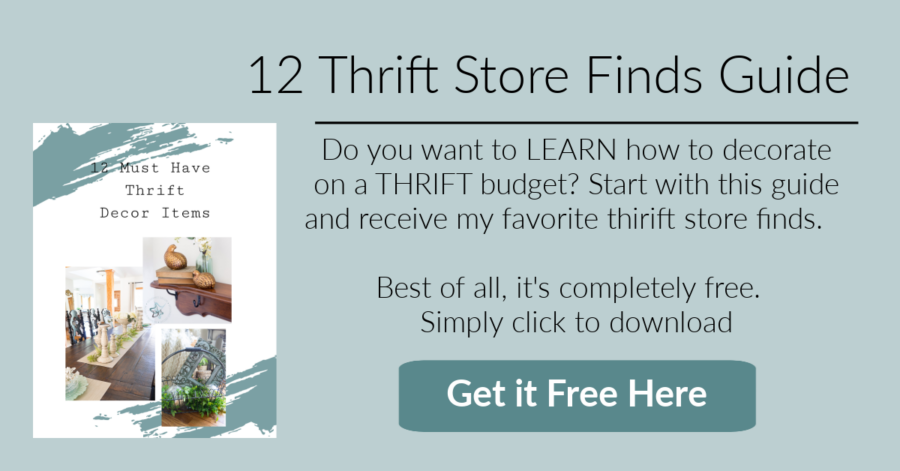 Bring Fall Colors Indoors
Fall colors are perfect for bringing the season inside. You have an array of different fall colors to choose from. Think deep oranges, burnt yellows, and rich browns. It is easy to also choose a more subtle color palette with neutrals like cream, muted green, and muted orange, like my favorite heirloom pumpkins.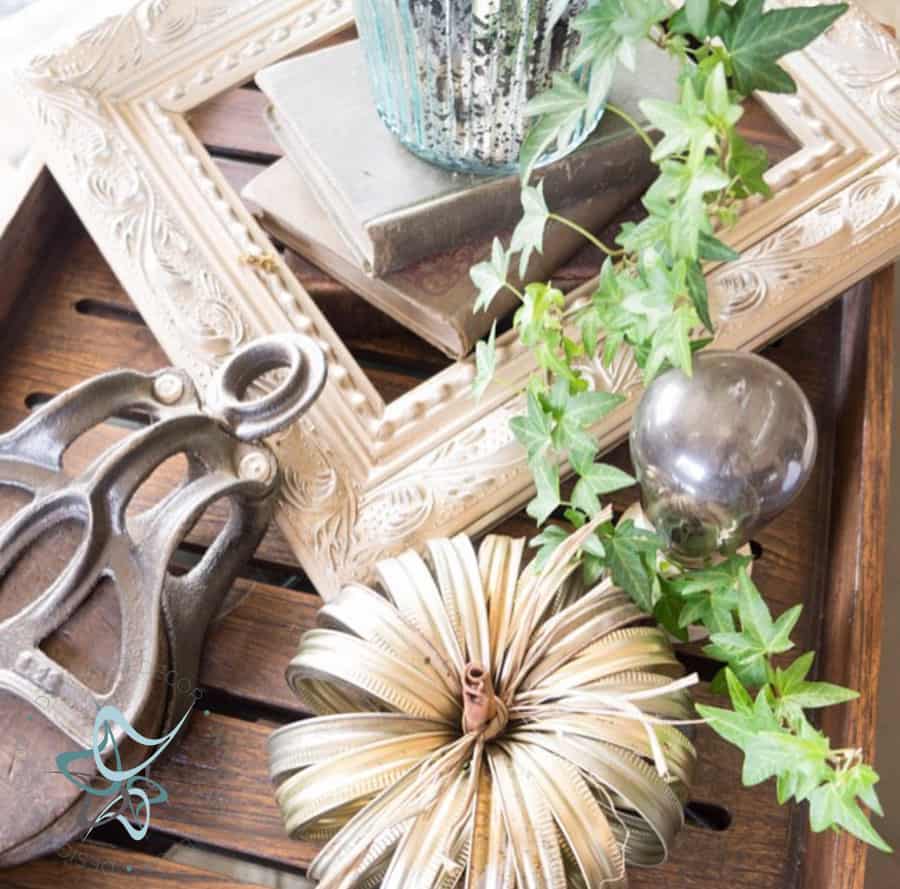 Easily add these fall colors in small accents, such as pumpkins, throw pillows, candles, or fresh flowers or branch clippings from outside.
Favorite fall decorating accents:
Use Natural Elements
Just looking outside when the weather changes is all the inspiration you need to easily decorate your home for fall. Fall is all about nature, so bring the outside in by using natural elements like pumpkins, acorns, leaves, and twigs. These accents not only look beautiful but also add an earthy feel to your decor.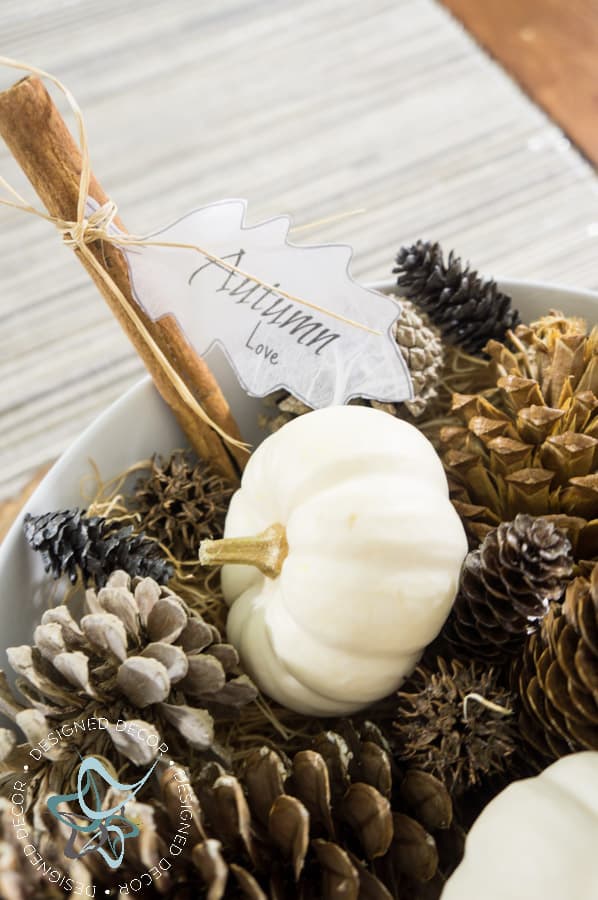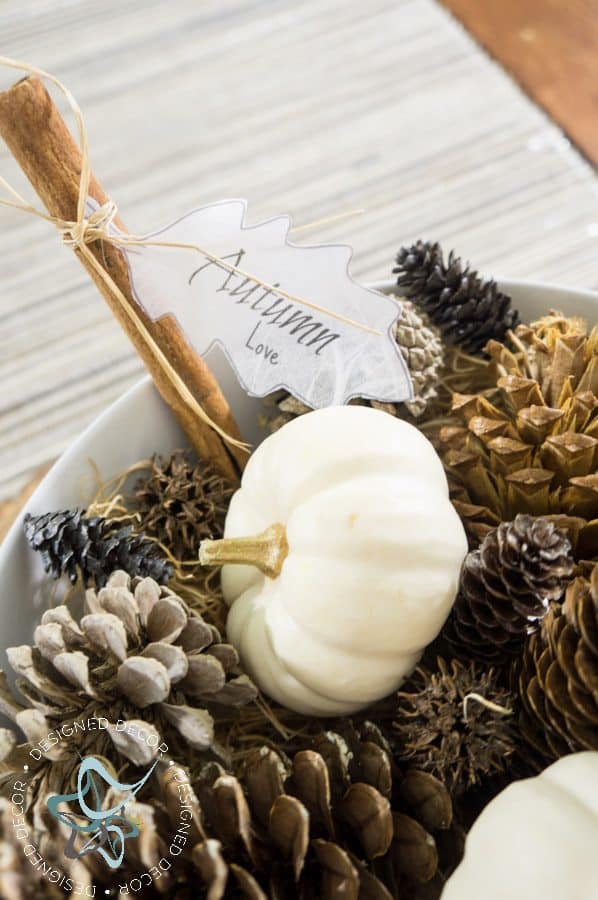 You can create a simple yet stunning centerpiece by filling a bowl with pinecones, leaves, and acorns.
Favorite DIY Fall Decorating:
Add Seasonal Scents
Scents are incredibly powerful when it comes to setting the mood of a space. You can create a cozy and welcoming atmosphere by adding fall-scented candles or diffusers. Think spicy cinnamon, warm vanilla, or crisp apple. Not only does this add to the fall vibes, but it also creates a relaxing and inviting ambiance.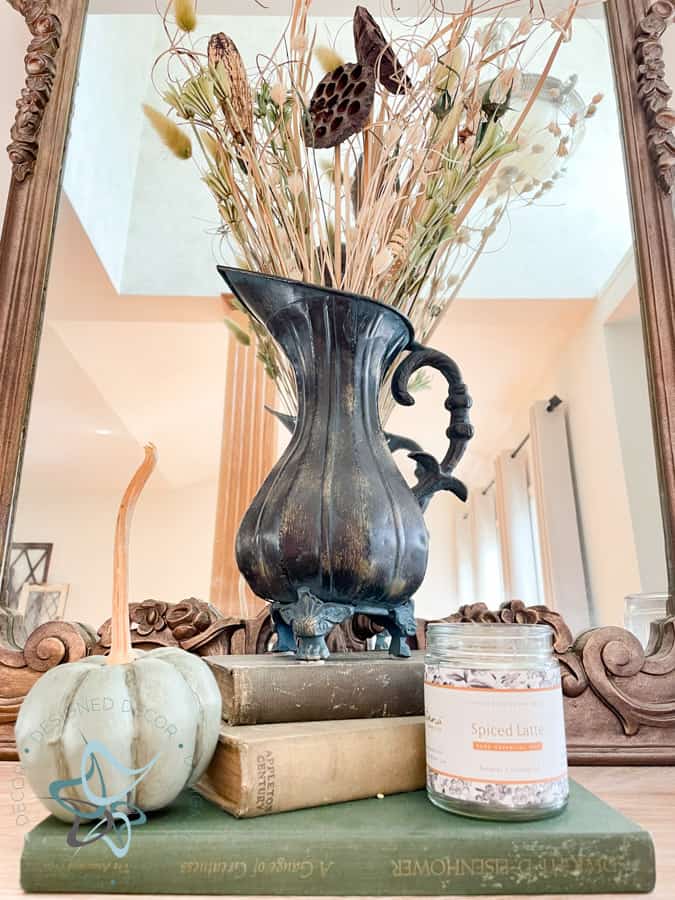 Easily create those fall scents in your home by making a stovetop simmer pot by using your favorite fall ingredients. I like to use this electric mini slow cooker instead of using the stovetop.
Update Your Front Door
The front door is the first thing people see when they come to your home, so updating it is a great way to make a statement. You can add a fall wreath, a festive doormat, or even paint it a new color. This creates a warm welcome for your guests and adds to the overall seasonal theme of your home.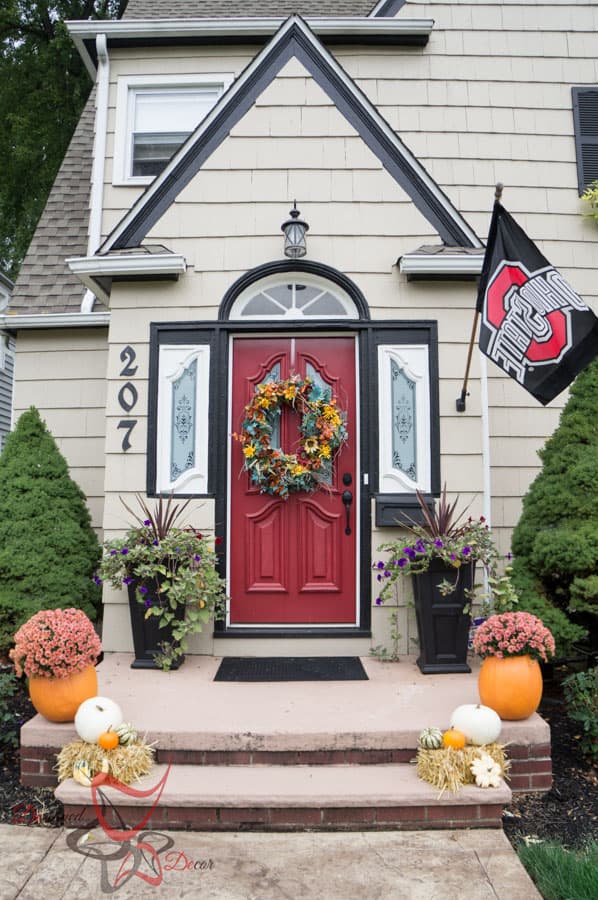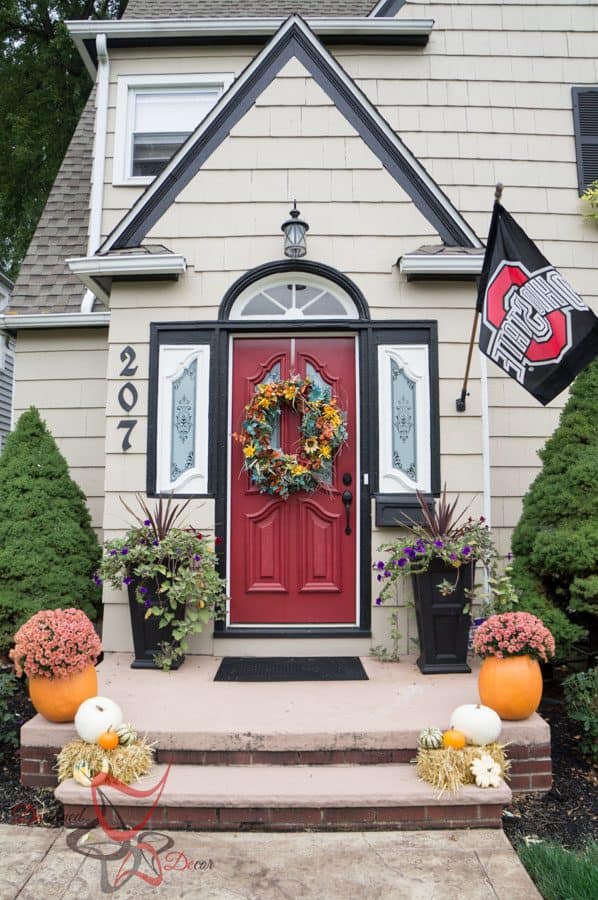 Making your home feel like fall doesn't have to be complicated or expensive. By incorporating these simple and easy tips, you can transform your space into a cozy and welcoming haven that celebrates all the beauty of the season. Whether it's through warm textures, fall colors, natural elements, seasonal scents, or a front door update, these ideas will help you create a space that embraces fall in all its glory. So, get creative and have fun bringing some of that autumn magic into your home!





Join the DD Community!
Join the Designed Decor Community and receive weekly free tips on DIY home projects, painted furniture, decorating, and much more.