Easy Christmas Shopping!  Did I get your attention?  I am not a fan of Black Friday Shopping, however, I love to support local, handmade, and small business shops. A great way to do this is shopping on Etsy.  
I decided to make your Christmas shopping easy by sharing some of my favorite items and shops that I have discovered on Etsy.  Some shops will run Black Friday or Cyber Monday sales or they may run sales through the entire weekend, as the Saturday after Black Friday is small business Saturday.  
This post contains some affiliate links. Click here for my full disclosure policy.
Home Decor Gifts
Since I love all things Home Decor, let me share a few of my favs in that area first.
Cutting boards are always a great gift to give to the person on your list that loves home decor. Find one that is different than what you would find in the home aisle at Walmart. Black walnut cutting boards make a great cutting board. The richness of the color is so different than the light wood cutting boards at all home stores.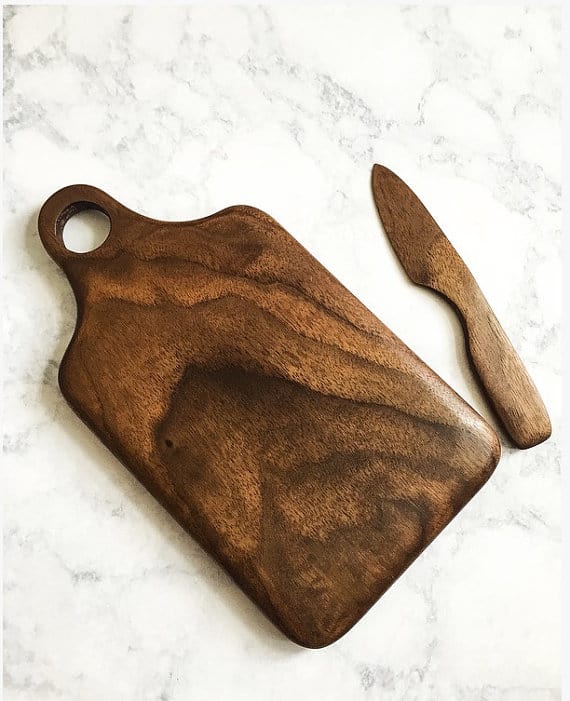 These Birch Bark Candle Holders would make a perfect addition to any home decor. They can be used year-round in most homes since they have a neutral color palette. Most home decor lovers will get good use of candles as they add warmth to vignettes.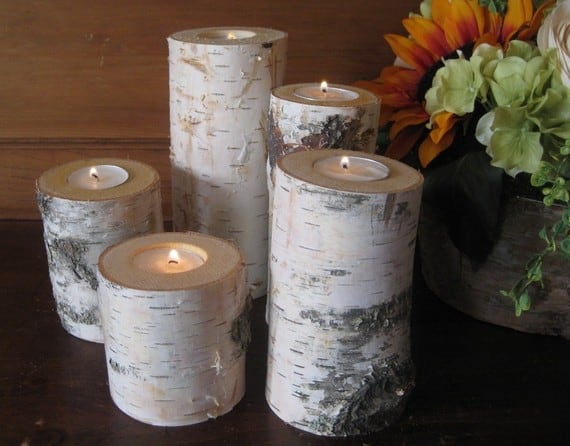 Birch Bark Candle Holders by My Garden Gate
Arrows have been a solid decorating staple over the years.  They are another versatile home decor item that can fit into most decorating styles.  This arrow wall decor item can be a feature on a gallery wall or a simple item to hang above an accent table or a small feature wall.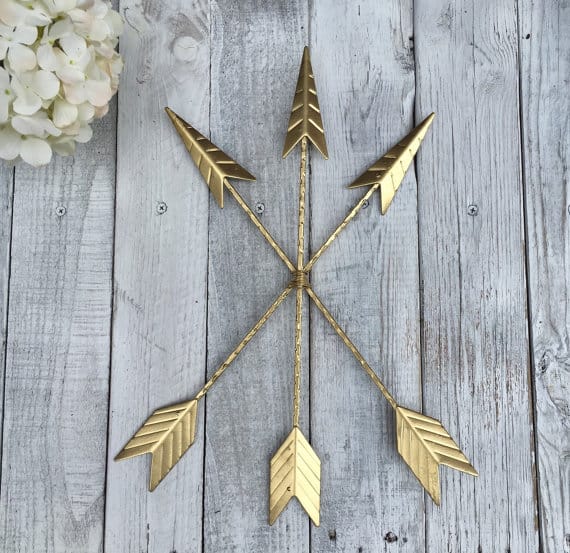 Pillow Covers are always a must for the change of seasons.  If you change out the outside cover, you can reuse the pillow without having to store large bulky pillows from one season to the next.  I have switched to using pillow covers for ease of change and storage.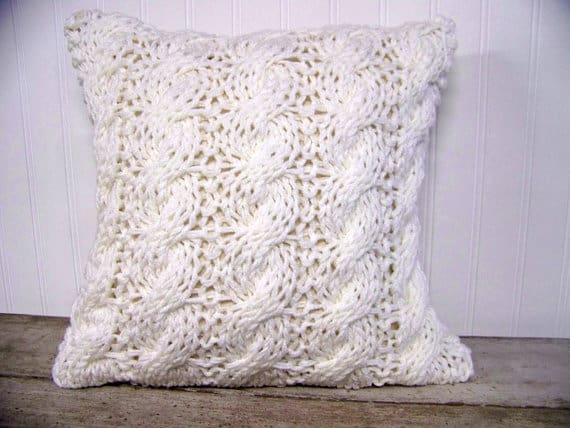 You can't go wrong with candles. Everyone loves them and the scents are oh so lovely. I have switched to using soy candles as Soy is better for your health: Soy burns cleaner and produces as much as 90 percent less soot than paraffin, reducing the amount of indoor air pollution.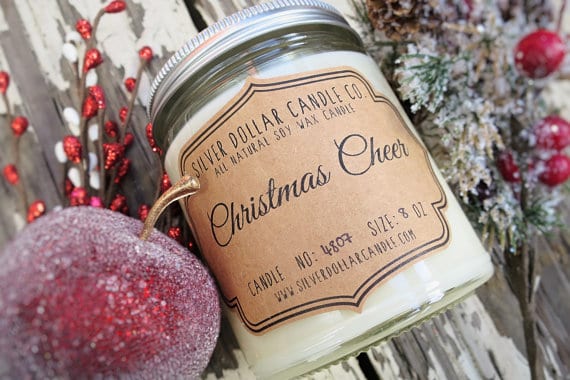 I wish I could smell this Christmas Cheer by Silver Dollar Candle Company.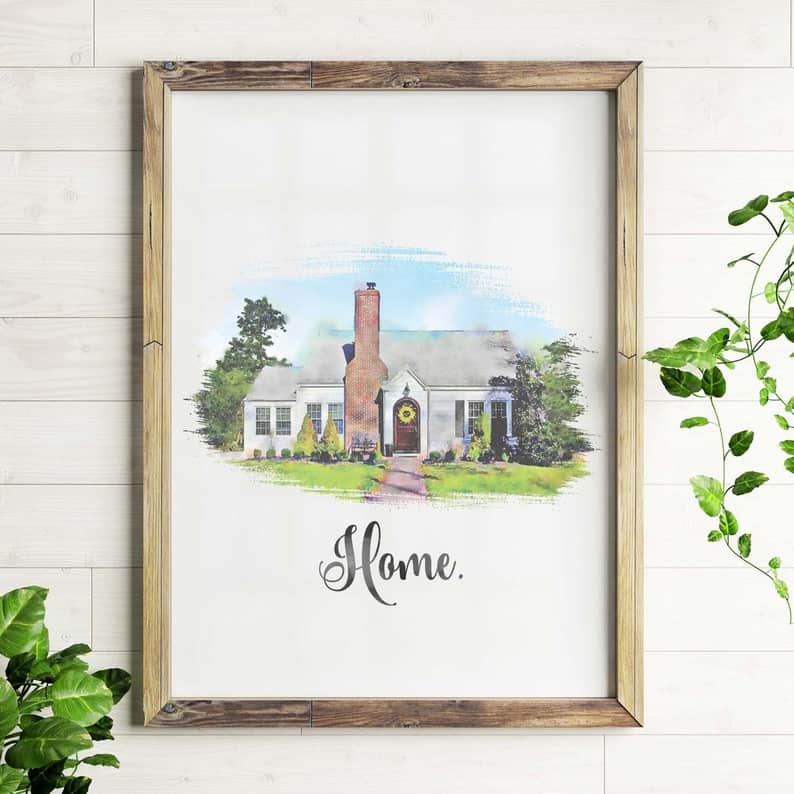 A custom house portrait is a perfect gift for anyone on your list. You upload your own photo of the house and Liz from Just Artin Around turns it into a watercolor.
Featured Videos from Designed Décor
Men's Gift's
Now a few ideas for the men in your life!
Easy Christmas shopping sometimes does not always happen unless you have a few good gift ideas as thought starters. Men love grilling and it gives them the perfect way to help with family dinners or friends gathering.   Why not get that special man on your list personalized grilling tools.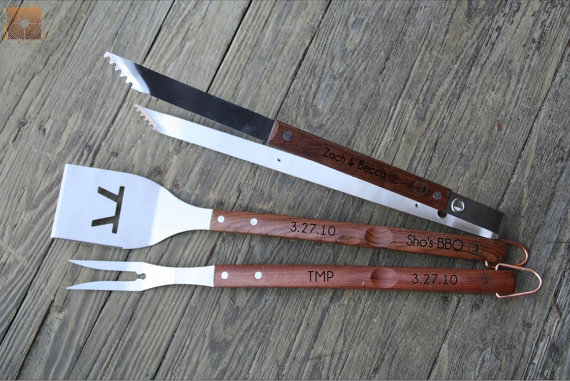 What goes well with grilling?  Beer, he needs one in his hand while he is manning the grill. At least that is what Mr. DD tells me makes him a grill master. Giving a cool wood beer caddy with its own bottle opener is a fun cool gift for the beer man in your life.   
Another beer lover gift would be this fun beer top collection holder for his office or man cave.  They have all sorts of different shapes so you could find one that fits the person on your list.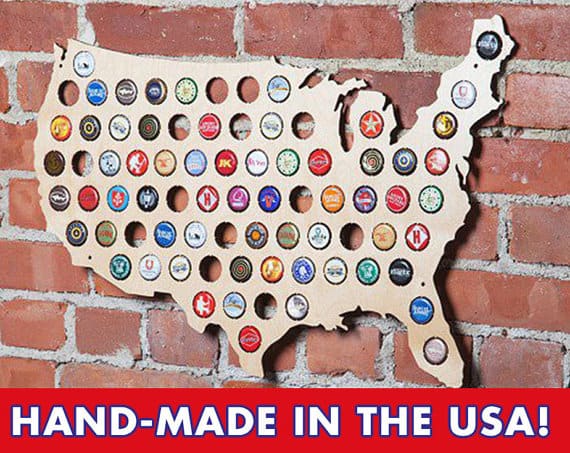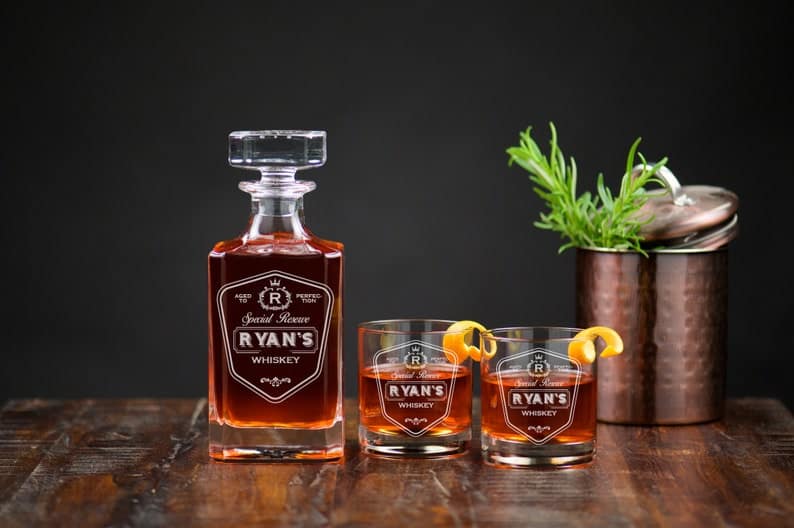 If your man prefers a good whiskey or bourbon over beer, give him an engraved decanter set. These whiskey stones would also be a perfect gift item to pair with the decanter set,
Gifts for Dog Lovers
Now I want to share some fun ones I found for the Dog Lovers!  Sorry, I am a dog lover so no cat lover gifts here.
Dogs love to cuddle up on blankets, pillows, or any item that is lying on the ground so why not give them an awesome snuggly dog bed.  I fell in love with this one.  Maybe it was the cute snuggly dog, but I am thinking this would fit right in with my decor.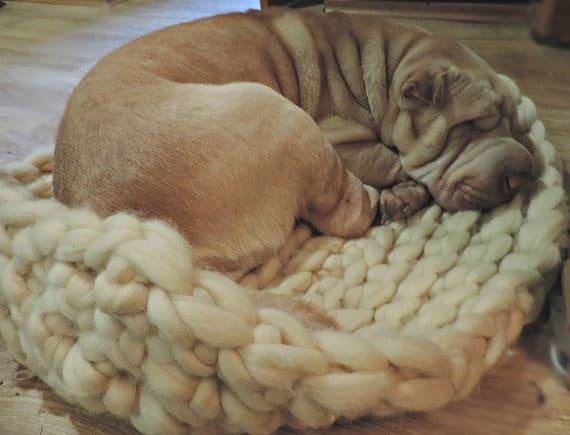 A fun personalized pet tag would be a perfect gift for a stocking stuffer or gift exchange gift for under $20.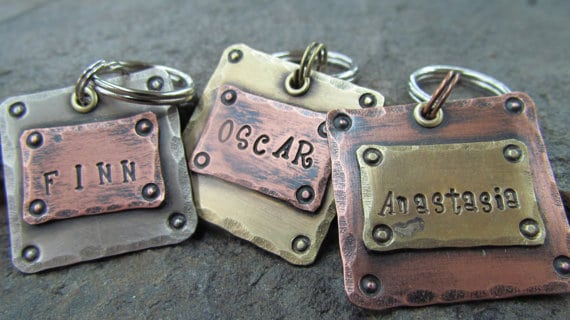 A fun way to add personality for your dog without dressing them up in a costume.  Some dogs just don't want to be in a shirt.  I know mine hated it.  Adding a bandana to their collar is the perfect gift for the dog lover on your list.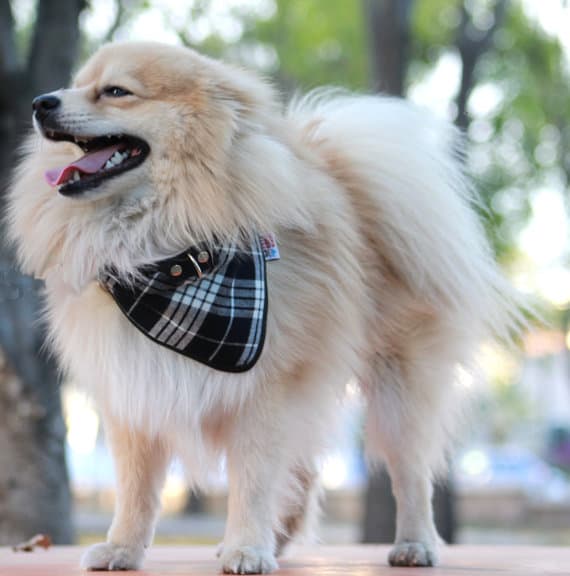 Gifts for Her
I recommend sticking with general gifts for a woman as it is very difficult to buy clothes and personal items unless you really know her style and preferences.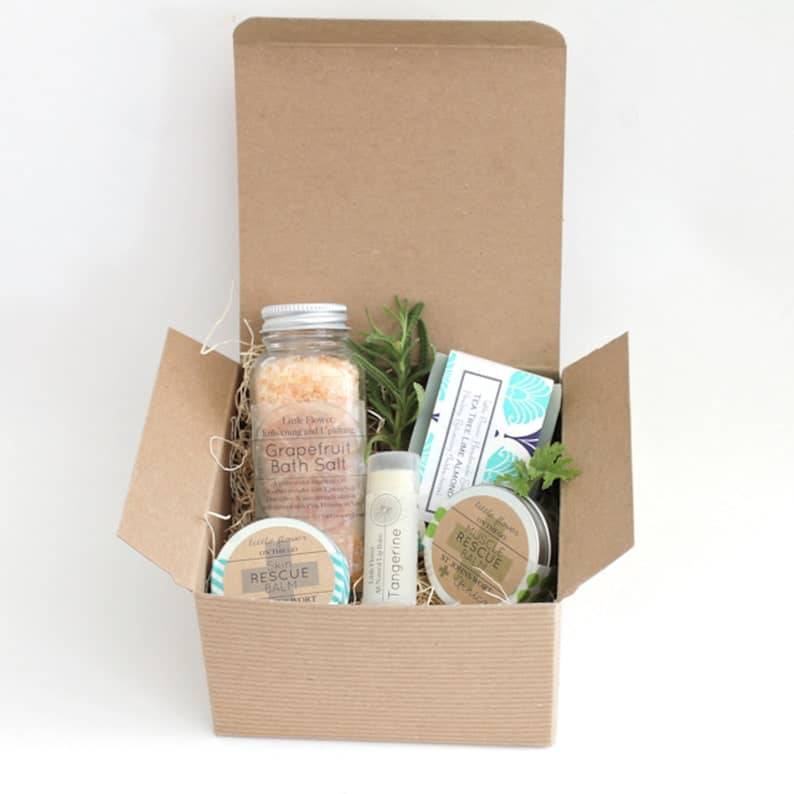 What gal would not like a box full of spa pampering items. This spa day gift set has all the items needed for a good long soak. Don't forget a personalized insulated wine glass and a relaxing-smelling candle.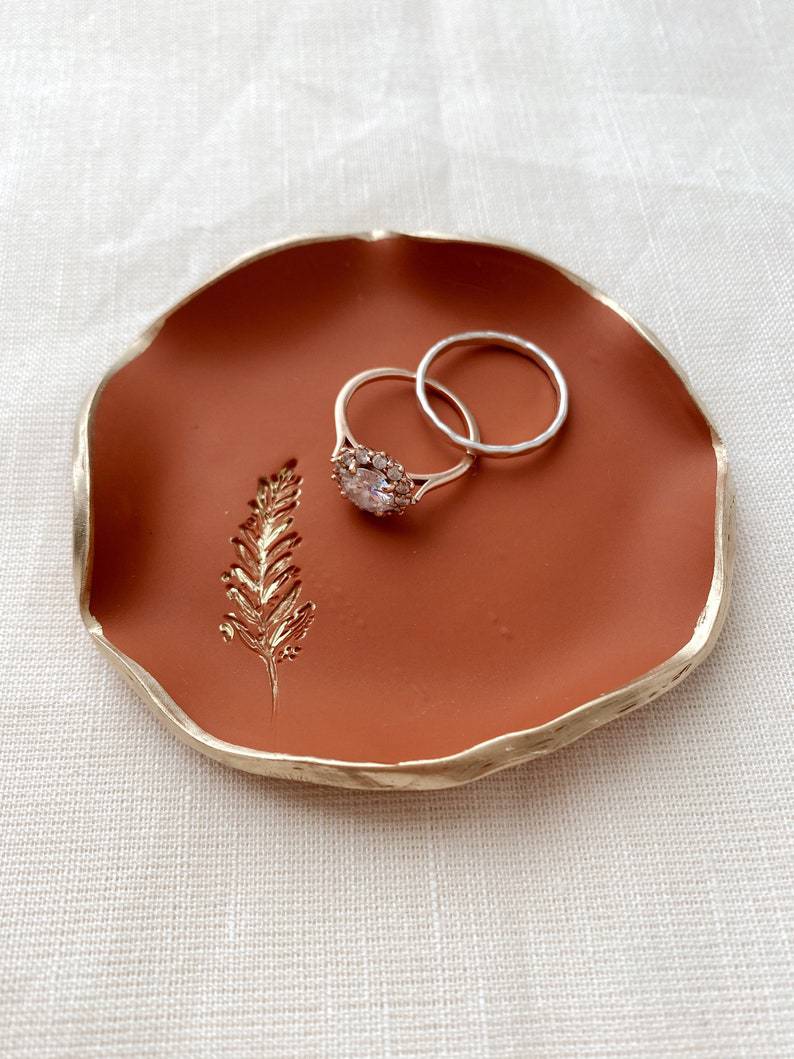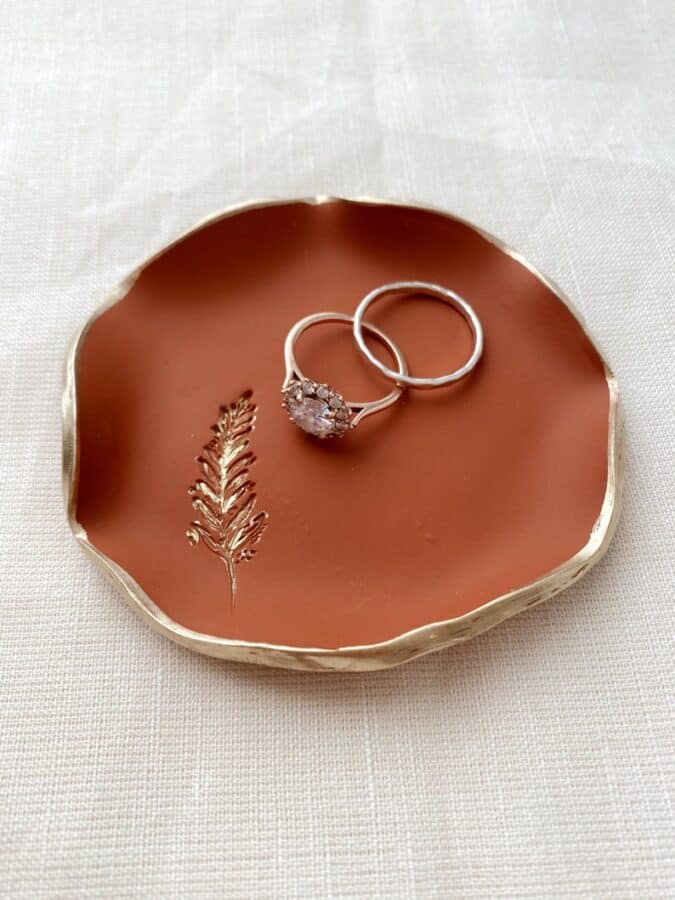 This fern ring dish would make a great gift for almost any lady on your list. I could also see using it on a desk for clips or other small trinkets around the home.
This dandelion wish necklace could also be used as a key ring or hung on a picture frame or mirror. It would serve as a constant reminder to keep her dreams alive.
I always like to give gifts that are unique and when they are handmade that is a bonus.  Remember to shop and support small business owners and online makes for easy Christmas shopping. Have you shopped on Etsy before?
Discover more Inspirations by clicking on each category photo





Join the DD Community!
Join the Designed Decor Community and receive weekly free tips on DIY home projects, painted furniture, decorating, and much more.