Do you have a DIY'er on your gift list? If you are trying to figure out what to get them, let me help. I am sharing this Holiday gift guide for the D0-It Yourself" person. I am including my favorite tools that I personally use and a few that I have on my wish list.
*This post contains affiliate links. Click here to see my full disclosure.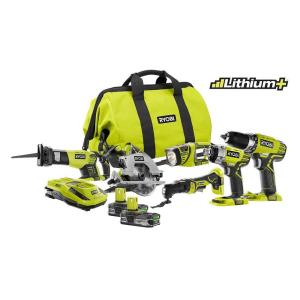 #1 Ryobi
Ryobi is #1 on my list as you need so many of these tools to complete any DIY project. The full line of Ryobi is sold at The Home Depot. Once you complete a DIY project using a Ryobi power tool, you can hop on over to "Robyi Nation" and join for free and upload your project and possibly have it showcased.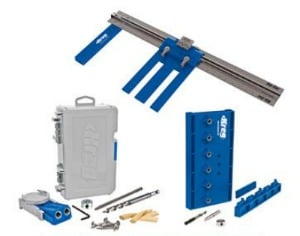 This is a MUST have for any "DIYer." Kreg Joinery helps do-it-yourselfers build projects faster, stronger, and better.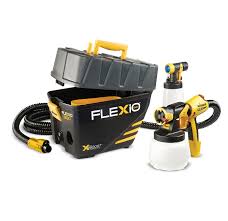 #3 Wagner Paint Sprayer
This paint sprayer lays down a professional-grade finish with minimal overspray and is ideal for larger projects like kitchen cabinets and furniture.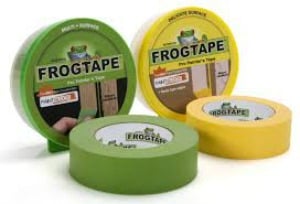 #4 Frog Tape
`The answer is PaintBlock® Technology. FrogTape® is the only painter's tape treated with PaintBlock® Technology. PaintBlock is a super-absorbent polymer that reacts with latex paint and instantly gels to form a micro-barrier that seals the edges of the tape, preventing paint bleed.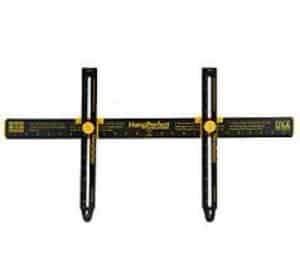 #5 Hang it Perfect
The Hang it perfect has a built-in level that guarantees a straight alignment every time and works with any frame, up to 24″ wide. It is a very simple, 3 step process that makes hanging a breeze for any DIYer.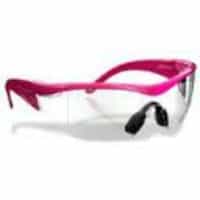 #6 Safety Girl Hot Pink Safety Glasses
Wearing safety glasses is a must when working with power tools, but why not do it in style with these hot pink safety glasses.
#7 Original Pink Box Tool Bag and Tool Set
Doing DIY projects is not the most glamorous job, so why not have tools that look good on you. Don't be fooled by the cool color of this Pink Box toolset, it's built to last and comes with a limited lifetime warranty.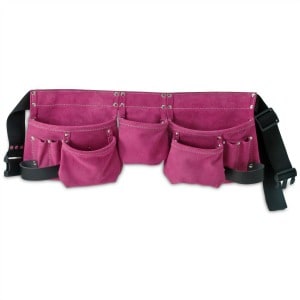 #8 Pink Tool Belt
This pink tool belt will have you working in style. It is made of pink suede for durability and fashion. It has nine utility pockets for supplies and two loops for hammers and other tools with long handles. The adjustable belt fits 30″ to 42″ waist.
Of course, if the DIYer in your life is a man, you can always just get him black instead of pink!
I have teamed up with my other blogger friends to bring you the "Ultimate Holiday Gift Guide" for that special someone on your Holiday shopping list. After working for 22 years in the retail world, the last thing I want to do is go out shopping. I do most of my holiday shopping online.
Please take a look below to see the other great "Holiday Gift Guides" from my blog friends. Go get yourself a cup of coffee or tea and your credit card because you can truly shop online and have your entire shopping list completed today.


Join the DD Community!
Join the Designed Decor Community and receive weekly free tips on DIY home projects, painted furniture, decorating, and much more.