If you know a female DIYer who always has her hands full and her head in the clouds with ideas for new projects, look no further than our Ultimate Gift Guide for female DIYers! We have done all of the research to find you the best gift ideas for that special occasion designed specifically with DIYers in mind.
Whether she's into home improvement, decorative crafts, repurposing, or something else creative, we have some truly great gift ideas that will surprise and delight even the most experienced DIYer. Our guide is packed with great ideas; from hand tools to workshop accessories as well as plenty of useful gifts, ideal for helping your special lady upgrade her workspace. Shop these favorite things now and show your DIY gal how much you appreciate her hard work and creativity.
*This post contains affiliate links. Click here to see my full disclosure.
Best Power Tools for Her
As more and more women jump into the DIY scene, it's important to have the right tools to get the job done the easy way. No matter her skill level from a seasoned pro or a newcomer to the world of power tools, there are a few must-haves in every DIYer's arsenal.
Ryobi is #1 on my list of the best tool gifts for female DIYers. Most are cordless and easier to handle without the heavy bulk of most power tools. Anything Ryobi makes for an ideal gift.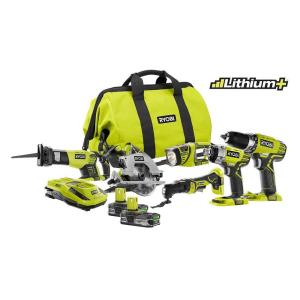 If you are buying for a beginner DIYer start with these power tool suggestions:
For a more seasoned DIYer, I recommend:
Best Must-Have Supplies for DIYers
For the avid female DIYers out there, having the right materials and supplies is essential for any DIY project. When it comes to giving gifts to these creative individuals, it's important to know what supplies and everyday items are a perfect addition to their crafting needs.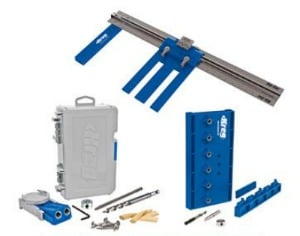 With the right supplies, serious DIYers will have everything they need to bring their creative ideas to life.
Best Workshop Accessories for Female DIYers
Female DIYers are changing the game when it comes to home improvement, and having the right workshop accessories certainly helps. Not only do these stylish accessories make the job easier, but they can also add a touch of style to your work area.
With these accessories at her fingertips, she will be able to tackle any job with confidence and style.
Best Safety Gear and Equipment for female DIYers
DIY projects can be a fun and rewarding way to tackle home decor projects while saving money. However, safety should always be the number one priority. From eye and ear protection to gloves and respirators, having the right gear can make a big difference in keeping her safe.
Look for gear that is designed to fit women and pays attention to comfort and style because they want to look good while having safety in mind.
Overall, the best safety gear and equipment for female DIYers is reliable, comfortable, and protects them from potential hazards.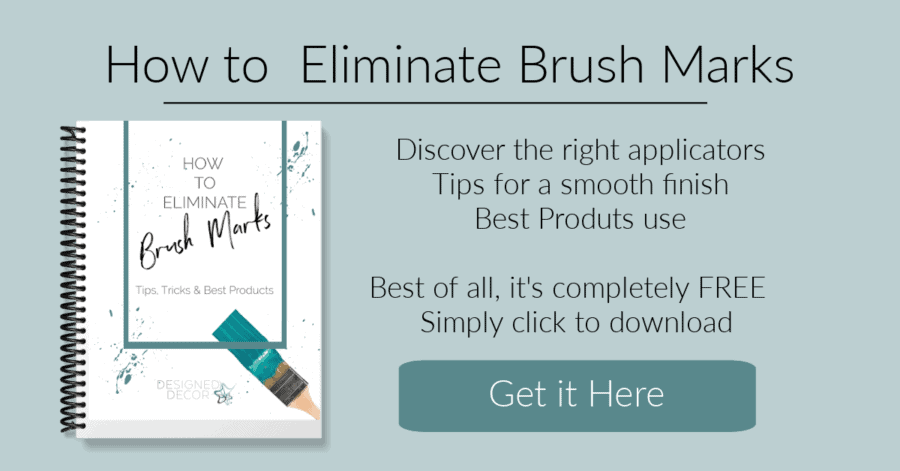 Best gifts for Furniture Painters
Furniture painters are a unique group of people – they have a knack for seeing the beauty in old or worn-down pieces of furniture and have the talent to transform them into something new and beautiful. So, when it comes to choosing thoughtful gifts for furniture painters, it's important to think outside of the box. Sure, you could go with the typical gift card or a set of paintbrushes, but why not get creative? Consider gifting them a unique furniture piece that they can put their skills to use on, or a set of stencils that can add an extra special touch to their work.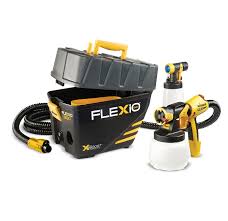 My personal favorites are :
Whatever cute gift idea you choose, make sure it captures the creative spirit of these special artisans.
Finding an ideal present for the female DIYer in your life doesn't have to be a challenge. From power tools and must-have supplies to workshop accessories and safety gear, you can ensure the woman in your life stays safe while she works and has all the simple gifts she needs to truly express her creativity. From furniture painters to newbies just starting out, there is something here for each level of commitment to the craft of DIYing. So don't delay any longer—go ahead and surprise her with one or a few of these luxury gifts, and you'll be sure to see that spark of joy light up her eyes when it comes time for the big unveiling. Good luck on your journey towards buying the perfect gift for the female DIYer in your life!
---
DeDe Bailey
DeDe Bailey is the artistic mastermind behind Designed Décor and The Puzzle Table.  With a rich background in home décor retail, she has transformed her website into a platform driven by a profound passion for helping individuals craft spaces they adore. As a self-taught furniture painting artist and thrift decorator, she loves sharing her knowledge and empowering others to beautify their homes through furniture painting and thrifting. When she isn't sharing her wisdom on the Designed Décor blog, DeDe is occupied with showcasing her ingenious jigsaw puzzle table design and expanding her short-term rental located in NE Ohio.
Get your FREE ELIMINATE BRUSH MARKS GUIDE => How to Eliminate paint brush marks
---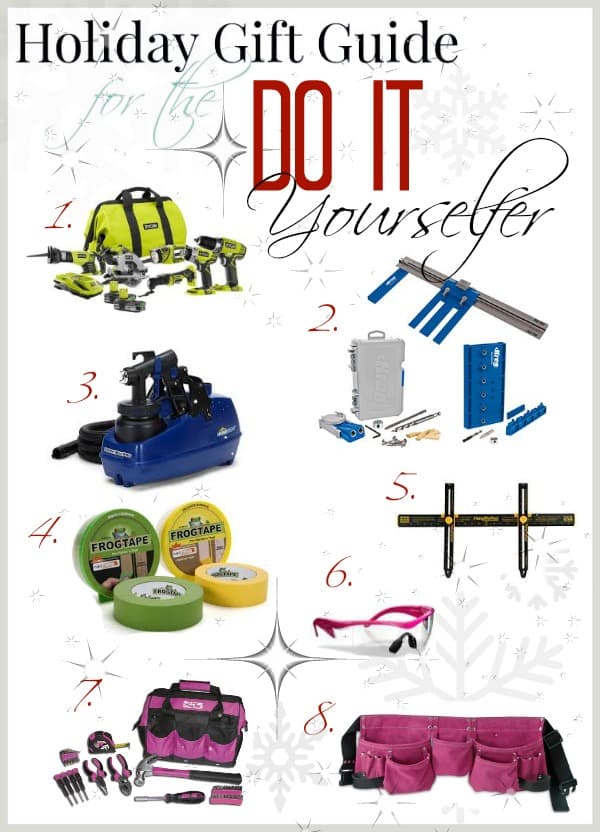 Join the DD Community!
Join the Designed Decor Community and receive weekly free tips on DIY home projects, painted furniture, decorating, and much more.