When it comes to making a big impact in the bedroom, you don't need a lot of money or fancy decorating techniques. 6 simple decorating changes can have just as much impact on a bedroom makeover without going over your budget.
Impact #1 – Painting outdated Bedroom Furniture and Walls
The biggest impact you can make on any space is by painting and updating the furniture and walls. Outdated, yet well-made furniture is a BIG eyesore in your room when it doesn't match the current color or style of your decorating theme.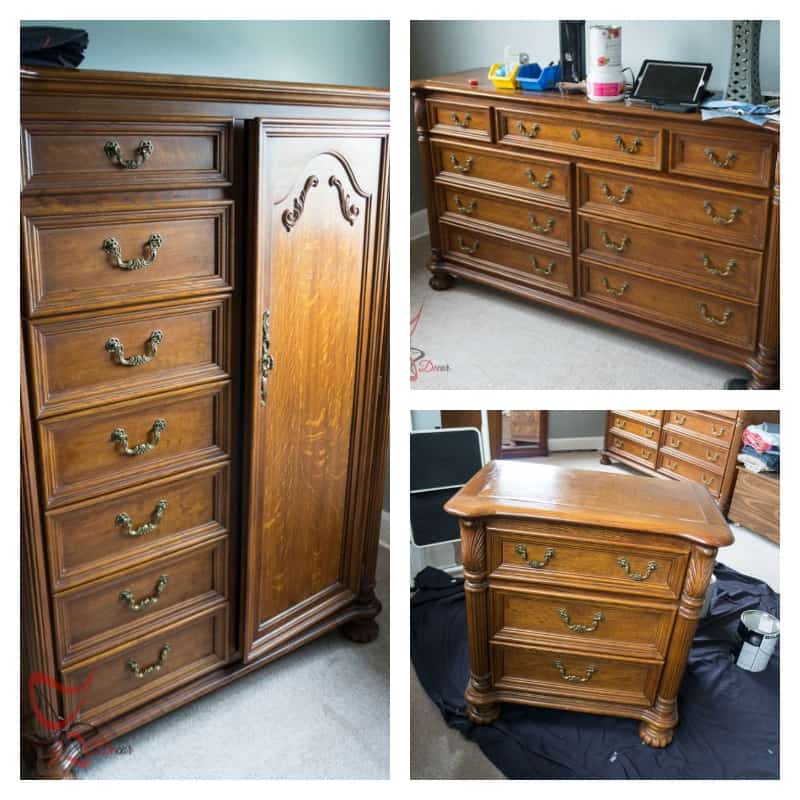 Why not save some money, keep what you have and just give it a new color and an updated look. The possibilities are endless on the different ways you can paint and update furniture. You can go bold or remain pretty neutral. The options are yours when you paint it yourself.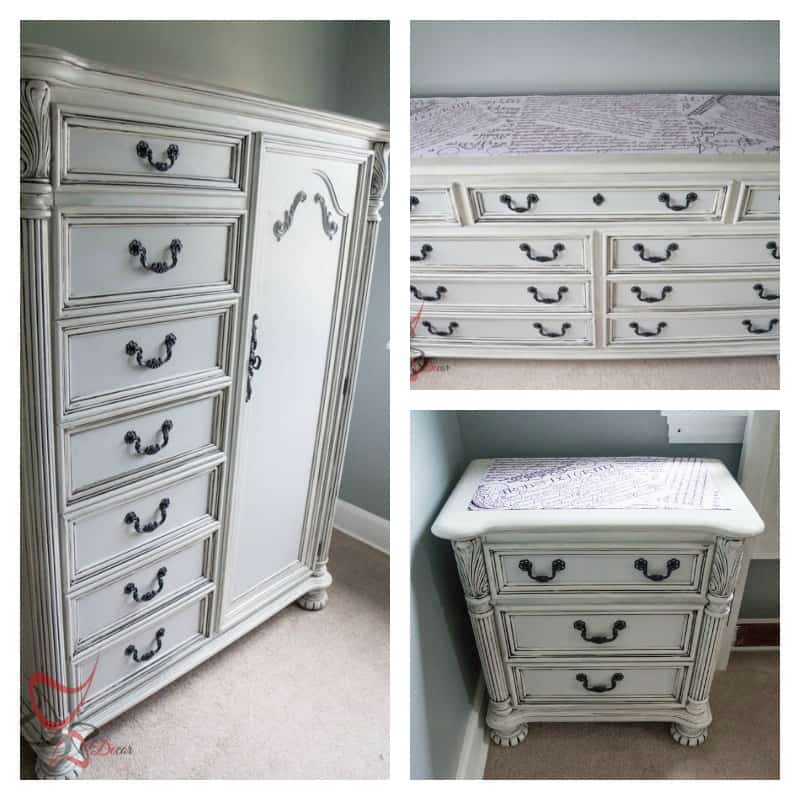 Come over to see how I gave this 1980 bedroom set a much-needed furniture makeover. 
Also, check out these furniture makeovers for more inspiration.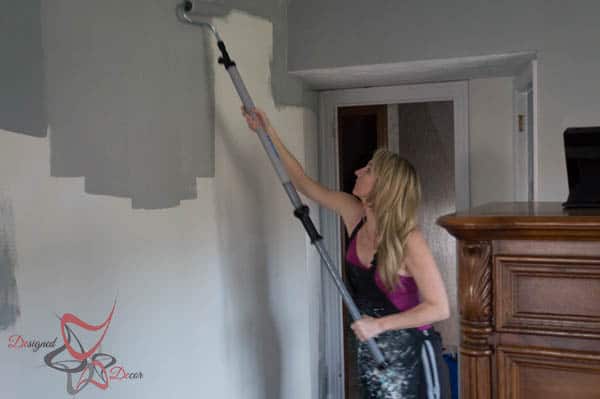 The process of updating your bedroom doesn't have to be expensive or extraordinarily time-consuming. Sometimes all you need is a fresh coat of paint to alter the entire mood of a room. My suggestion is to go all out and give it a full DIY bedroom makeover by changing the paint. It's simple, easy, and inexpensive when you do it yourself!  
Check out this video for my #1 painting tool to quickly and easily paint any room.
Impact #2 – Add a New Rug
Wondering what to do with old, worn-looking bedroom carpet? Cover it up and upgrade with a new rug! Adding a rug can add dimension and much-needed color under the bed. It is the perfect way to cover up old carpet or when your decor colors are changing. It's also a great way to easily freshen a bedroom, as it is less of a commitment than painting or wallpapering. It is also easy to change out accent and area rugs when you are ready for a change.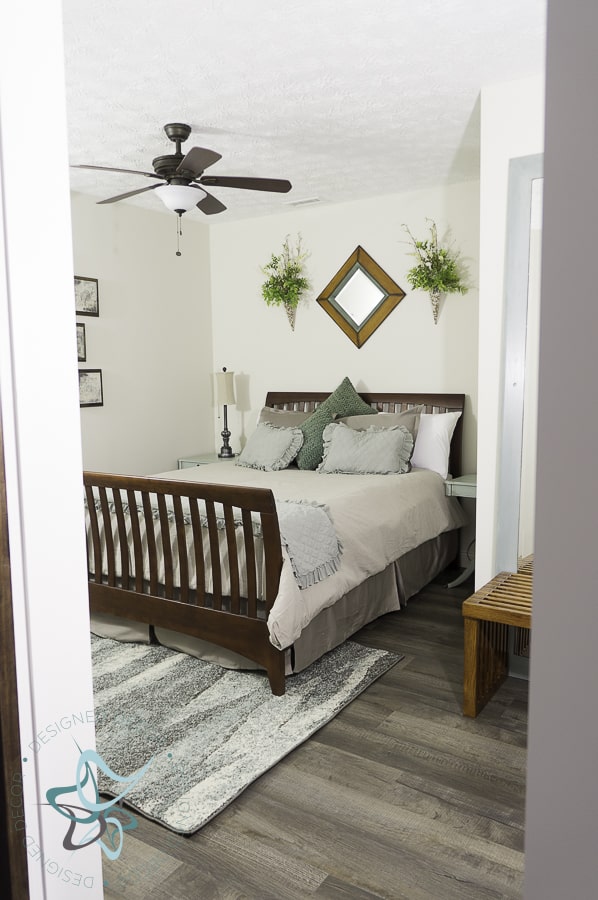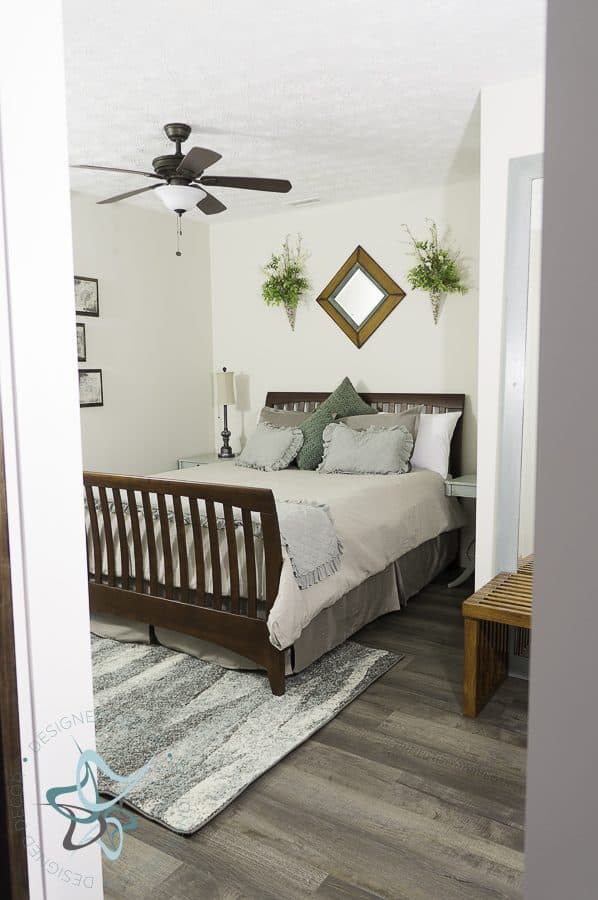 For this guest bedroom, I added an accent area rug under the bed to break up the flooring and give the room more depth by finding a rug with the same accent colors as the throw pillows and accent tables.
Looking for ideas on affordable area rugs? Check out this post for Decorative area rugs under $200.
Impact #3 – Adding throw pillows and blankets
I often make use of decorative pillows and blankets to update a bedroom, because they easily add impact. Pillows are my favorite part of the bedding ensemble because they come in all shapes, sizes, colors, and textures. In addition to matching or contrasting with your existing comforter set, pillows can change the entire mood of a room.
Use a wide array of pillows in your bedroom, including several that coordinate with the comforter set and others that contrast with it for a more eclectic look. Paired together or separately, pillows can be a simple yet lasting design tool to keep your bedroom looking dynamic.
TIP: Buy a decorative pillow covers to cover an existing pillow. This way you don't have extra decorative pillows that you need to store for the season.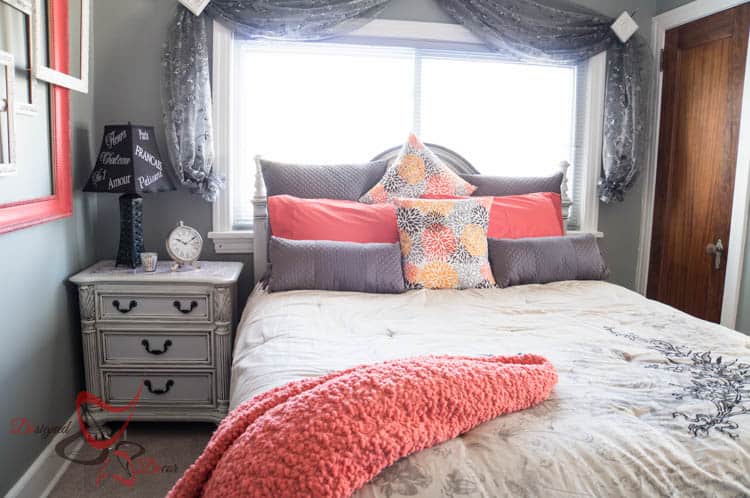 The best part about throw pillows and blankets is that they can be easily changed to achieve an entirely different look and feel of the space.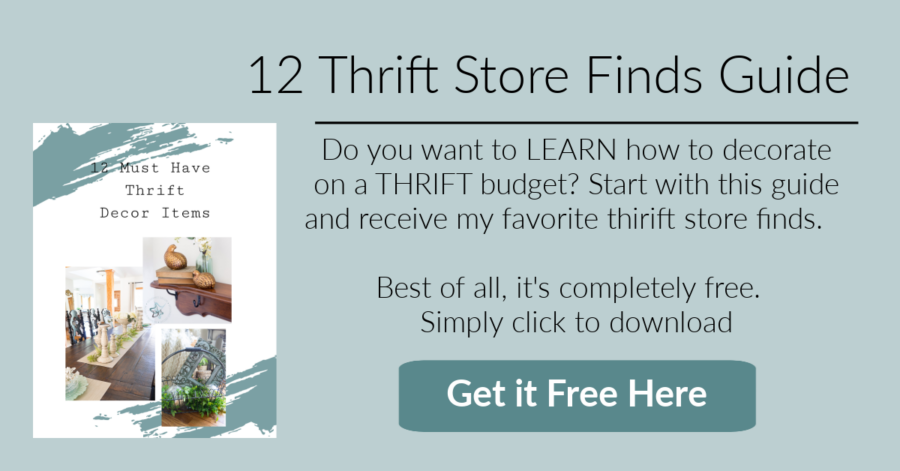 Impact #4 – Change the Lighting
Nothing dates a space more than outdated lighting fixtures.  I've seen so many bedrooms that have been updated with outdated lighting fixtures that are just hanging around, doing nothing. If you have old lightings in your bedroom don't miss out on the opportunity to update and refresh!
When you give your bedroom a makeover, don't overlook the details by leaving old lighting fixtures.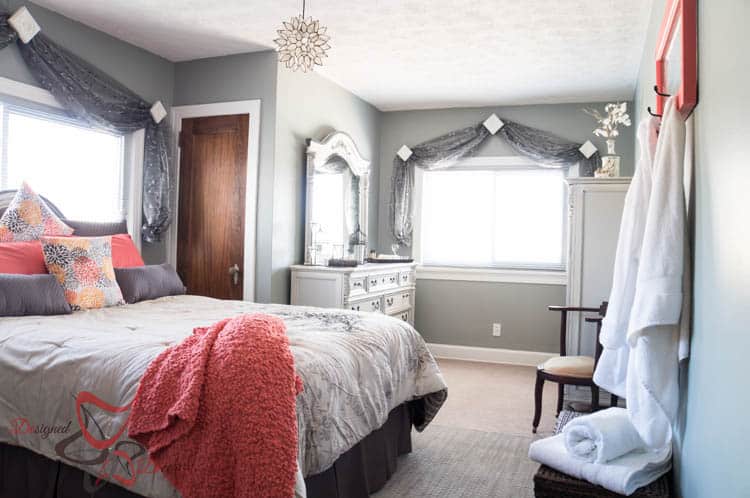 Adding a new hanging light or making one will definitely change the look and feel of the bedroom makeover. You highlight the design of the space from the details of the lights and lamps you choose.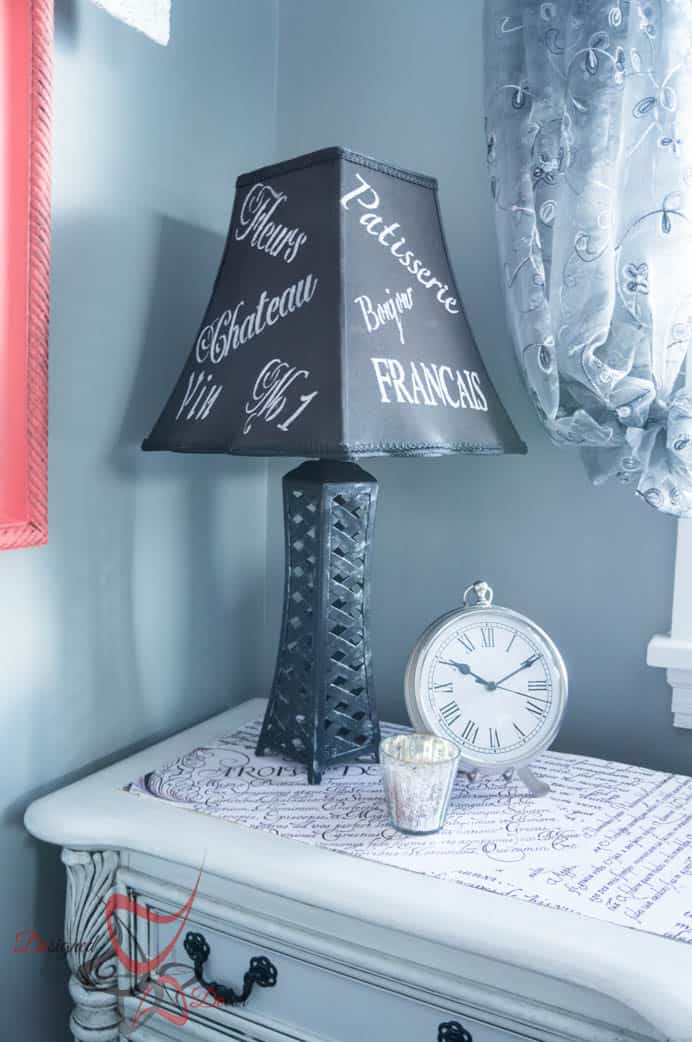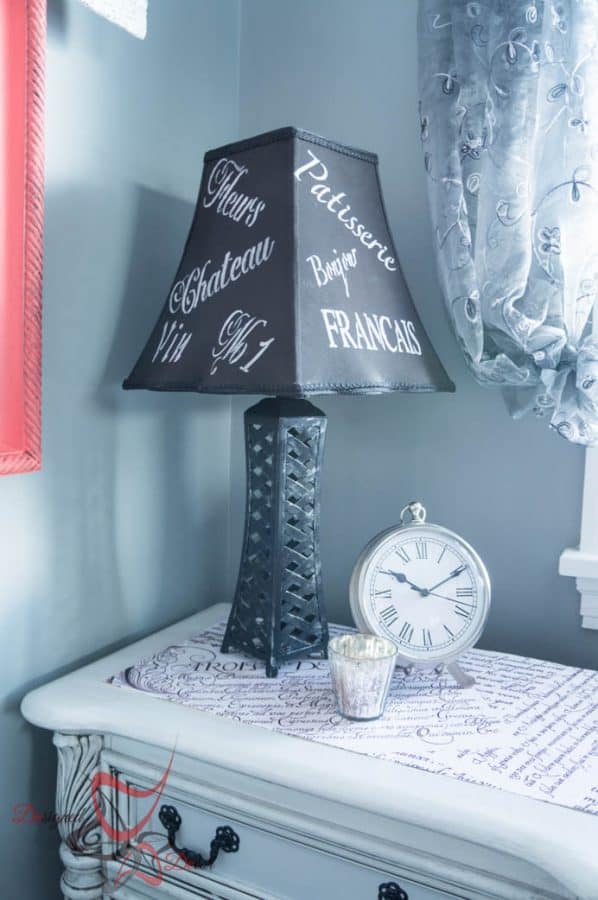 My favorite way to update the lighting in a bedroom is to use what you have or find an inexpensive thrift store lamp. Also think outside the box and turn common items into light fixtures or make your own. Here are a few DIY lighting ides for you to check out.
Impact #5 – Create a Reading Nook
It's so easy to create a cozy reading nook in any space of your bedroom.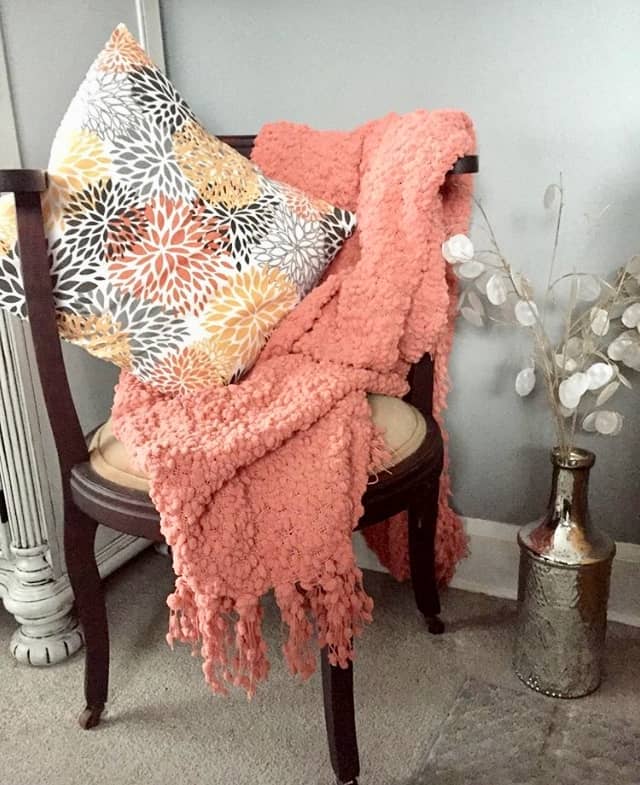 Whether you're looking for an extra chair or just want to add some comfort and calm, this project is perfect! It doesn't matter where your windows are because I have the solution of adding a reading lamp, multiple pillows with blankets tossed over them will make all of those book-loving dreams come true without even leaving home (or bed).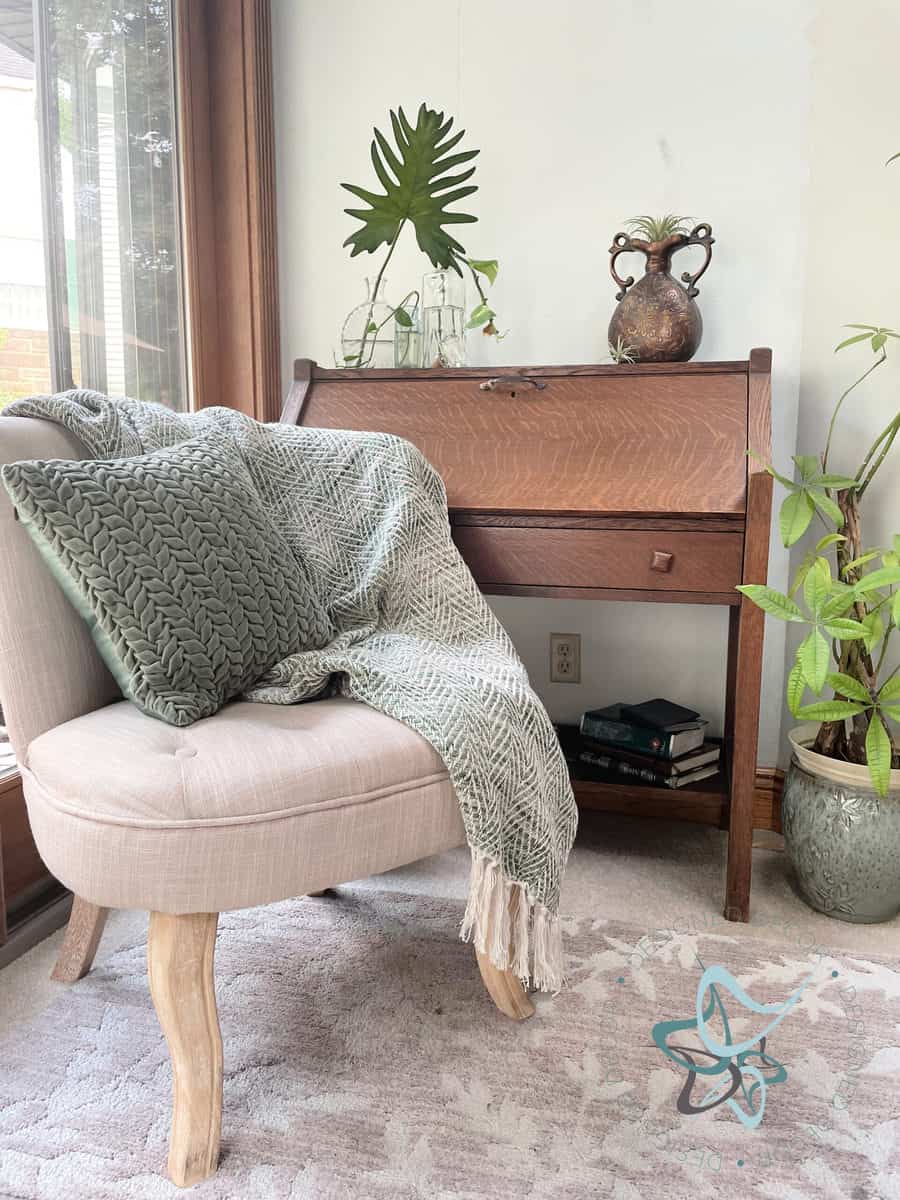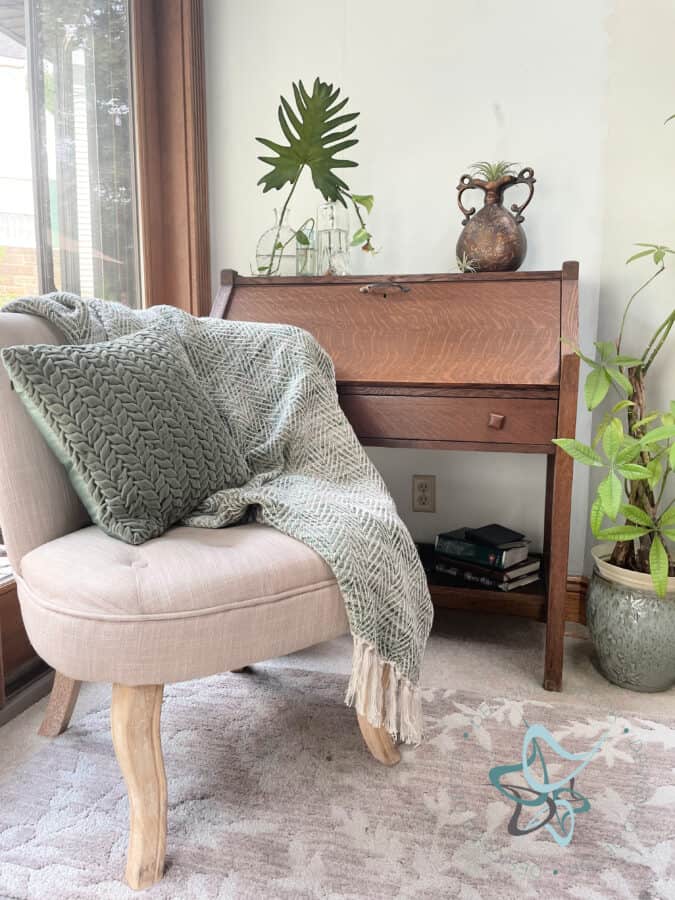 No matter the size, adding a chair to a corner of the room or next to a large piece of furniture creates comfort in any space and adds a Big Impact in the bedroom.
Impact #6 – Adding decorative accents
Don't forget the Big impact that decorative accents can add to a room.  It is one of the easiest ways to update your room. You can add simple vases with real of faux floral, candels and books to creat a cozy space in any bedroom makeover. There are so many different options! Accents are one of my favorite things to decorate with because they're so versatile.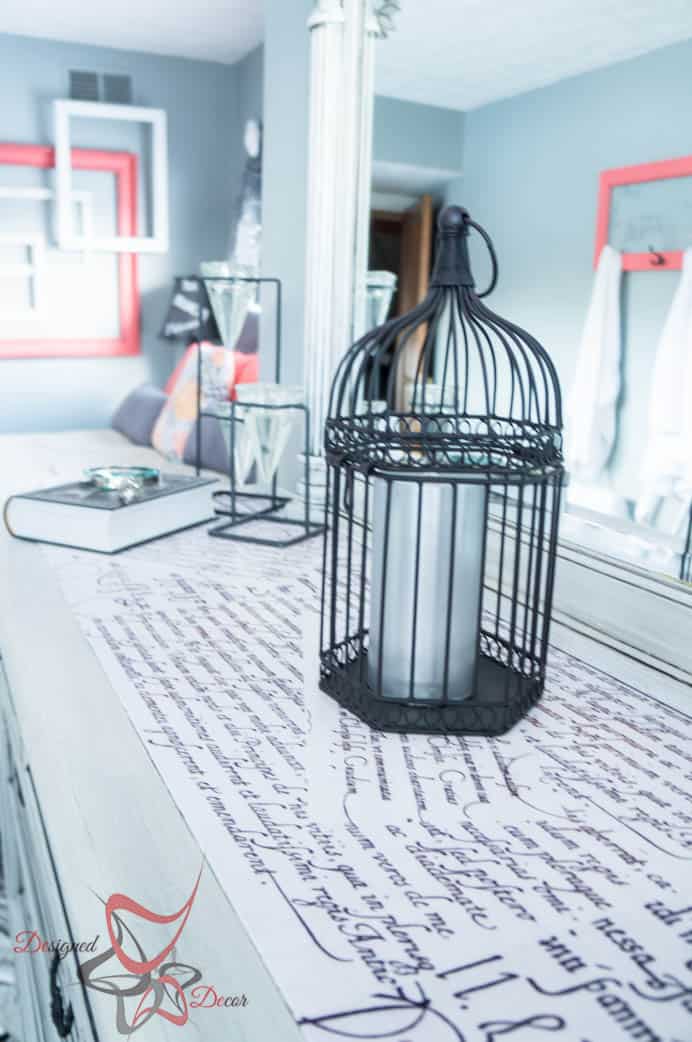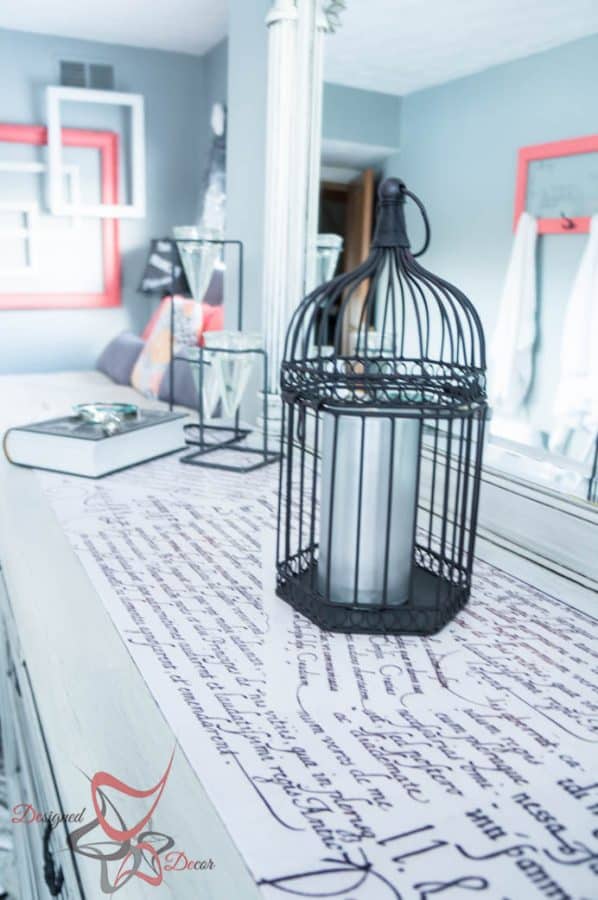 Start by shopping your home and using what you have. Next, shop in thrift stores, you might be surprised at the home decor accessories you will find. Some can be displayed the way they are and others just need a quick change by painting them to match your decor.
If you still can't find that perfect item shop at your local store or or online for SUPER affordable accessories that won't break the budget. Also, make sure you check out these tips, how to decorate on a budget, if you are needing more budget savings tips.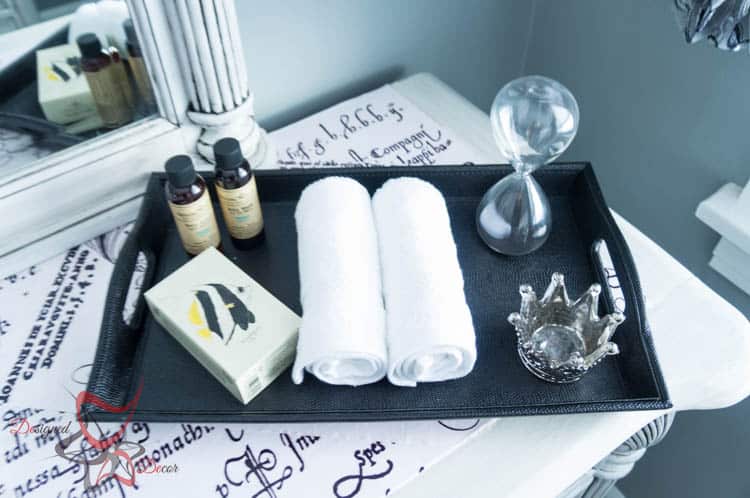 Create a tray full of goodies to share with your guests. They will appreciate the extra touches.
Now that you have the basics on how to make simple changes that will help you create a bedroom that is all your own. Whether it is adding new decor, changing out lighting fixtures, creating a reading nook, or making personalized trays these simple updates make big impact.
So, What are you waiting for? Where is your favorite place to shop for decorating ideas? Comment below with some of your best tips on how to update a bedroom in order to make it look fresh. Also share this poat with could use some help with their home decorating.
Remember, you don't need to invest a lot of time or money in a bedroom to make a big impact.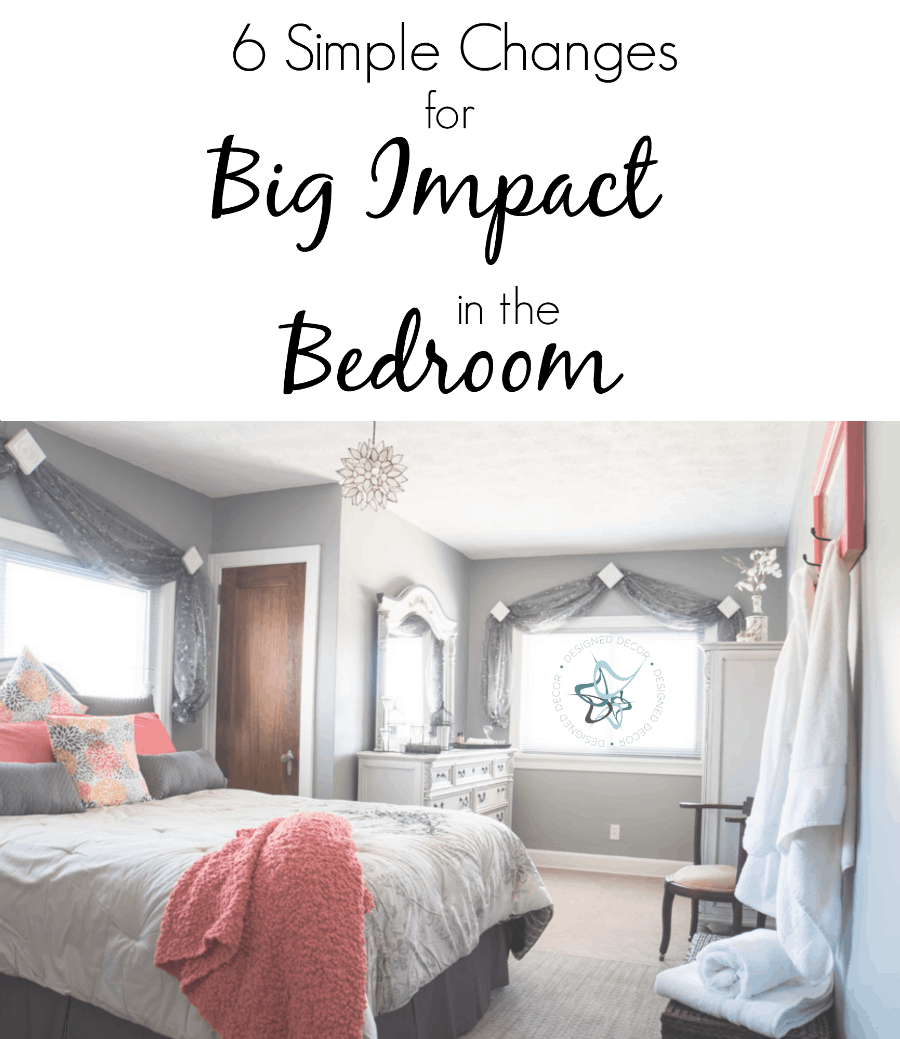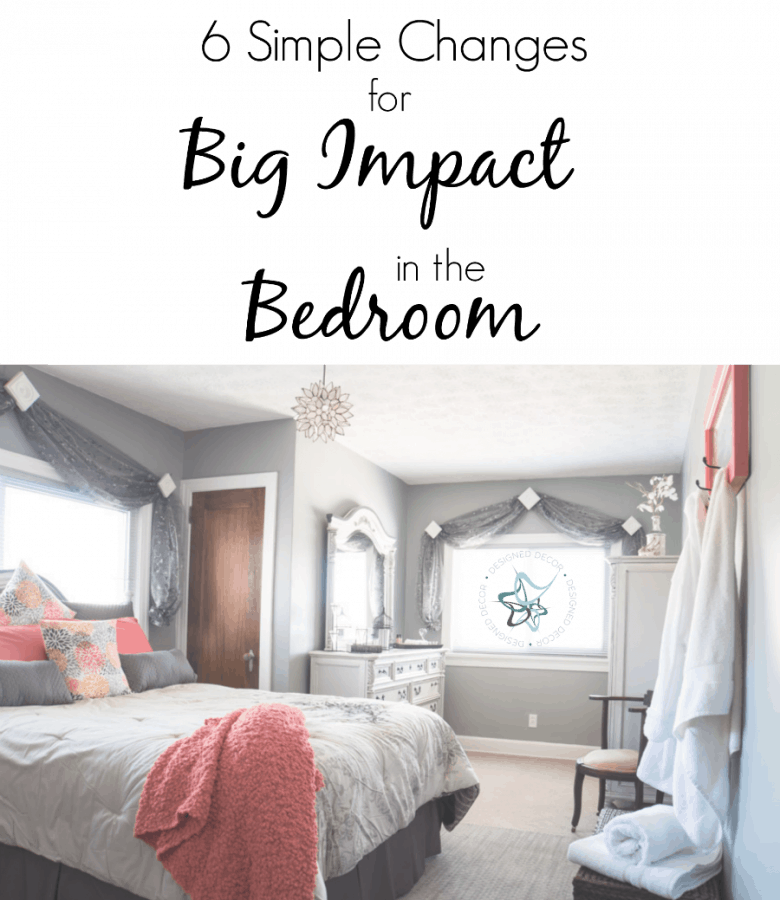 Join the DD Community!
Join the Designed Decor Community and receive weekly free tips on DIY home projects, painted furniture, decorating, and much more.