Happy beginning of the week. We had a busy week last week and just would like to mention my youngest son turned 16 on Thursday of last week. We look him to AT & T to pick out his new phone. We really did not want to get a smart phone, but I guess they don't offer many phones unless it is a smart phone. So being that this is the last child, I broke. The baby has an iPhone 4s. We than went to eat at Carrabba's and celebrated with a cupcake and a balloon. I still can't believe my baby is 16. It truly does seem like yesterday I was chasing after this young boy, now he is such a young gentlemen. Sorry picture was taken with phone!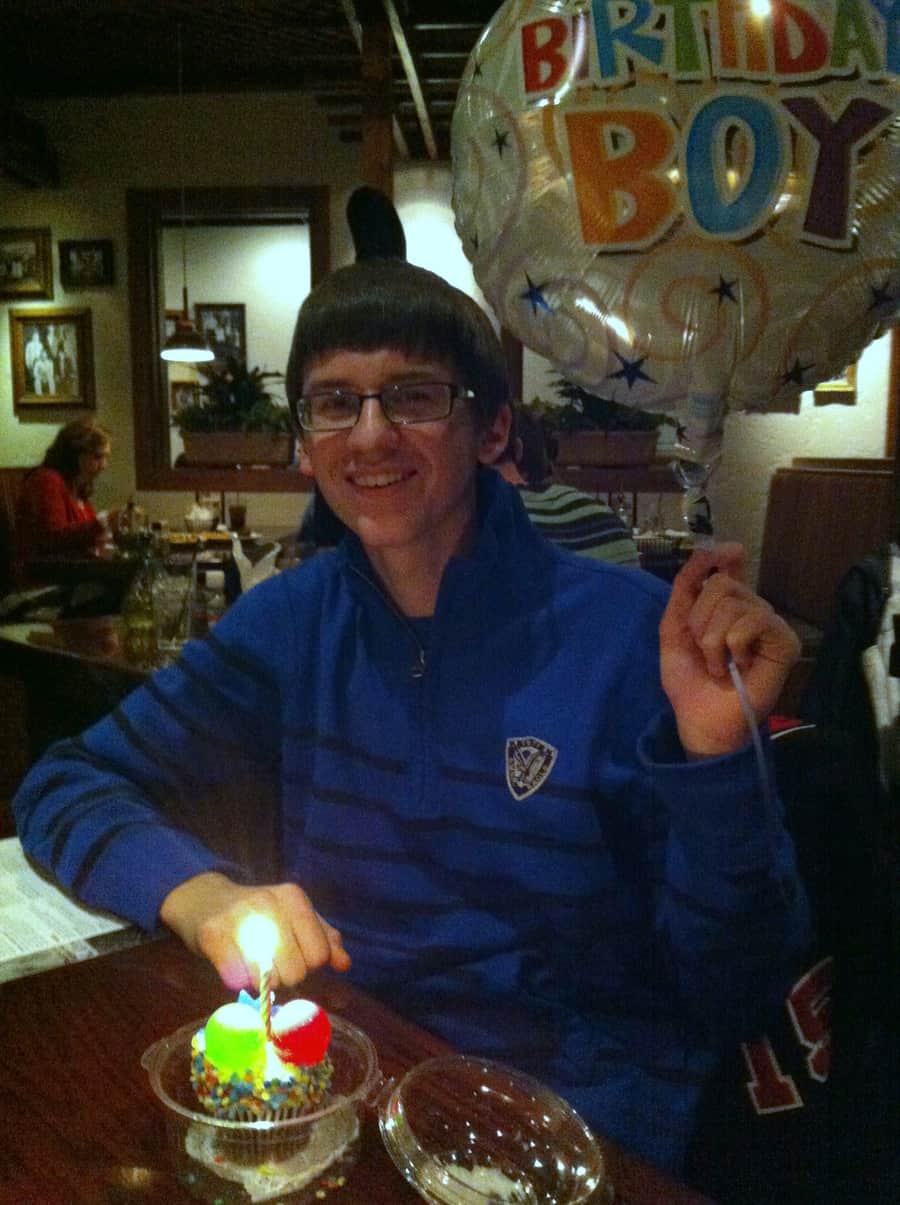 So the big project we are working on is organizing and making a better and bigger area for me to do my crafting and stained glass projects. This has become a bigger and longer project than anticipated. It started with wanting to have a better organized storage area and a better work space. When I need some crafting supplies, they are usually buried in the boxes and boxes of Christmas stuff and I did not have a very good system. I am embarrassed to show you how this room looked. It was organized in its own way, it was what I call an "organized mess."


I knew where everything was, I just had a very hard time getting to it – a.k.a. "Organized Mess"
So the first step was to empty out the storage room. We decided to do this at the same time of decorating for Christmas, since a lot of the boxes would be taken upstairs to decorate for the holidays. The remainder of the items we stacked in the living section of the basement. I truly felt like a hoarder when I was walking through the basement. We had a path from point A to point B. Look at the laundry area, that is on my list to help organize my basement.


Here is a few pictures of the room once it was empty. I did paint the walls before the shelves were built.



Sorry for the bad pictures. It is very hard to show you the whole room when it is so small. This storage room is about 6 1/2 feet wide by 10 1/2 feet long. This was the original coal room of my house that was built in 1927. You can see the black box on the wall, that is the original coal shoot. This is a project we are planning to do this year, glass block in the coal shoot. We only have plastic covering it, and that makes for a drafty area.
So my lovely husband, Mr. Designed Decor came home after the Ohio State vs. Michigan game, and built me some shelves. Yes he was in Columbus for the game, drove home and then built me some shelves. What a husband! Thank you Mr. DD!


Now the fun part begins! I love to organize things, so this was fun for me.


I had 4 different staging areas: keep, trash, garage sale and keep for the boys. The keep for the boys and garage sale items were boxed up and taken out to the garage attic. This gave me some more room for my craft items that needed more space. We moved in the metal shelves that I had in my work area. My work area took on a major transformation, I will be sharing that with you in part 2 of my basement organization. What a difference building these shelves have made. I can now walk into the storage area and get out what I need quickly and conveniently. I am still working on cleaning and organizing the rest. My work space is almost complete and I will be sharing that with you in the next few weeks. Now to let me husband know of the grand plans I have for the laundry area. So here are a few more shots of before during and after!


Sorry for the blurry photos.








I know, enough already, how many pictures can you share of a storage room. It's the simple things that make life so much easier!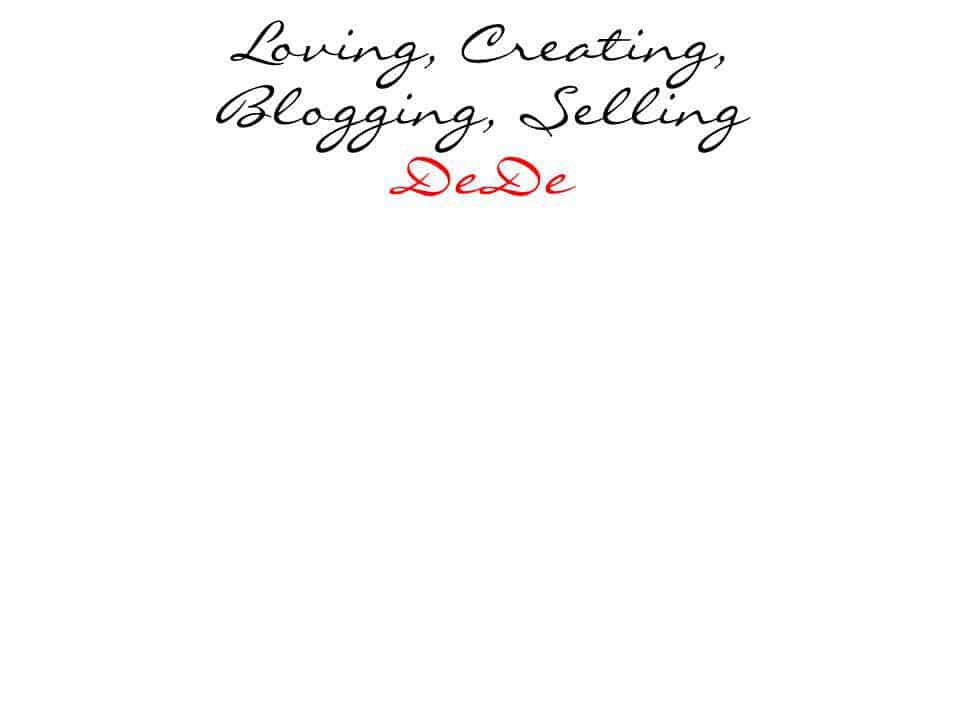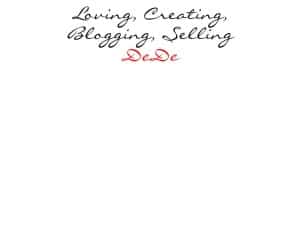 Join the DD Community!
Join the Designed Decor Community and receive weekly free tips on DIY home projects, painted furniture, decorating, and much more.