You don't have to spend a lot of money on fancy containers to store and organize Christmas decor. Use cardboard boxes or purchase basic storage containers and get creative with your Christmas storage ideas. The most important part is the grouping and organizing, that way it makes it so much easier to decorate for Christmas the following year.
I love organizing and it makes it easier for me to keep a tidy home. My family catches me rearranging the dishwasher because my kids don't do it my organized way. After all, it is more efficient to run a full dishwasher. I try not to be too obsessive about how they put the silverware in the tray. Ok, back to Storing Holiday Decorations!
Chrsitmas Storage Containers
This post contains affiliate links. Click here to see my full disclosure policy.
As you can see my containers are of different sizes and colors. Over the years I have purchased a few new containers each year, that way I am not spending a small fortune on containers. I would use old cardboard boxes until I had new containers. Using clear plastic containers works better and I recommend clear plastic since they hold up longer than cardboard, you can see inside, and they easily stack on top of each other.
A few years ago, Mr. DD built these great shelves in our basement storage area. This has helped to keep this area organized and much easier to pull out a container instead of stacking on top of each other and always needing the one on the bottom. Sound familiar?
Videos from Designed Decor
Label Christmas Storage Boxes
I use a label maker but you can easily handwrite it on a piece of paper and tape it to the outside of the container. You can be very basic or use some pretty fancy labels. Pinterest is full of free downloadable labels. I also found these fancy labels.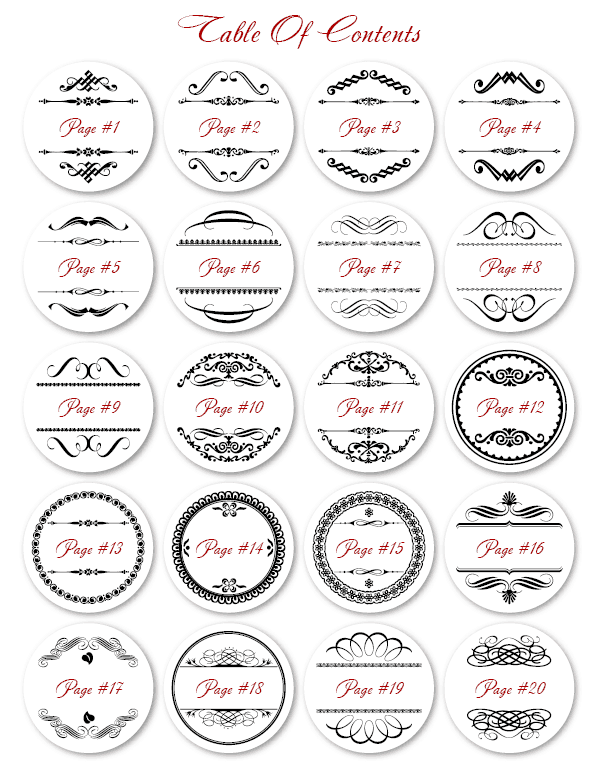 Placing a label on your Christmas decor can be helpful as this allows for easier decorating for the following year. I like to use labels like Christmas Tree Decorations, Lights, and greenery as a few examples. That way if I want to decorate the tree first, I don't have to pull out all the boxes to find the tree decorations.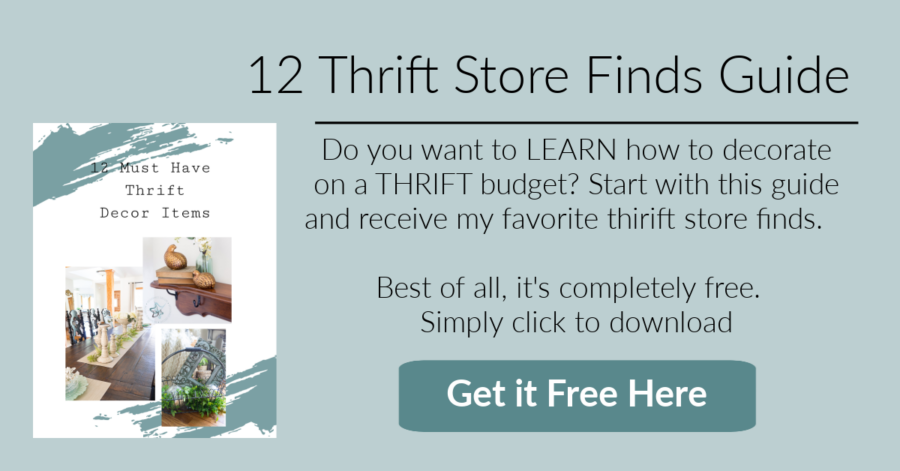 Organizing Holiday Decorations
Start by organizing each container and being very specific about what is in the storage container. Organize by room, tree, or specific items. When having more than 1 Christmas tree, make sure to keep all the ornaments for a specific tree together in the same containers. As a result, it is easier to decorate the next year because you may not want to put up a second tree or you rotate your themes each year. This will save you time instead of sorting out all the ornaments, they will already be grouped together and you won't have to touch the containers that you do not want to use.
Be creative and use what you have on hand to hold your ornaments.
Here are a few creative ideas to use what you have in your home to organize your ornaments and bulbs.
Store decorations using egg cartons, coffee filters, or plastic cups to hold small ornaments and bulbs, they stack nicely in a container. Place these smaller containers inside storage containers that you might already have on hand or use the plastic bins as mentioned before.
If wrapping old vintage ornaments, make sure to use acid-free paper as this is safer for the ornaments.
Storing Christmas lights
We all know that untangling the lights from the previous year is a tedious task. I love the idea of winding the lights around hangers, or cardboard. Even using poles to hang the lights and keep them from tangling around the others. However, you can also purchase these storage lightboxes above fairly inexpensively.
Keep all your Christmas lights in the same container. It is easier to replace broken lights the next year if they are all in the same storage container.
Wrapping Paper Storage
Many times, you can find ways to use an existing container and turn it into a container that works better for your Christmas wrapping needs. The thought of having all your wrapping items all together in one container makes for easy gift wrapping. No more searching for tape, scissors, or bows.
I started to do this a few years ago and it makes wrapping so much easier to have all the supplies together in one location.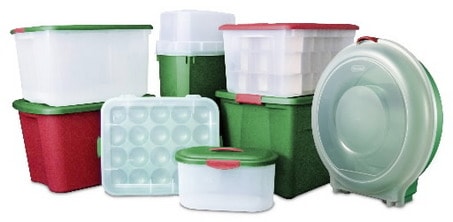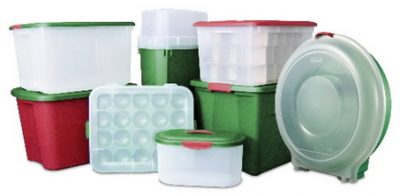 Of course, you can spend your money on expensive fancy storage containers, but I would rather spend my money on more Christmas decor.  How about you, how do you organize Christmas decor? Do you have fancy containers or do you get creative and use what you have?

Discover more Inspirations by clicking on each category photo





Join the DD Community!
Join the Designed Decor Community and receive weekly free tips on DIY home projects, painted furniture, decorating, and much more.