Here is the story of how we came to acquire my sweet heart of a dog, named Cinnamon.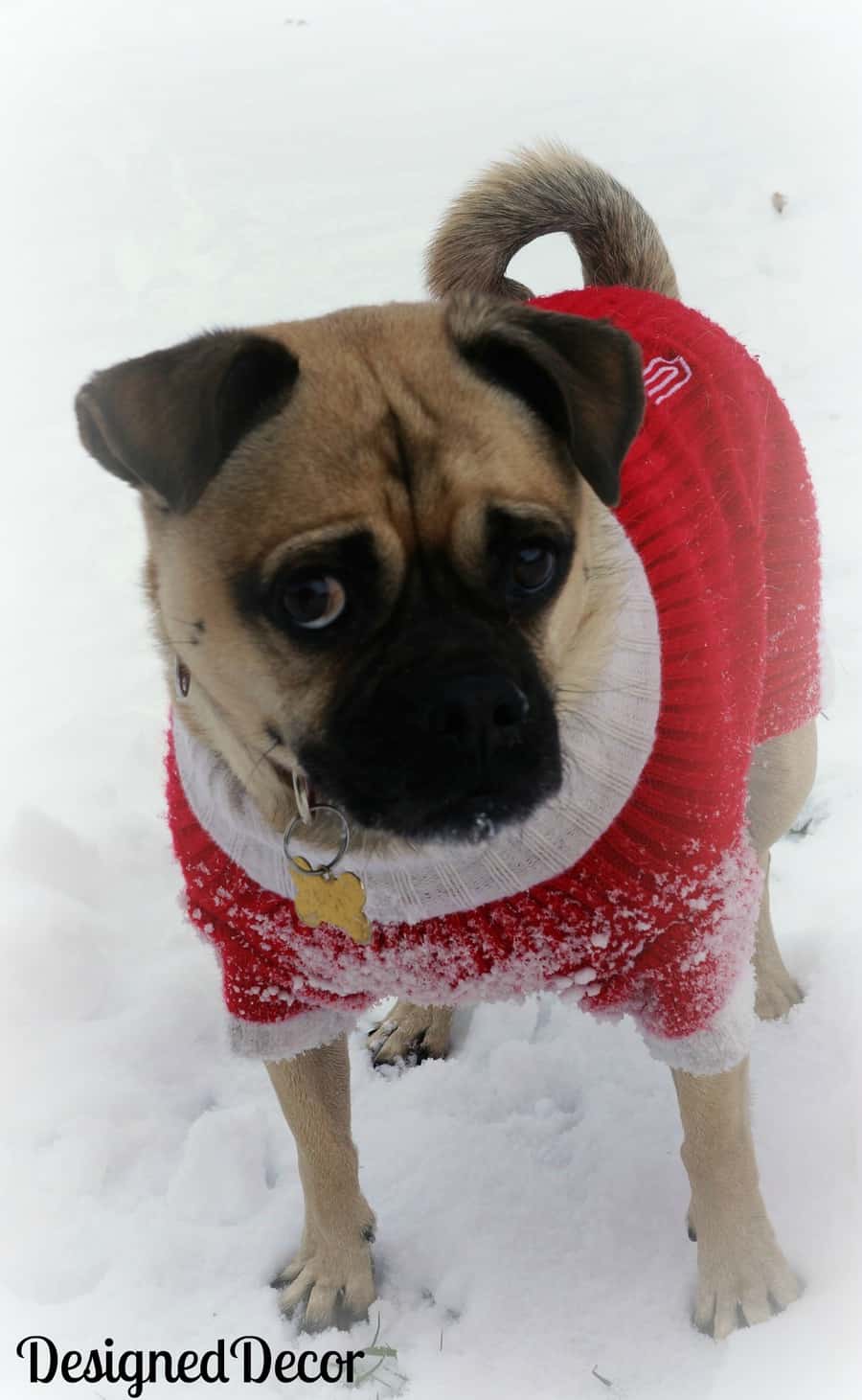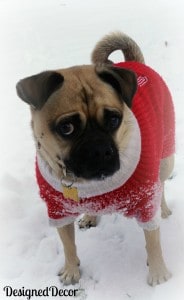 It was late October in 2005, my oldest step son Alex, called the house and asked his Dad if we could puppy sit for his friend Carl. Carl and his girlfriend just got this puppy and they needed to move to their new apartment. Their current apartment did not take pets, so they were moving to a new one. She is potty trained(not fully as we found out) and we would only need to puppy sit for a week,they were moving in on the first of the month. So we said ok!
The new apartment deal fell through so they needed to find a new place to move, 1 week turned into 4+ weeks. I fell in love with this puppy, named Cinnamon. I began to teach her to sit and lay down, I also potty trained her completely. I was secretly hoping that they would not call to reclaim their dog. The first of December, Carl came ti pick up Cinnamon. I was heart-broken, we had become best buddies. A week before Christmas, Carl was over at the house playing cards with Alex; Mr. DD inquired how is Cinnamon doing? Carl stated that they feel bad for her because she is in a cage all day long and they don't have enough time for her. Carl stated we think we are going to give her away. Mr. DD (being the wonderful husband) told Carl "if you decide to give her away to call me first." He said "my wife fell in love with her and she would kill me if she found out I knew you were going to give her away and I did not take her." Days later Mr. DD told me what Carl had said, and that I could have her if they gave her away.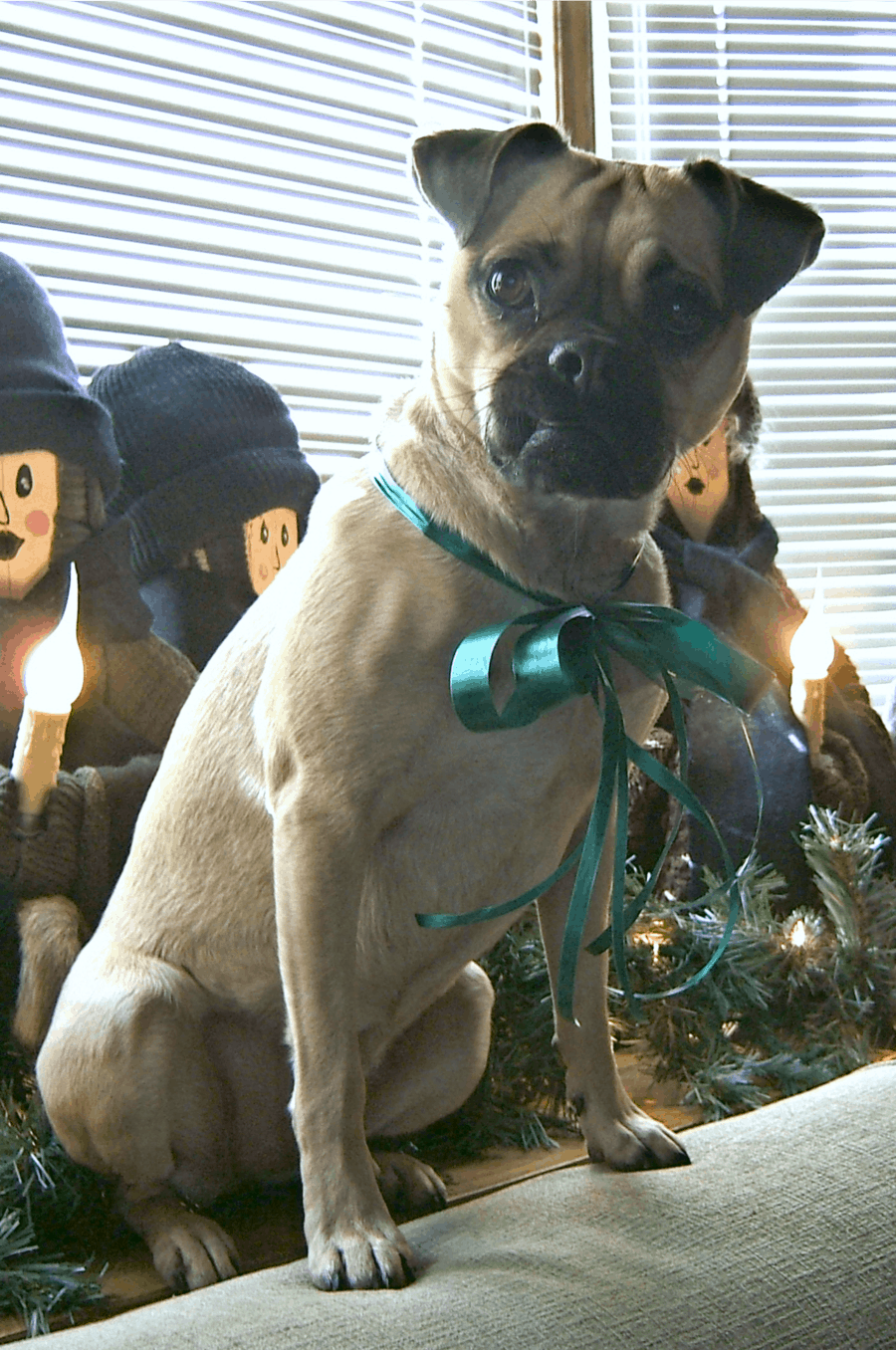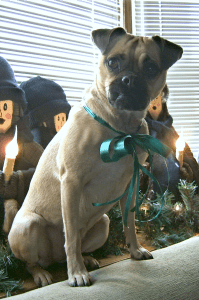 I was so excited and faced each day with anticipation of a phone call. Christmas came and went, no phone call. New Years came and went, no phone call. At this point, I was loosing hope that Cinnamon would be mine. The Friday after New Year, Alex received a phone call from Carl; Do your parents still want to take Cinnamon? Well Hello, did he need to ask? Carl said can I bring her over now? Carl brought her over at 11:30 pm that night, with a cage, bowls, food, toys and a leash. She was mine!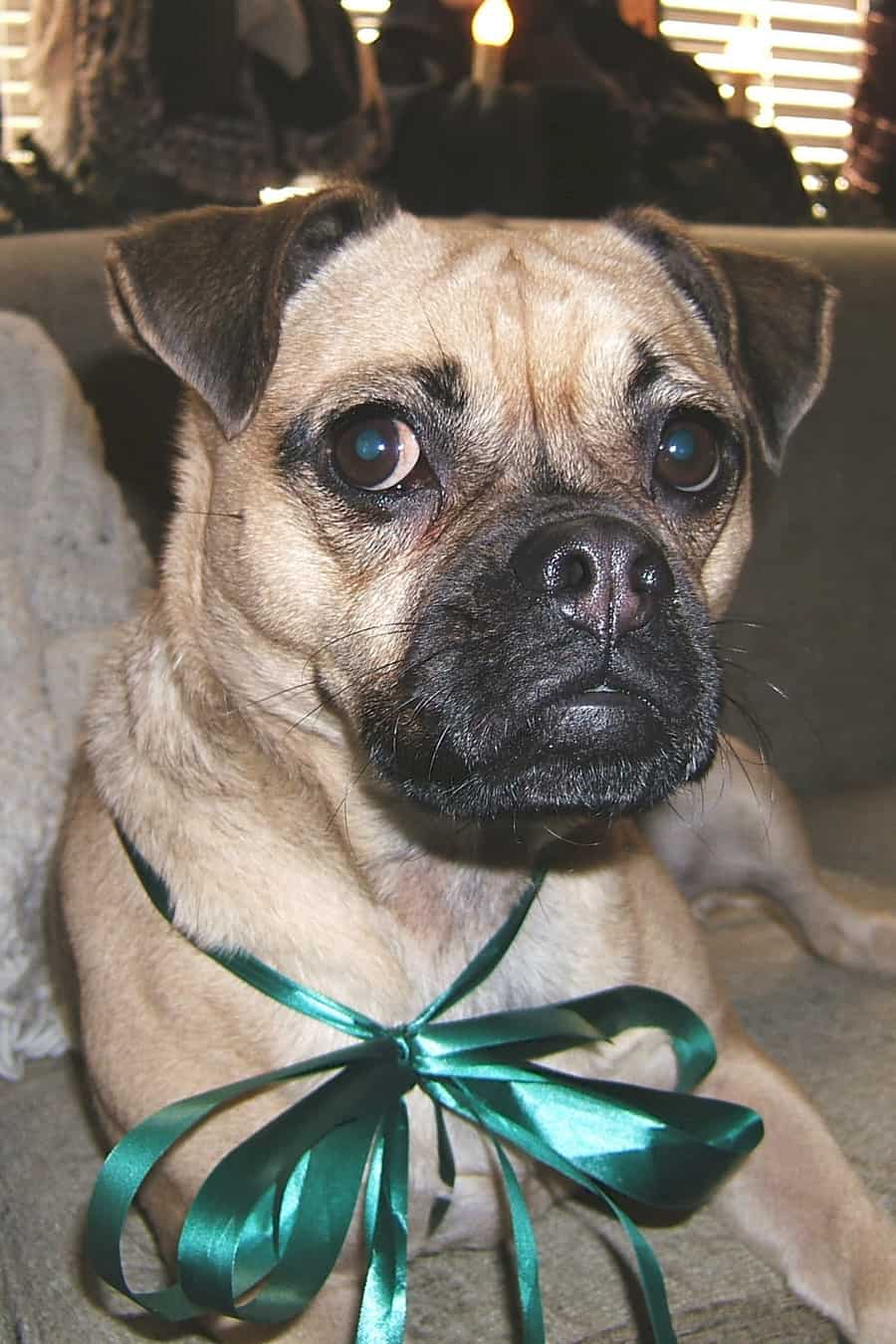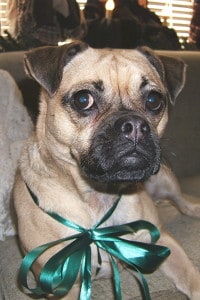 So began my journey with my sweet cinnamon. I began to teach her many tricks besides the ones I had already taught her when we were puppy sitting. She is a very smart dog and she will do anything for a treat. I taught her to ring the bell when she needed to go outside. I also taught her tricks with a sign. Meaning, I only had to give her the sign and she would so the trick without me speaking the command. She should have been in the movies, except she was WAY to hyper. You will notice in the video that she gets a little excited and does all her tricks without me giving her the signal. She just wants the treat!
Click here to view Cinnamon's Tricks!
Sorry I am not a videographer, very hard to take video and give the commands.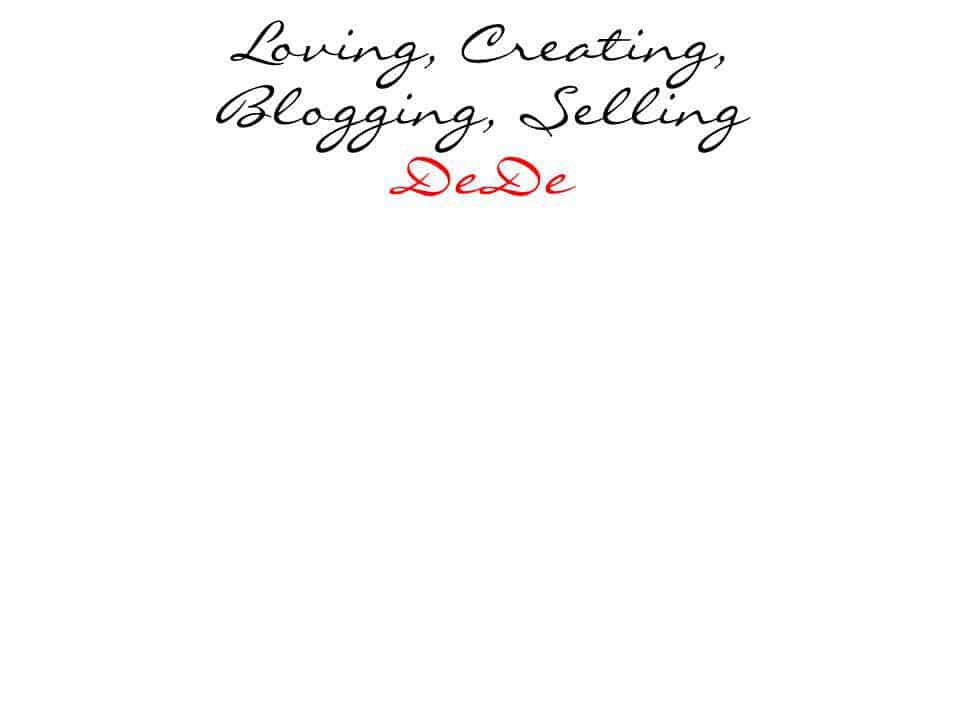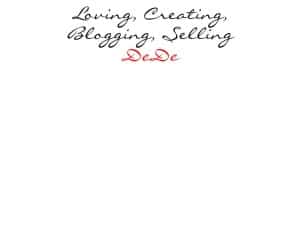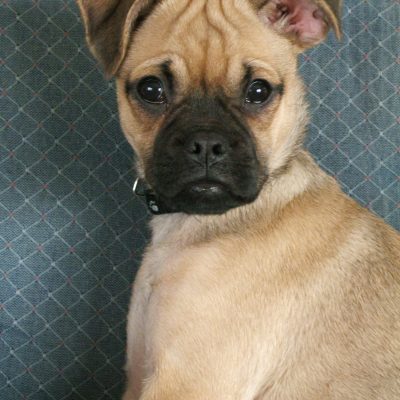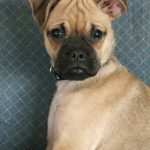 Join the DD Community!
Join the Designed Decor Community and receive weekly free tips on DIY home projects, painted furniture, decorating, and much more.