I wanted to share my Valentine's Day Card that I made for Mr. DD. Honey if you are reading this post, STOP!
Sorry had to post it before Valentine's Day for my readers.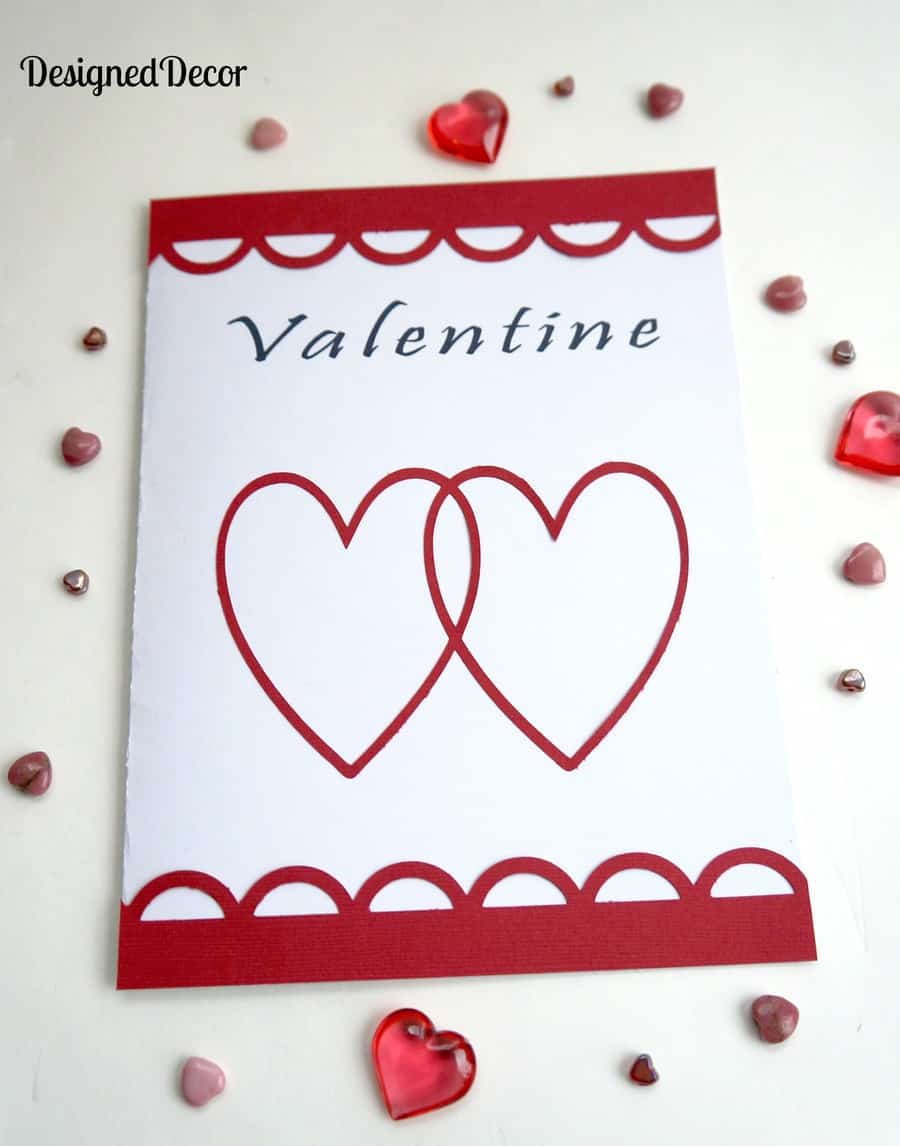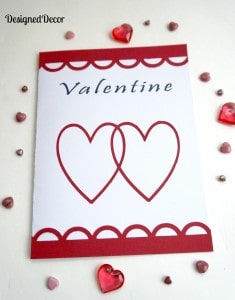 I used Cameron, my Silhouette Cameo. I named him with the encouragement from Amy over at One Artsy Mama. She told me I was going to love this thing so I might as well name it, because we will be having a great relationship. I decided to name my Cameo a male name. I knew i was going to use it a lot and I did not need it to be temperamental as most of us female can be. So Cameron it is!
I printed the word "Valentine" with the print feature and used the free patterns for the border and hearts.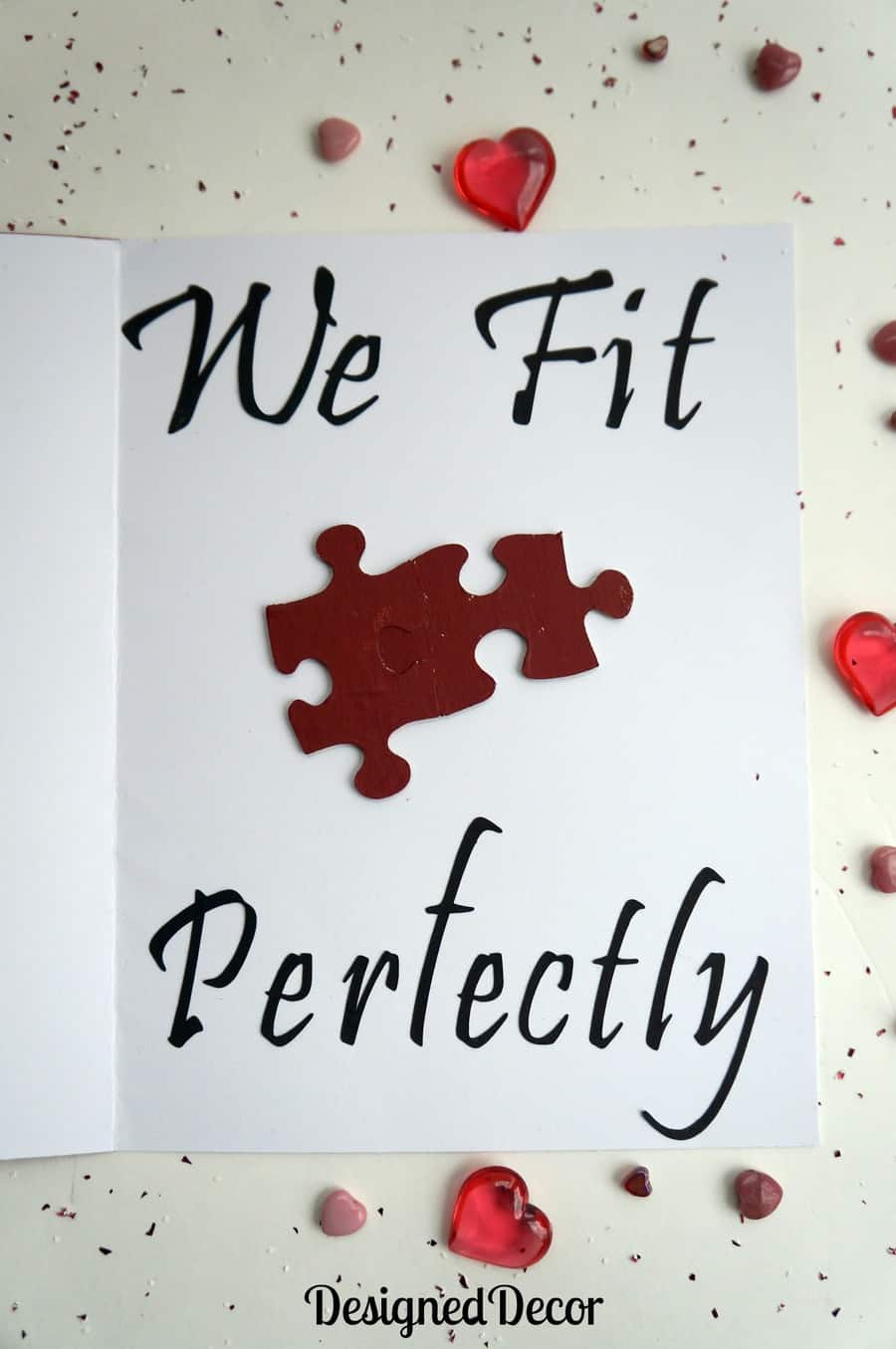 On the inside I found 2 puzzle pieces and painted them red. I cut the saying using the "Pristina" Font.
I see great things in my future with Cameron!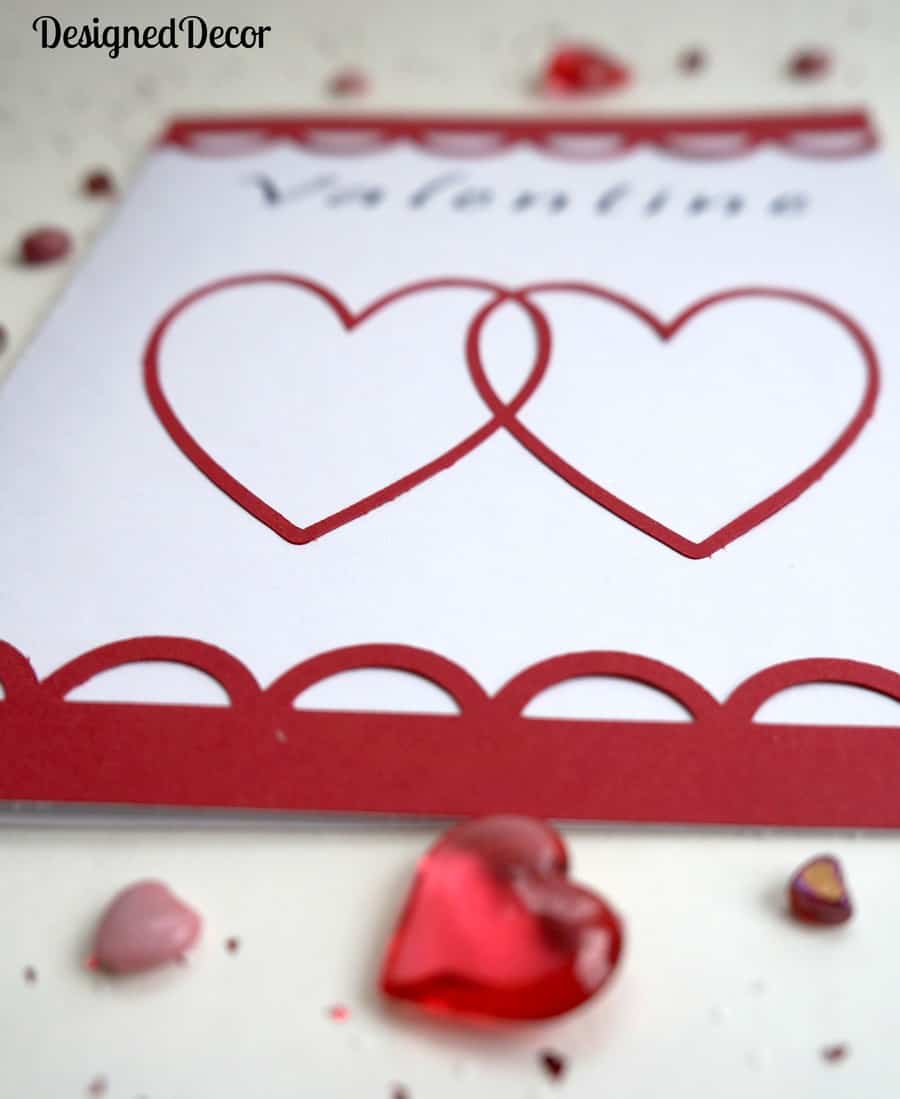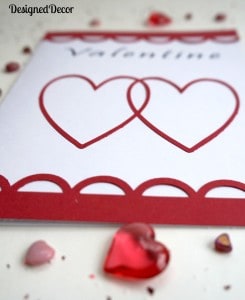 Stay tuned tomorrow for the awesome Valentine's Day min cakes I made for Mr. DD!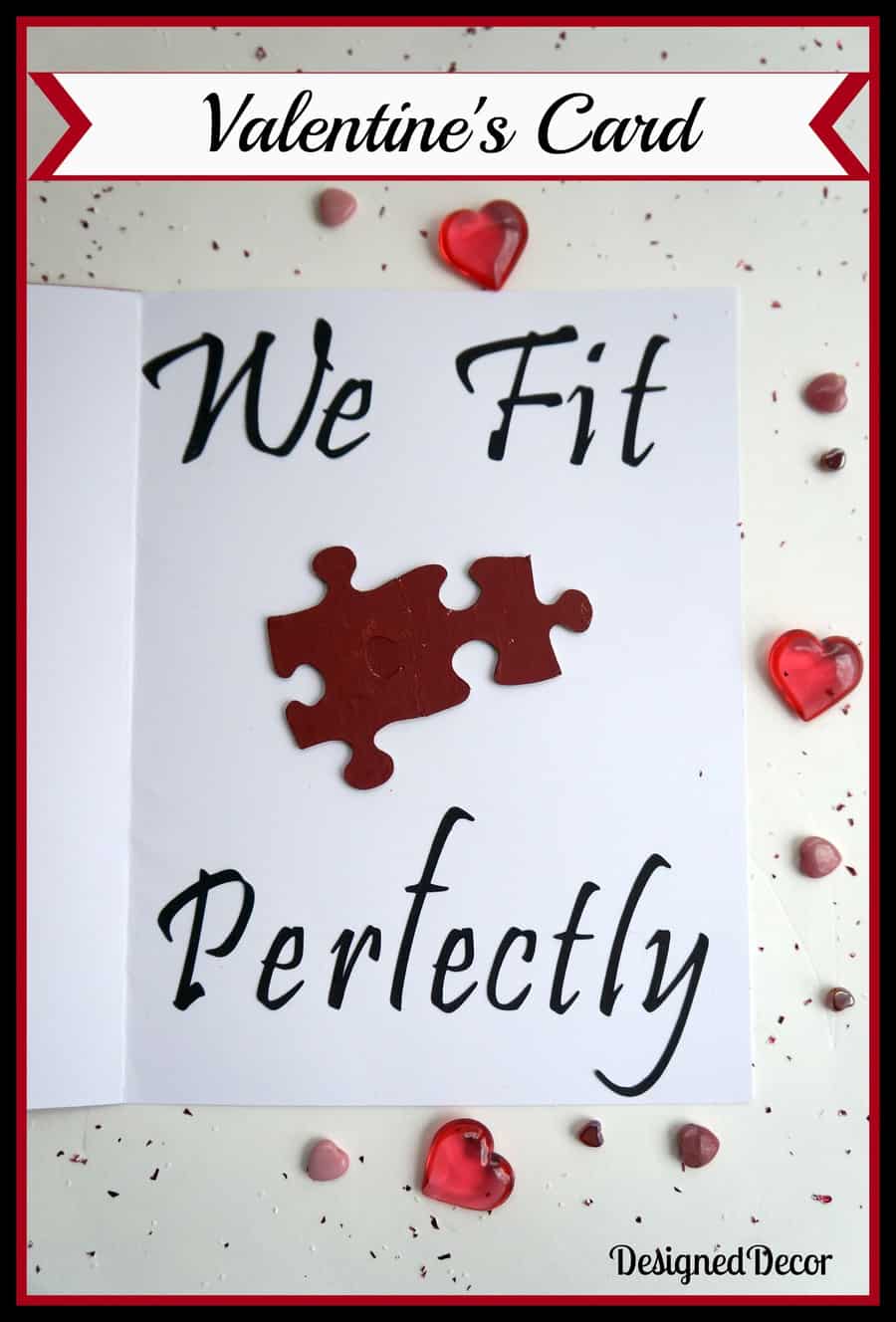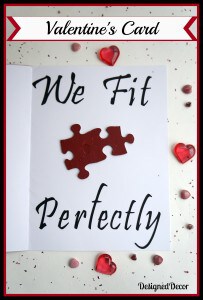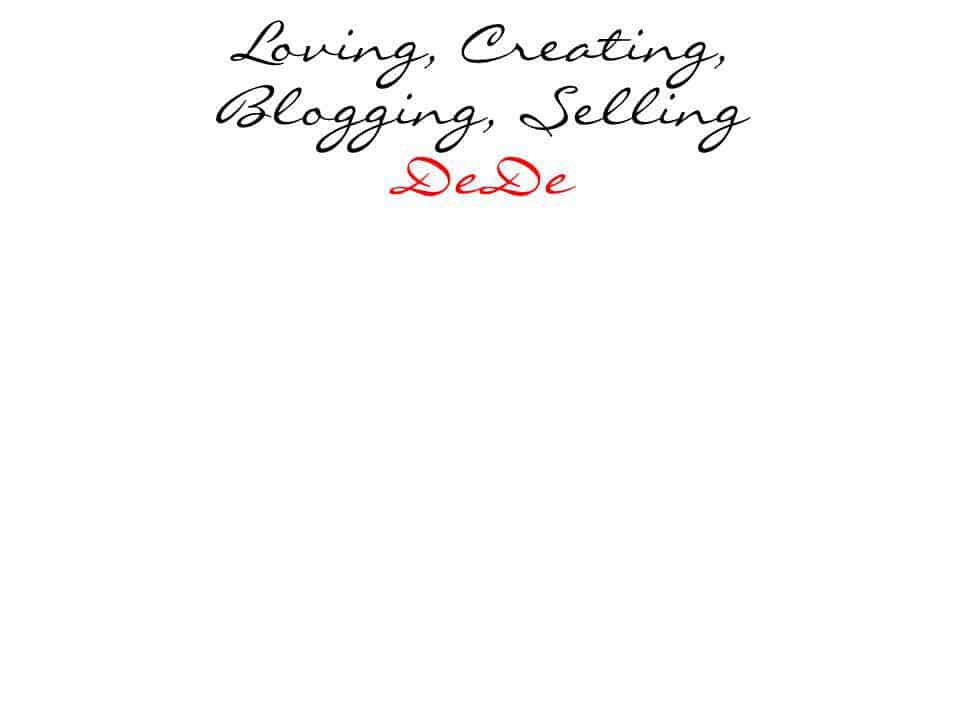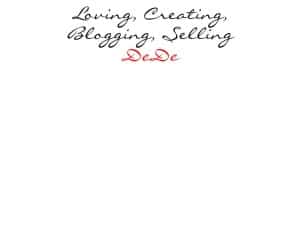 Join the DD Community!
Join the Designed Decor Community and receive weekly free tips on DIY home projects, painted furniture, decorating, and much more.