I am going to share a personal story with you. This is something I have not really done on this blog, so stick with me. Most people complain that time goes by to fast. It occurred to me this past Friday, how slowly time can move when you receive bad, heart breaking news. My shadow, my walking buddy; the one that stares at me all day long with those big dark eyes, had a bad week.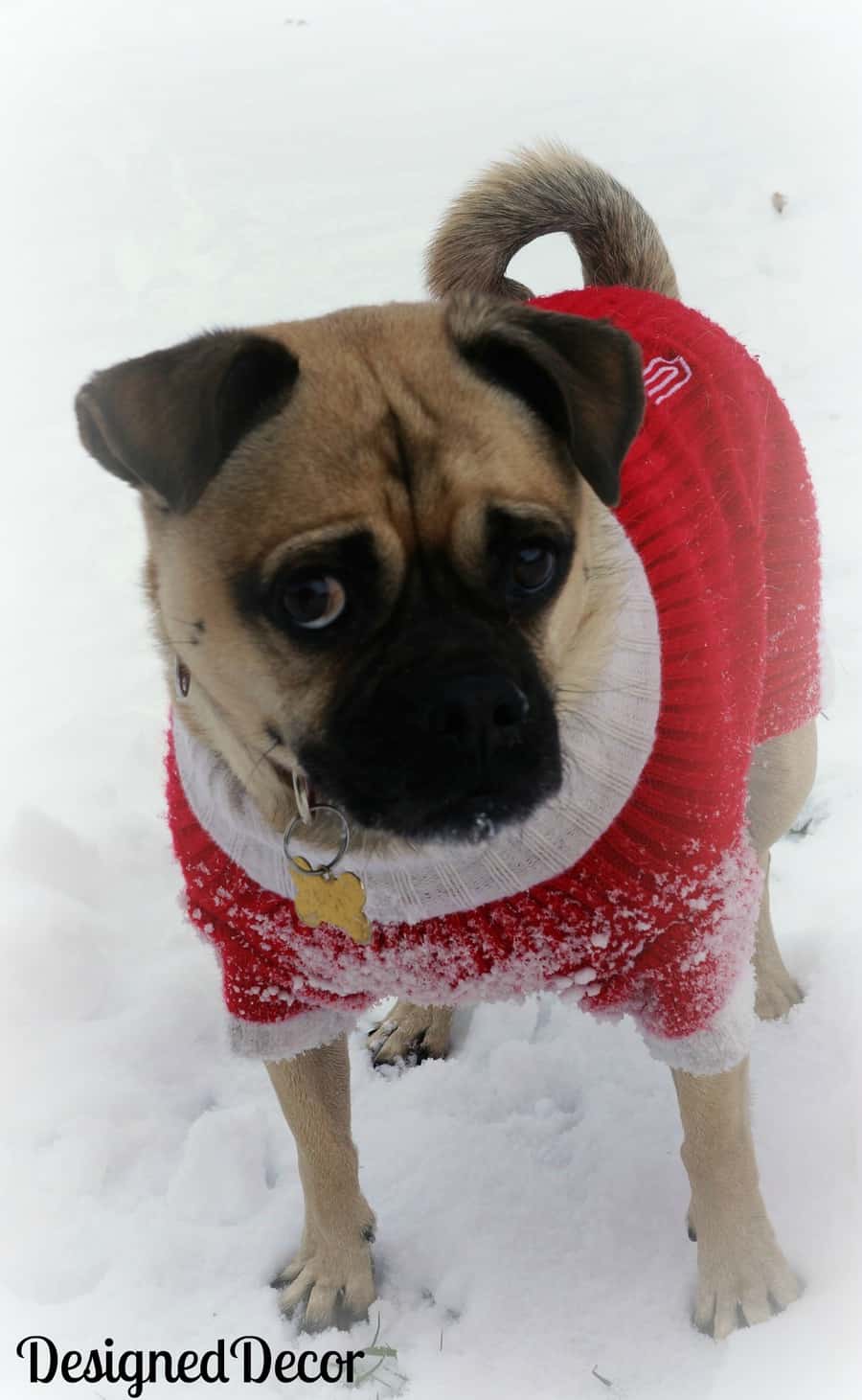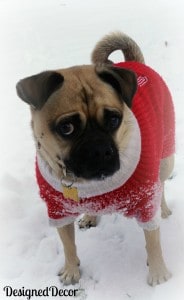 On Thursday of last week, Cinnamon woke up and was hardly moving. She just stood in front of me, not looking at me just hovering. She looked miserable. I lead her to her snuggly (pet bed) and she would not lay down, just stood there. I finally coaxed her to lie down, and that she did, ALL – day – long. I kept a very close eye on her, because like I said, she is my shadow. Wherever I am in the house, she is there by my side keeping me company. Mid-day I finally noticed that she was having trouble with her mouth. She was not yawning; she was not shaking her head or licking. I had plans that night to visit with a few girlfriends and I am glad I went, because my girlfriends gave me a wonderful referral to a veterinarian, Thanks Shelley and Caroline. I called the veterinarian office first thing in the morning to see if they could see my sick Boo Boo. They were able to find us an appointment and even better, the vet she was to see owned 2 puggles, just like Cinnamon. I knew that the vet would love her. I was worried because Cinnamon had not eaten or had anything to drink since Wednesday. I also noticed swelling in her throat, so much swelling I had to take her collar off. We made it to the Vet appointment at 2:00, and as predicted, she LOVED Cinnamon. The vet stated that she may have an infection in her lymphoid or worse case lymphoma. The vet was very concerned due to the size of the swelling. They wanted to keep her and sedate her to take a biopsy and blood sample. I left her and they told me to return in 2 hours to pick her up. I managed to make it out of the office and into my car before I had my breakdown. I cried the entire way home and continued for the next 2 hours. As soon as I was home, I went to the internet to read as much as I could about Lymphoma. I sobbed with the news that I was reading, it was not good. I read that depending on the stage of the cancer, she could have as little as 2 months. How could this be, she was only 7. She is healthy and very active; she was completely fine on Wednesday.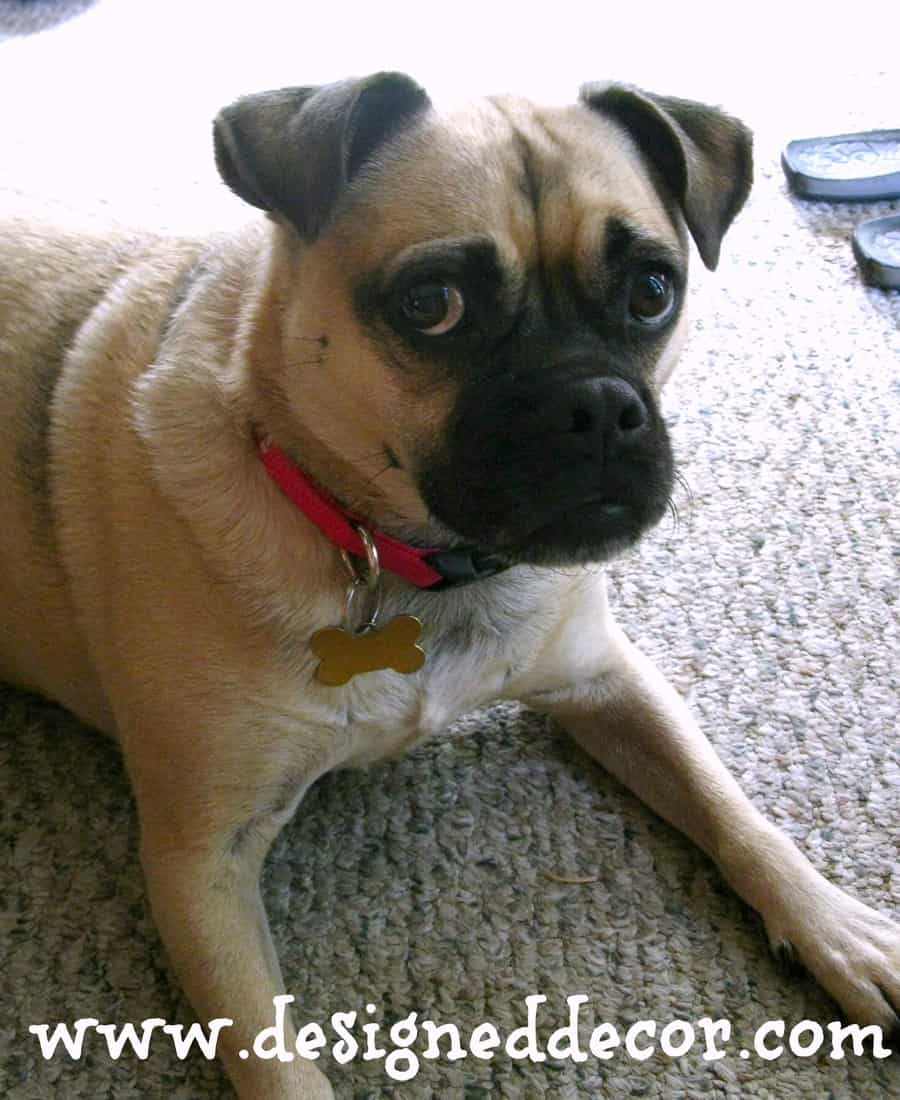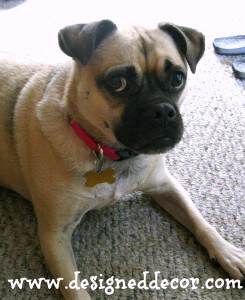 I tried the best I could to not think of the worst case scenario, but I could not shake the thought of my little BooBoo not being by my side for the next 5 years or more. So now we wait for the lab results. The biopsy could take 5 days before we have the results. This is the part where time stands still. Cinnamon was given an antibiotic and nausea pills. I made her some oatmeal and placed her antibiotic in the bowl. She ate the oatmeal and the pill, but still would not drink. Each day she ate and drank a little more. I figured her throat must be feeling better to allow her to eat and drink. On Saturday, I laid on the couch most of the day snuggling my sick dog. I could not help but to think we may not have many more days like this. My mind would not shut off; I continued to think of some many bad things about the outcome of the results. I know most people who are not animal lovers think this type of behavior is outrageous. Those who own and love their animals treat them like family and hearing this type of news is hard.
I had always told my husband that I would not use heroics to save a pet. That was before my Cinnamon got sick. Now I began to think, would I spend the money in order to get a few more years from this dog? Would doing chemotherapy be for me? Would I be giving her quality or just quantity? By Sunday, the swelling was going down and Ii started to become optimistic that it was just and infection. Cinnamon brought me her squeaky moo cow, she wanted to play. On Monday the vet office called to say her blood work came back fine, even better news. I was sure that if her blood work was fine, she did not have lymphoma, but we are still waiting for the lab results. On Tuesday the vet office called again to say the pathology report was negative. The vet stated it was a severe infection in her lymphoid. I am grateful today that all is back to normal with my sweet precious Cinnamon. She is back to being my companion that follows me around the house. As I am writing this she brings me her squeaky moose and tells me I have been behind this computer long enough, it's time to play.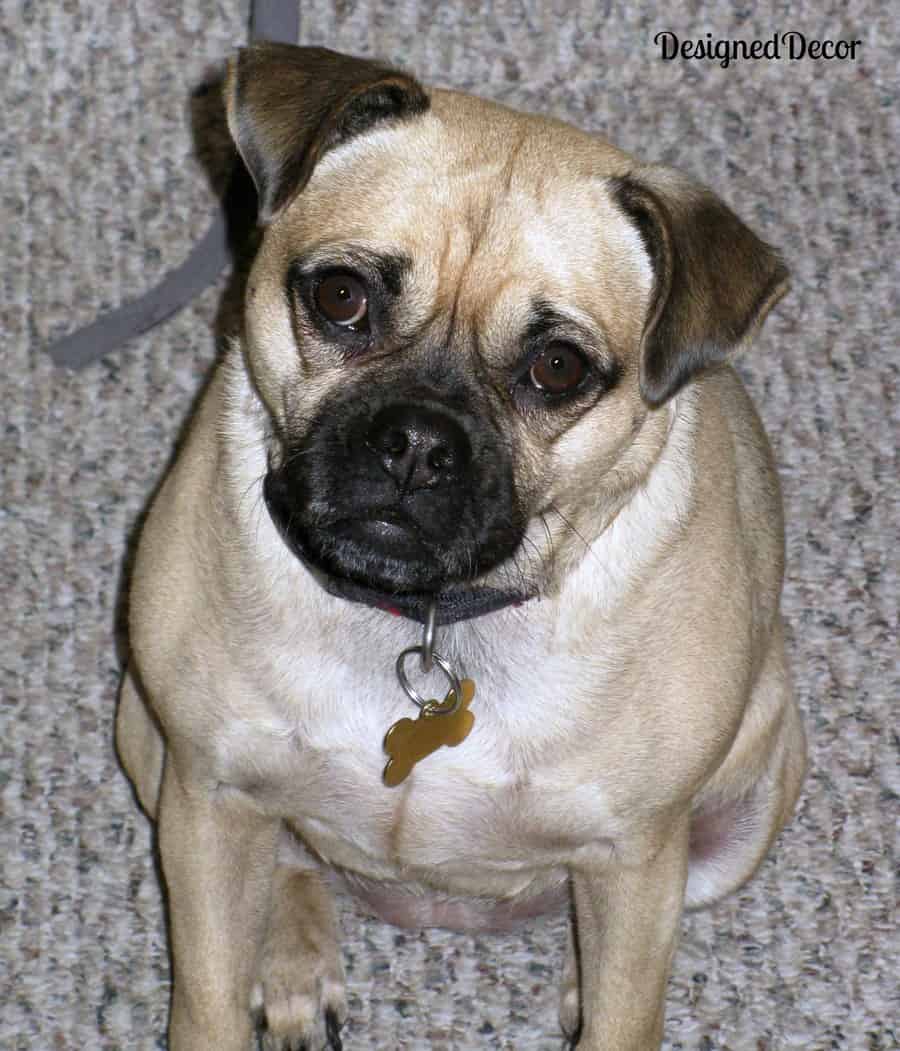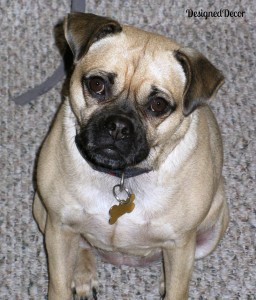 One of the many thoughts I had in my head over this long weekend was, "I never took a video of Cinnamon doing all her many tricks." I thought, will she start feeling better so I could record her tricks. Well of course the answer is yes, and I took the video of her doing her many tricks. I will share this video and the story on Friday, on how I came about to acquire my adorable dog!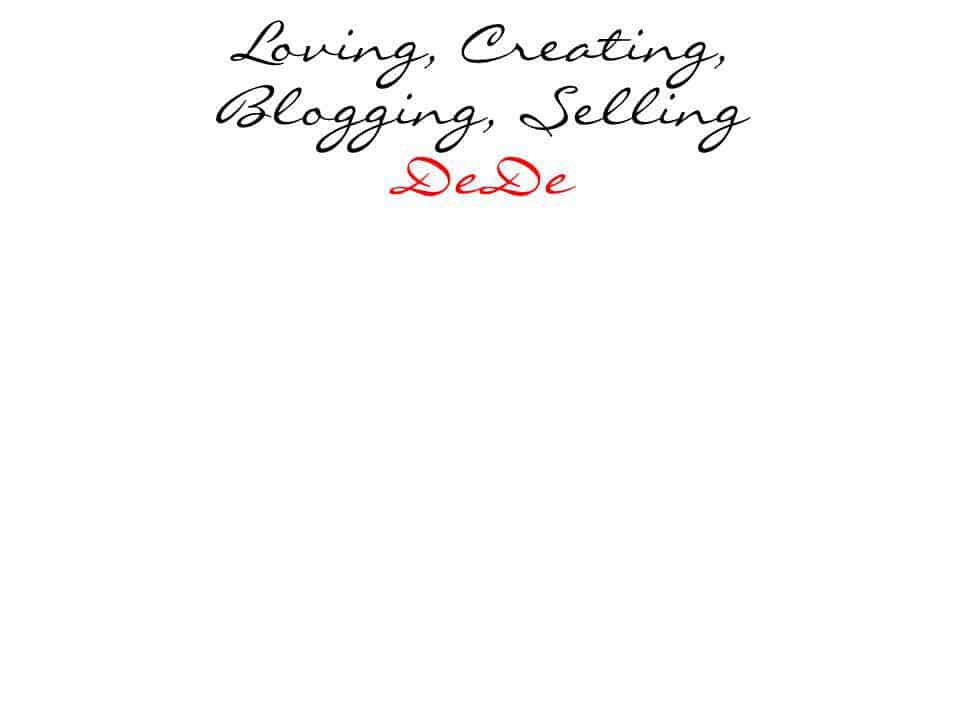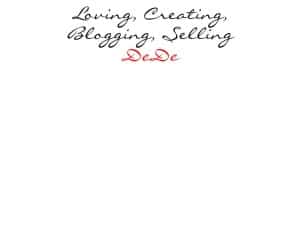 Join the DD Community!
Join the Designed Decor Community and receive weekly free tips on DIY home projects, painted furniture, decorating, and much more.