Last week I shared that I went shopping for a Levolor "Custom Size Now" Blind and today I am going to share how easy it was to install them and the space that is next on my house projects list.
My home is full of custom blinds from Levolor and I am thrilled with my experience with the "Custom Size Now" cordless faux wood blinds I purchased a few weeks ago. Custom Size Now are Levolor® blinds & shades that can be cut to width for Free at Lowe's.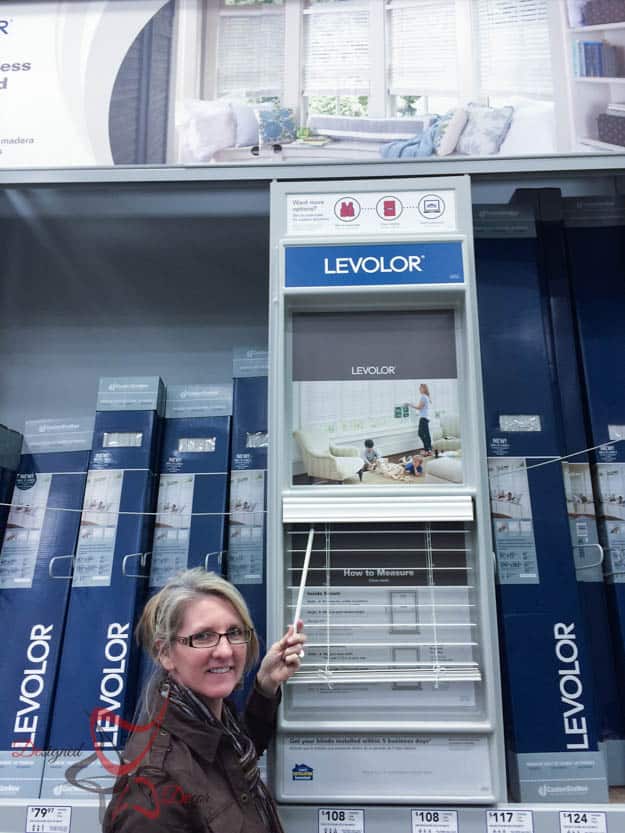 The installation was as simple as my shopping experience. I love the fact that I was able to have a custom size that day and took them home and installed all in the same day! Cross that project off my list, all in one day!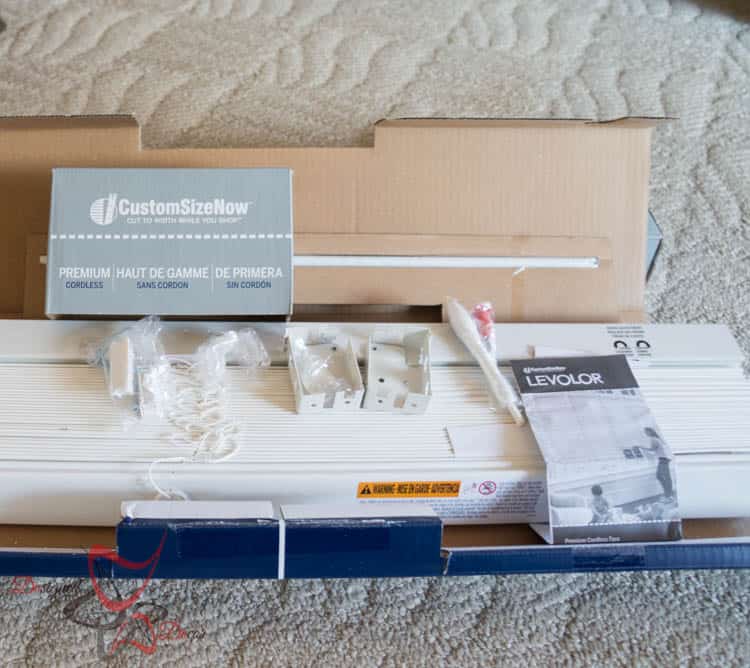 Levolor® faux wood blinds come standard with the exclusive Lightmaster feature. This feature increases privacy, light control, and allows for easier cleaning. I also love the cordless feature. My other custom made Levolor blinds that are in my home all have the Lightmaster and cordless features as well.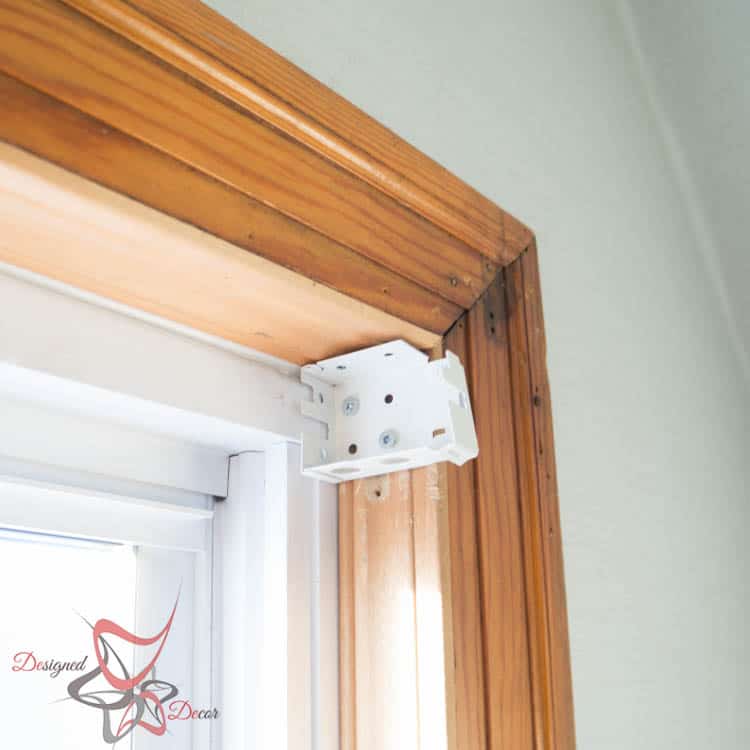 Installation was so simple! Screw the brackets to the inside of the window, place the blinds in the brackets, attached the wand and decorative headrail and your task is complete! You can truly have custom size blinds purchased, cut and installed in one day!
Now for the plans I have for this space. This was on my list to do last year, but you all know how those things work. This space is the attic stairway of my home. This space leads to the third floor boys bedrooms. You can see those by clicking on these links, part 1 and part 2.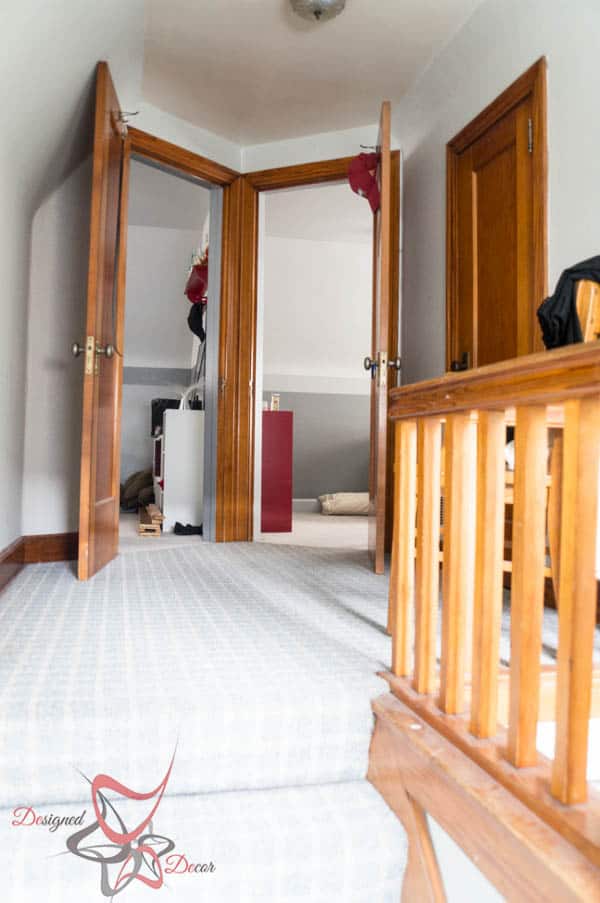 My first task was to get rid of that NASTY roller shade – DONE!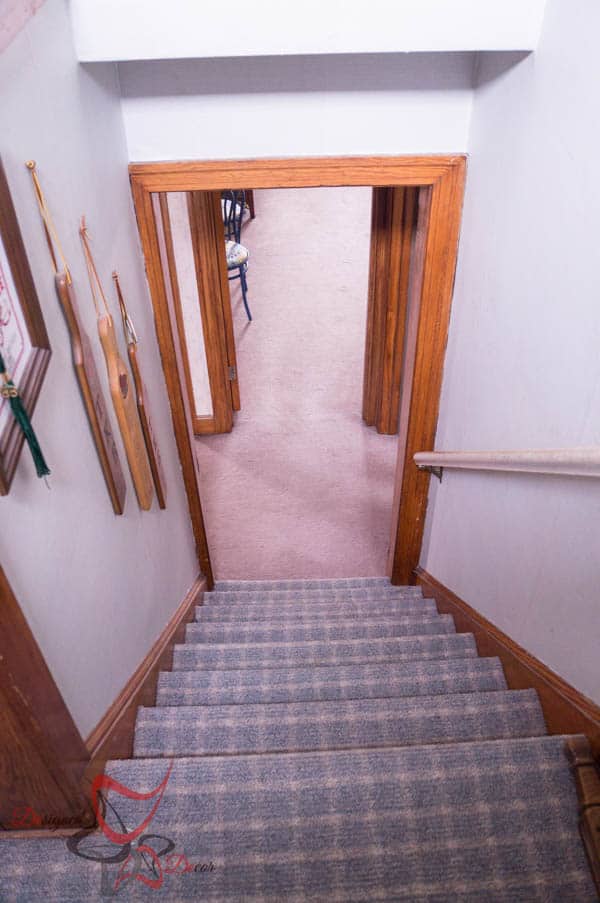 The next task is to remove the wall paper from this space. This will not be a fun task at all being that the ceiling height is about 12 feet on the middle landing.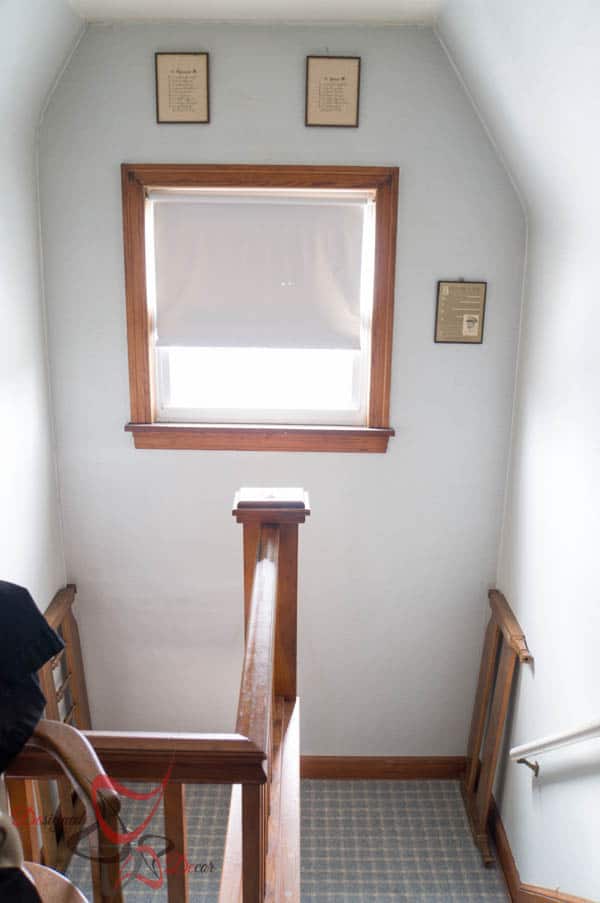 Now here is where I need your help on what do so with this feature wall on the landing. The height below the window is about 6 foot, so here are a few options I was considering for the wall.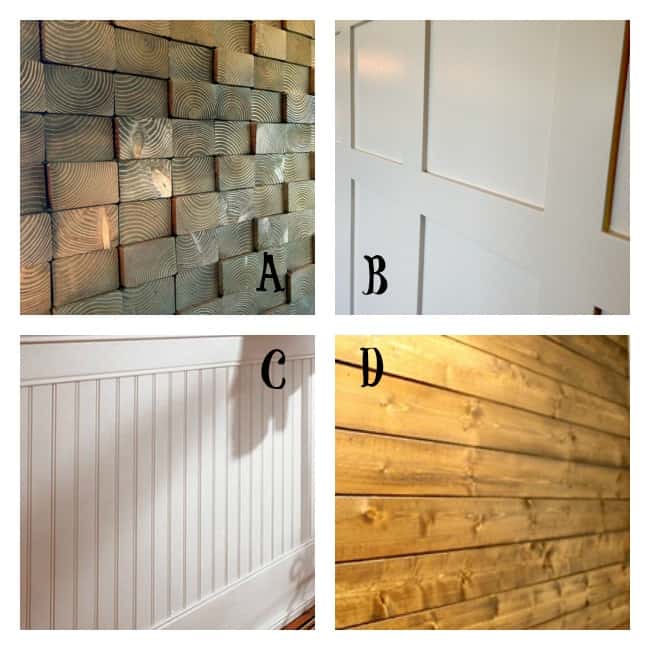 I am thinking of doing the bottom of the wall below the window in some sort of texture and paint the top. Which wall texture do you think I should do for this space? Leave me a comment with your vote! You can also stop over to read how easy shopping for my "Custom Size Now Blind" was.

Join the DD Community!
Join the Designed Decor Community and receive weekly free tips on DIY home projects, painted furniture, decorating, and much more.