Are you wanting to makeover that old outdated piece of furniture? Are you hearing to use chalk paint since you will not have to prep the furniture? I am here to tell you, you will need to prep the furniture before painting. This is why I am teaching a workshop on How to prep furniture the proper way.


All furniture pieces need some form of prepping, they may not need to be primed with primer paint, but you need to get the furniture piece ready for painting.
Each piece of furniture will have its own unique list of what may need to be done on the piece before you begin to paint. Why spend the time painting the furniture if you are not willing to invest a few extra steps to make sure your paint job will last longer.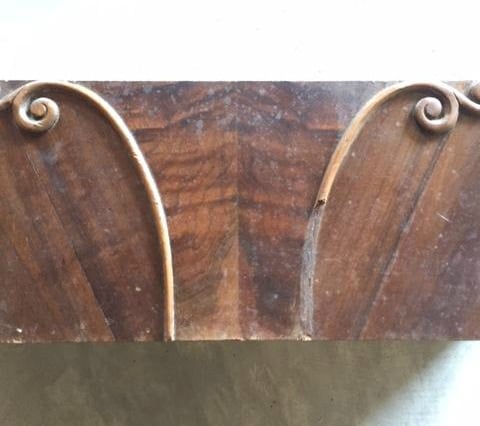 It is like building a house. You would not build your house before you have a solid foundation. Furniture prep is the foundation before you paint. I am very passionate about teaching others how to properly prep a piece of furniture before you spend all of that time painting. I have created a "How to Prep Furniture Workshop, where I cover all the steps involved in prepping furniture.
The best part is – it is a free workshop!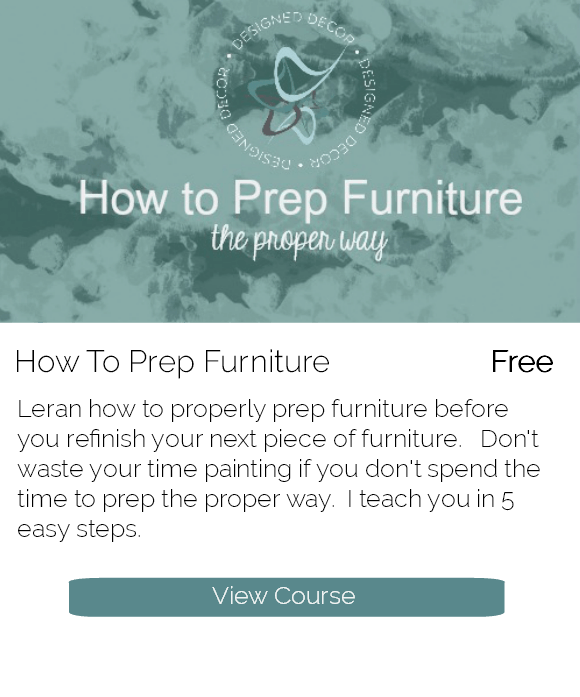 You just need to register for the workshop, that is it. Make sure you stop over to see the 5 easy steps needed before you begin your next furniture makeover. I promise this 30-minute workshop will save you time and money over the life of the furniture.
Also, check out my other great furniture painting videos while you are there. Have more questions, stop over to my "learn" page for more details.
"Here's to making a life prettier, one painted furniture piece at a time."

Join the DD Community!
Join the Designed Decor Community and receive weekly free tips on DIY home projects, painted furniture, decorating, and much more.