Are you someone who is struggling with how to add an antiqued look to your painted furniture piece? Can't seem to get the wax to blend the way you are seeing it done on Pinterest? You are not alone, let me help and show you how to glaze furniture to achieve that perfect antiqued look.
I have created a step by step online workshop to help you learn the techniques of how to glaze furniture.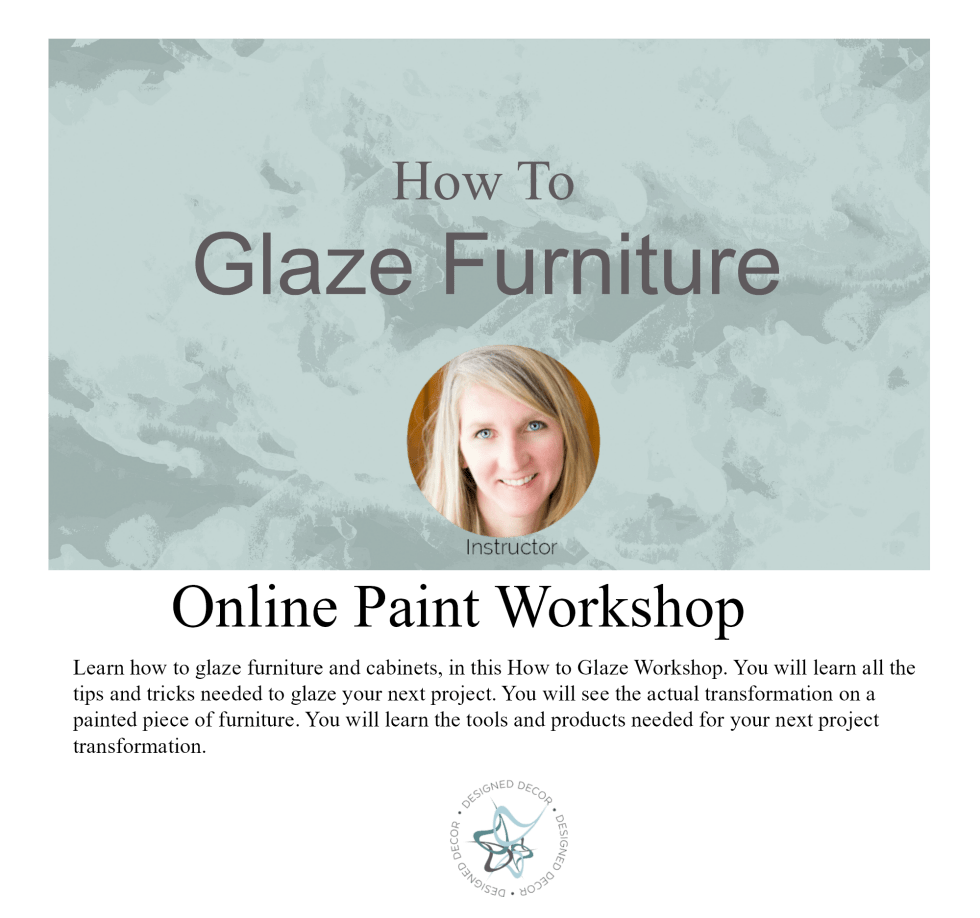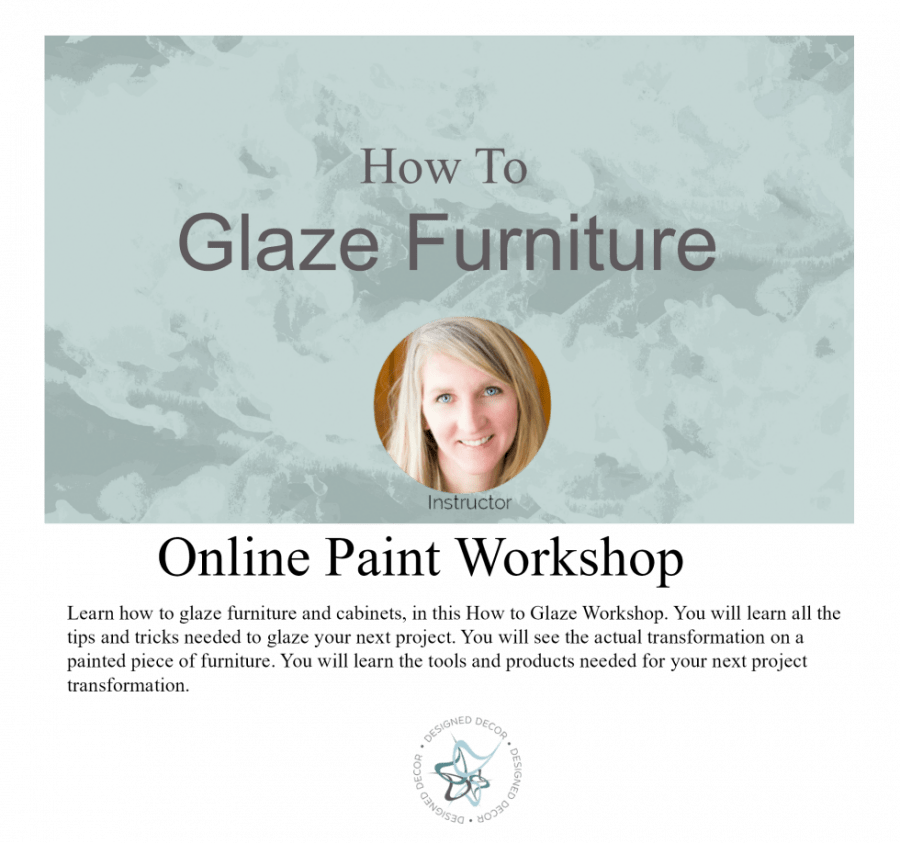 Learn how to glaze furniture and cabinets, in this How to Glaze Workshop. You will learn all the tips and tricks needed to glaze your next project. You will see the actual transformation on a painted piece of furniture. Learn about the tools and products needed for your next project transformation. You will learn all the information needed to take on your next furniture makeover. If you are a hands-on learner, like me, this course is perfect for you. The best part about my workshops, they are self-paced, in your own home, at a time that is convenient for you and your workshop is a lifetime. You can rewind as much as you want and watch again and again or watch it a year after for refresher tips.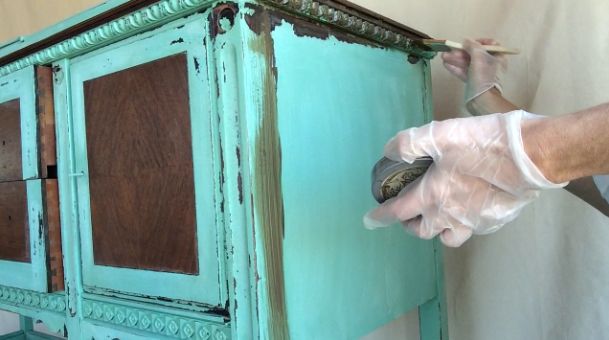 I take the guesswork out of how to glaze as you work side by side with me from the comforts of your own home. You will learn helpful tips on how to blend and shadow the glaze to achieve the perfect balance of antiquing.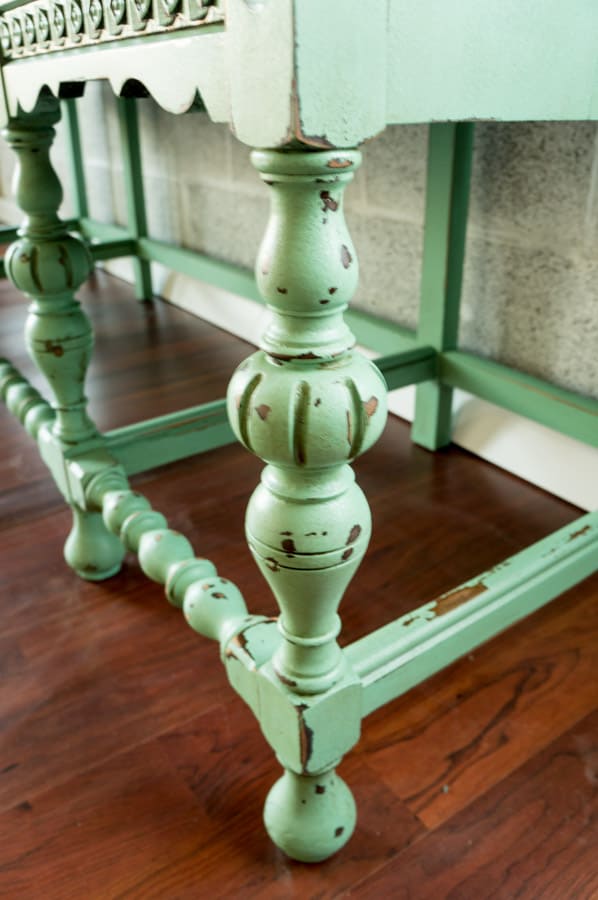 As a bonus, you will receive access to our growing private Facebook community, "Paint Chat". This private community allows you to have access to me with your painting and product questions, find ideas and inspiration from others like you, and also share your projects with the group.
Make sure you take my FREE – How to Prep Furniture Workshop by visiting my online painting workshop.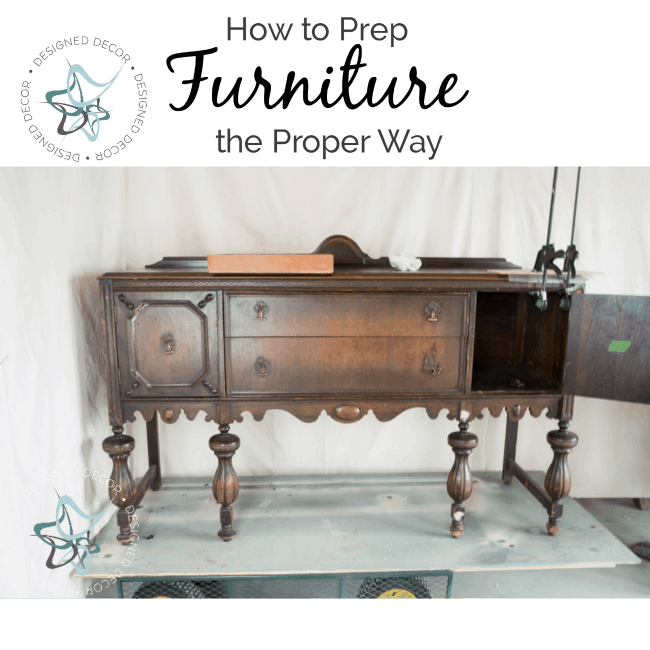 Join the DD Community!
Join the Designed Decor Community and receive weekly free tips on DIY home projects, painted furniture, decorating, and much more.