One of my favorite things to decorate is my mantel. This is the spot in my home that gets changed the most. I change it seasonally and today I am sharing How to Decorate a Christmas Mantel.
Before I get started on mantel decorating, I want to share that this post is part of #HomeforChristmas. A group of bloggers have rounded up some Christmas Inspirations. This round up is hosted by HomeTalk.com and CountryLiving.com.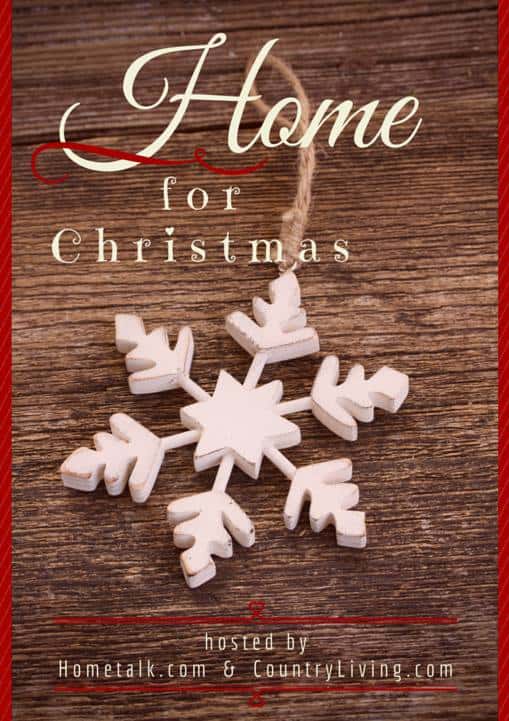 For my Christmas mantel, I always start with a blank slate.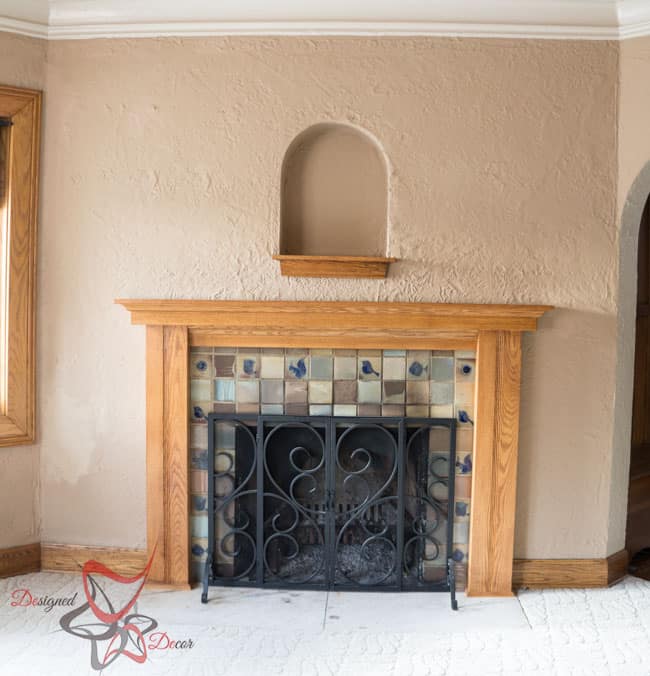 Sometimes I like to cover up the built-in arch that is above my mantel. I love the feature, but this does limit my choices on how to stage my mantel.
I made a quick slideshow for you to see exactly how I added pieces to complete my mantel.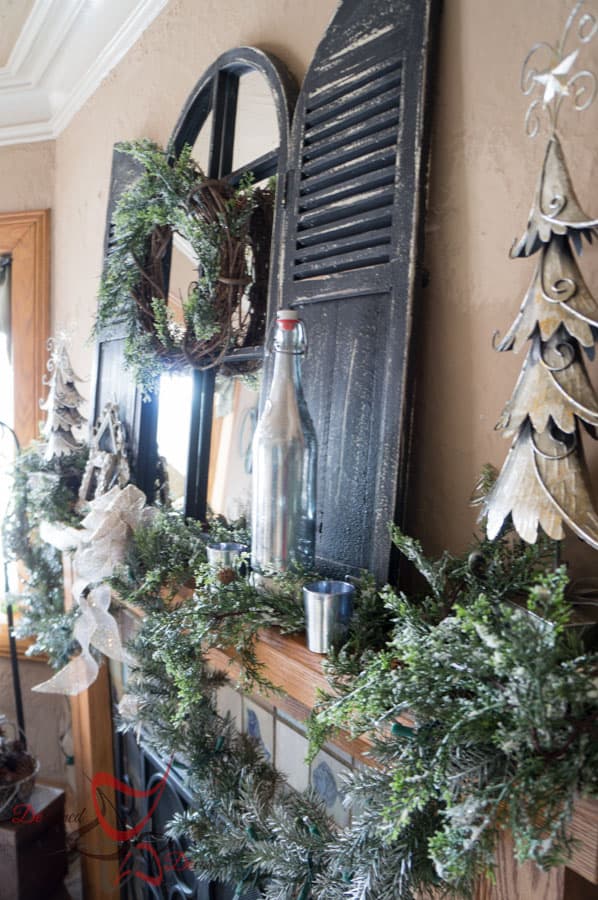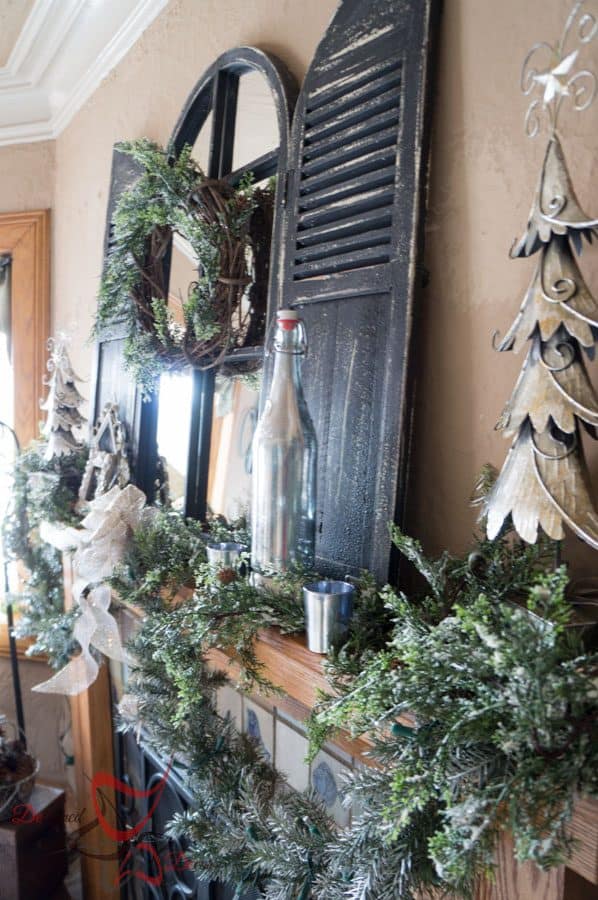 What you don't see in the slideshow is how many different items I set in place and remove after standing back to view the item in its place.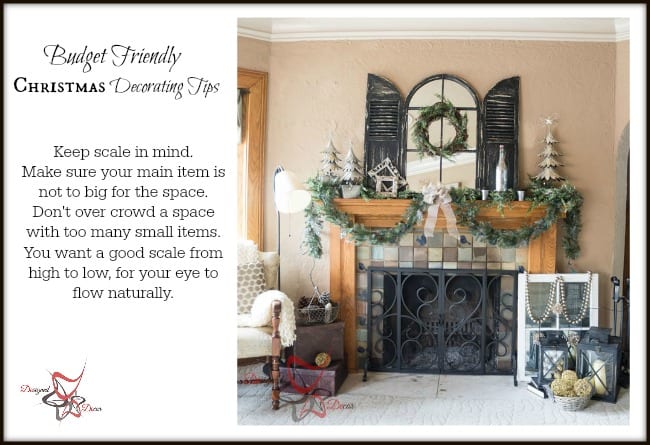 It takes trial and error when placing items to fit in scale. Make sure your main feature item is not too big for the space. You also don't want to overcrowd your mantel with too many little items.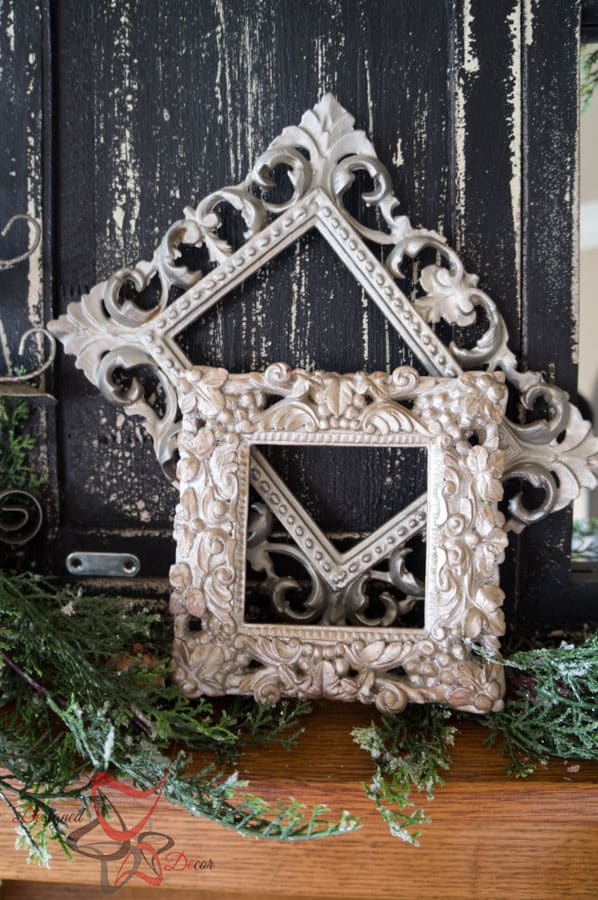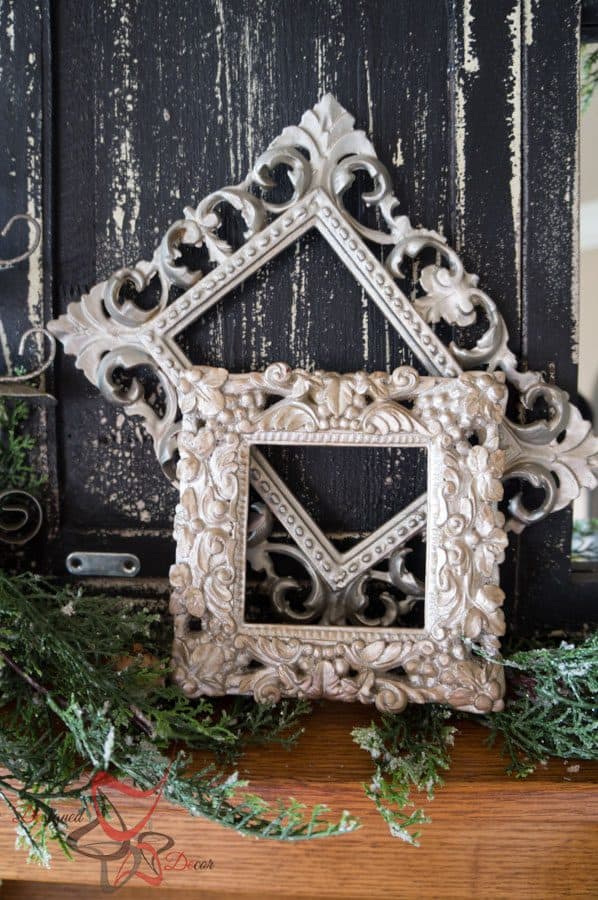 My number #1 tip would be to use non-seasonal items and add just a few seasonal items to get the feel of Christmas. You can easily add some garland, Christmas trees, and a few bulbs to get the feel of Christmas. This makes the transition of each season easy by just replacing a few items in your vignette.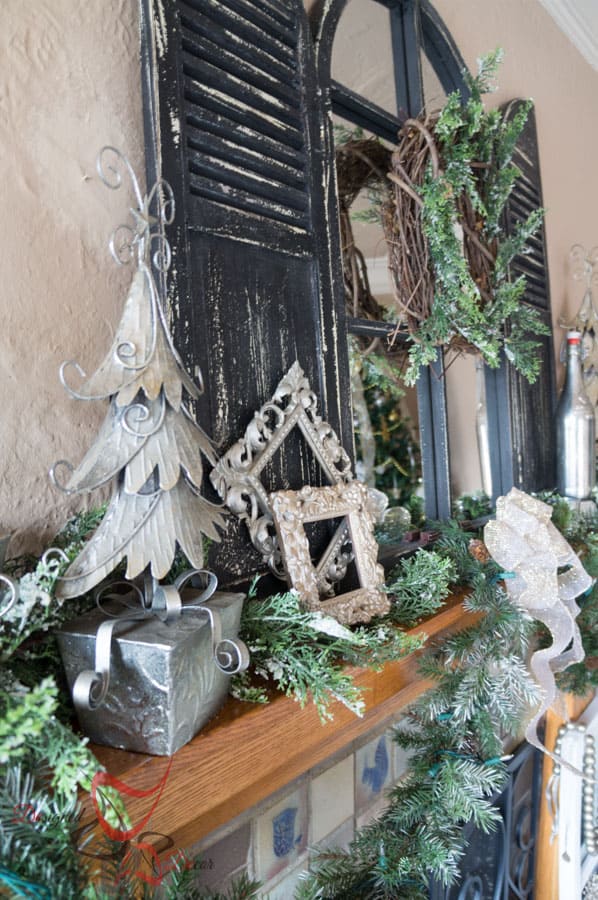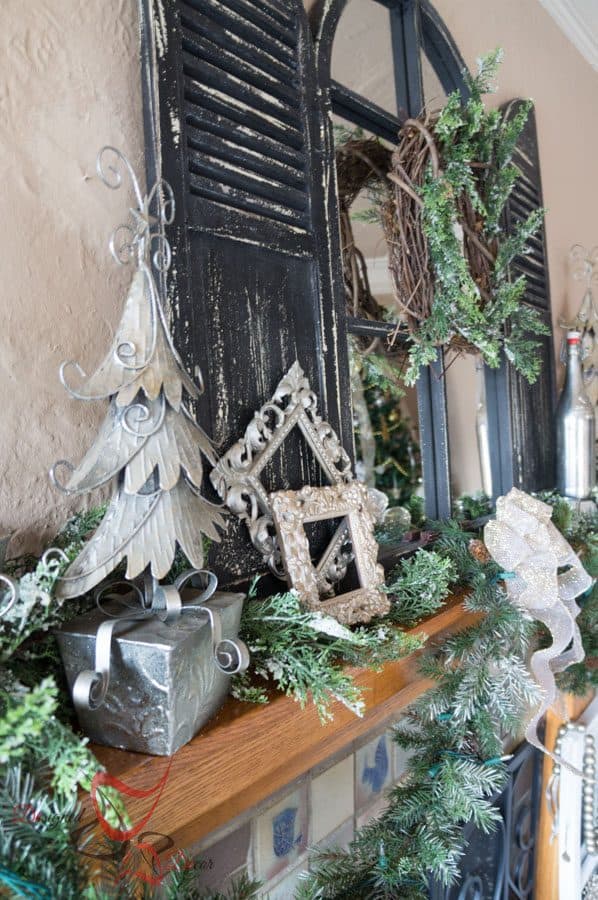 Please take the time to hop around to my blogger friends Christmas Inspirations.


You can also read about "Christmas Decorating on a Budget, Series": Part 1, Part 2, Part 3, Part 4

Join the DD Community!
Join the Designed Decor Community and receive weekly free tips on DIY home projects, painted furniture, decorating, and much more.