I have been busy making some DIY Wall Decor pieces to sell in the shop.  This time of the year I can't paint outside so I like to make and paint smaller items to sell during the long cold Ohio months.
Last week I shared with you the Thankful wall decor piece that I made out of an old dresser drawer front and told you I would share how it is done.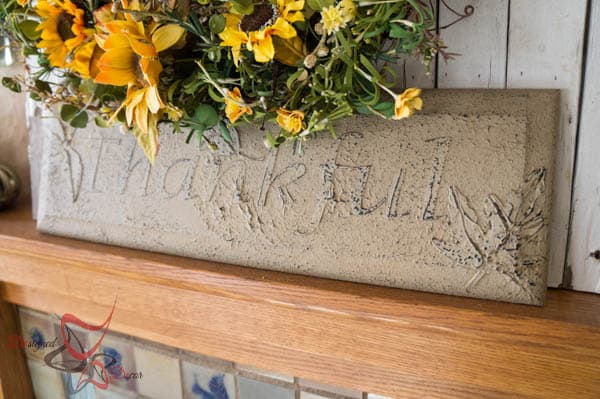 Let me start by saying a month ago I started to sell vintage furniture paint from Maison Blanche Paint Company.  After many months of trying many brands of chalk-based paint, I chose Maison Blanche.  I can list the many reasons for my decision but that would be an entire blog post on its own.  I flew down to Fort Worth Texas for new distributor training and was taught this wonderful method that Annie Omar (the owner) calls Glacage Pounce.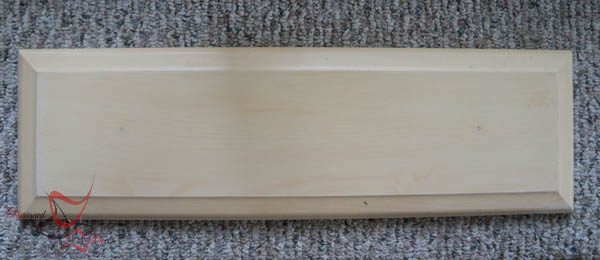 I started with this plain drawer front that I rescued from the curb, along with 5 others.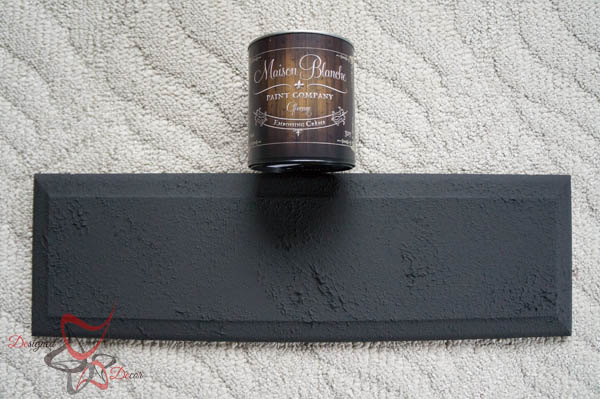 I painted the drawer with "Wrought Iron" Vintage Furniture Paint and then applied a layer of the "Black" Glacage Embossing Creme.  To achieve the "Pounce" effect, you use a chip brush and "pounce" (a.k.a dabbing) it on.
*UPDATE products have been discontinued. Use these products for the same look.
Licorice Black Paint by Country Chic Paint
Texture paste by Artisan Enhancements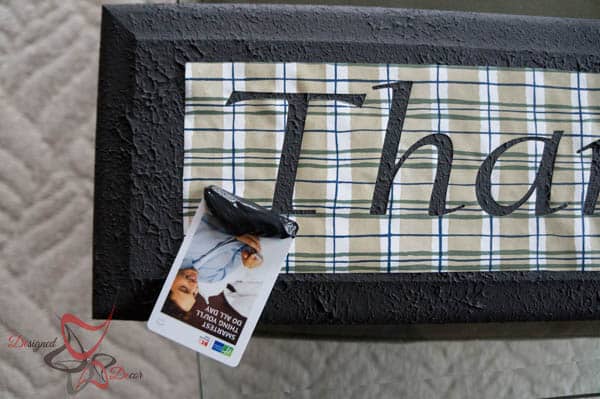 Once that was completely dry, I made my own stencil using "Cameron" my Silhouette machine.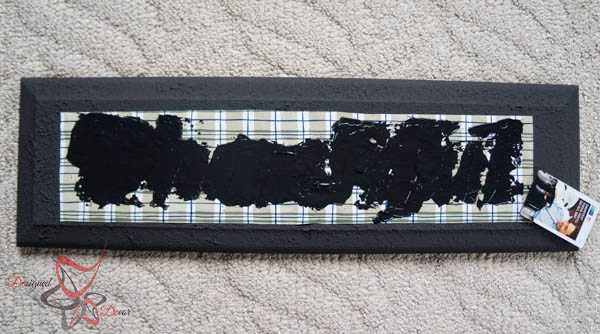 I applied an even thin layer on top of the stencil.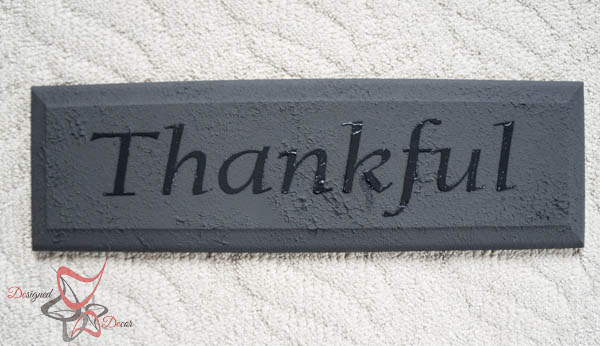 Once the thankful words were dry, I used the falling leaves stencils from Royal Design Studio.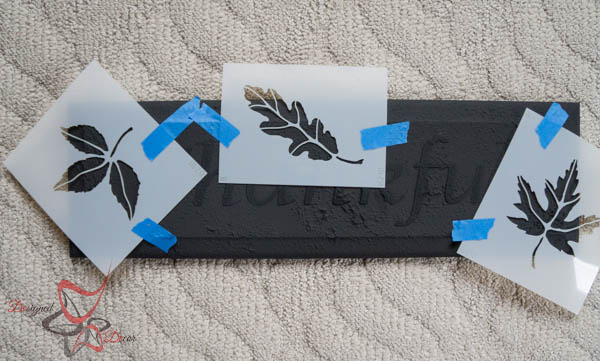 Once the leaves were dry I painted with "Sunday Tea" vintage furniture paint.  Used a sanding block to slightly distressed it and used dark brown antiquing wax from Country Chic.
The "Fall" blocks and the "Free Leaves" wall decor pieces were also stenciled using the "Walnut" Glacage embossing creme.   You use the same technique, I just used a different color embossing cream.  I love the endless possibilities that you can achieve using Glacage embossing creme.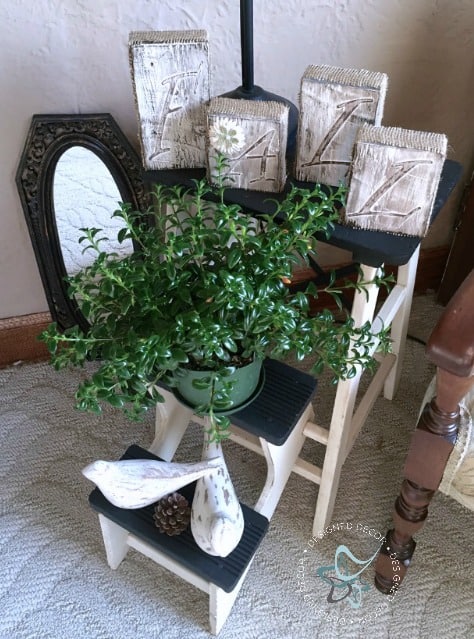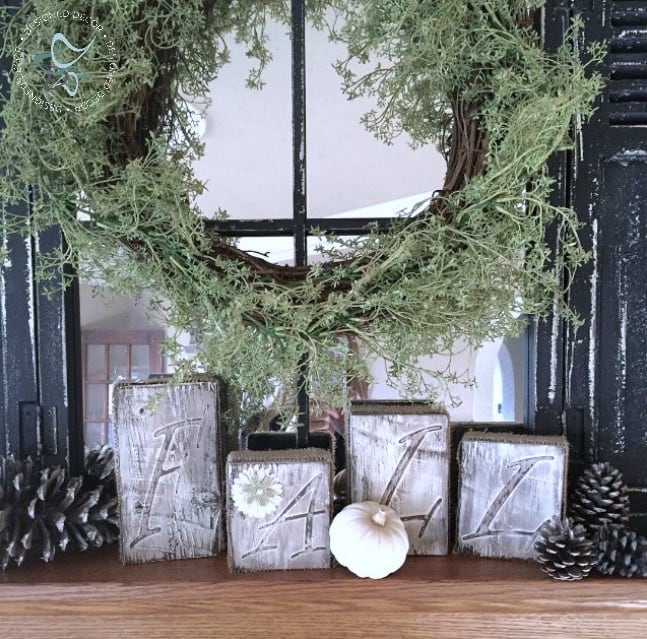 Here are a few other embossing projects that you may like to check out too!   

Join the DD Community!
Join the Designed Decor Community and receive weekly free tips on DIY home projects, painted furniture, decorating, and much more.