Tantalizing Tuesday – Chocolate Chip Cookie Pie!
This chocolate chip cookie pie recipe is a keeper at our house. I found this recipe through a pie contest on Tidy Mom. I was looking at all the wonderful pie recipes that were linked up on the pie contest and the chocolate chip cookie pie recipe from A Zesty Bite, caught my eye. If you would like to see the best apple pie recipe on the planet that I submitted, click on the link. I am always searching for new recipes, because I typically don't like the "same old same old." My family tells me that not wanting the same old same old is a problem, because if they do like something, I never make it again. I have to say, I will make this one again.
I made a few changes to the recipe. I made my own pie crust and substituted in peanut butter chips for the butterscotch chips.
Ingredients:
1 9 inch pie crust, or homemade pie crust
1/2 cup flour
1/4 cup sugar
3/4 cup dark brown sugar
2 eggs
3/4 cup butter, room temperature
2 tsp vanilla
1/2 cup pecans, chopped
1 cup semi-sweet chocolate chips
1/2 cup butterscotch chips
Directions:
Pre-heat oven to 325 degrees.
In a small bowl combine the flour and both sugars and set aside.
In a large mixer whisk the eggs on high for 3 minutes or until foamy. Now using the paddle attachment slowly add the flour and sugar mixture. Then add the butter and vanilla and mix until everything is creamy. Stir in the pecans, chocolate and butterscotch chips.
Pour the filling into the pie crust very gently.
Bake for 25 minutes uncovered. Now cover the pie with foil and bake for an additional 35 minutes. Finally, remove the foil and place back in the oven for 10-15 minutes. Insert a knife into the center of the pie and if it comes out clean or without a lot of batter then the cookie is done. Remove the pie and let it cool. Before serving you can warm it up or eat it at room temperature with ice cream on top.
*Place a baking sheet underneath the pie just in case the cookie dough runs over – if it does it will not ruin the look of the pie**
IMPORTANT TIP: This pie is really tasty slightly heated and served with vanilla ice cream.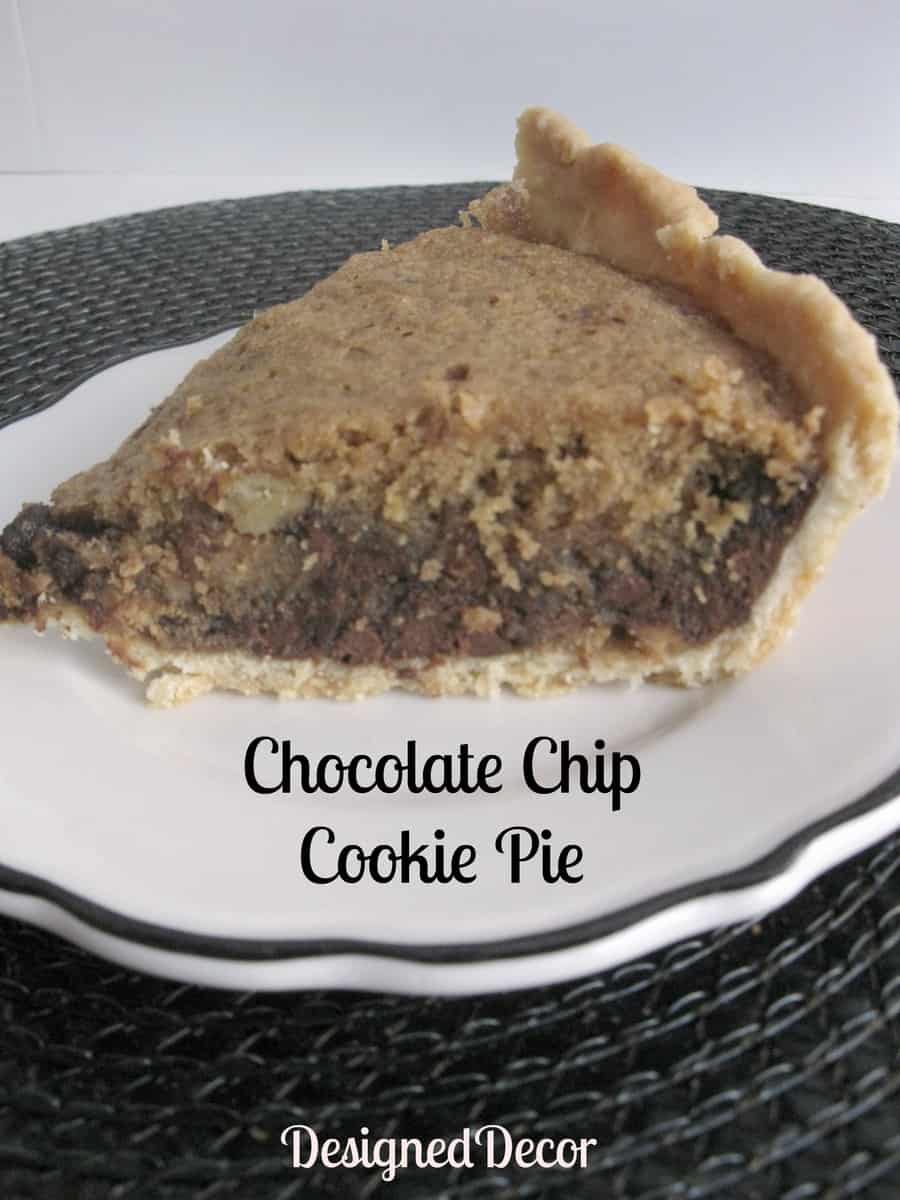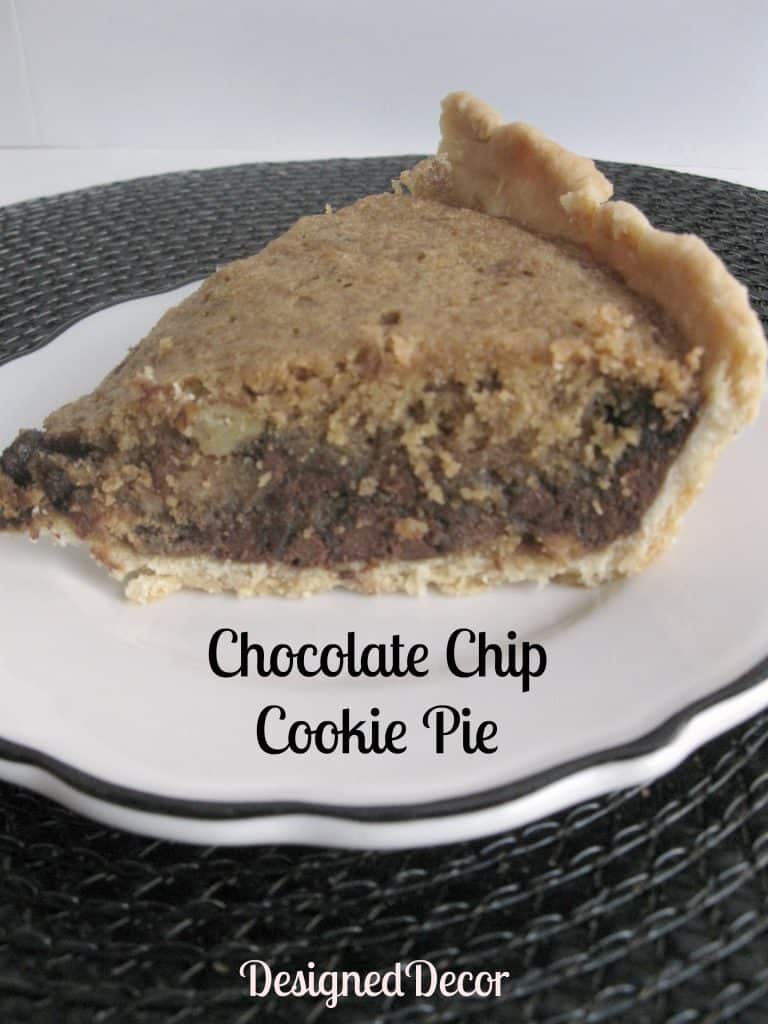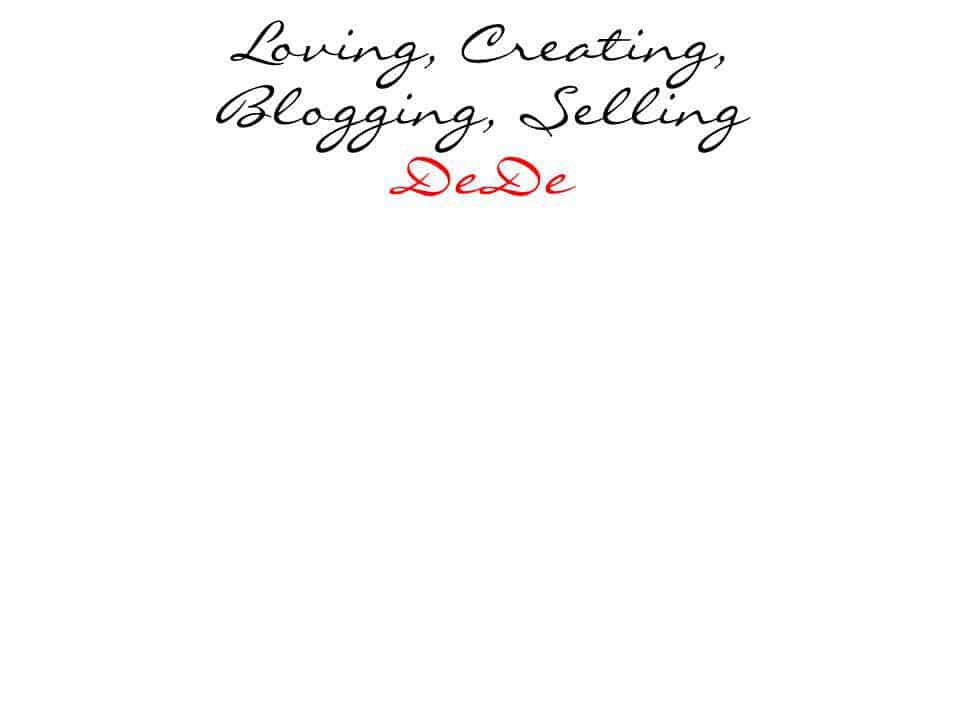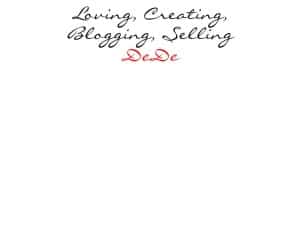 Join the DD Community!
Join the Designed Decor Community and receive weekly free tips on DIY home projects, painted furniture, decorating, and much more.