My favorite thing is to find what others consider to be junk and turn it into something with a purpose and value. I repurposed dresser drawers into chalk boards.
Here is what I started with: Plain, boring dresser drawers that had seen their better days. These drawers had stickers on them along with a child's art work.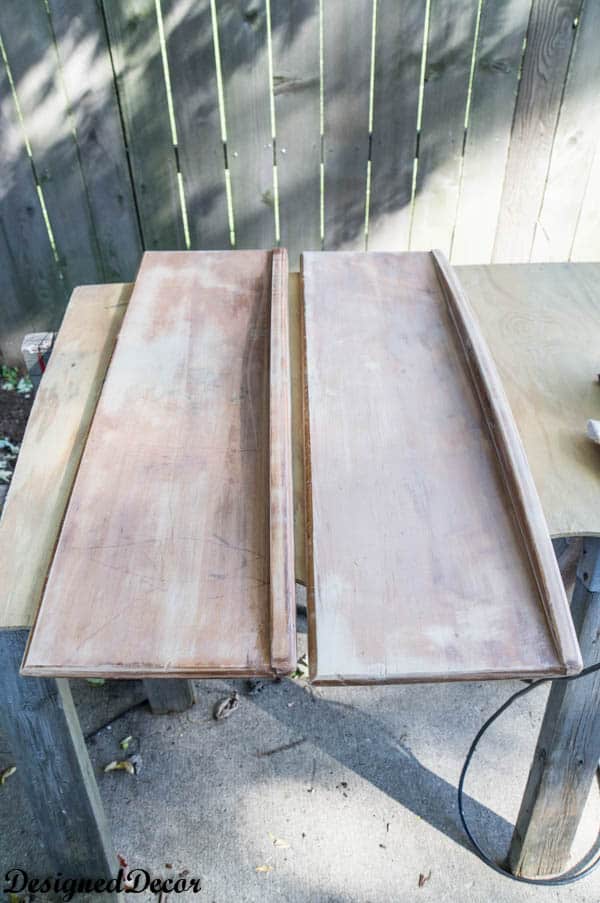 I forgot to take a before picture, it is not like I did not have time, they sat in my garage for months before I started. This picture was taken after I removed the drawers and sanded them down.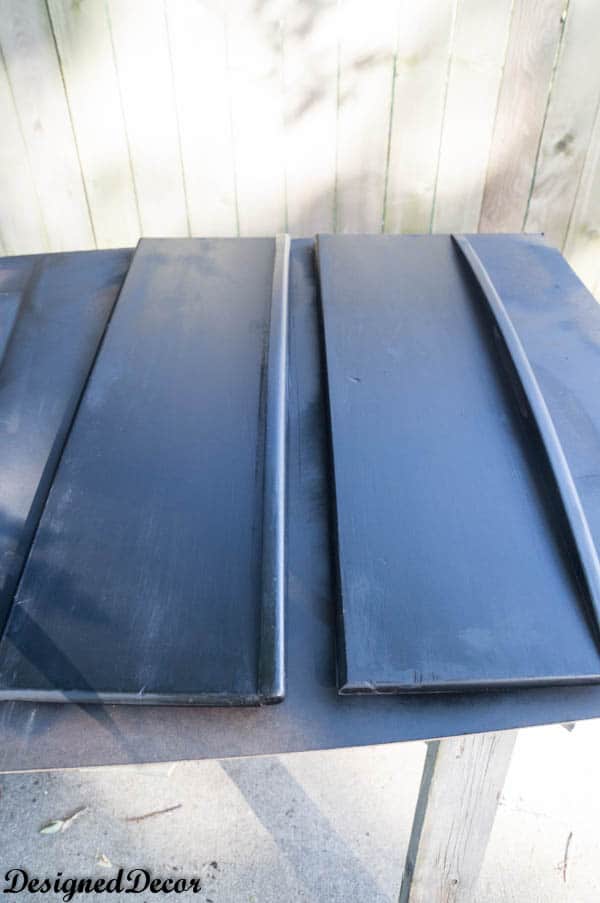 I spray painted the drawer fronts with chalkboard paint. I needed a few coats of the chalkboard paint to get the deepness I preferred.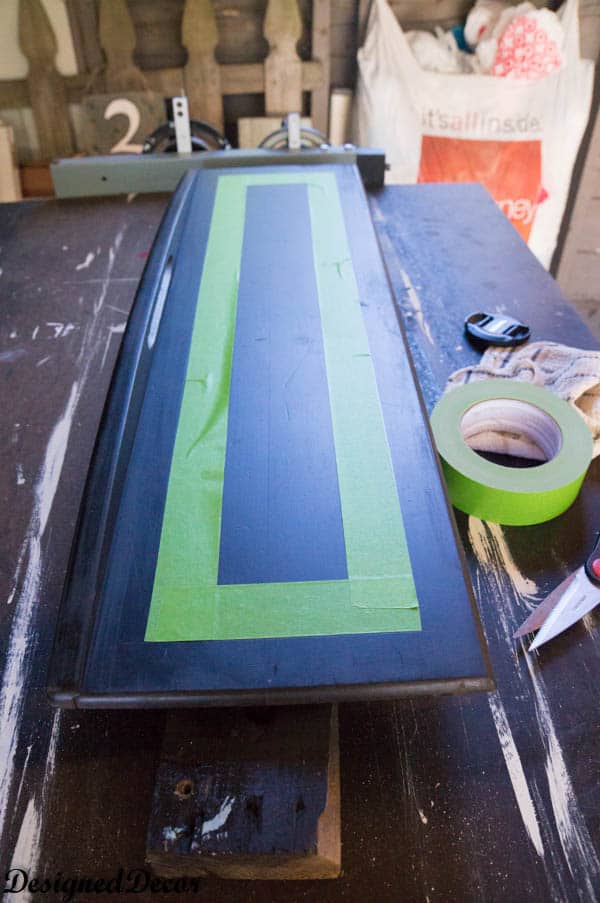 Tape off the inside and paint the edges.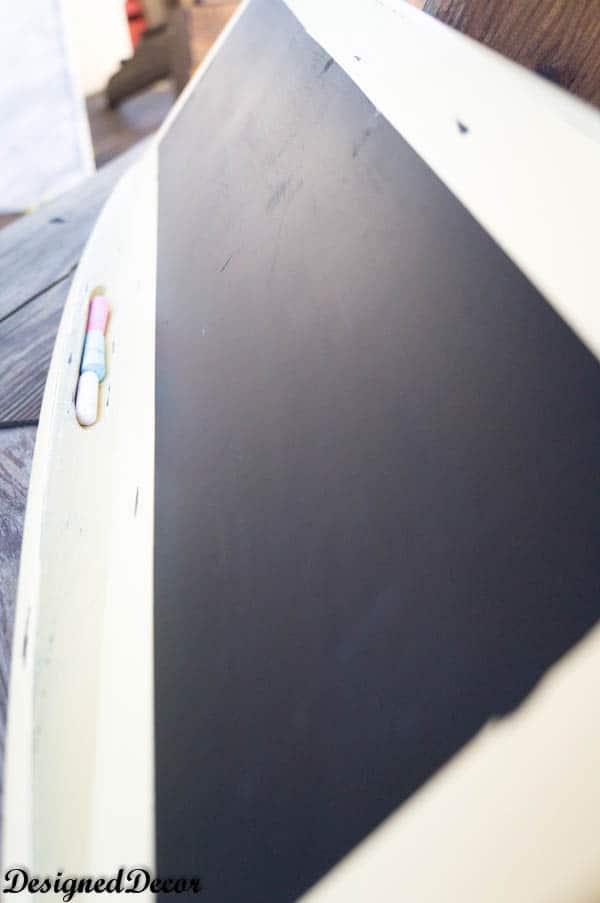 The best part of these drawers is the built in chalk holder. This was my inspiration to turn these into chalk boards.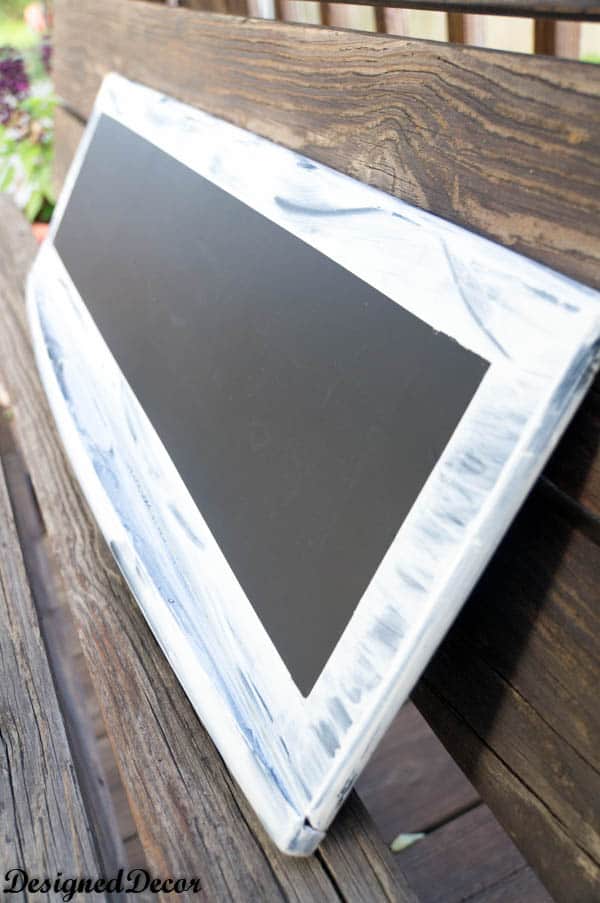 These are for sale at my shop and I am sure they wont last. Where would you hang these in your house?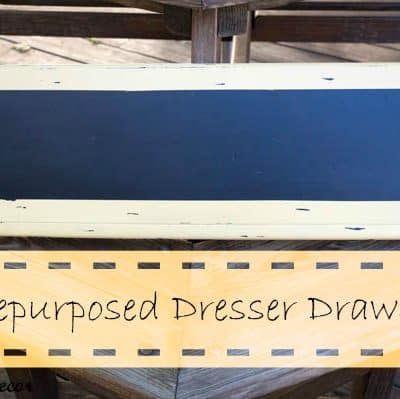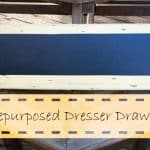 Join the DD Community!
Join the Designed Decor Community and receive weekly free tips on DIY home projects, painted furniture, decorating, and much more.