Since it is pumpkin season, I decided to take a family favorite cookie(Molasses) and combine it with pumpkin so I made these Pumpkin Molasses Cookies.  
We have a divided down-the-middle family on how we like our cookies.  Half of us like them chewy and the other half like them crisp.  The ones who like them crisp are cookie dunkers.  I am not a cookie dunker, I like my cookies chewy, so therefore since I do the baking, I make chewy cookies.  I know, I should do half crisp just to make all parties happy, maybe for the next batch, I will.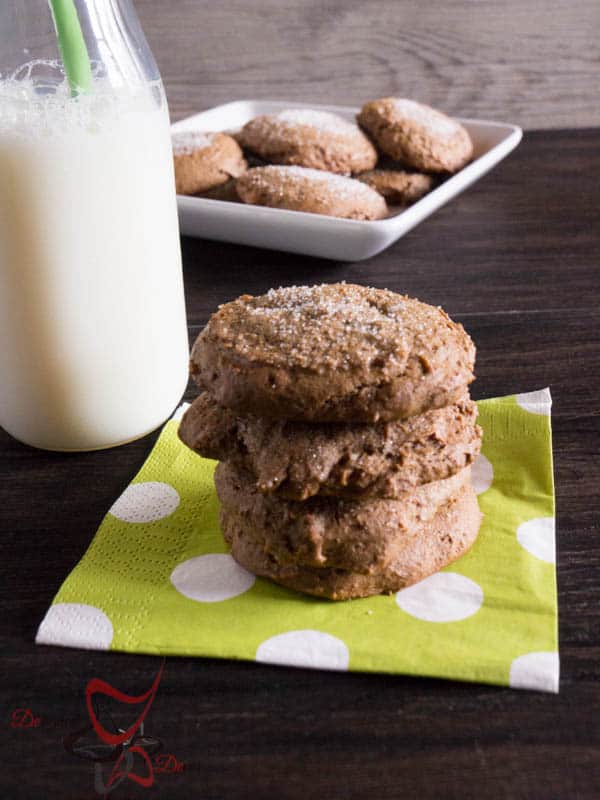 These pumpkin molasses cookies were chewy and they were very dense if that makes sense.  They had a great flavor by adding the pumpkin in the mix.  You can judge a cookie by whether you make it again, and this one I would make again.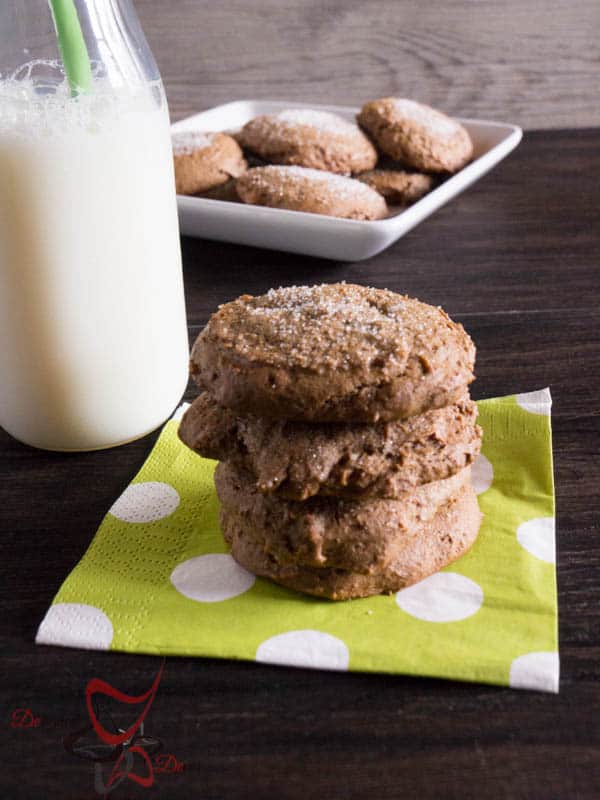 Pumpkin Molasses Cookies
Ingredients
½ cup of butter (softened)
1 cup granulated sugar
½ cup of pure pumpkin
¼ cup of molasses
1 large egg
1 teaspoon vanilla extract
2 ⅓ cups all-purpose flour
2 teaspoons baking soda
2 teaspoons cinnamon
1 1/2 teaspoons ground ginger
1 teaspoon ground cloves
1/2 teaspoon salt
Instructions
In a bowl or stand mixer, beat the butter and sugar together until creamy and smooth.
Add the pumpkin, molasses, egg, and vanilla extract, mix until well combined.
In a separate bowl, mix together flour, baking soda, spices, and salt.
Slowly add the dry ingredients to the wet ingredients until combined thoroughly.
Refrigerate the cookie dough for at least 1 hour. The dough can be chilled for 2-3 days.
Preheat oven to 350° F.
Line a baking sheet with parchment paper.
Place extra sugar in a small bowl.
Roll tablespoon-sized balls of dough in sugar until well coated and place on prepared baking sheet.
Press cookies down to flatten.
Bake for 10–12 minutes, or until cookies look cracked and set at the edges.
Let the cookies cool on the baking sheet for 2-3 minutes after removing them from the oven, transfer cookies to a wire rack to cool completely.
Notes
I like to press my molasses cookies before baking so the cookie is flat when removed from the oven. If you don't press, the cookie could be fluffy.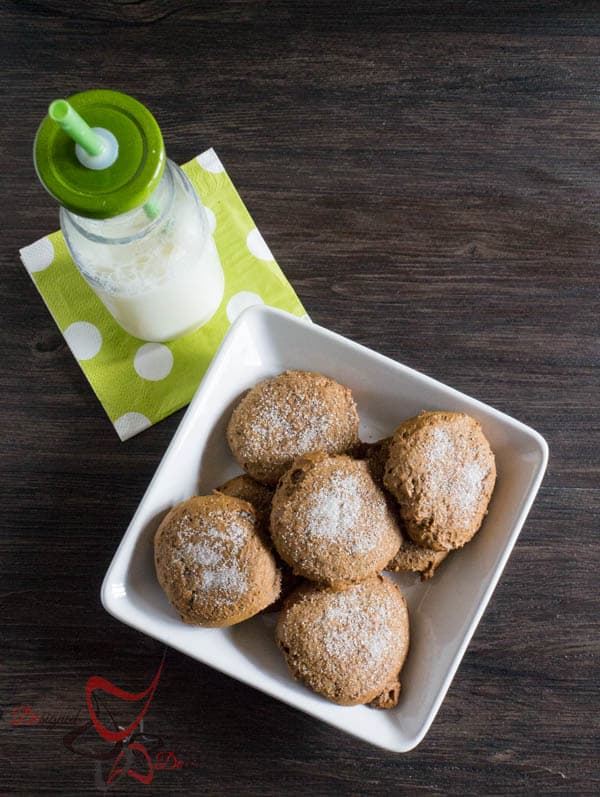 Cookies in any form do not last long in our house. They disappear within a few days of me baking them. I guess that is my way of judging a new cookie recipe in my house. These pumpkin molasses cookies were no exception. They were gone, gone gone!
Help me solve the great debate~ Soft Cookie or Crisp Cookie, leave me your vote in the comments section!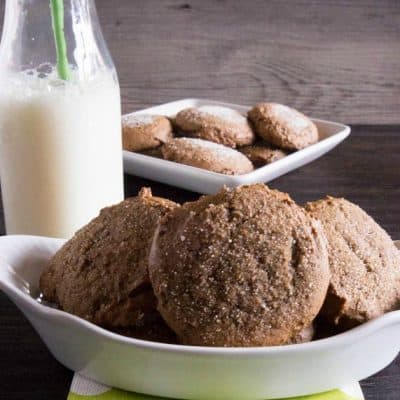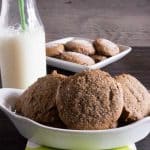 Join the DD Community!
Join the Designed Decor Community and receive weekly free tips on DIY home projects, painted furniture, decorating, and much more.