Tantalizing Tuesday – Molasses Cookies!
Molasses cookies are one of Mr. DD favorite cookies. I try not to make them too often because of this, someone has to watch his waistline. The one challenge that we have in our house is soft cookies verses firm cookies. I like all my cookies to be soft and chewy and Mr. DD likes his to be firm, that way he can dunk them in his milk. I usually try to make everyone happy and make a little of both.
The recipe I use if from a friend of mine, so I have no idea where he found this one?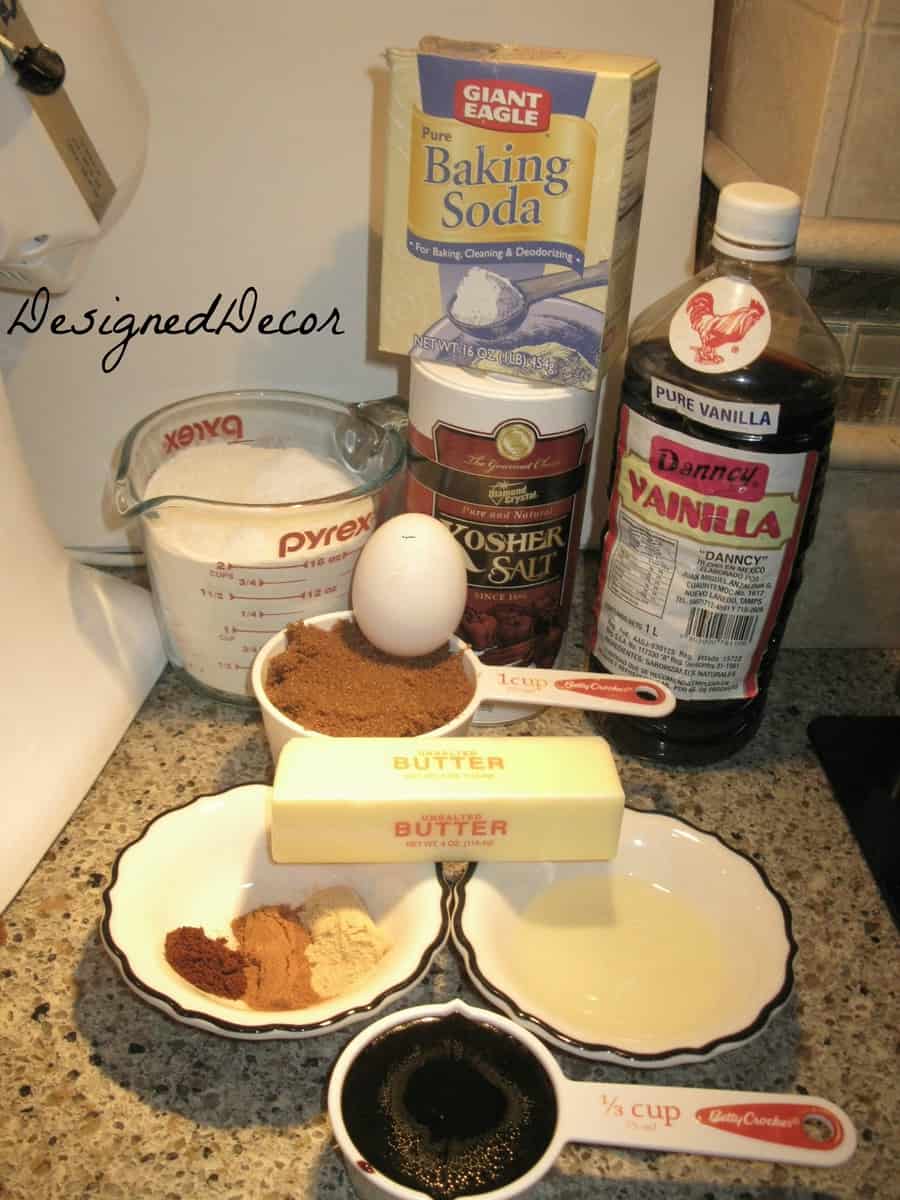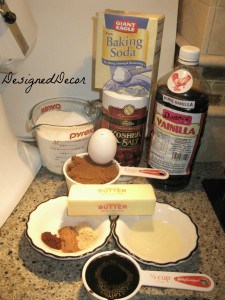 Ingredients:
1/2 c butter, softened
1/2 c shortening
1 1/2 c sugar
1/2 c unsulfured molasses
2 eggs, beaten
4 c flour
1/2 tsp. salt
2 1/4 tsp. baking soda
2 1/4 tsp. ground ginger
1 1/2 tsp. ground cloves
1 1/2 tsp. ground cinnamon
Pre-heat oven to 350 degrees. Cream butter, shortening and sugar in a large bowl. Beat in molasses and eggs until combined. Set aside. In another bowl, mix flour, salt, soda, ginger, cloves and cinnamon. Gradually stir the flour mixture into the butter mixture until blended and smooth. Roll pieces of dough into 1 1/2 inch balls. Bake cookies for 13 minutes. Cookies will flatten as they bake. Let cool. Option – roll cookies in sugar before baking. Makes about 40 cookies.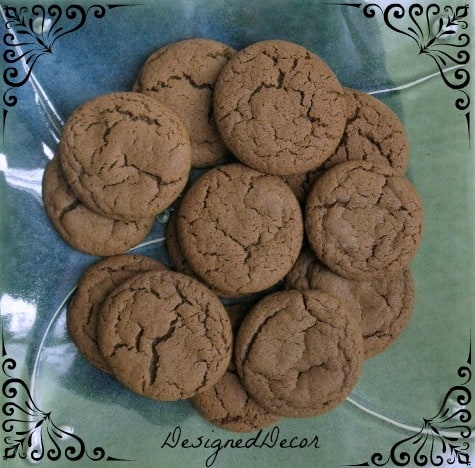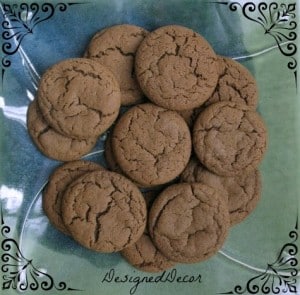 So what about you, soft or firm cookies? Leave a message in the comments and maybe we can start a great debate.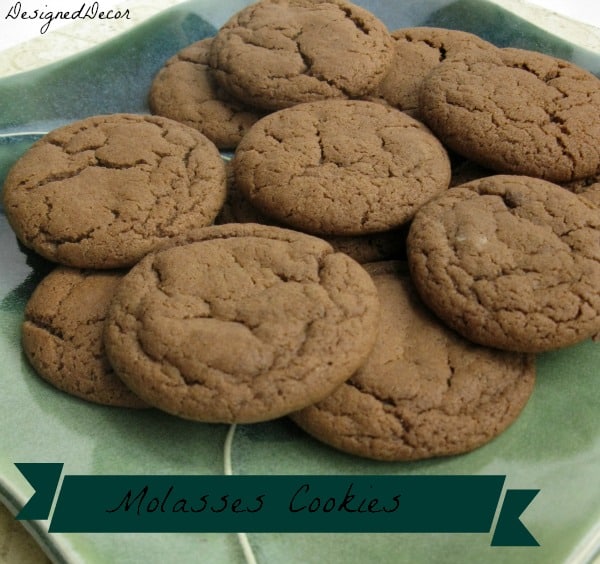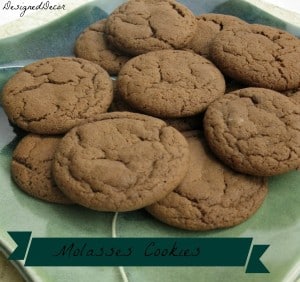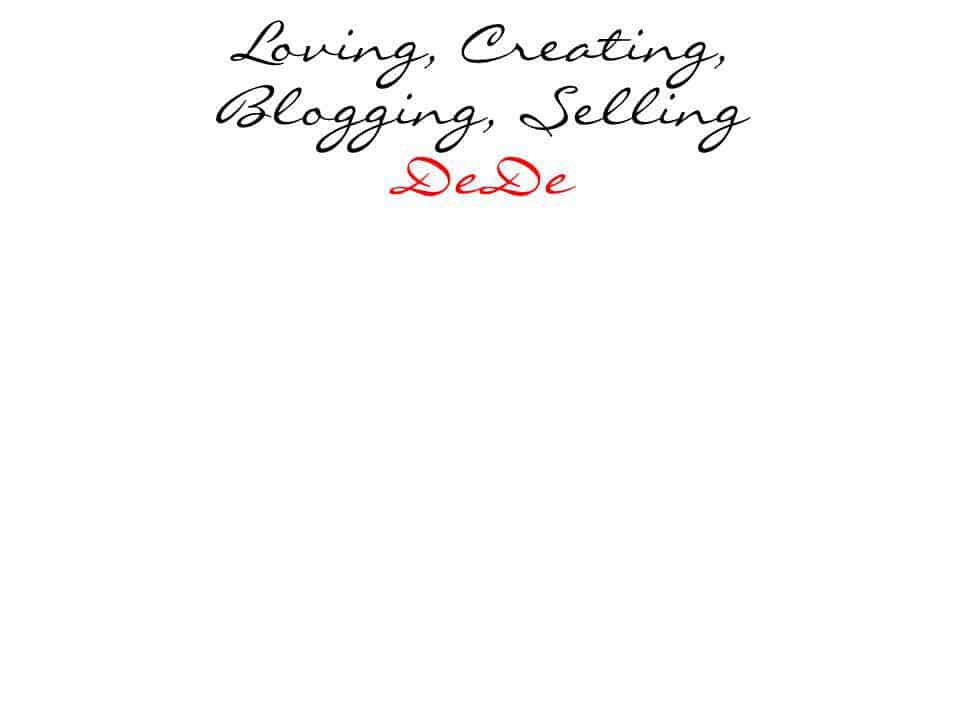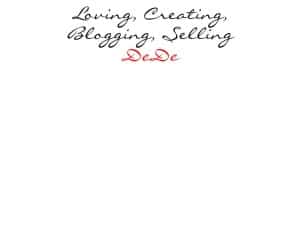 Join the DD Community!
Join the Designed Decor Community and receive weekly free tips on DIY home projects, painted furniture, decorating, and much more.