I wanted to share this Oreo Dessert recipe because it was made by my youngest son. He made it completely on his own.
Every year on Thanksgiving and Christmas, my sister-in-law brings this dessert for the family. The challenge is, if all kids are present, we have 11 kids at our Holidays, so this dessert goes quickly. Some Holidays my boys complained that they never got any Oreo Dessert because everyone ate it. So this year Mitchell made his own.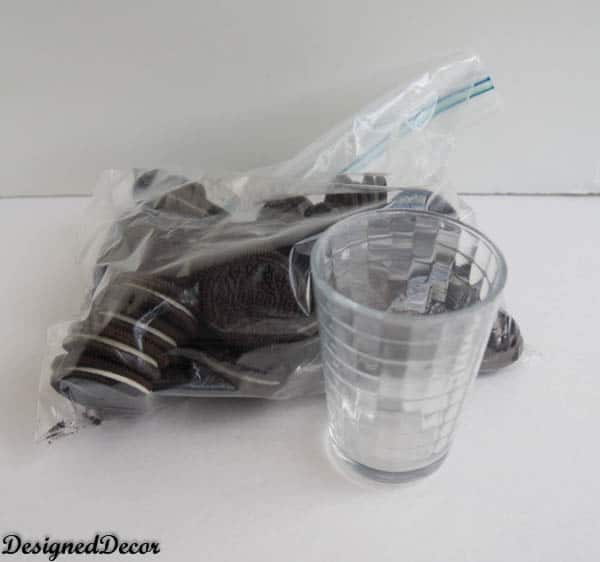 The trick that I use to crush cookies or crackers for a recipe is a gallon sized plastic bag and a small glass to crush them.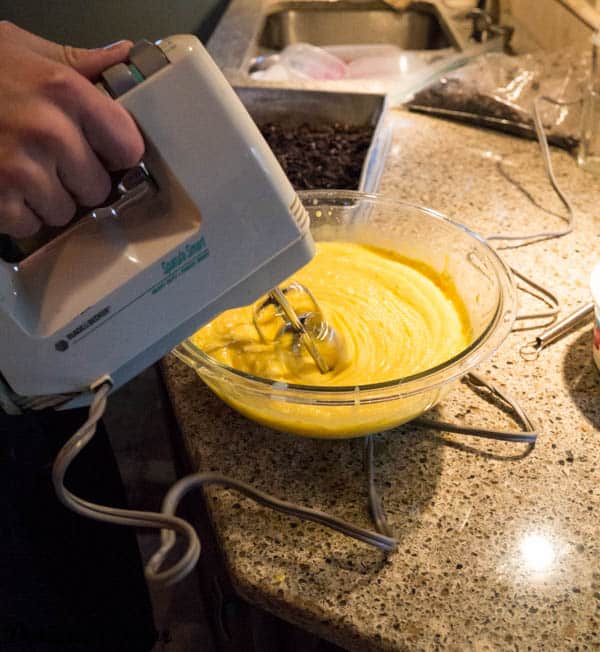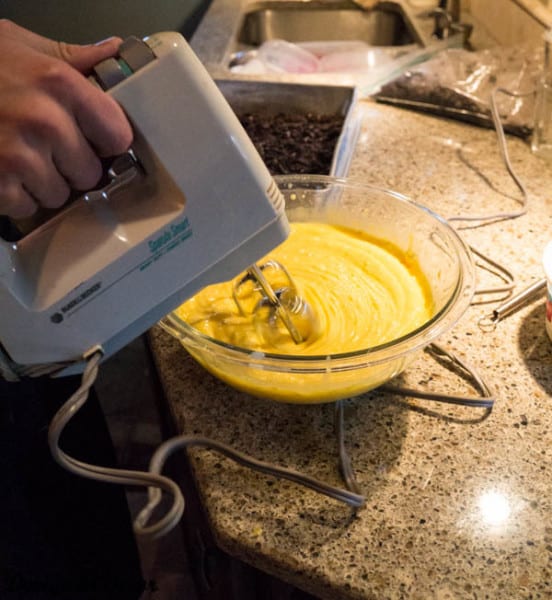 This recipe is so easy to make, that is why my sister-in-law makes it every year. Not to mention the kids would not let her show up if she did not have this Oreo dessert in hand.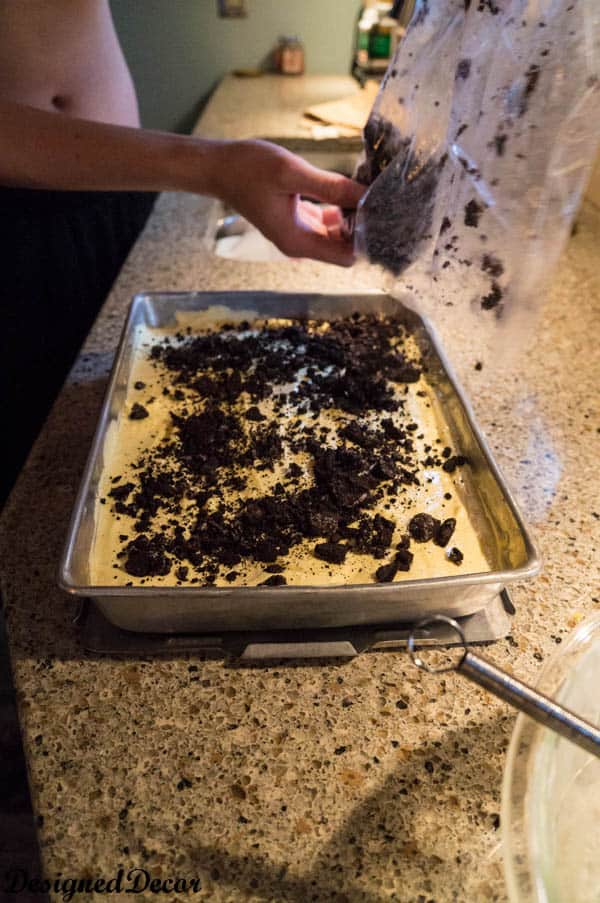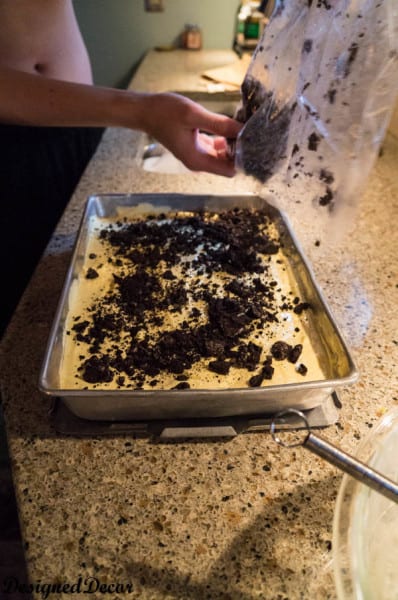 ~ Oreo Dessert ~
Ingredients
2 small packages Vanilla instant pudding
1 package Oreo cookies ( crushed and divided)
1 container Cool Whip
1 package Cream Cheese(softened)
3 cups of milk
Instructions
Crush Cookies, spread 3/4 of package on bottom of a 13 x 9 baking dish. Add milk to pudding and mix well. Beat in cream cheese into pudding, mixing well, fold in package of cool whip. Spread pudding mixture on top of cookie crumb bottom, sprinkle remaining Oreo's on top. Chill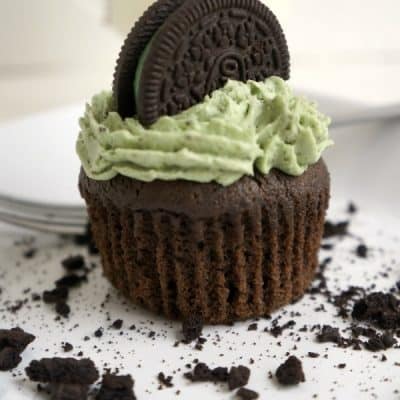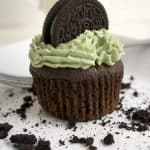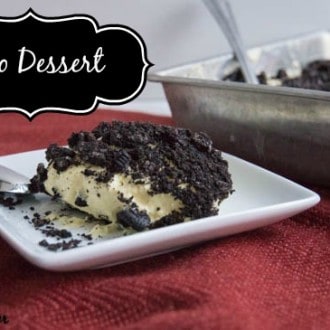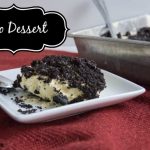 Join the DD Community!
Join the Designed Decor Community and receive weekly free tips on DIY home projects, painted furniture, decorating, and much more.