I have found creative ways to use the cucumbers that are growing in the garden. I decided to make this homemade Tzatziki sauce using the last of my cucumbers.
I have made cucumber salad, refrigerator pickles, and now this Tzatziki sauce, trying to find creative ways to use up the last of my cucumbers.  I think I will be giving away the last few and call it a summer.  Ugh, I hate the sound of that.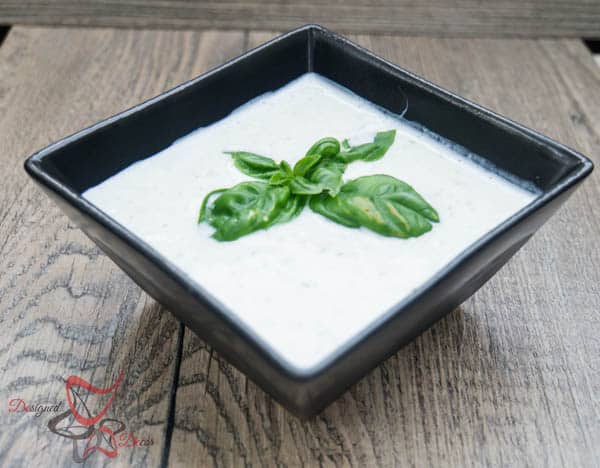 Tzatziki Sauce
Ingredients
2 cups plain yogurt
2 cucumbers - peeled and chopped
2 tablespoons olive oil
1/2 lemon, juiced
1 teaspoon salt
1 tablespoon chopped fresh dill
3 cloves garlic, peeled
Instructions
Place ingredients in a food processor or blender.
Process until well-combined.
Place in a separate dish.
Cover and refrigerate for at least one hour for the best flavor.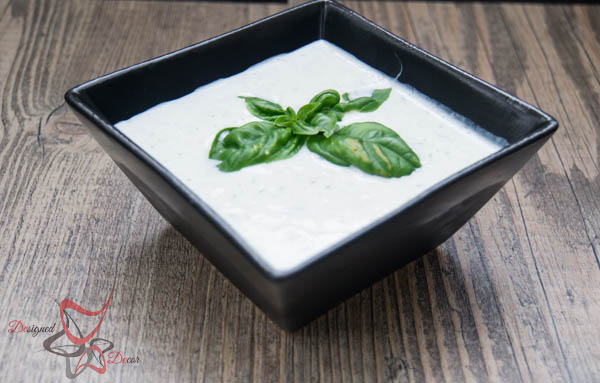 I serve this Tzatziki recipe with pita bread or chips.  I also like to use it as a fresh vegetable dip.  I used low-fat Greek yogurt, so the recipe is low in calories.  What is your favorite cucumber recipe?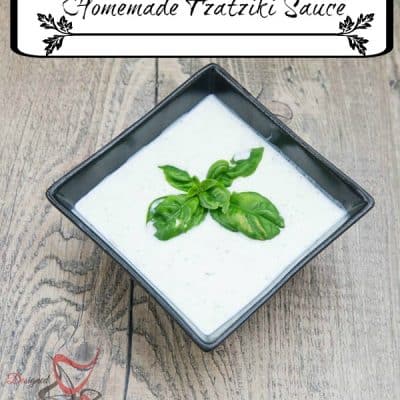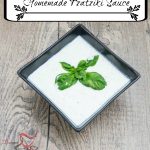 Join the DD Community!
Join the Designed Decor Community and receive weekly free tips on DIY home projects, painted furniture, decorating, and much more.