Are you like me and need quick and easy meal ideas? I am always looking for good and quick family meals and I have found a great solution with
Kraft Recipe Makers meal kit.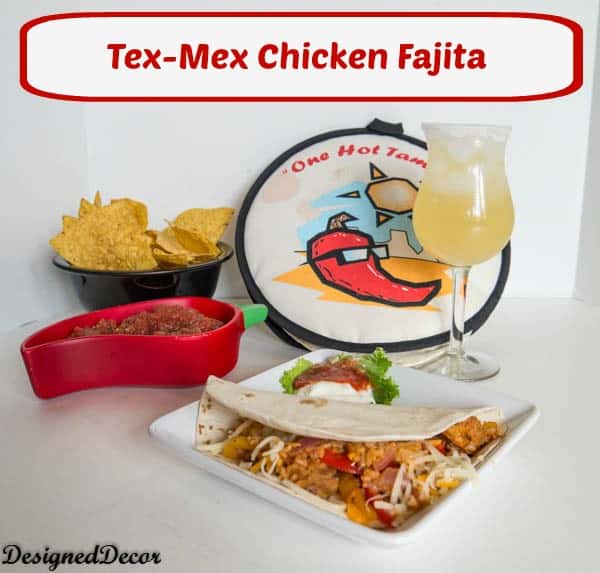 The best thing that I liked about the meal kit is that I am using my own fresh and natural ingredients and just using the pre-made sauces that came in the meal kit from Kraft Recipe Makers. I did not have to worry about measuring or if I had a particular spice on hand to make the recipe. I just needed to chop up the fresh vegetables, measure some rice and take out some chicken in the freezer. I usually have pre-cooked chicken on hand in my freezer for meals like this. You could also use the frozen pre-cooked chicken in the frozen section in the grocery if you do not want to prep your own chicken.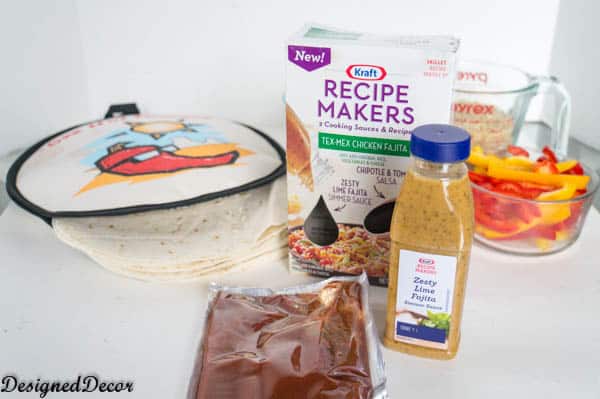 Kraft has a great selection to choose from and I was having a hard decision as to which meal kit to purchase.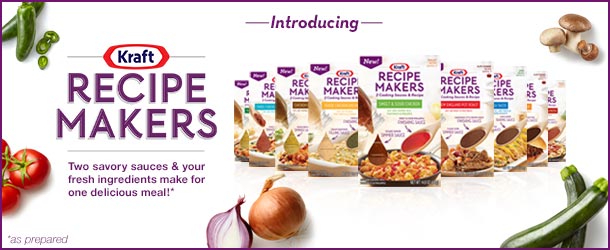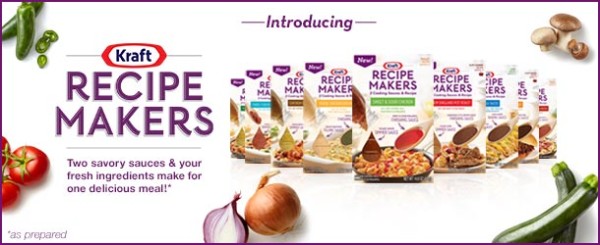 My family loves Mexican night, so the Tex-Mex Chicken Fajita Kraft Recipe Maker was my first choice. Not to mention my son was with me at the store and his vote was for the Fajitas. I used the recipe for the Tex-Mex Chicken Fajitas that was on the box.
Ingredients: 1 1/2 pounds boneless, skinless chicken (cut into thin strips) 1 onion (slivered) 1 pepper (cut into strips) 1 1/2 cup instant rice (uncooked) 1 cup water 1 cup shredded cheese. Step 1: Cook and stir chicken in half the Simmer Sauce. Step 2: Add vegetables and remaining Simmer Sauce, cook until vegetables are tender. Step 3: Stir in rice and water; bring to a boil. Step 4: Stir in Salsa; sprinkle with cheese. Remove from heat; cover, Let stand for 5 minutes.
I have to say that my family liked the meal and this will be on our list to make again.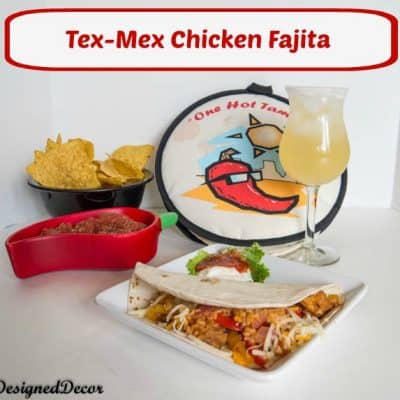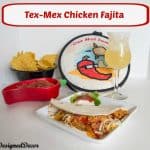 Join the DD Community!
Join the Designed Decor Community and receive weekly free tips on DIY home projects, painted furniture, decorating, and much more.