Mr DD. has a favorite saying ~ "If you want something done the easy way, ask a lazy man how he would do it!" Well, I am giving you the "Lazy Man's" way on How to clean a Microwave.
I absolutely hated to clean out our microwave. When you have 4 boys, they usually don't cover a dish before placing in the microwave. The stuff would just bake on in that thing until I finally would break down and try to scrub the thing with all types of household cleaners. Nothing ever worked!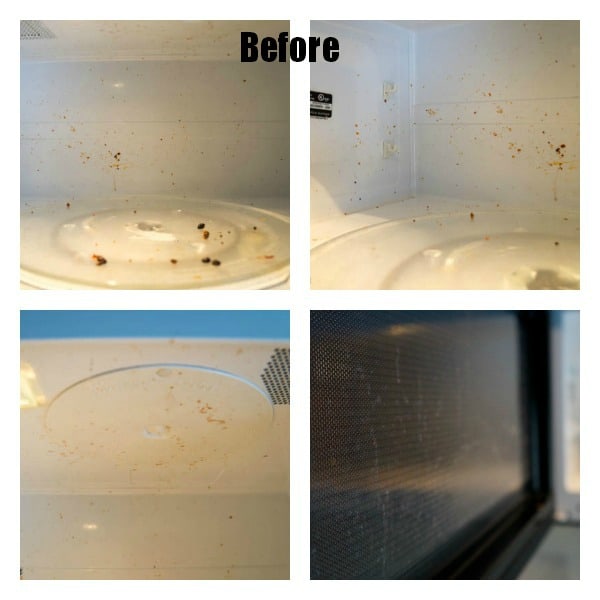 A few years back I found this recipe on how to clean a microwave in my local newspaper. I clipped the article out, gave it a try, and have used it ever since.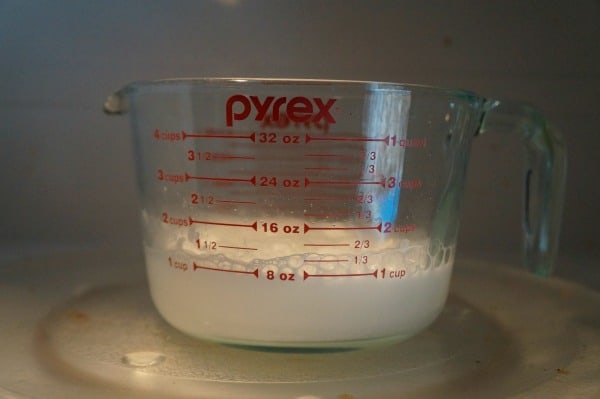 Here is the very simple recipe: 1 cup water with 2 tablespoons baking powder. Place in microwave safe dish (this should go without saying) Place in microwave( this too should not have to be said) Cook on high for 3 minutes. Leave door shut for an additional 3 to 5 minutes after timer goes off. Wipe down with a clean damp cloth. Yes, that is it! Simple and Easy!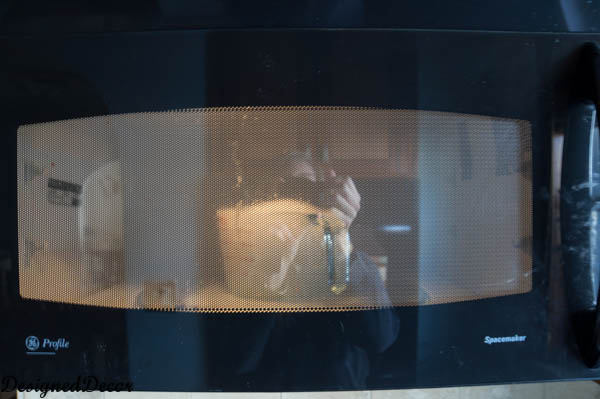 The mixture will begin to boil and will boil out of microwave safe dish. Don't stop the microwave, you want this to happen.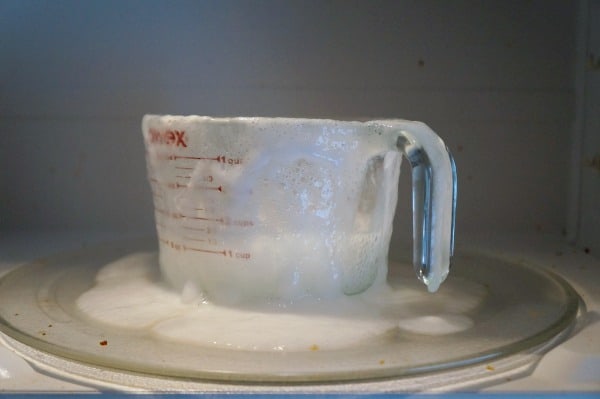 Remember, it is easy to clean up and is easy to clean off the dish. There must be some type of chemical reaction that happens with the baking powder which loosens all the baked on crap. It is so simple to wipe down the microwave after this has cooked for 3 minutes.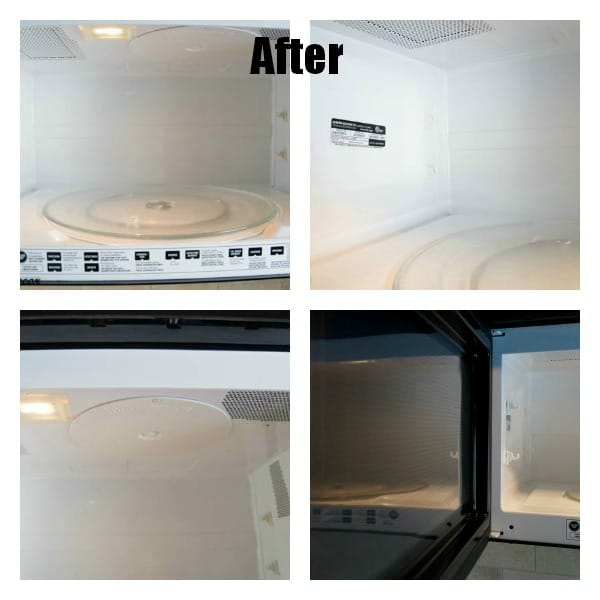 No harsh cleaners are needed to clean out this microwave any longer. I love that idea!
Give it a try, you will be so glad that you did!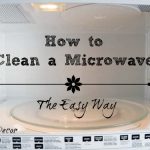 Join the DD Community!
Join the Designed Decor Community and receive weekly free tips on DIY home projects, painted furniture, decorating, and much more.