Looking for the perfect gift for all occasions? Look no further than a thrift store frame makeover. You can find so many different frames in all sizes within your budget. Bring it home, clean it up, paint it and make a perfect quote to place in the frame.
This thrift store frame makeover is the perfect gift because you can give it as a gift for any occasion. Christmas, Mother's day, Graduation, retirement or Birthday's. You paint the frame to match the decor of the recipient and place a quote to fit the occasion.
Step 1: Clean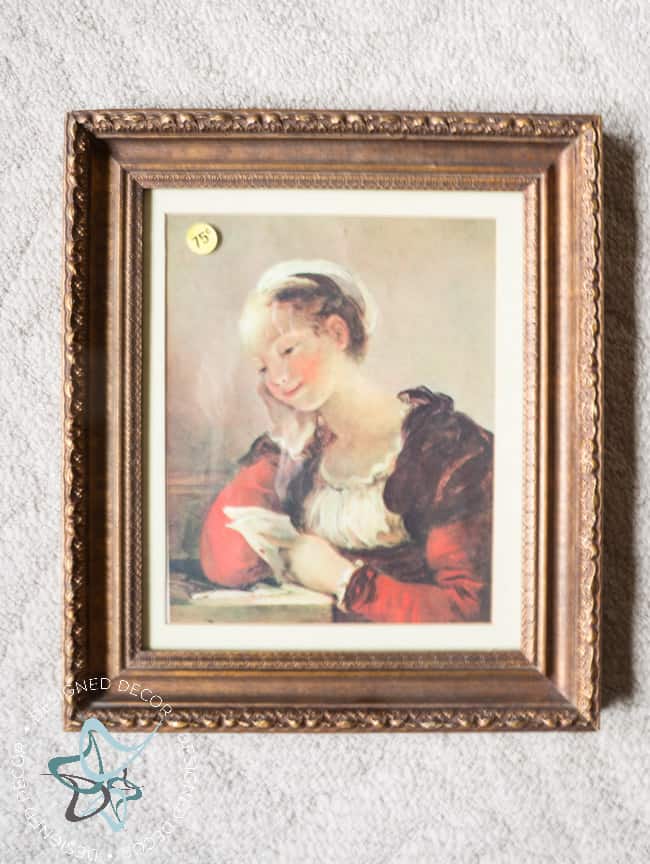 I paid .75 cents for this frame at a garage sale, what a steal. The frame was in perfect shape, just outdated. I tore off the backing, took out the picture and glass and cleaned the frame.
Step 2: Paint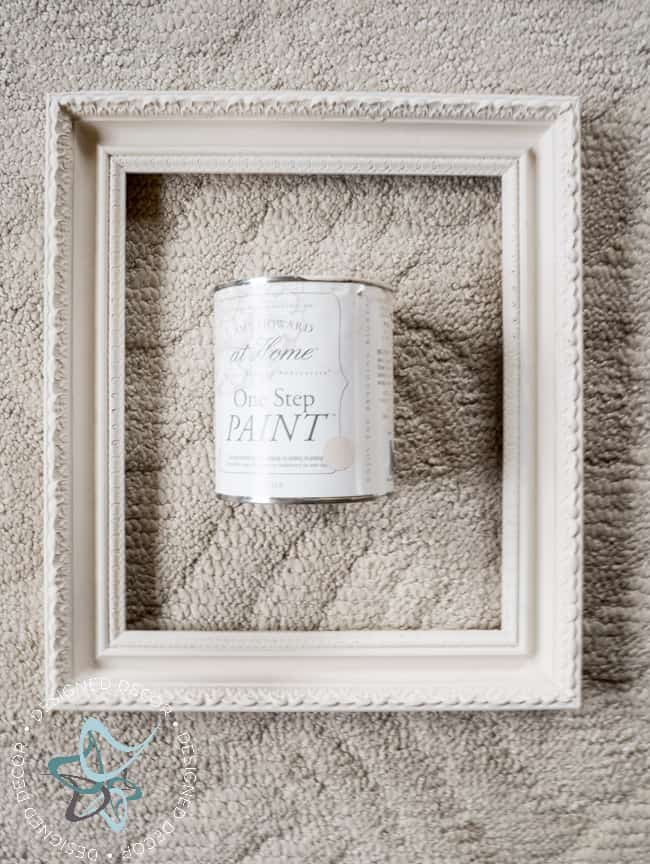 I painted 2 layer's of Amy Howard's One Step paint in the color Linen.
Step 3: Layer Paint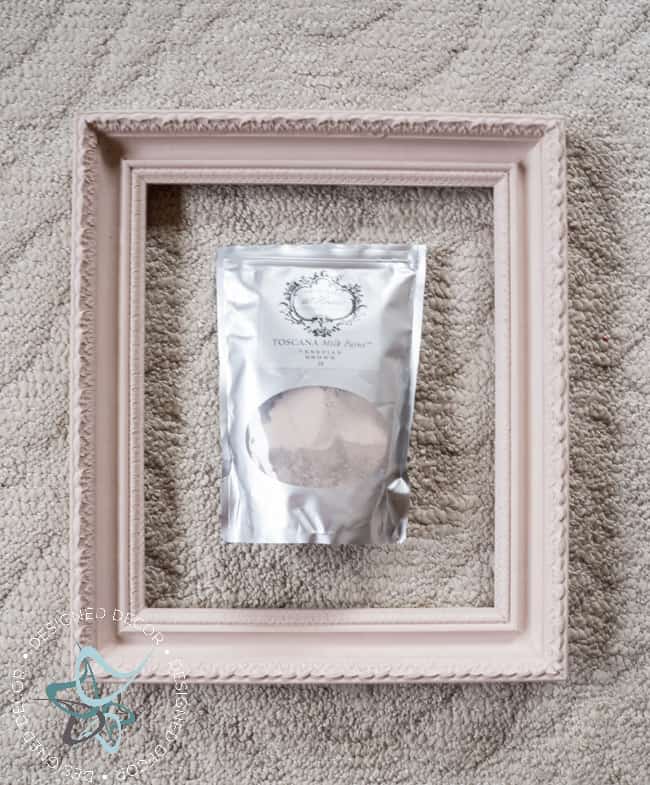 I mix a small batch of Amy Howard's Toscana Milk Paint in the color Venetian brown and painted on 1 layer.
Step 4: Glaze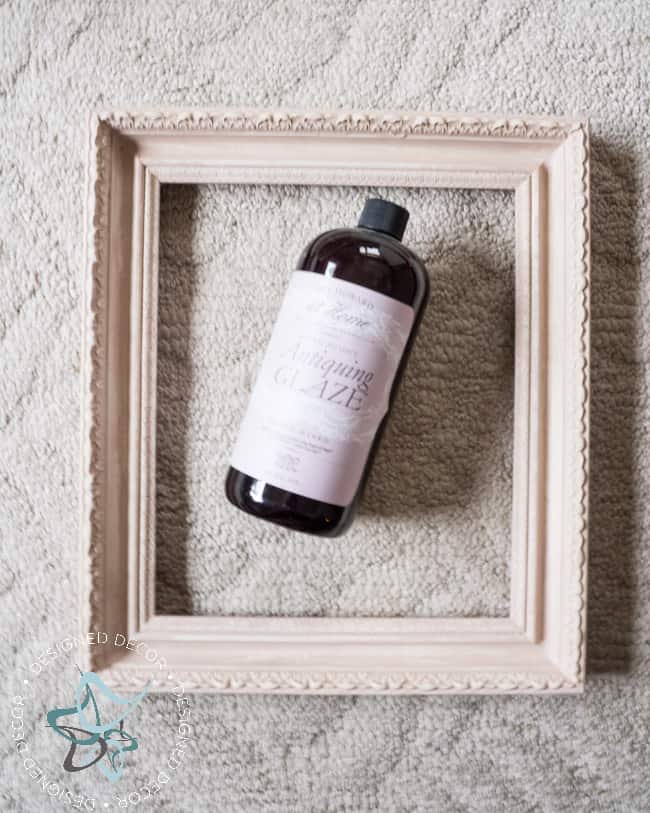 I applied Amy Howard's Antiquing Glaze to the frame using a sponge and wiping off the excess. The antiquing glaze darkens the paint and slightly removes some of the milk paint to expose areas of the base layer paint.
Step 5: Wax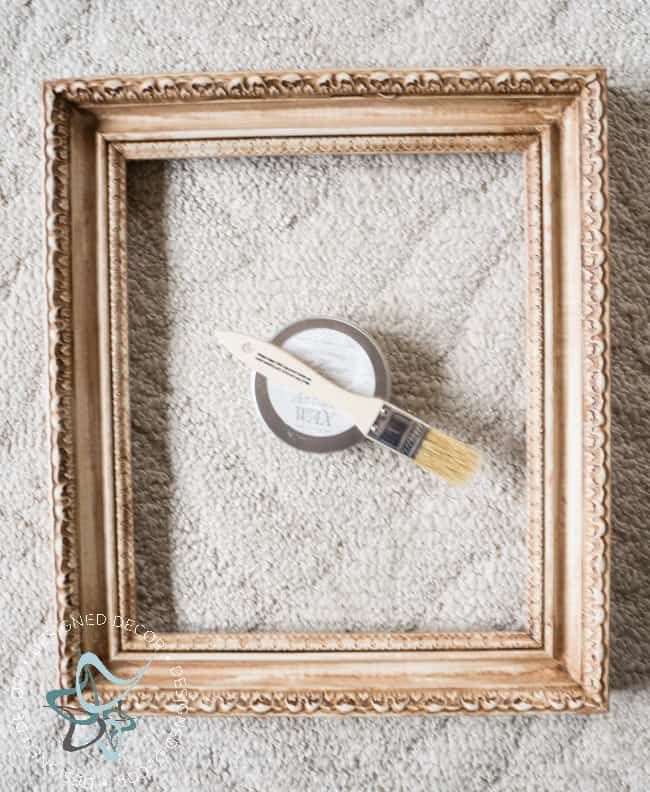 I applied a layer of Amy Howard's dark antique wax to the entire frame.
Step 6: Add Quote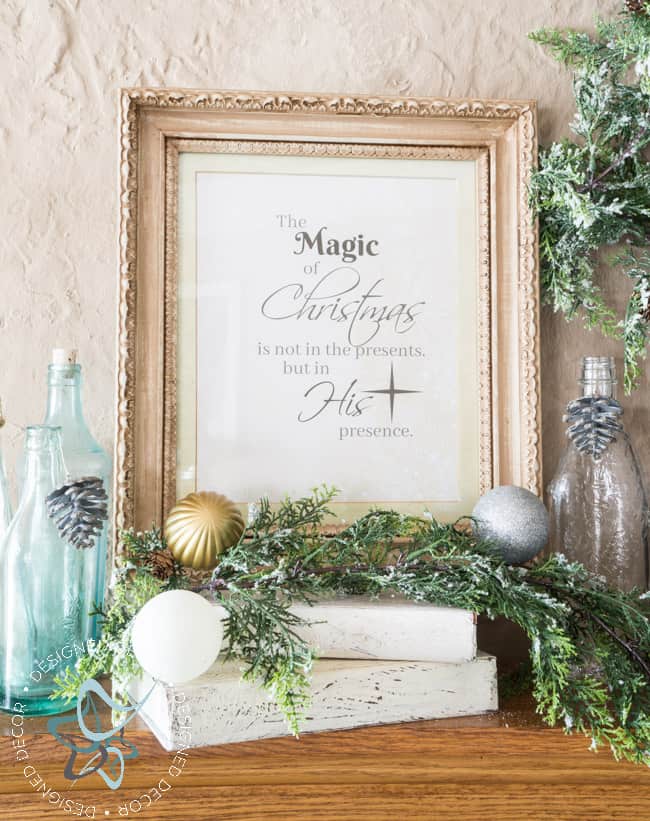 I would recommend if giving the frame as a Christmas gift to make another quote to place in the frame as well so the person receiving the gift can switch out the quote and enjoy your gift all year long. You can get this quote as a free printable for those who are part of my Designed Decor community, by clicking here and entering your passcode. For those who would like to become part of the community, please sign up to receive my newsletters and you will gain access to all the free printables.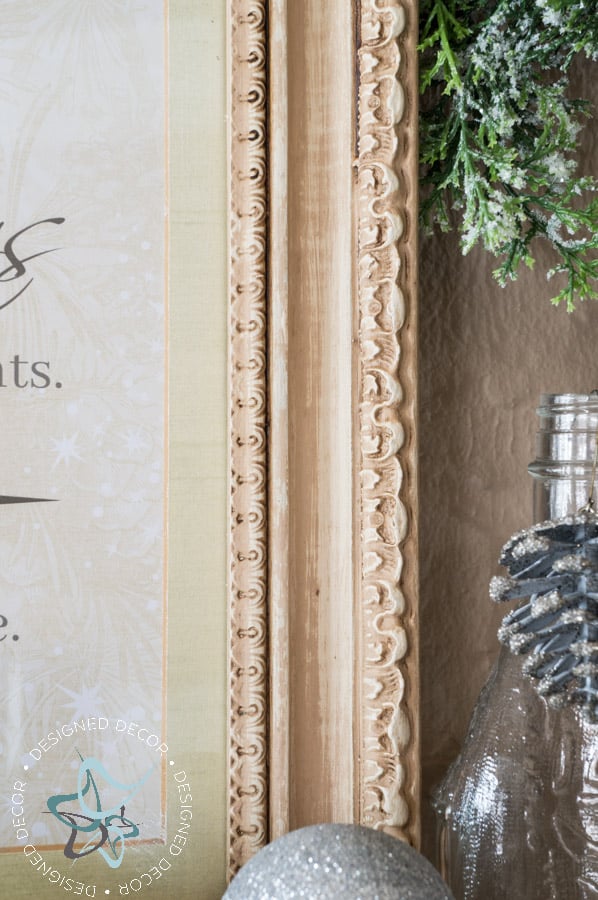 I love all the added layers the frame now has by using 2 colors of paint and the wax.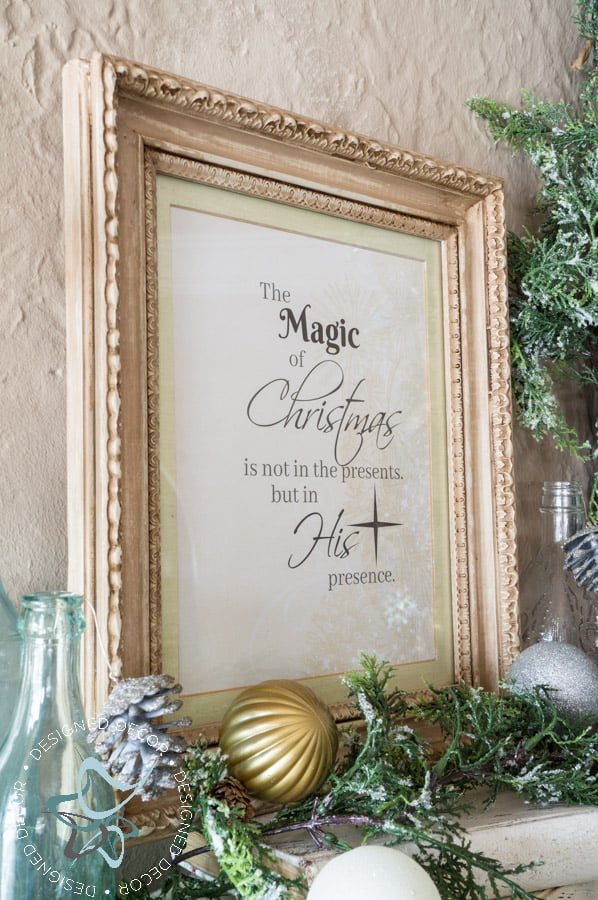 This one is not going to be wrapped, I am already thinking of the next quote I will be placing in this frame.

Join the DD Community!
Join the Designed Decor Community and receive weekly free tips on DIY home projects, painted furniture, decorating, and much more.