Last week I shared the gifts that I gave my roomies at the Bloggy Conference I attended, and I sponged painted clay flower pots for the ladies.  I am all about using the craft supplies I already have on hand, so I decided I would use the small clay flower pots that I have been stock piling.
I made 5 of these clay flower pots and each one of them is a different color.  Let me start by saying that sponge painting was not my original inspiration.  I saw on pinterest that you could paint flower pots with nail polish.  I grabbed all the nail polish that I don't use any more and headed outside to start my flower pots.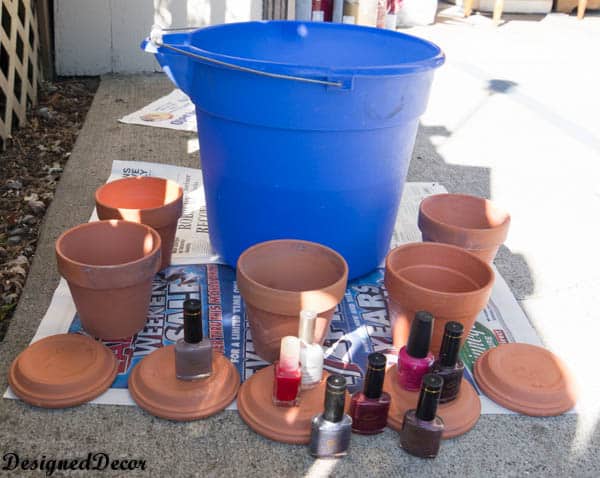 You can follow this great step by step tutorial if you would like to try this technique.  I found my inspiration from Henry Happened.  Let's just say that her clay pots turned out way better than mine.  I completed one and moved on to the sponge painting technique.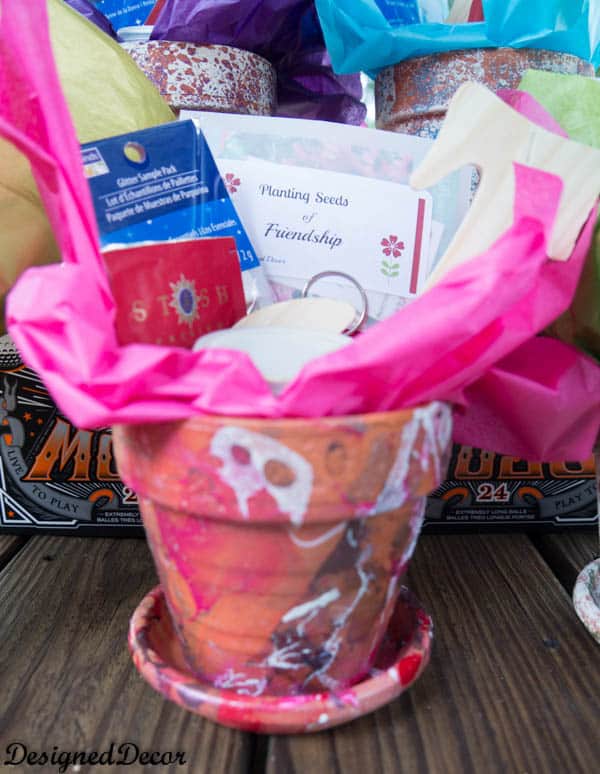 Maybe this is not as bad as I think, but I wanted mine to have more nail polish coverage.  Maybe I did not use enough nail polish?  I had 2 things happen that told me to move on.  My polish kept balling up and dropping to the bottom of the bucket and once I dipped the clay pot bottom and pulled it out of the water, I had huge clumps of nail polish that settled in one area.  I had to wipe the clumps off.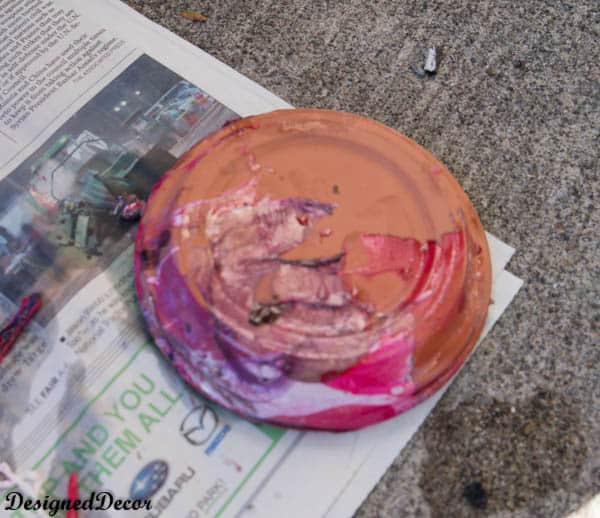 Plan B, sponge painted clay flower pots!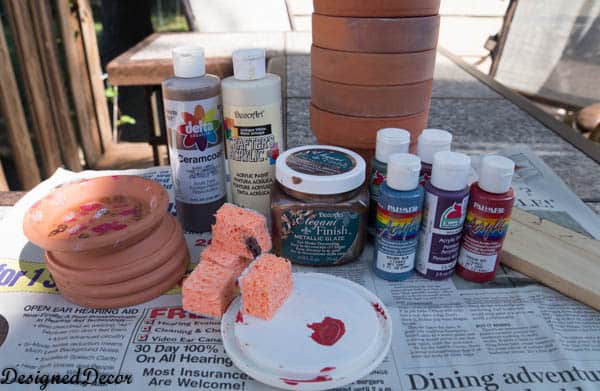 I went to my craft room to find paints that I had on hand.  Remember, I like to use craft supplies I own!  I cut up a sponge and used lids to my plastic paint containers.  I started by using a cream color as my base.  I randomly placed sponge paint marks all over the clay pot.  I let it dry and applied a second color over top of the base color.  I wanted the clay to show through, so that is why I used the sponge to apply both layers of color.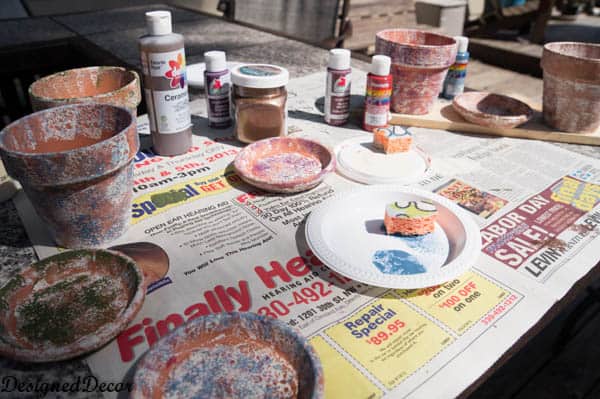 This is such a simple and easy way to make a hand crafted gift!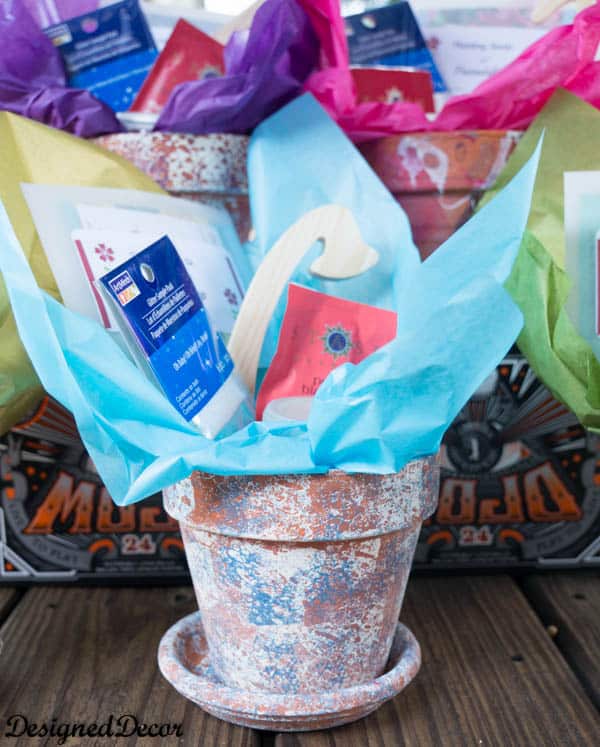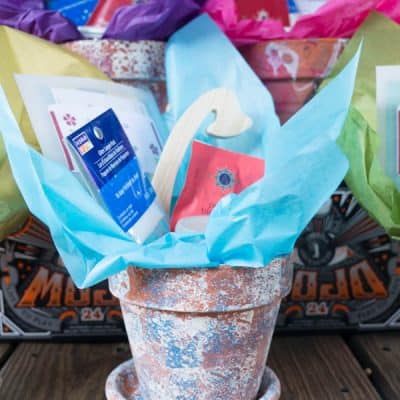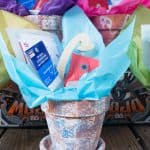 Join the DD Community!
Join the Designed Decor Community and receive weekly free tips on DIY home projects, painted furniture, decorating, and much more.