Who knew that Lamps Plus had an Outdoor Water Fountain? I was looking online for styles of fountains because I have not been able to find one that I wanted from my local stores. This is when I discovered that Lamps Plus carries outdoor items as well as great home decor items. I guess that is where the "plus" comes from in "Lamps Plus.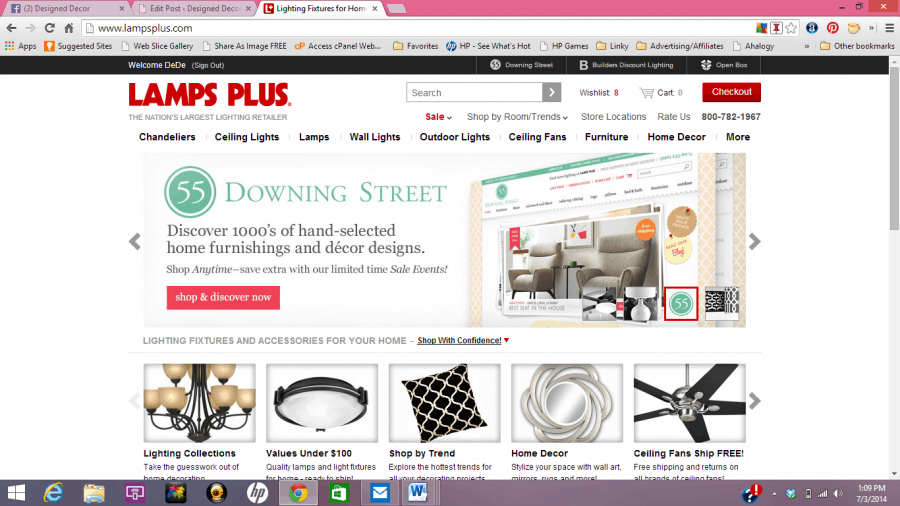 I highly recommend that you hop on over to their site to see all the great home and outside decor. But first, take a look at my new water fountain.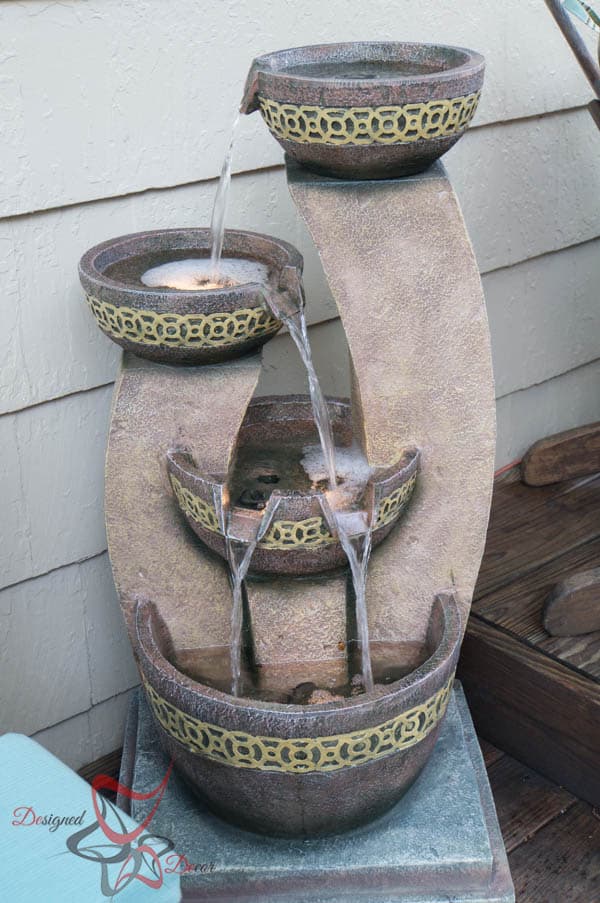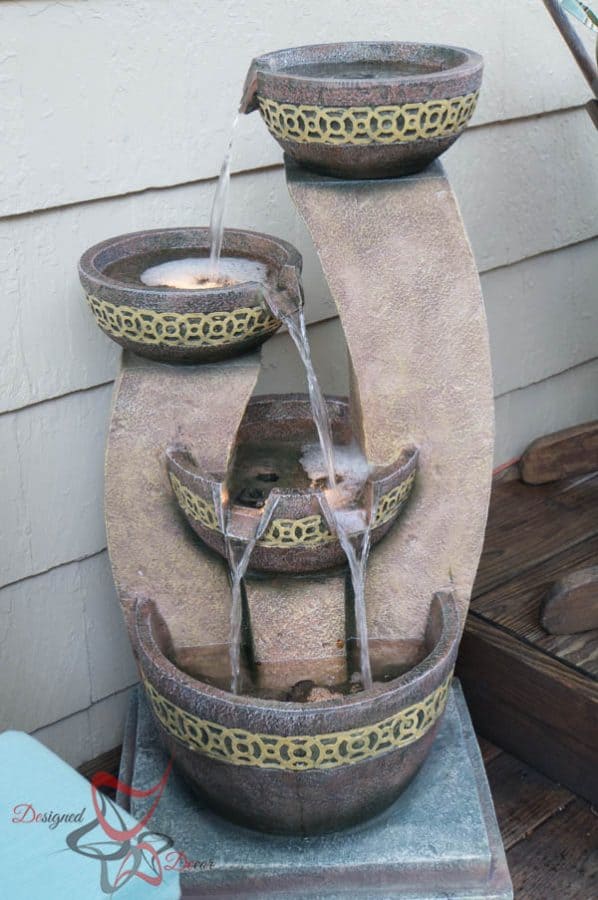 I am in love with my addition to the deck. I am a water sign, and I love the sound of any type of running water. My alarm clock has the different water sounds and I set it to fall asleep to running water.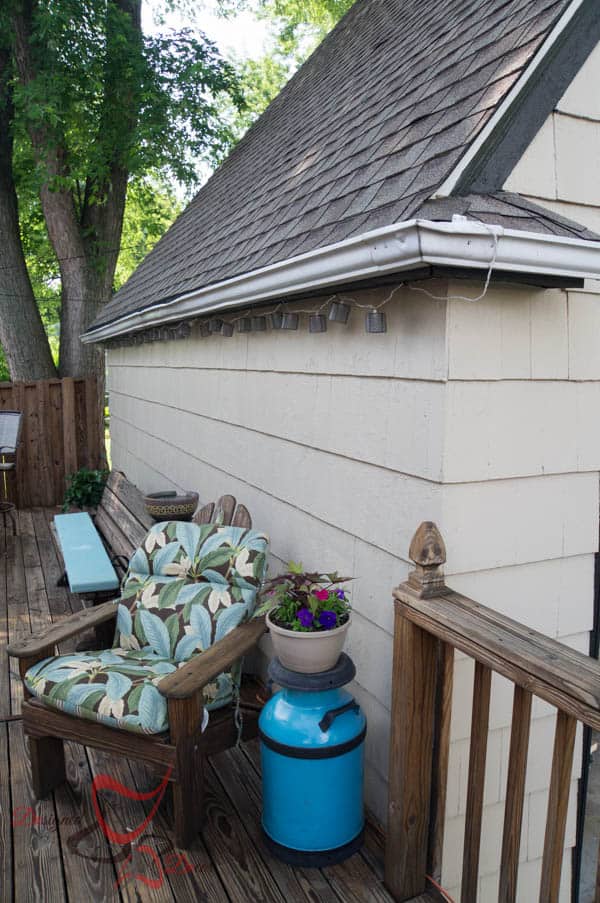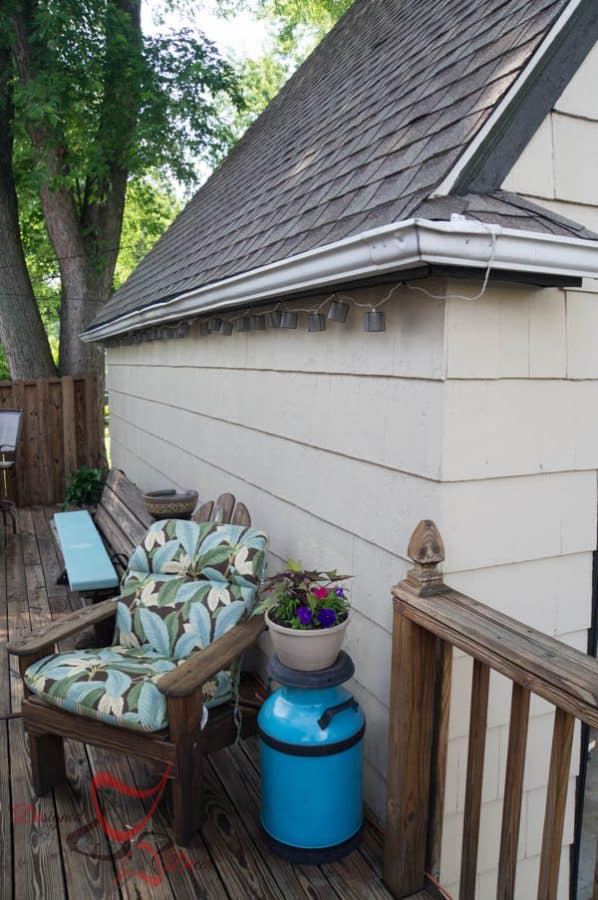 This is my spot on the deck, the water fountain is directly behind this seat, which is perfect to listen to the running water. I had perfect weather yesterday and decided to take a nap in his spot.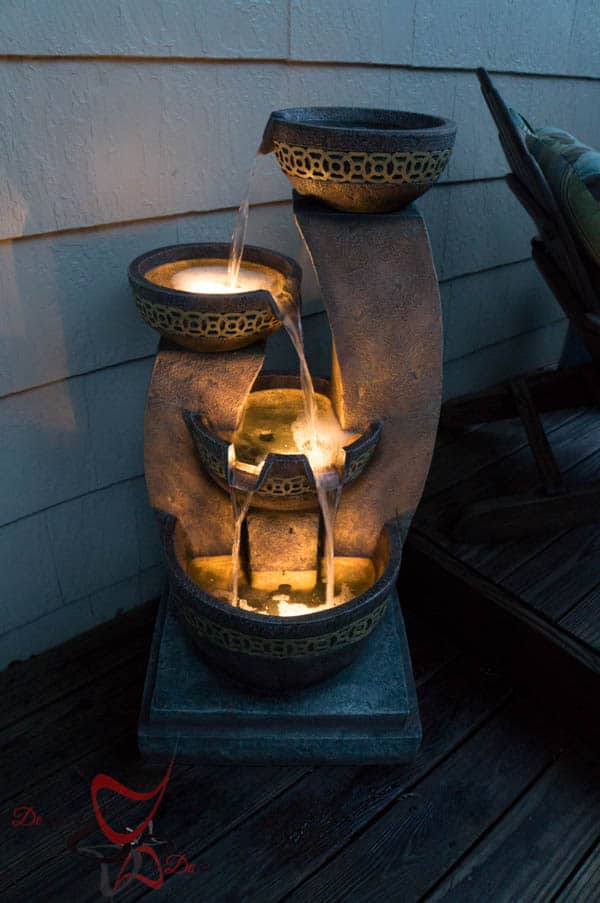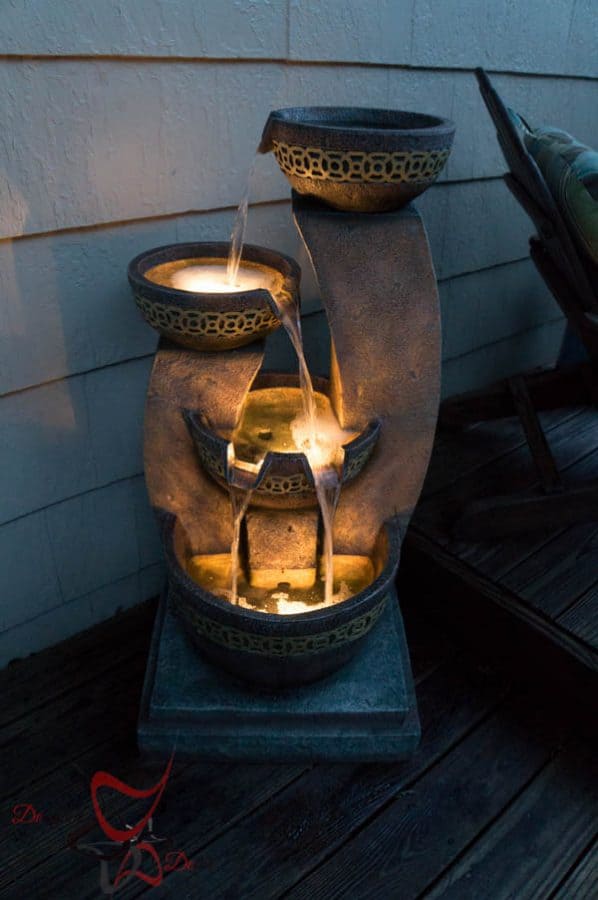 I made sure that the fountain I selected had lights, and I love how this water fountain looks at night. It adds so much ambiance to our deck.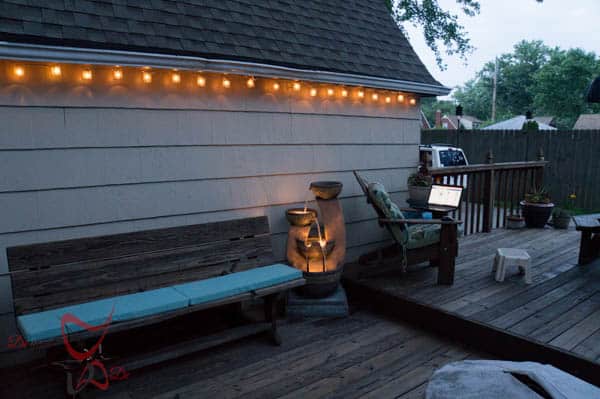 I also purchased the party lights from Lamps Plus, remember the "plus." These party lights add just the right amount of mood lighting.
Here is just a small sampling of the great products you will find on Lamps Plus. Make sure you check out my Outdoor Inspiration board on Pinterest where I have added some of these great products.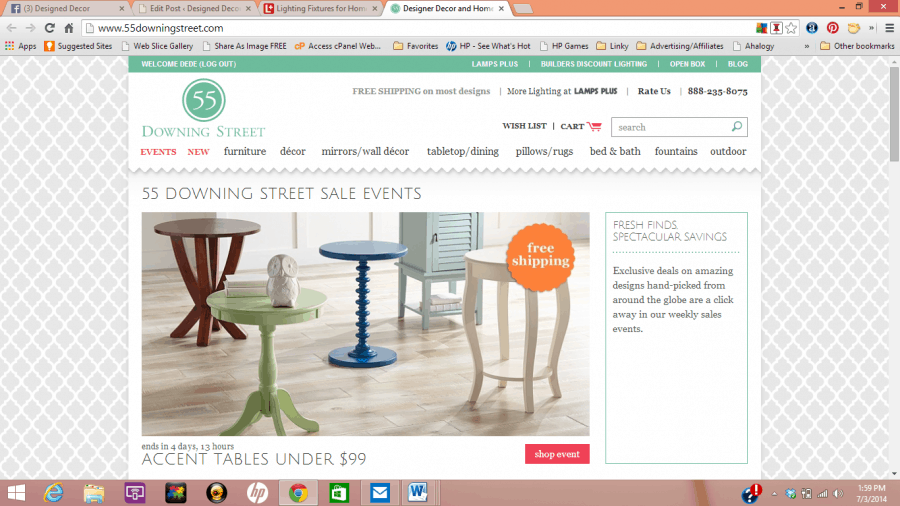 Another great site they have is "55 Downing Street" 55 Downing Street is your premier source for designer home furnishings and décor that are on-trend and on-style. Discover thousands of the top looks in furniture, tabletop accents, home textiles, tabletop-ware and more.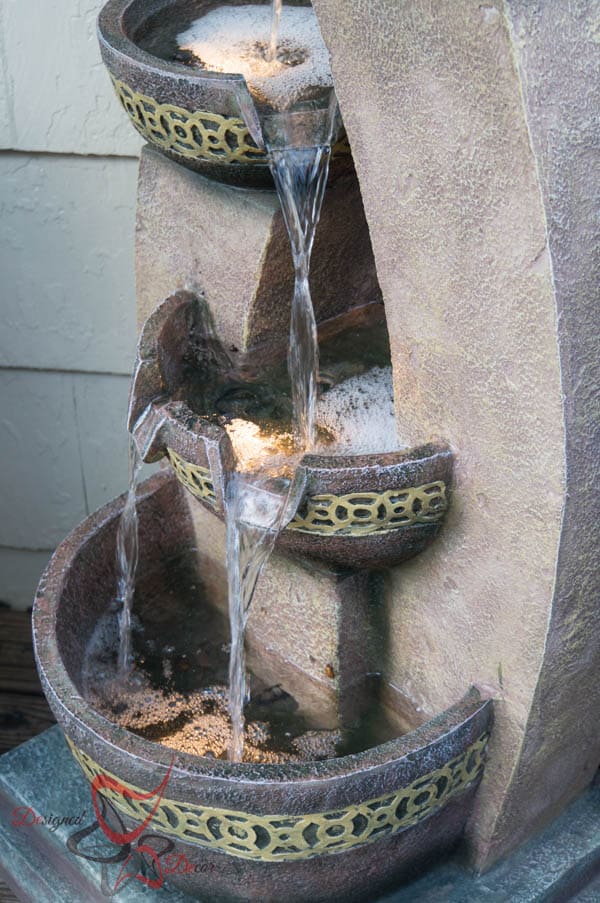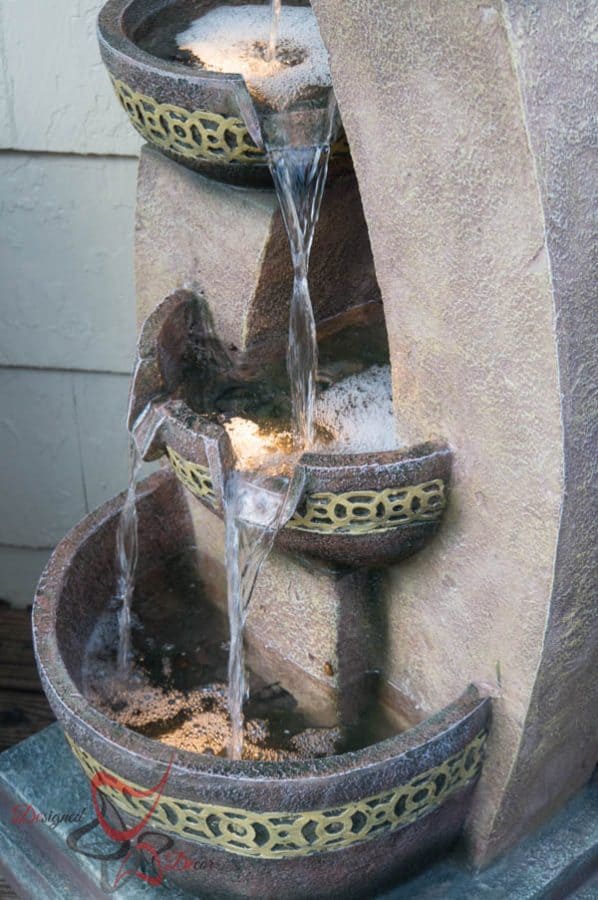 OK, now you can stop over to Lamps Plus and shop your heart out!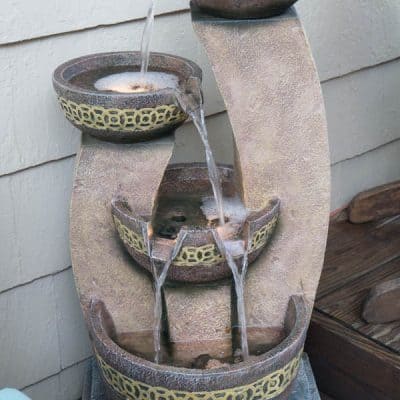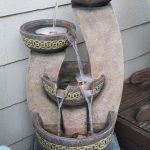 Join the DD Community!
Join the Designed Decor Community and receive weekly free tips on DIY home projects, painted furniture, decorating, and much more.