I have wanted a Rain Barrel, especially since we have planted a small garden for the past 2 years. I love the idea of watering my plants and not having to use extra water.
I know that it not a glamorous picture, but after all, it is just a rain barrel.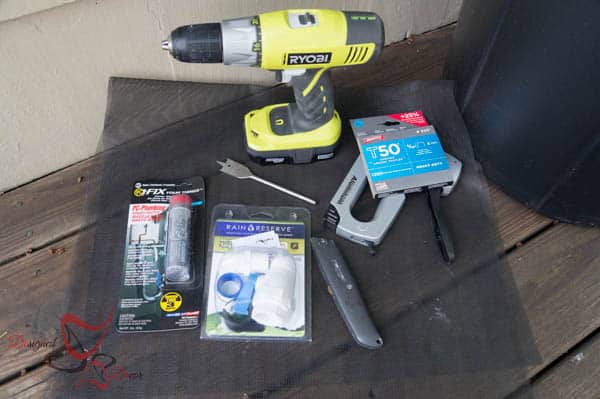 I actually had everything last year and never got around to making it. This is a simple DIY that can be done in 30 minutes. Supplies needed: 20 gallon + Trash can, screen, spigot kit, drill, utility knife, staple gun. Optional supply is pluming sealer.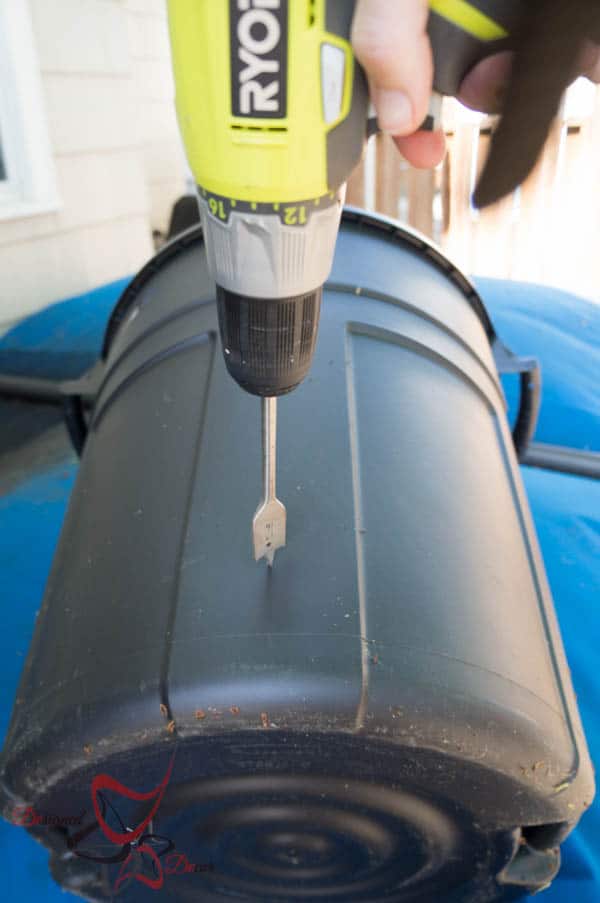 First step is to drill a hole close to the bottom of the trash barrel. The spigot kit will give you the size of drill bite to use. Not to state the obvious, but the spigot should be low in order for the water to drain out.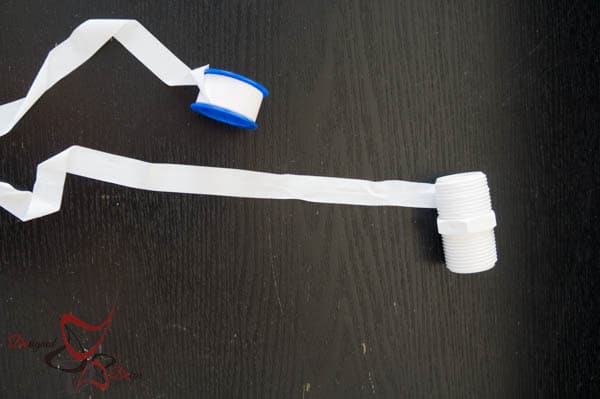 Follow the directions of the Spigot kit and use the plumbers tape to seal both sides of the spigot. I purchased my Rain Reserve 2012314 Rain Barrel Spigot Pack
from Amazon.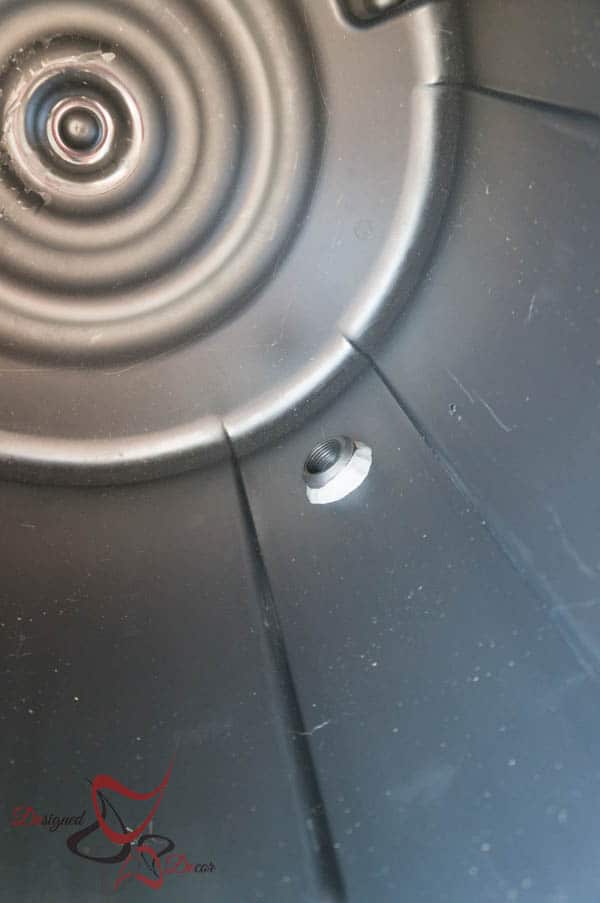 Since I had the plumber putty I used it, it is not necessary with the spigot kit since it is self sealing.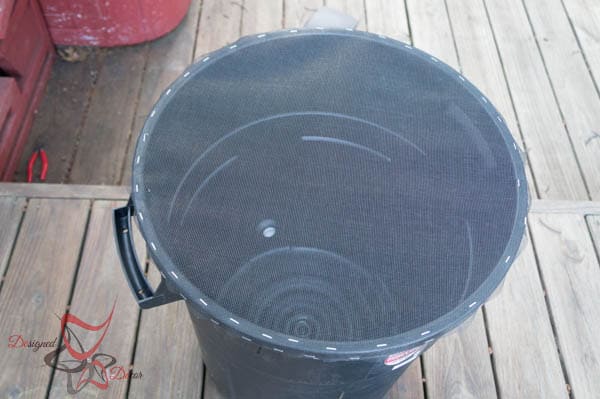 Next is stapling on the screen to the top of the barrel. This will help keep out all the debris that falls from your trees. I have had a lot of build up on this screen and it has kept out a lot of debris.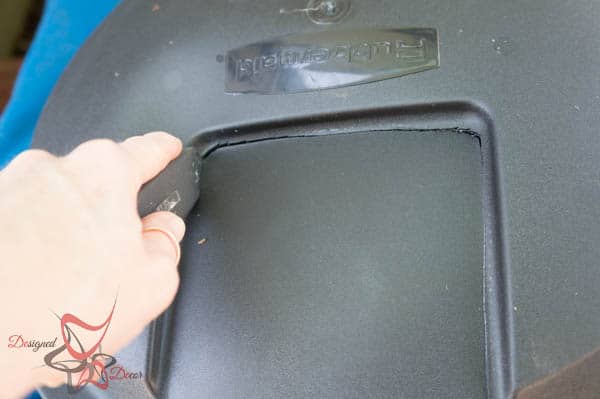 Cut out one side of the rain barrel lid for the down spout.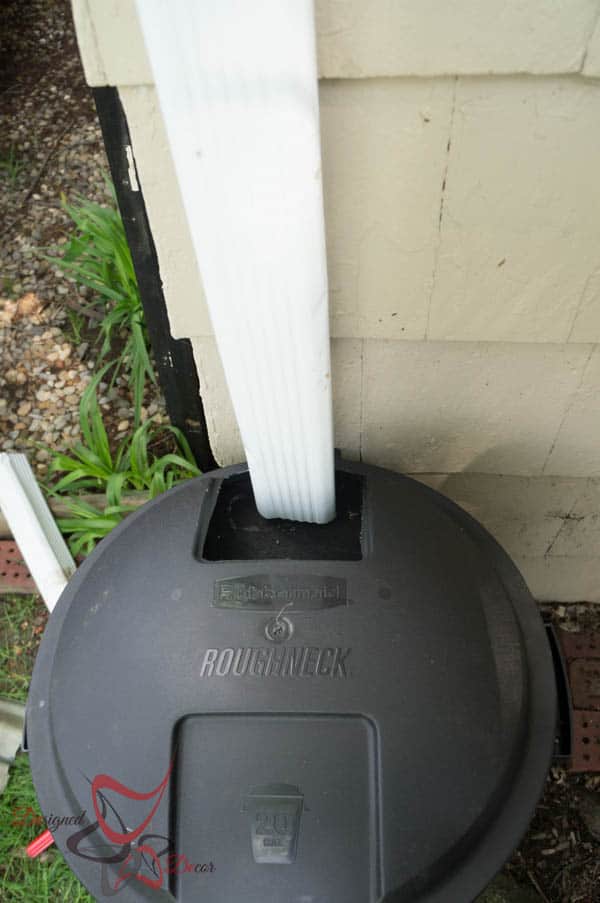 Cut your down spout to the proper height of the rain barrel. That's it, you are done! Simple Right? There are also kits that allow you to connect another rain barrel to the first for over flow. I needed to do this, because we have had so much rain and my rain barrel has over flown many times. I purchased a washing machine hose to the barrel, this allows me to fill up my watering cans without having to fit the can directly under the spigot.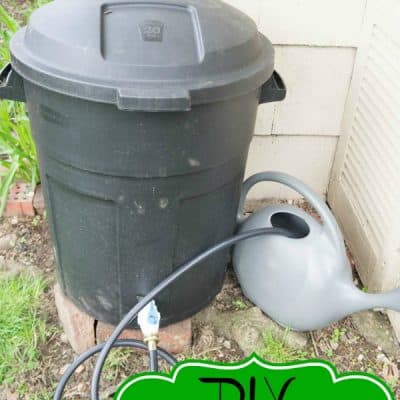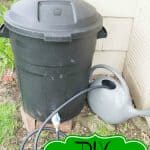 Join the DD Community!
Join the Designed Decor Community and receive weekly free tips on DIY home projects, painted furniture, decorating, and much more.