I want to share this easy Salmon Dip Recipe I discovered from our trip to Alaska last May.
We took an Alaskan Cruise last May and one of our stops was in Ketchikan, Alaska.  Ketchikan is known to be the "Salmon Capital of the World", so of course, we had to buy some salmon.  We stopped at the Salmon Market and fought our way into the small street market, and I am not exaggerating when I say fight.  The street was packed with people waiting to get into the Salmon Market, so we figured this was the place to make our salmon purchase.  They were sampling some of the salmon and this is where I discover this recipe.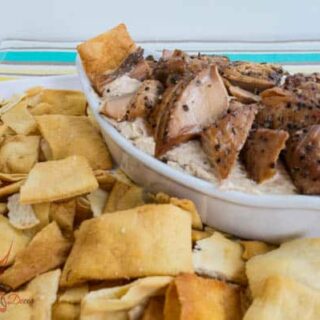 Easy Salmon Dip Recipe!
Ingredients
1 8 oz. package cream cheese, softened
1 6.5 oz can of Smoked Pink Salmon
1 6.5 oz. Garlic Pepper Salmon, drained
Instructions
Mix 1 can of smoked pink salmon into the cream cheese, blend until smooth. Place salmon dip into a serving dish and top with 1 can of Garlic Pepper Salmon. Serve with crackers or pita chips
This recipe is so easy, just the way I like it, and it packs a great taste of flavor.  You can use any type of canned salmon for this recipe, but I can't guarantee the flavor.  I am not being sponsored for this product, I just like it that much!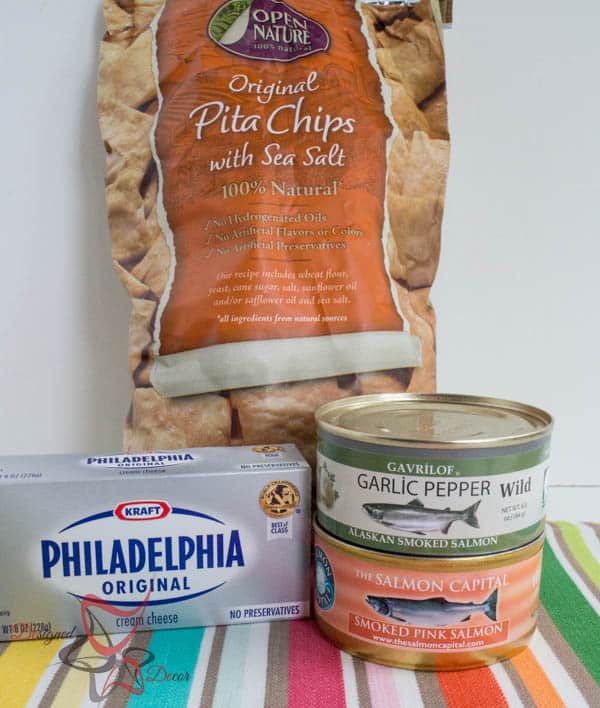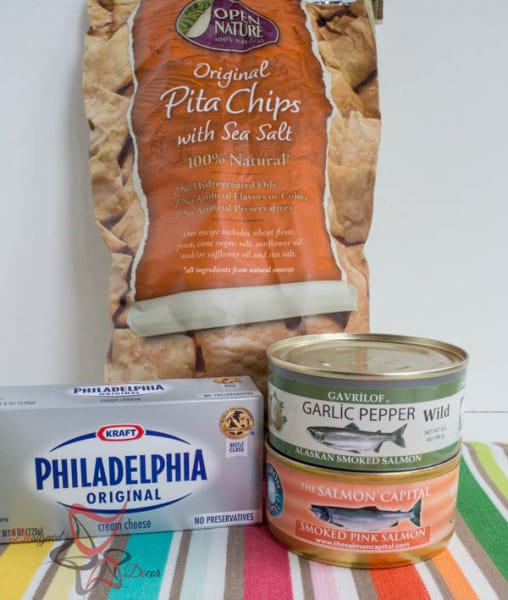 I am in need of some more of this Salmon and since I can't just drive back to Alaska, I will be placing my order online. This salmon was that good, that I will order online. If you are interested in trying this Salmon, you can check out the Salmon Market.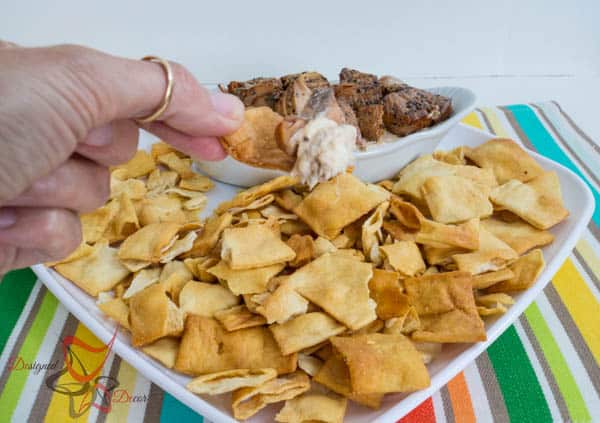 What is your favorite Salmon dish?

Join the DD Community!
Join the Designed Decor Community and receive weekly free tips on DIY home projects, painted furniture, decorating, and much more.