I am super excited to take part in the kick off to the "Fab Furniture Flippin' " Contest. A few of my blogger friends decided to make a fun monthly contest for those of us who repurpose old pieces of furniture into Fab and Fabulous Furniture.
The theme for May is "Mom Inspired" I decided that an Antique Rocker would be everything a mom would need. So I gave this antique rocker a much-needed makeover that any mom would approve.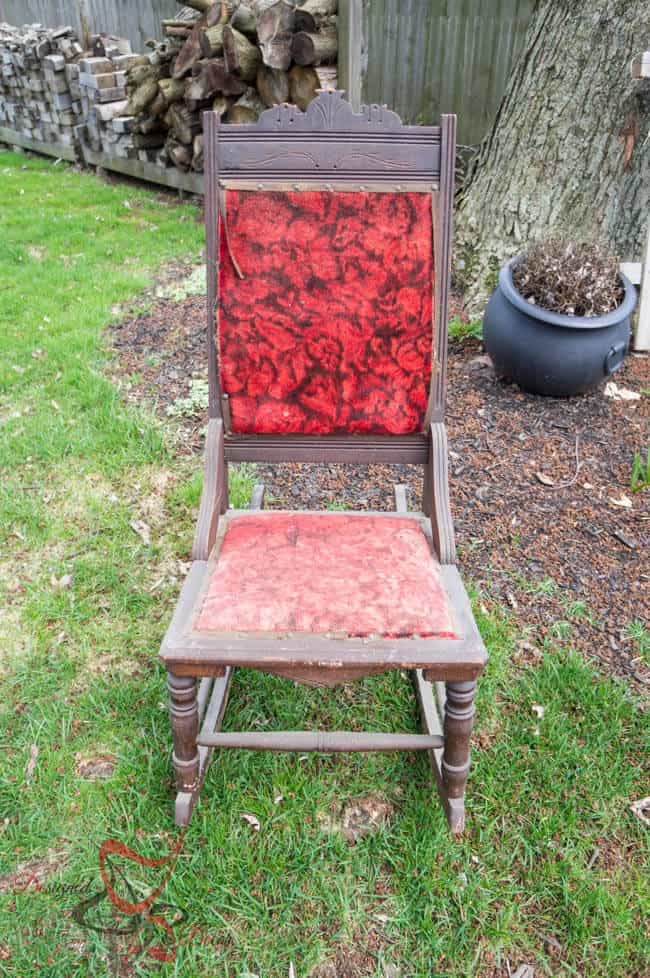 She had sat in an old barn for many years until I rescued her for a new life.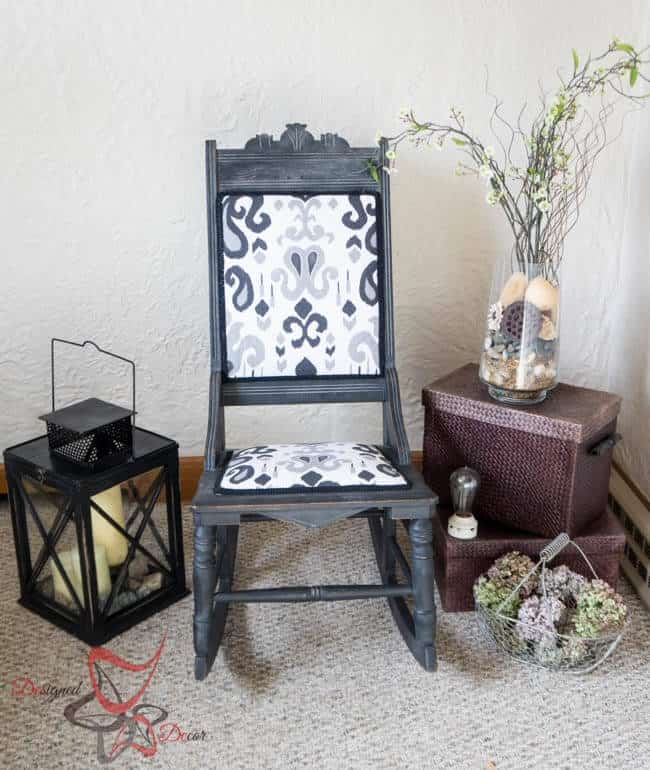 She now has a classy new life instead of the years of wear and tear.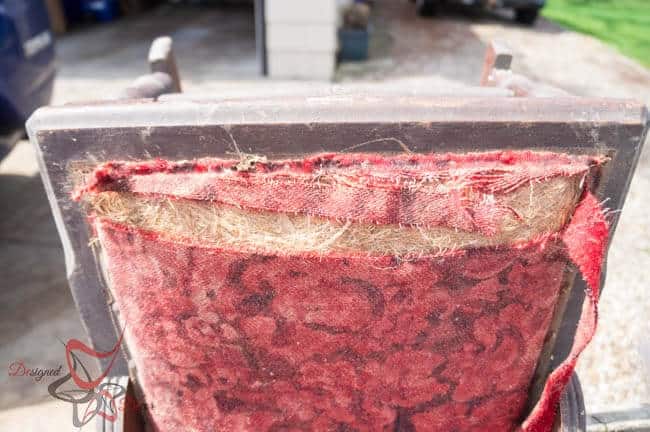 This antique rocker was so old that it is stuffed with straw material. The fabric was decaying and just falling apart as I was removing it from the chair.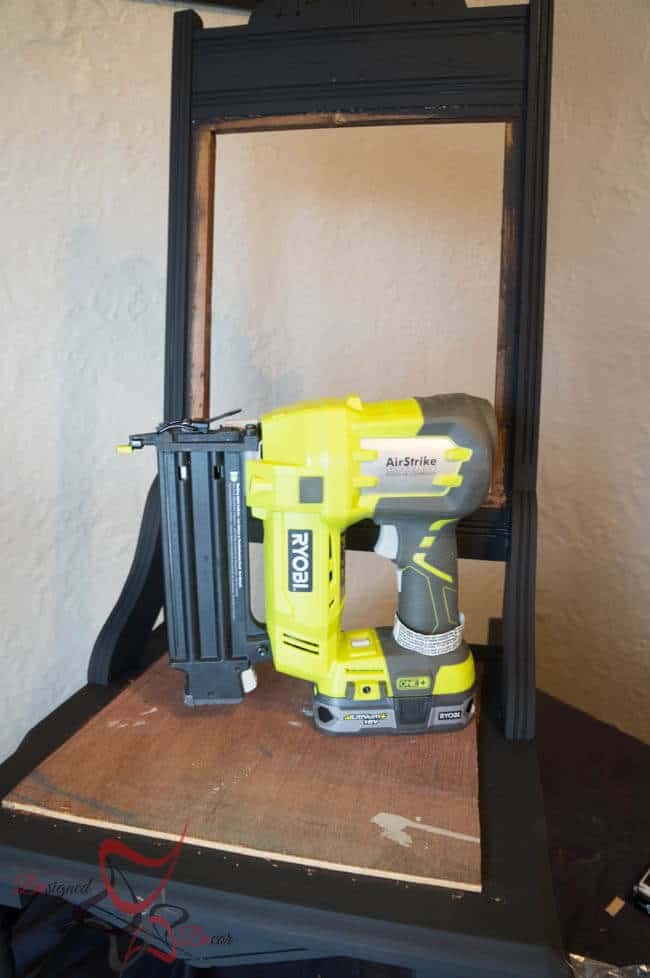 I painted her black and cut out a new base for the seat and the back. The original ones dried out and broke into pieces, so it was time for some new wood.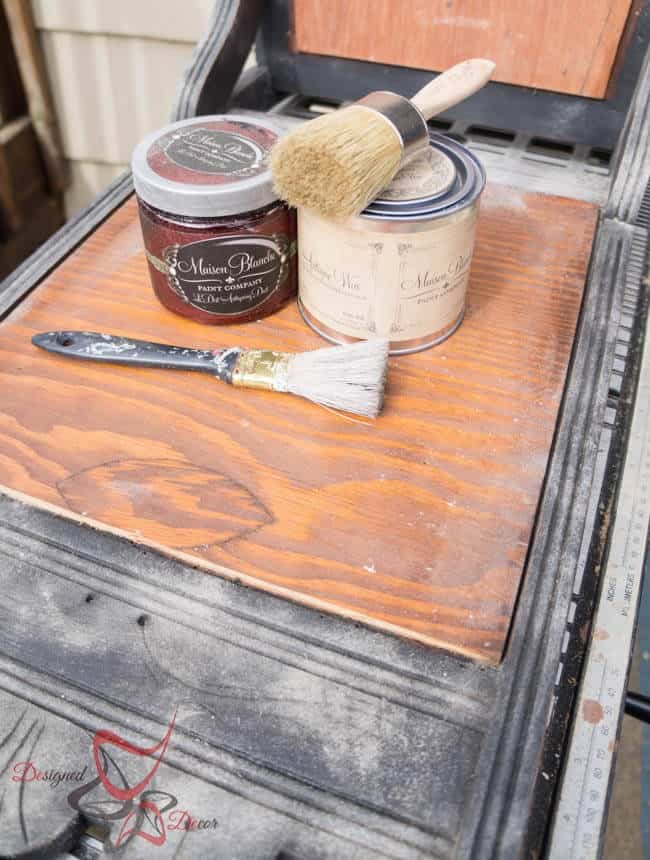 I used Maison Blanche antique wax and Le Dirt to give this antique rocker her antique back.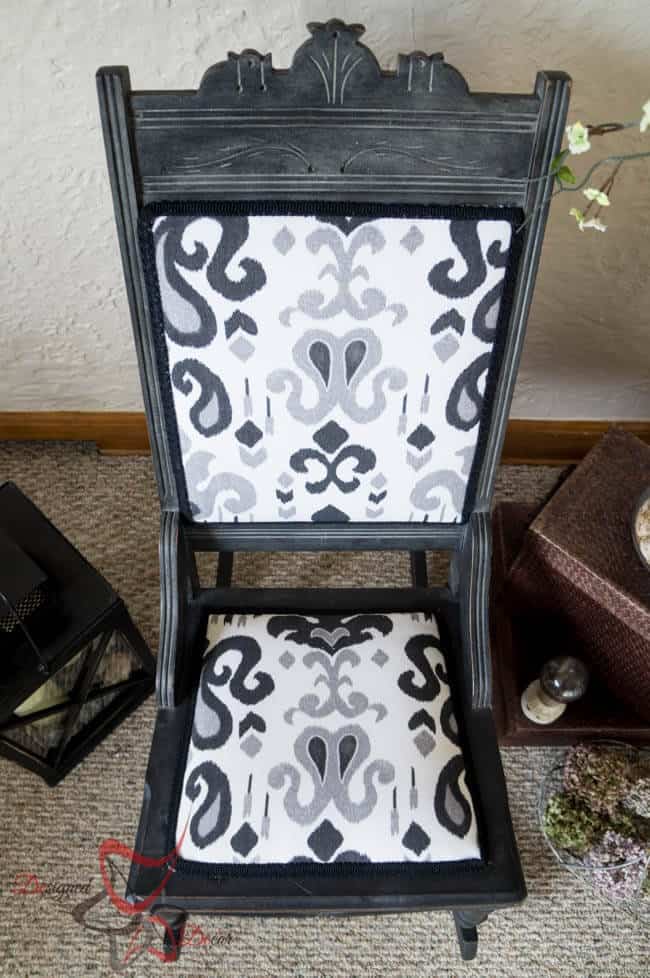 Some new fabric and she is ready to rock some more people in her new life.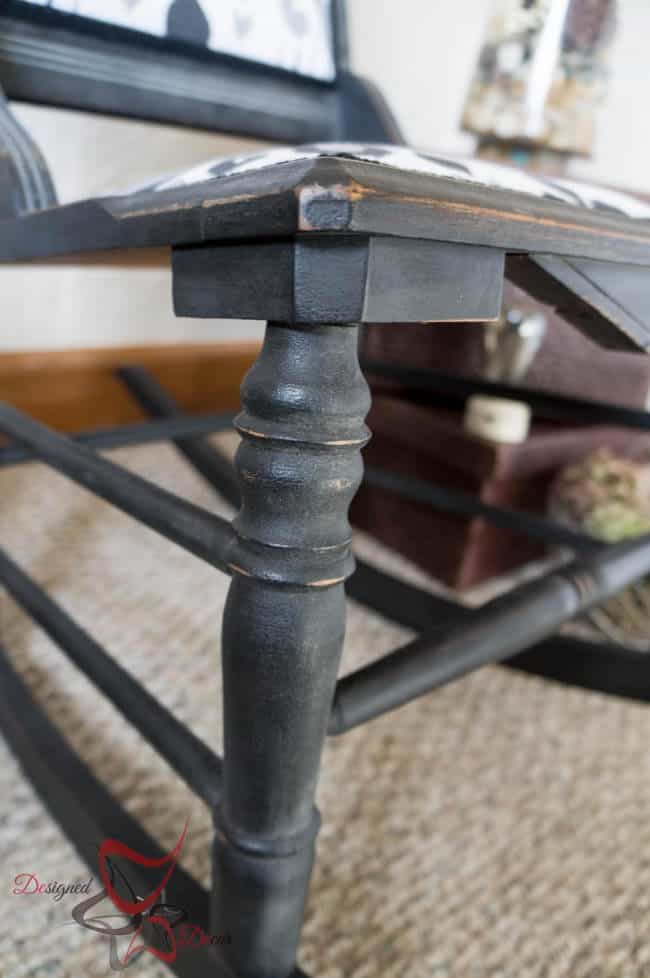 I would like to invite you over to Sweet Song Bird by Evey's Creations and Anastasia Vintage to participate in this contest. You can vote for my antique rocker which will help me gain the "Favorite Pick" from readers in the contest. I also would like to Thank this months sponsor for this Fab Flippin' Furniture Contest, CeCe Caldwell's. They will be awarding the prize for the May winner. If you are a furniture flipper and would like to take part in this contest, please email [email protected].

Join the DD Community!
Join the Designed Decor Community and receive weekly free tips on DIY home projects, painted furniture, decorating, and much more.