Tantalizing Tuesday – Chewy Chocolate Chip Cookies!
We (my boys) are still in search of the ultimate chocolate chip cookie. I came across this chewy chocolate chip cookie recipe from Pink Postcard, and decide to give this one a try.
I like chewy soft cookies and this one is high on the list.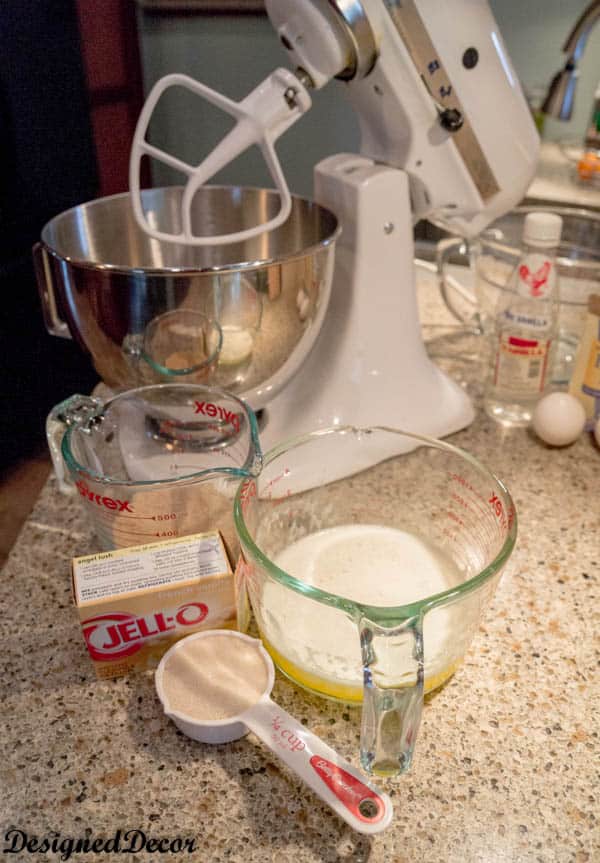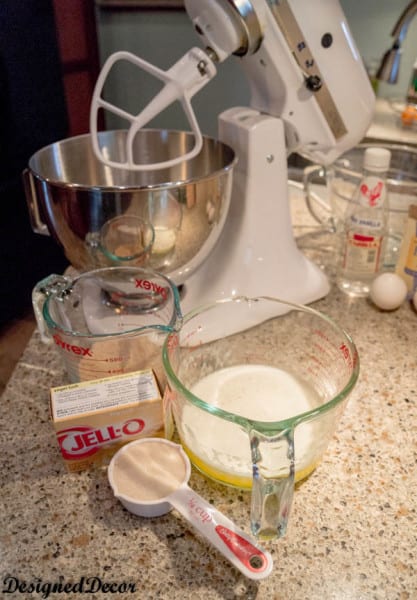 Ingredients:
1 cup unsalted butter, melted (no margarine)
3/4 cup packed brown sugar
1/4 cup granulated sugar
1 small box of instant vanilla pudding
2 eggs
1 tsp vanilla
1 tsp baking soda
2 1/4 cups all-purpose flour
2 cups of chocolate chips
*****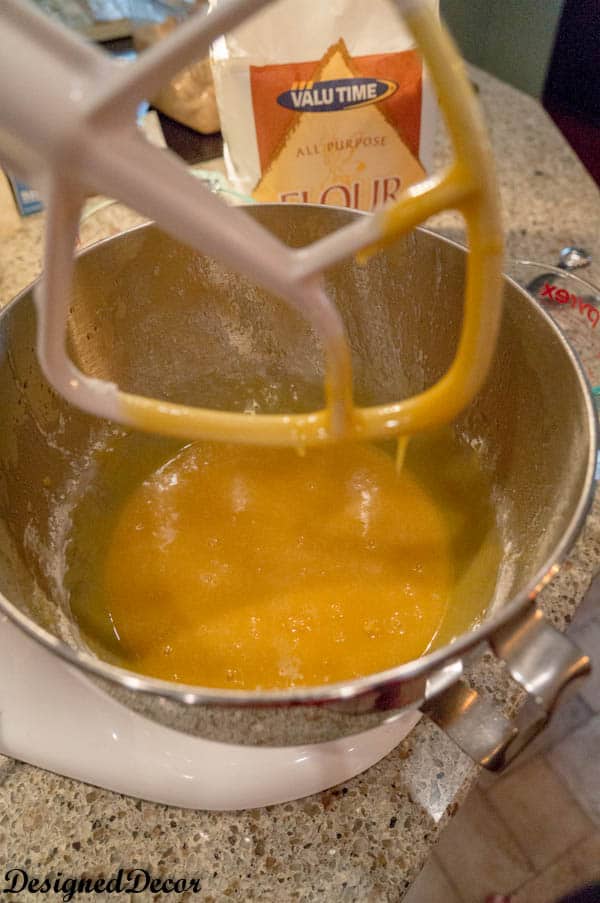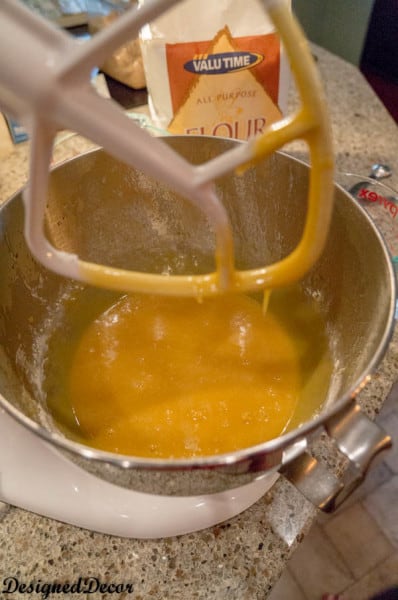 Directions:
In a mixing bowl, cream butter, sugars and pudding mix together. Add eggs, one at a time, beating well after each addition, add in vanilla.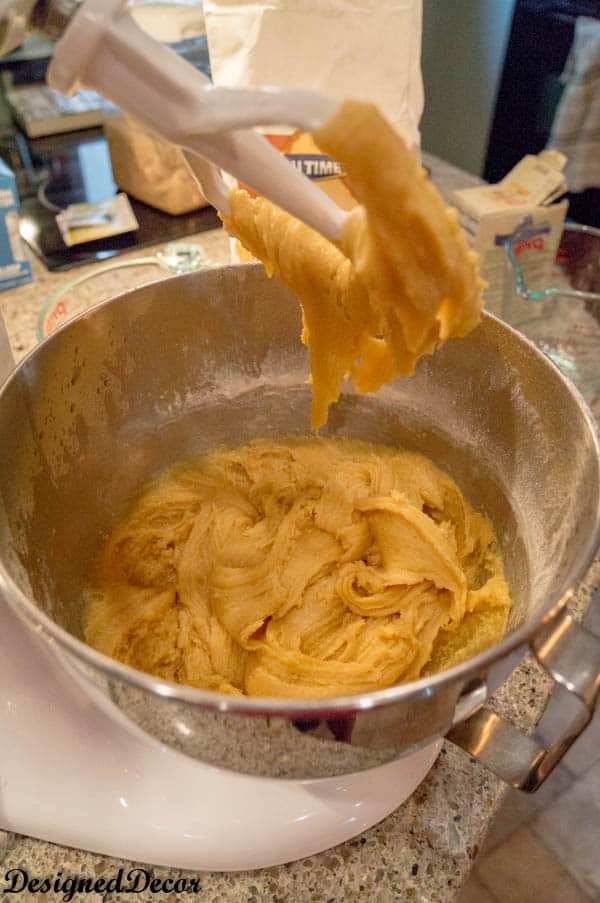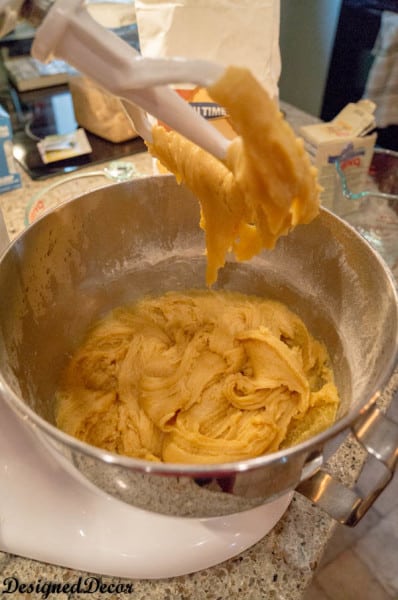 Combine flour and baking soda and gradually add to creamed mixture.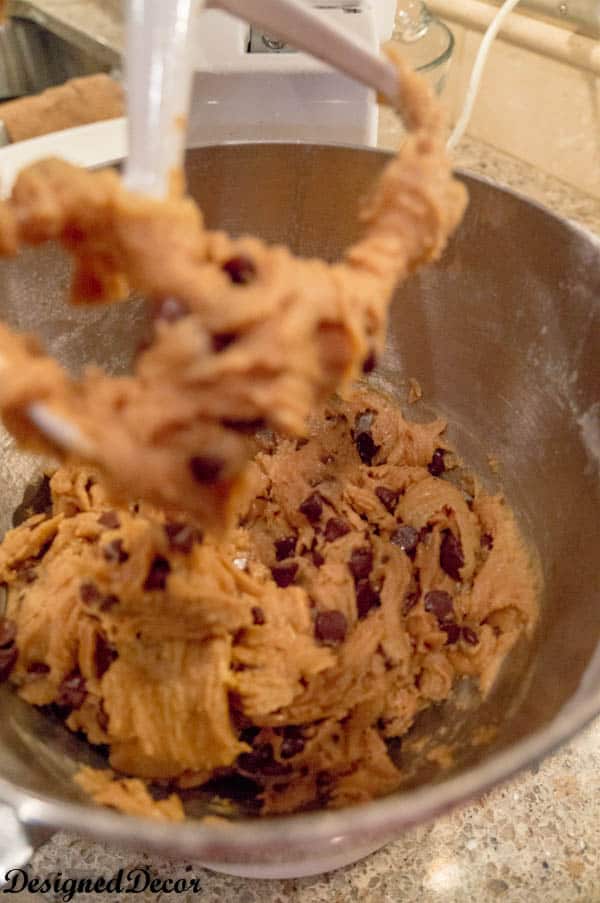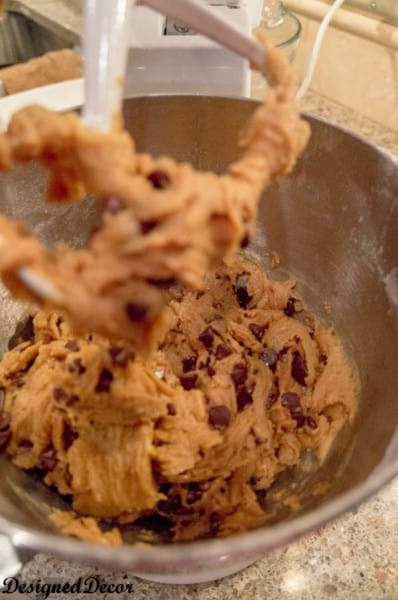 Stir in the chocolate chips.
Drop spoonfuls onto an ungreased cookie sheet.
Bake at 350 degrees for 8-10 minutes for regular size cookies. I like to use my scoop to make it easier to drop cookies onto the baking tray.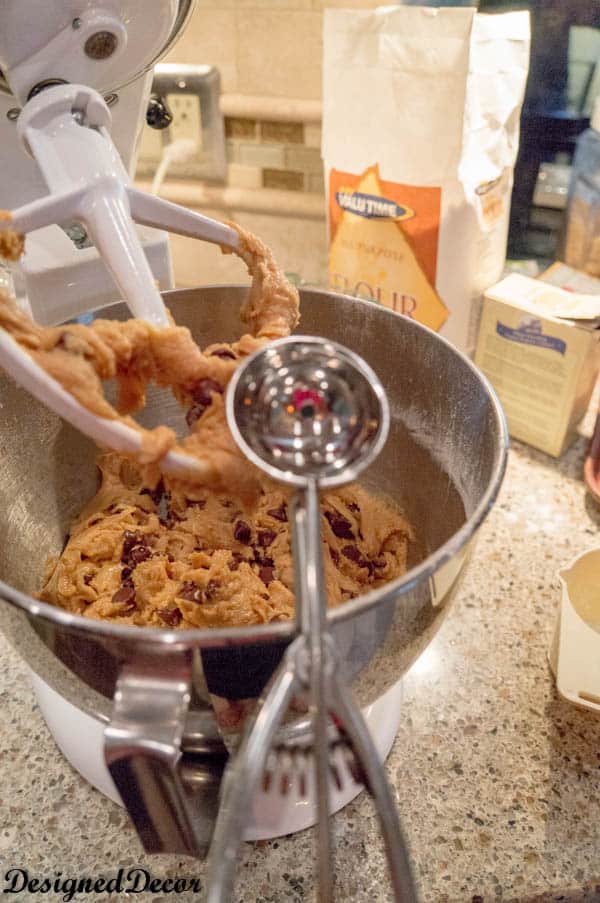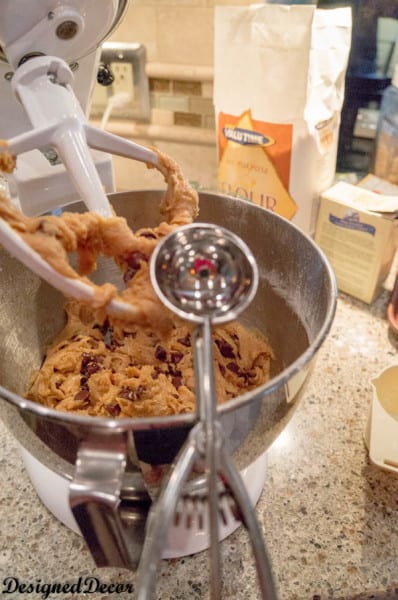 The verdict from my boys on this chewy chocolate chip cookie, was to keep trying new recipes. They liked this one a lot, but it was not the one to make for them repeatedly.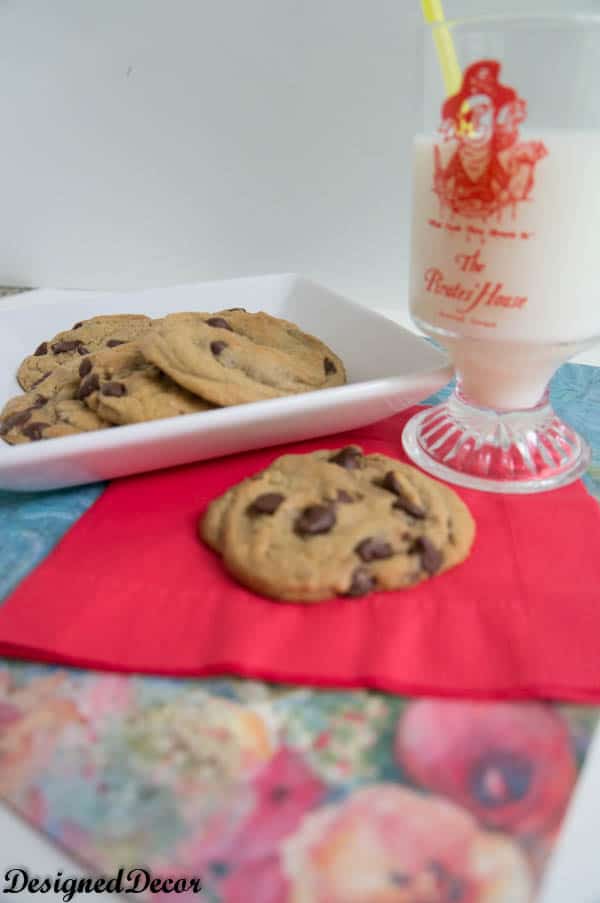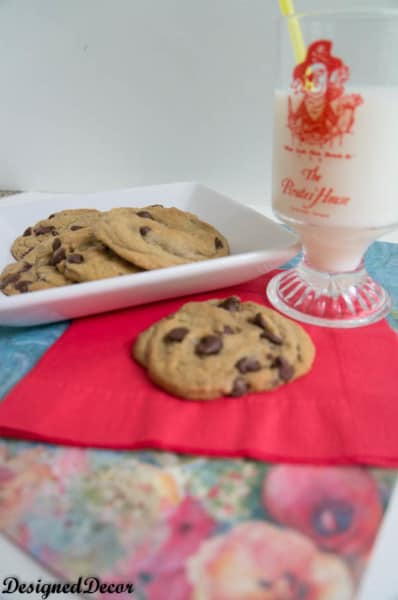 What about you, do you have the ultimate chocolate chip cookie recipe?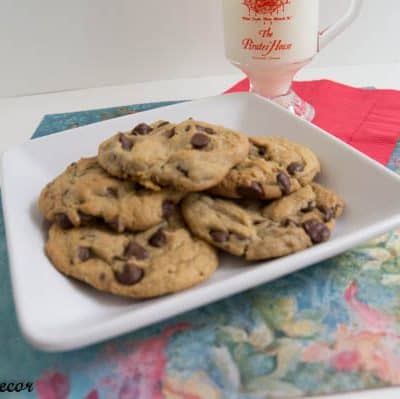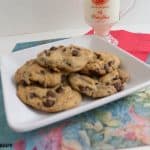 Join the DD Community!
Join the Designed Decor Community and receive weekly free tips on DIY home projects, painted furniture, decorating, and much more.