I interrupt my normal Tantalizing Thursday recipe post for BIG News! Come back next week to find my recipe for Stuffed Zucchini Boats!
I am so excited to share this exciting news with you. I will be selling my repurposed furniture pieces and all my crafts at a place called Modern Vintage. I will be renting a space in the shop and also working 1 day a week to help staff and sell our pieces.

I have wanted to repurpose more furniture pieces but I only have so much space in my house and can't possibly keep every piece. When the opportunity arouse 2 years ago for me to stay at home and work on my business and crafts, I have had this idea to find a place to sell my handmade goods. I have searched for that perfect space for the last year and my prayers have been answered in Modern Vintage.
In a short period of learning about the store, visiting the store, talking with the owner, interviewing with the owner, I have my space.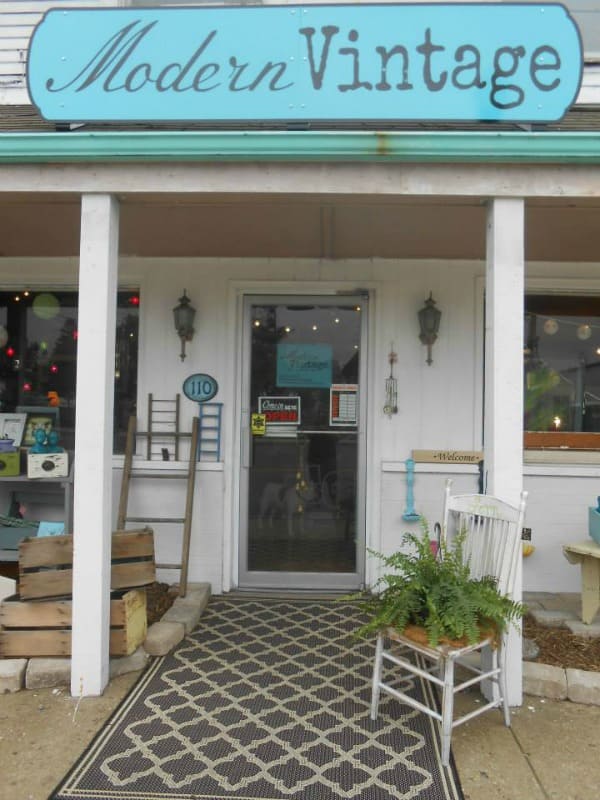 The moment I walked in to these doors, I knew this was the place I wanted to be, and now it is the place that I was meant to be.
Here is a small sampling of the items that I have moved in to my shop.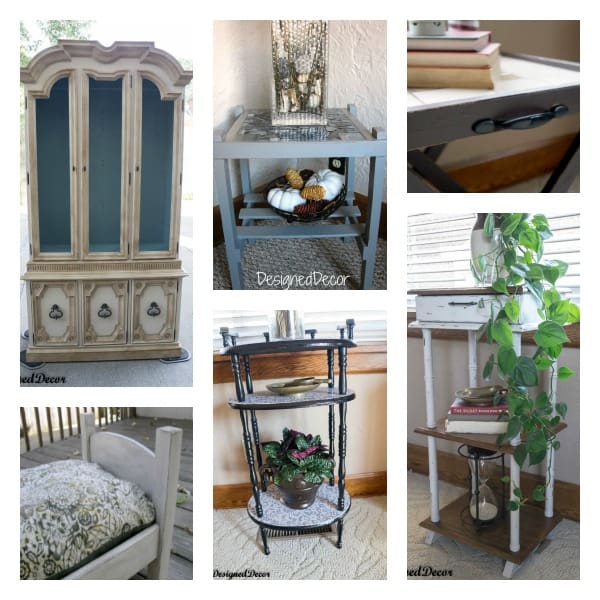 Please follow Modern Vintage on Facebook, Pinterest and the new Website, so you can keep up on the new merchandise and all the happenings of the store. Also don't forget to follow Designed Decor on Facebook as I will be giving previews on the items before they go to the store. I am so excited that I could share this news with you. Thanks for your support. I also want to let you know in case you missed my other good news, I am celebrating hitting 1000 Facebook Friends and I am giving away a $100 World Market Gift card. Come on over to enter to win!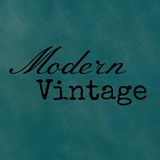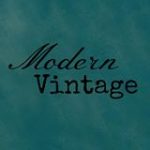 Join the DD Community!
Join the Designed Decor Community and receive weekly free tips on DIY home projects, painted furniture, decorating, and much more.