Do you scroll through Pinterest looking for decor ideas and inspiration? I like to scroll through when I am planning to change an area in our home. I love to find a bathroom design board to get ideas and use ideas from different boards to create a look that will work in my home.
I want to share the bathroom design board that I have planned for the Airbnb guest suite. The suite is coming together and is almost finished.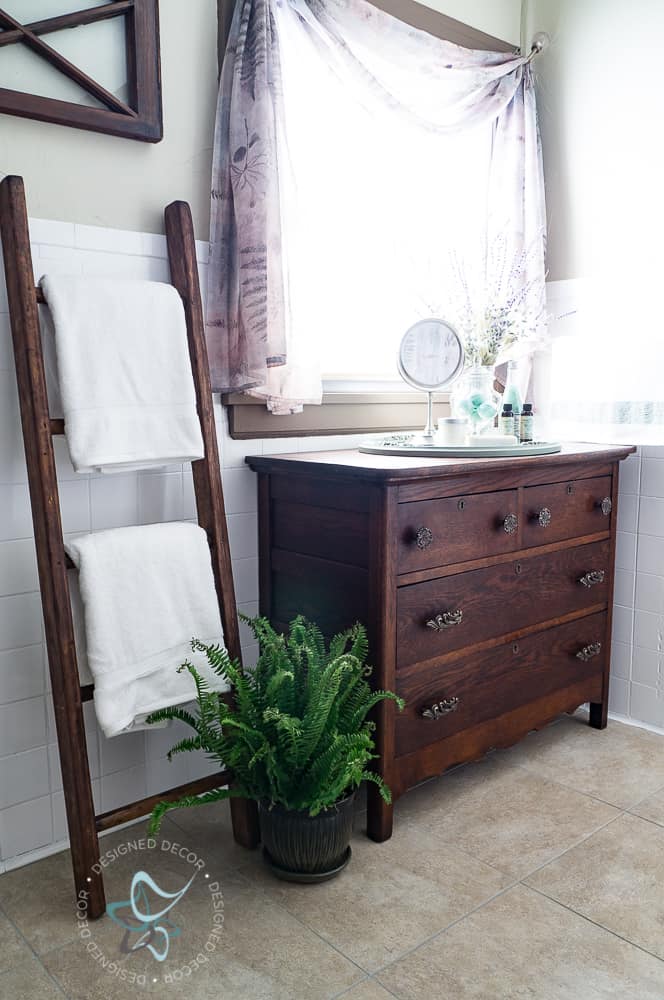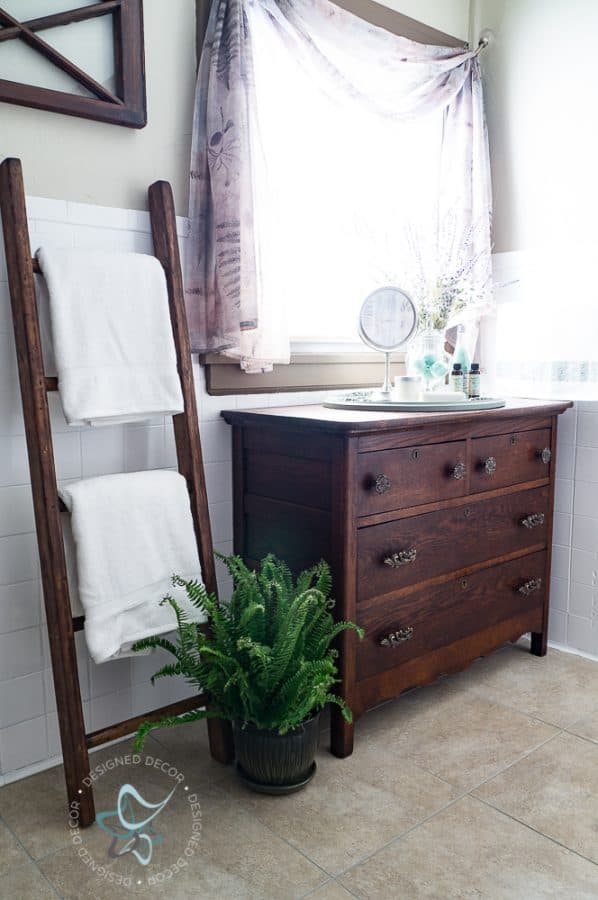 This antique oak dresser was in our old house and this is the dresser that I will be using for the bathroom vanity in the guest suite. This dresser belonged to my Mother-in-law. I rescued it from the basement of our son's rental house. I am not sure how it got there, but I couldn't let her sit in the musty basement. I brought her home, cleaned her up and used her in our bathroom until we moved.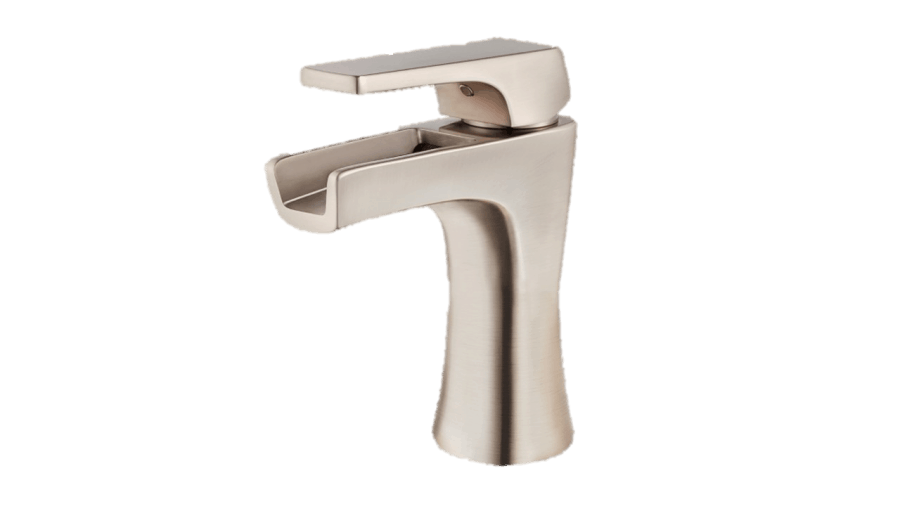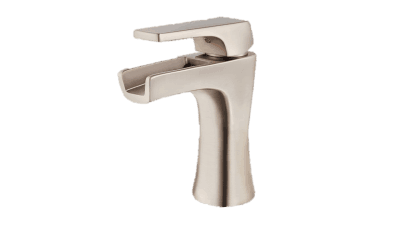 I have always wanted a waterfall faucet and this one from Pfister is where the modern comes into my design plan. I love the modern sleek look of this faucet. We have plans for a vessel sink paired with this Kelen Faucet.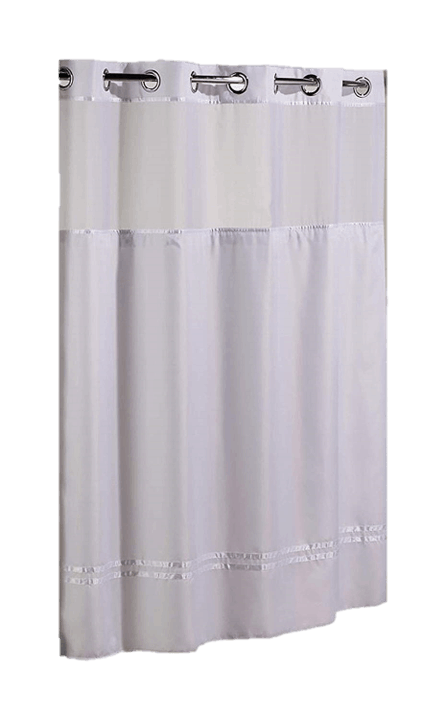 I wanted the bathroom to have a Hotel/ Spa feel so I am adding an arched shower curtain bar, white hotel shower curtain, white bath towels, and a white rug. Mr. DD keeps telling me I am crazy for doing white in a rental but I am thinking it will be easier and cleaner since I can bleach everything.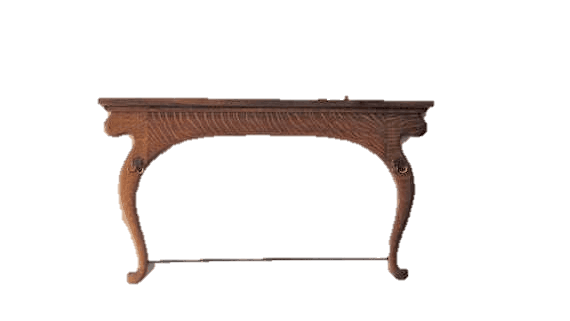 The finishing touches are the fun things to add and they make a huge difference in a room. I will be repurposing and making a towel bar/shelf out of a dry sink harp. I have one in my stash, so that is the easy part. I will add a piece of wood for a shelf on the top and add hooks to hang towels.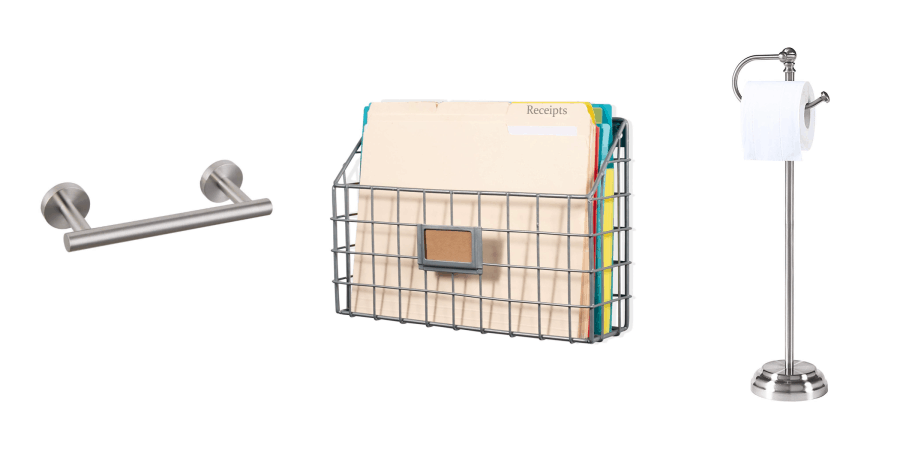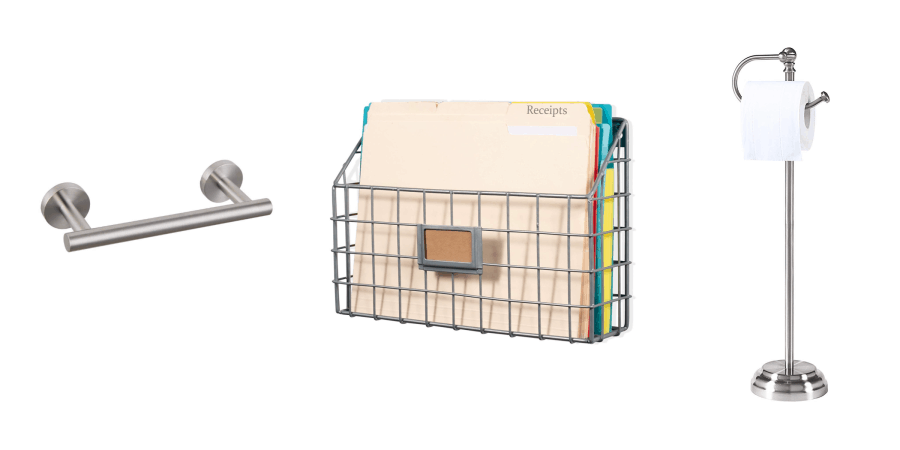 Adding details like a towel bar, magazine, and toilet paper holders are a necessary feature and they can also add style.
Have you made bathroom design boards for decorating projects in your home?

Join the DD Community!
Join the Designed Decor Community and receive weekly free tips on DIY home projects, painted furniture, decorating, and much more.