Are you wanting to learn how to paint furniture and just can't find the time in your busy schedule to go a local workshop?
Are you frustrated with all the conflicting tutorials on "how to" or "what products"?
Are you eager to learn a new paint technique and afraid you will mess it up?
AVOID failure with my easy step-by-step tutorials
I will teach you the information you need to learn for that new paint skill.
If you are like me (a hands-on learner), these workshops are perfect for you!
I often have my students tell me, " I will never remember all the things you taught me." Now, you will because you have unlimited access to these video workshops. You can hit the rewind button as many times as you need.
WORKSHOPS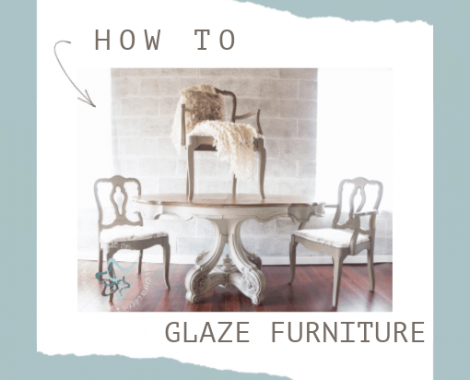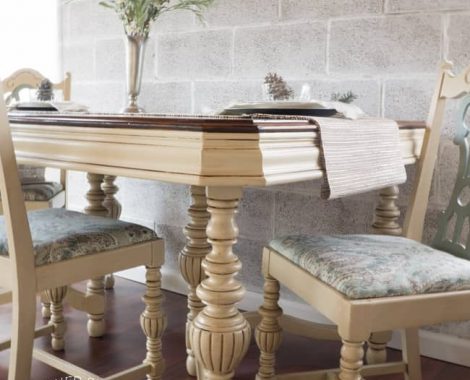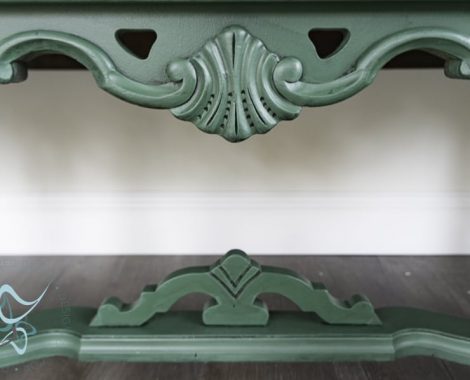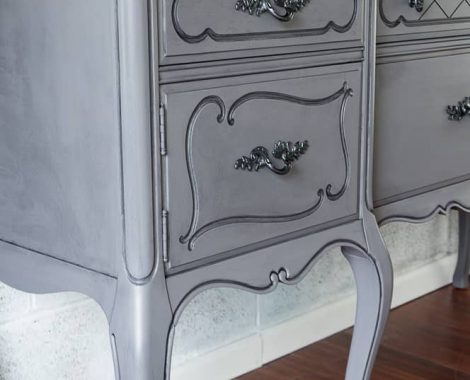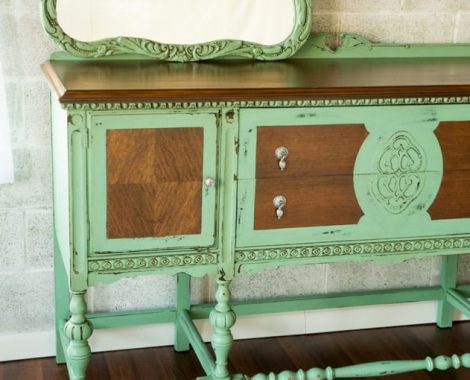 Learn how to add an aged antique look to your furniture, cabinets, and home accessories with glaze.
Learn 4 classic finishes perfect for any furniture or cabinet hardware: Classic Metallic, Chalk Painted with glaze and wax, Chippy distressed, and Rub N Buff.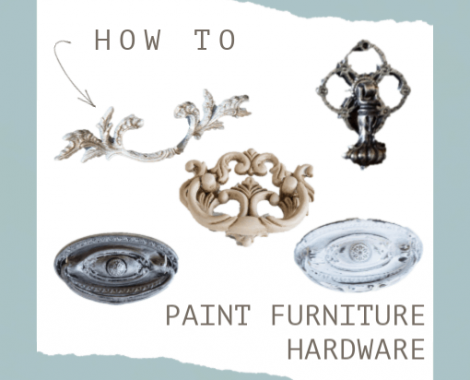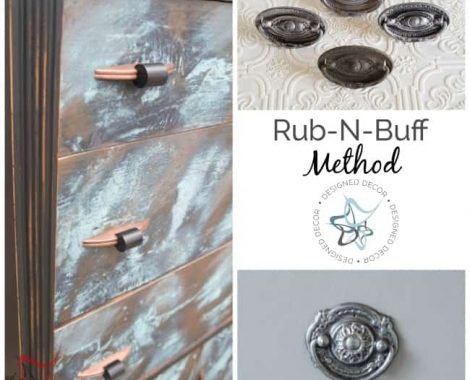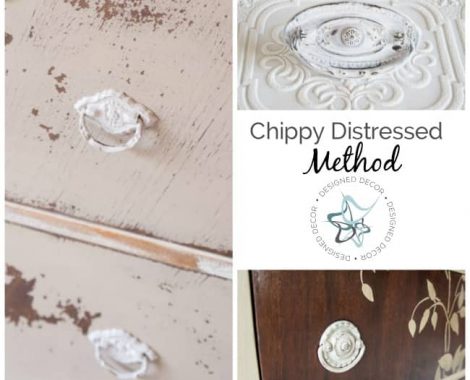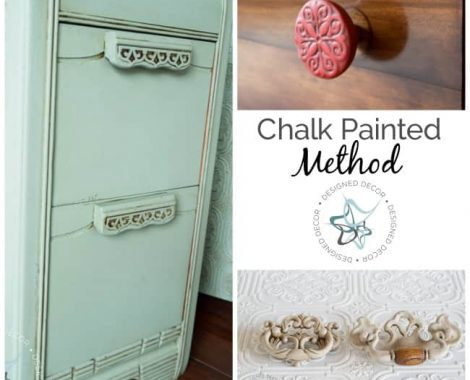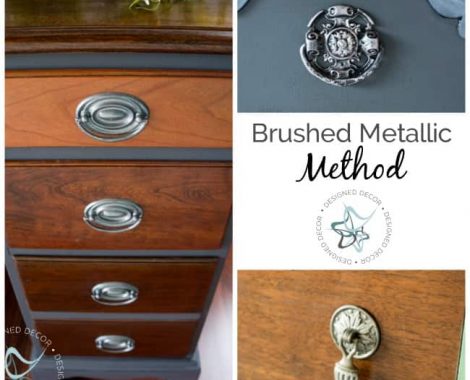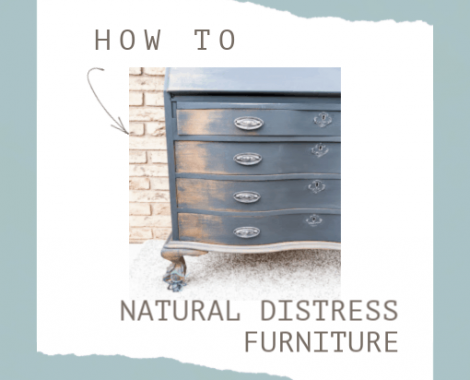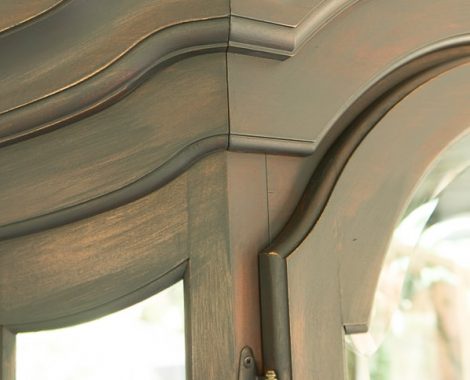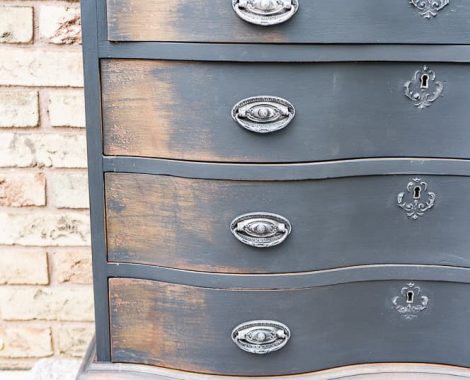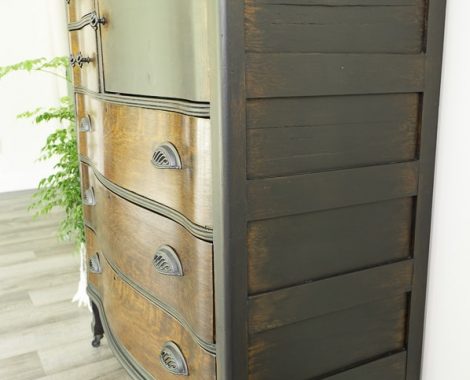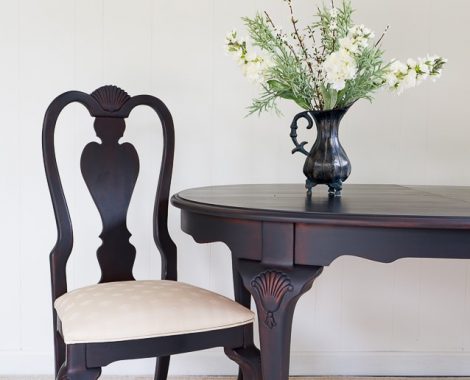 Natural Distress Paint finish is completed with a paintbrush only and NO sandpaper
Learn how to master the basic skills of furniture refinishing. Course is packed full of training and knowledge on the basic steps involved in getting started with furniture refinishing.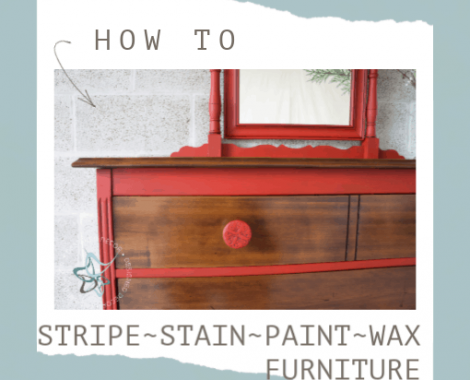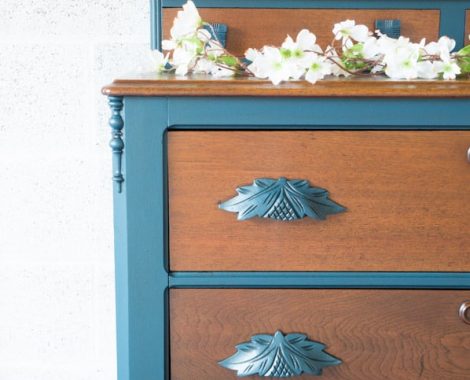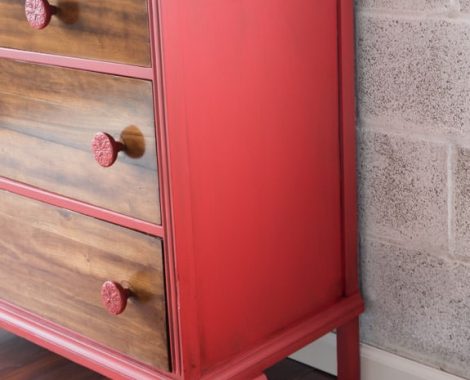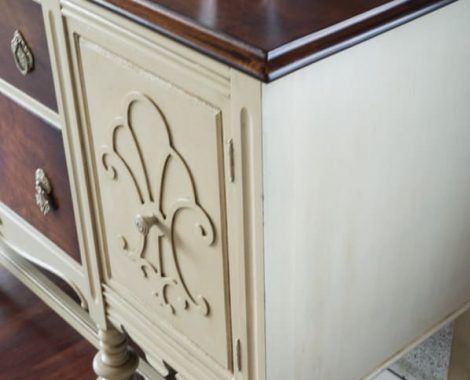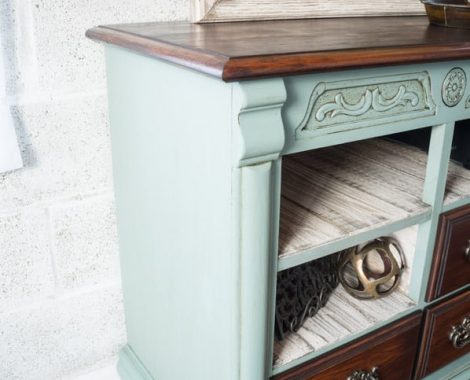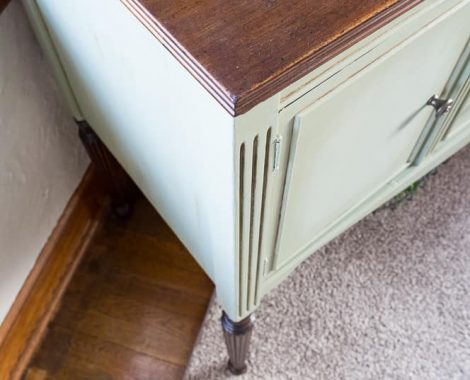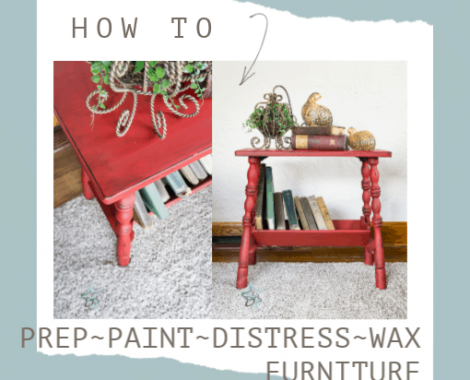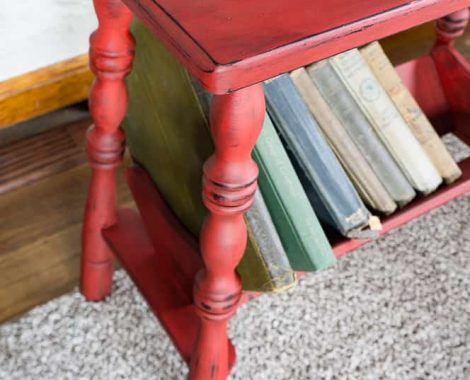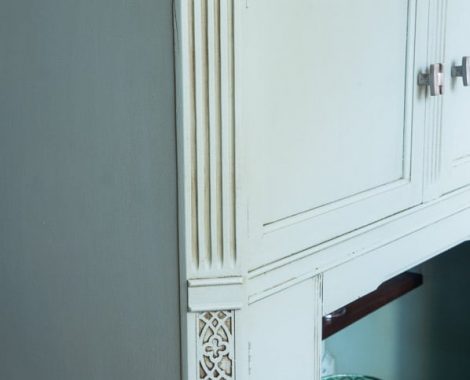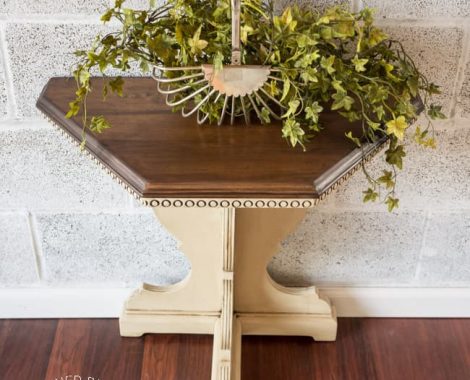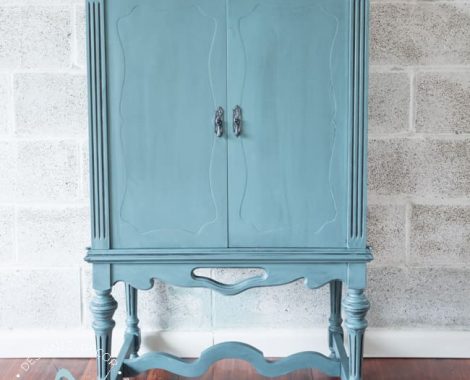 You will learn how to use chalk paint, the different types of distressing and sealing with wax. This course is packed full of training and knowledge on the basic steps involved in getting started with furniture refinishing.
This workshop includes a very detailed step-by-step video tutorial on how to achieve an aged paint look using 1 coat of lime paint. This technique can be used on walls and much more than just furniture.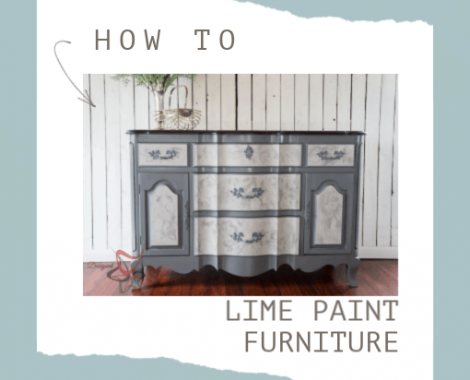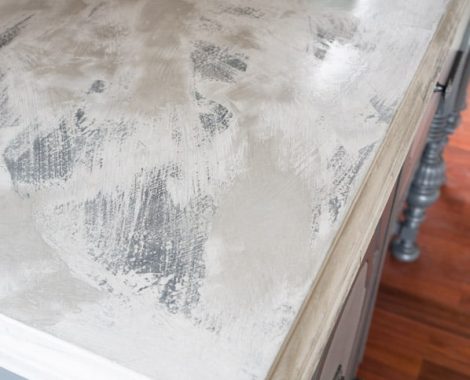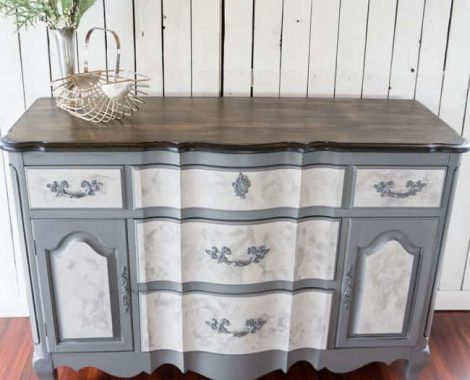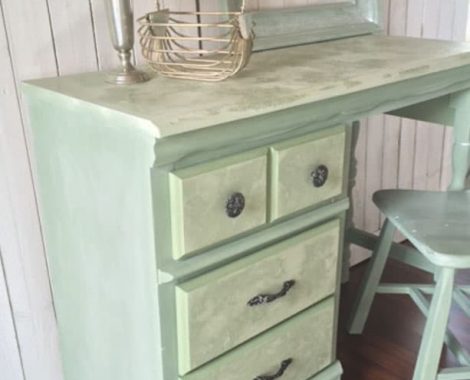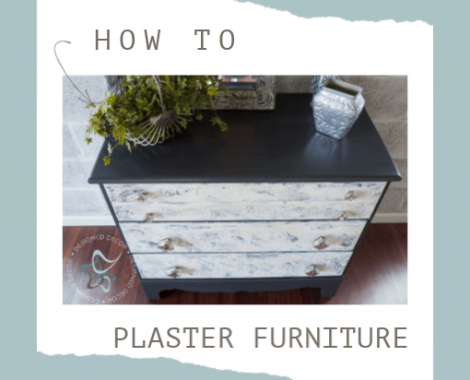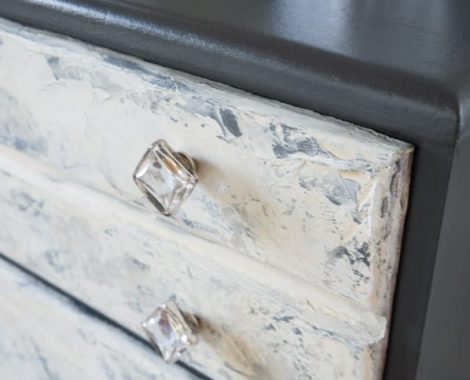 Learn how to add layers of plaster to Furniture for an aged paint look.
Use this technique on feature walls, furniture or countertops.
Learn how to color mix the plaster to have a variegated plaster look.
BONUS
With each workshop, you will receive worksheets with all the product recommendations of the products used for the technique. You will see the workshop training completed in a video on an actual piece of furniture, not a sample board. And you will also gain access to our Private Facebook group where you will have access to me to answer any ongoing painting questions you may have. I also like to have students share their before and after of their furniture makeover, to serve as an inspiration to the group.
I am a self-taught creative entrepreneur, with no fancy art degrees, so that makes me just like you. I have many years of experience and mistakes. I do not use fancy tools or really expensive products. All my classes are down to earth so you can learn in a comfortable environment. I love to teach others how to create the home of their dreams without the designer price tag.
"Easy to Follow Instructions."
It was an real incredible experience for me. I was able to rewind the video and pause and work at my own pace to paint my furniture. I found the video and instructions to be easy to follow along.


Sandra F.
Join the DD Community!
Join the Designed Decor Community and receive weekly free tips on DIY home projects, painted furniture, decorating, and much more.