I am SUPER excited to be working with Home Depot and announcing this month DIH Workshop, a Holiday Ornament Display. The Home Depot offers free workshops for do-it-yourselfers of all ages and experience levels. The Do-It-Herself Workshops are for women only, so you can be surrounded by your peers and learn to master some power tools and gain the confidence you need to make your own DIY projects.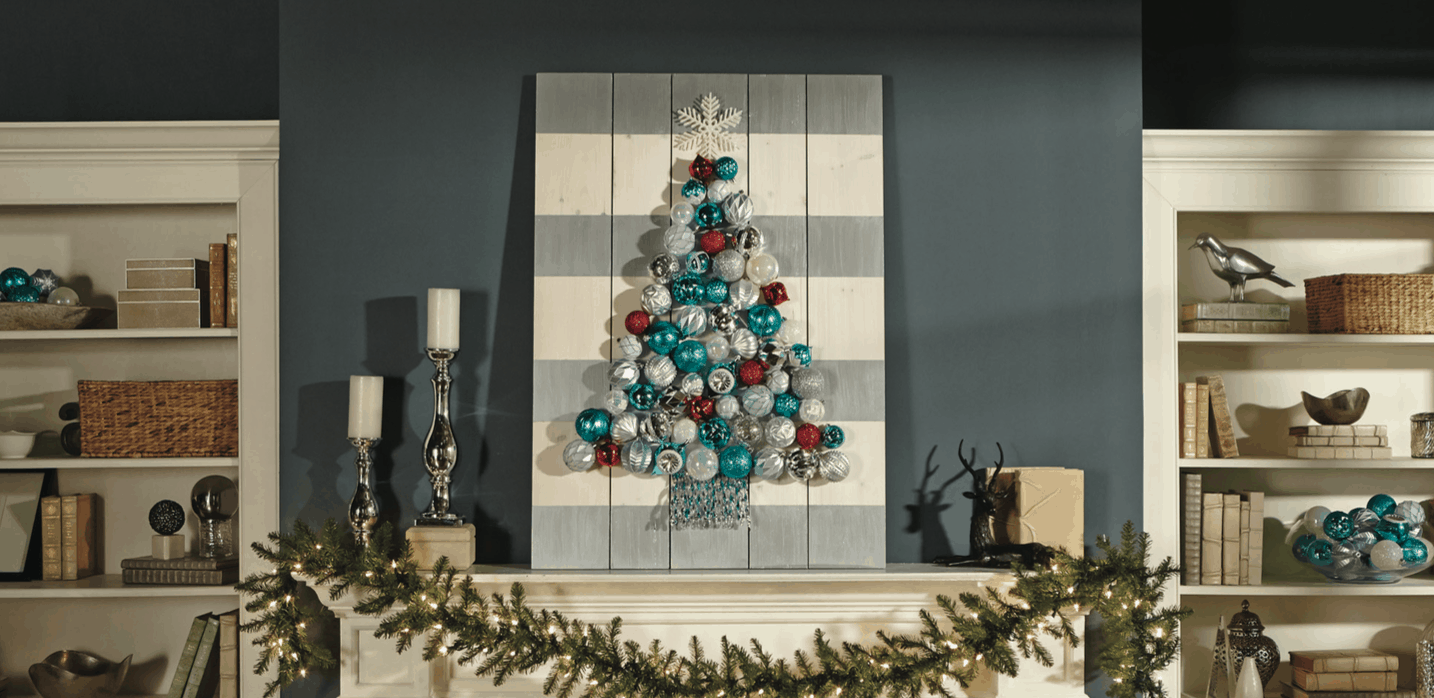 This month's DIH workshop is for the Holiday Ornament Display. Click on this link to get the details for this workshop and all of the workshops they offer.
Let's Build a Holiday Ornament Display!
Learn to build a holiday ornament display. Join the DIH workshop and learn to use a saw, nailer, drill and other tools to cut and craft a large decorative display made of wood panels and your favorite ornaments. Design and personalize your project with paint or a wood stain to show off your ornaments in any pattern you choose. It's a fun and creative way to welcome the holidays. The Home Depot Workshops are designed to provide a mix of associate led instruction, demonstration, and some hands-on learning. Materials can be purchased to make your own project.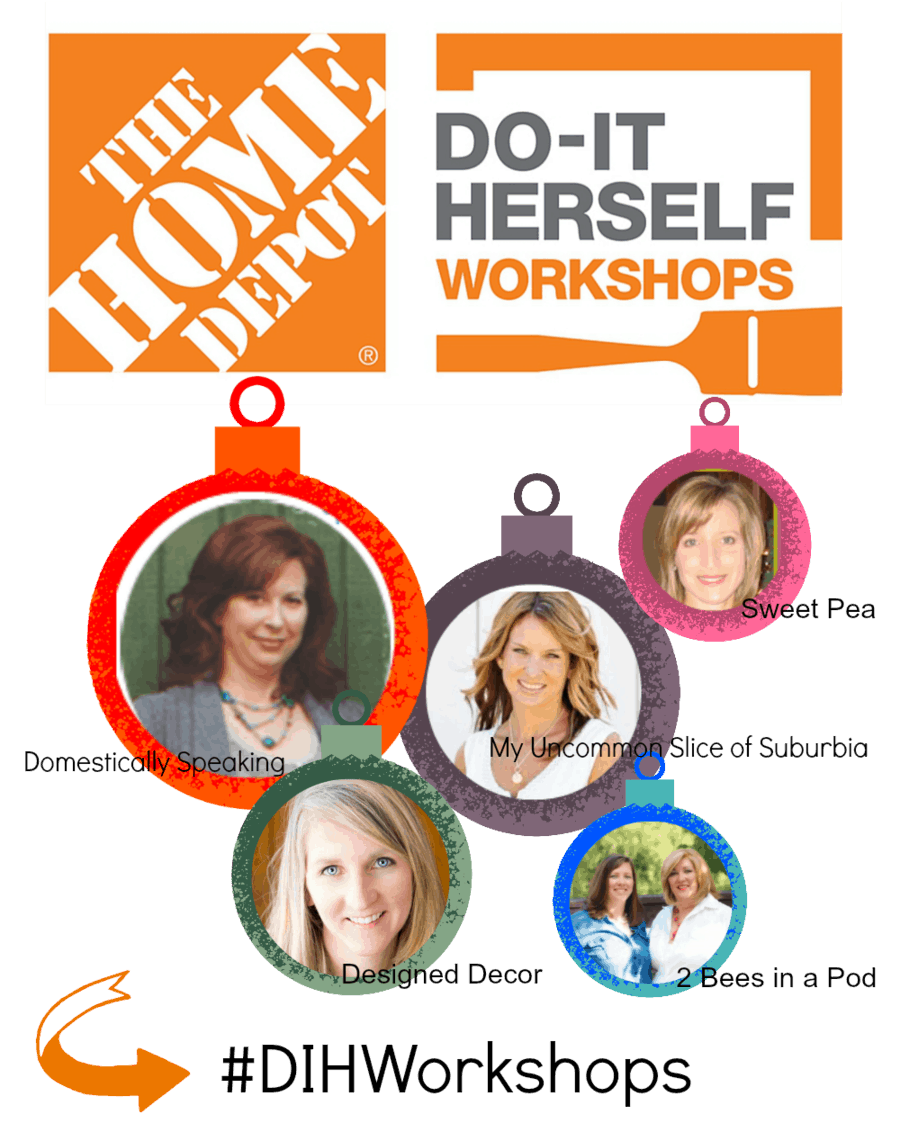 I will be hosting a Virtual DIH Workshop on November 14th along with other creative DIY bloggers and we share our versions of the Holiday Ornament Display. I can't wait to share my DIH version of the Holiday ornament display, so make sure you come back next week to see my project and all the other creative ladies creative take on this project.
I hope you all will join me next week, November 14 for our DIH Workshop Virtual Holiday Ornament Display Party.

Join the DD Community!
Join the Designed Decor Community and receive weekly free tips on DIY home projects, painted furniture, decorating, and much more.