Last week I shared an Eggnog Dip that I served with Gingersnap cookies and told you I would be sharing the recipe today.  If you are a molasses or gingersnap cookie fan then this recipe is a must-make!  I think this is my favorite by far and I have made quite a few of these recipes.  
I doubled this recipe and they were still gone in 3 days. This is a keeper and like I said, one of the best recipes I have made for spice cookies.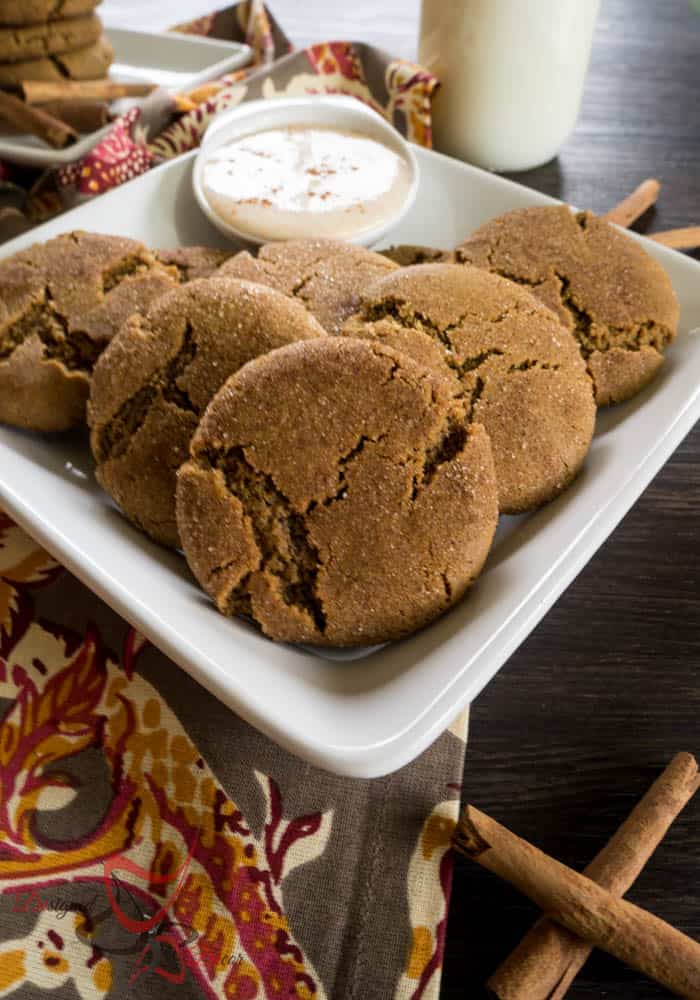 Gingersnap Cookies
Ingredients
2 cups sifted all-purpose flour
1 tablespoon ground ginger
2 teaspoons baking soda
1 teaspoon ground cinnamon
1/2 teaspoon salt
3/4 cup shortening
1 cup white sugar
1 egg
1/4 cup dark molasses
1/3 cup cinnamon sugar
Instructions
Preheat oven to 350 degrees.
Sift the flour, ginger, baking soda, cinnamon, and salt into a mixing bowl.
Place the shortening into a mixing bowl and beat until creamy.
Gradually beat in the white sugar, then beat in the egg, and dark molasses.
Sift 1/3 of the flour mixture into the shortening mixture; stir to thoroughly blend.
Sift in the remaining flour mixture, and mix together until a soft dough forms.
Pinch off small amounts of dough and roll into 1-inch diameter balls.
Roll each ball in cinnamon sugar, and place 2 inches apart on an ungreased baking sheet.
Bake in preheated oven until the tops are rounded and slightly cracked for about 10 minutes.
Cool cookies on a wire rack.
Store in an air-tight container.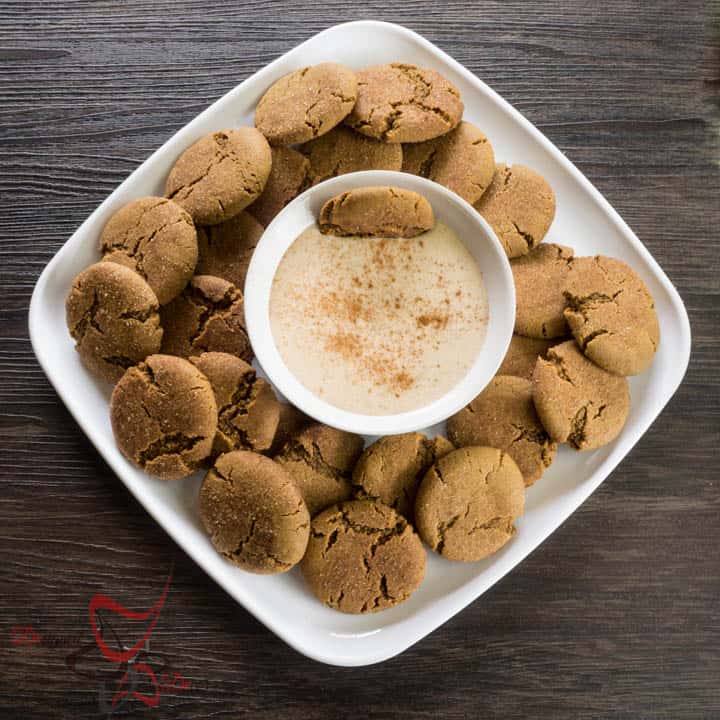 I like to receive recipes from allrecipes.com and Better Homes and Garden delivered to my inbox.  This allows me to find some great recipes, save them in my favorite bookmarks without going on the internet to find recipes.  I find that when I look for recipes on the internet I have wasted 3 hours and found some great decorating ideas and never found the recipes I went looking for.  Does this sound familiar?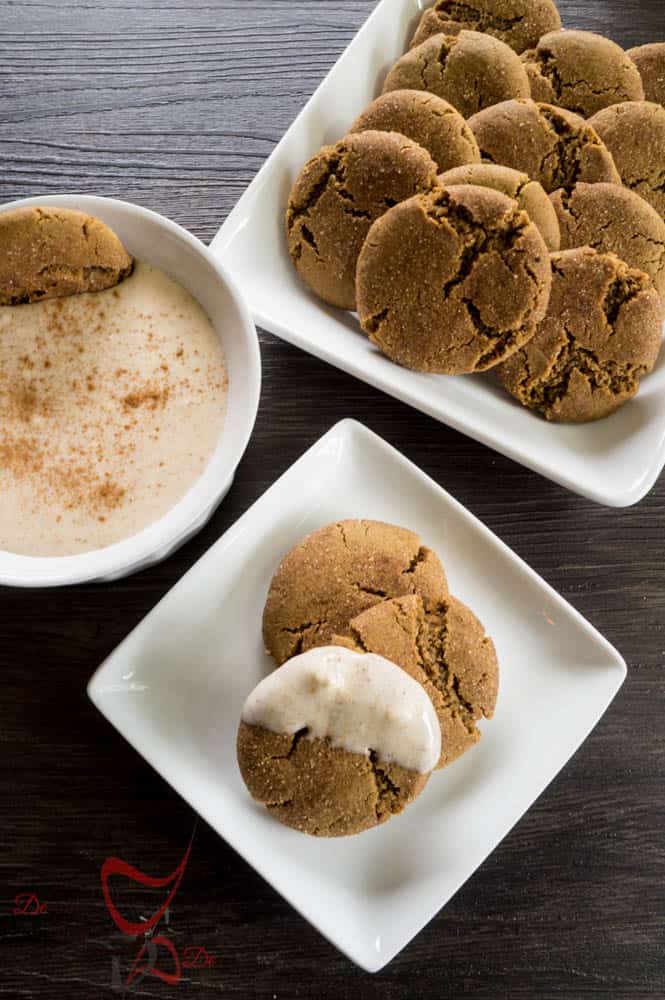 It's 4 days before Christmas and I hope that I will have some cookies to serve on Christmas eve and Christmas day. I think I am going to have to bake and hide them. What about you, do you have all your baking done for Christmas?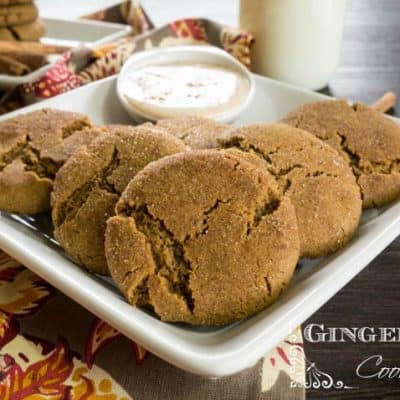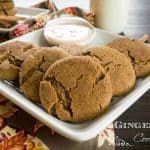 Join the DD Community!
Join the Designed Decor Community and receive weekly free tips on DIY home projects, painted furniture, decorating, and much more.