My Family loves when we make our own pizza for dinner. I decided we needed to make our own crust instead of using the store-bought type. This way we can truly call it homemade. I came across this recipe for a Pizza Hut Pizza crust and decided to give it a try.
The jury decided it was a keeper, so we will be using this recipe for our pizza night.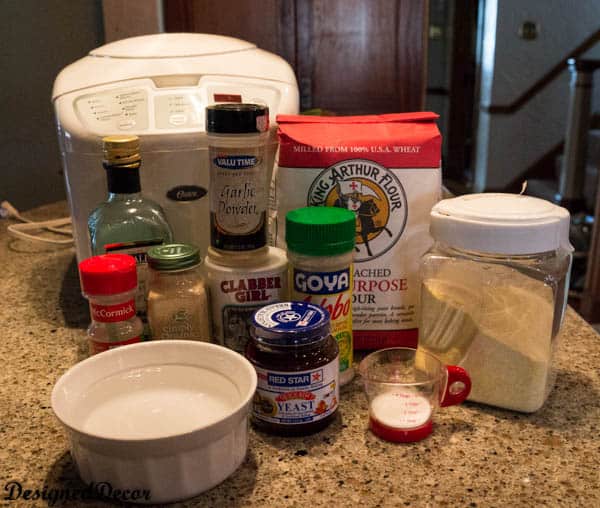 This recipe calls for some planning on my part, no more grab the store-bought pizza crust and give it a few toppings.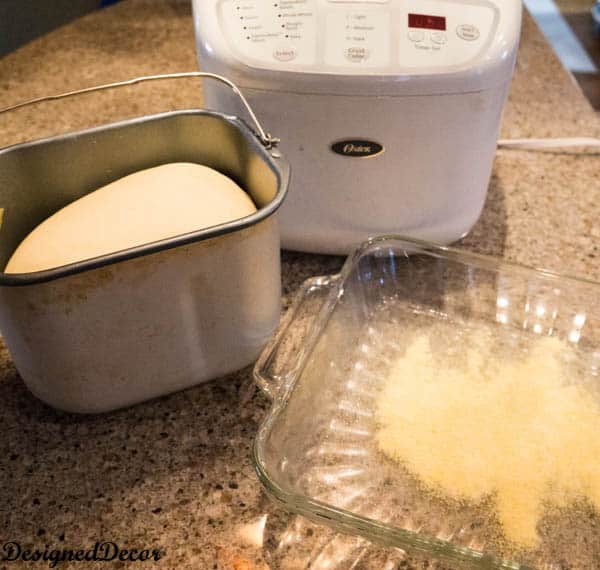 This recipe using a bread machine, which I am a big fan of. Throw in a few ingredients and you have dough in a couple of hours. This is the planning part!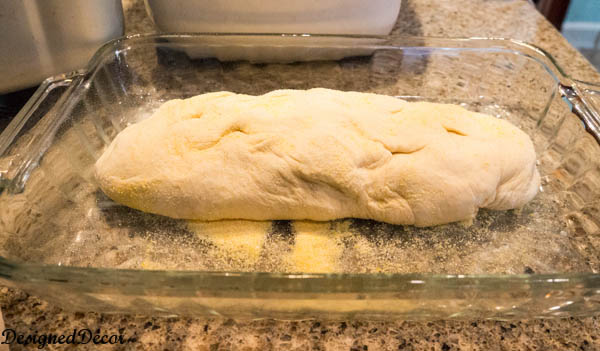 Once the dough cycle is complete, you need to let the pizza dough rise for about 10 to 15 minutes.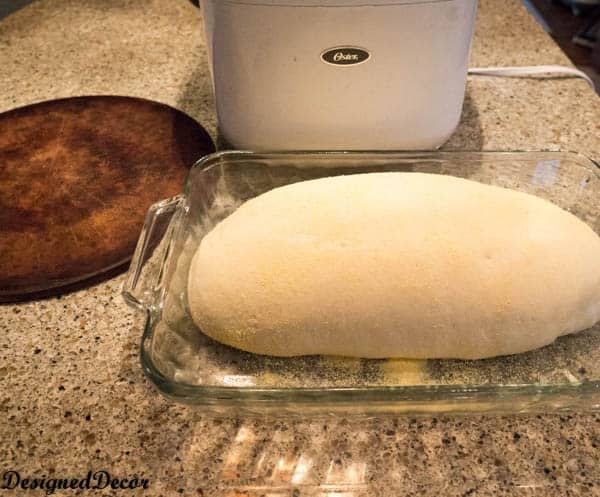 The other great thing about this recipe is I was able to get 2 pizza crusts out of 1 recipe. This is a keeper since we always make 2 pizzas for our dinner.
Copycat Pizza Hut Pizza Crust Recipe!
Author:
Prep time:
Cook time:
Total time:
Ingredients
1 1/3 cups water
2 teaspoons sugar
1 1/4 teaspoons salt
2 tablespoons olive oil
2 tablespoons cornmeal
3 cups unbleached all-purpose flour
1 teaspoon baking powder
1/4 teaspoon garlic powder
1/4 teaspoon onion powder
1/2 teaspoon msg (Accent*)
1 1/2 teaspoons bread machine yeast
Read more: <a href="http://www.food.com/recipe/pizza-hut-style-pizza-dough-bread-machine-51209?oc=linkback">http://www.food.com/recipe/pizza-hut-style-pizza-dough-bread-machine-51209?oc=linkback</a>
Instructions
Add ingredients (except for cornmeal) to machine bread pan in order as per manufacturer's instructions. Set to "Dough" cycle. Lightly grease one 9 x 13-inch pan and sprinkle with cornmeal. When the dough cycle is complete, roll out dough and place in pan. Let rest in pans for 10-15 minutes. Add toppings of your choice. Bake at 350°F until done (approximately 20 minutes, depending on the thickness of toppings).
Tip: I would pre-bake the pizza crust for 5 to 7 minutes before adding your pizza toppings.
I found this recipe on food.com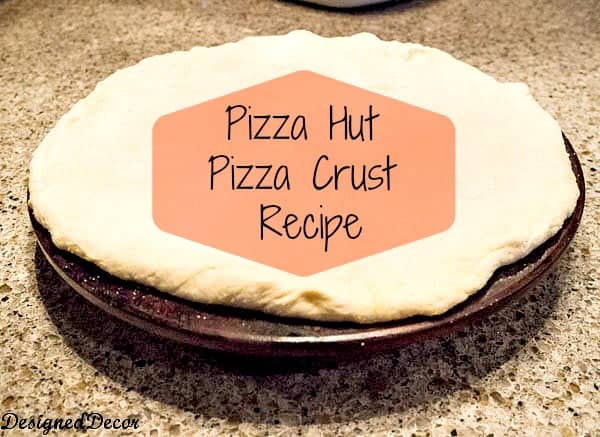 Do you make your own homemade pizza or are you the take home kind of person?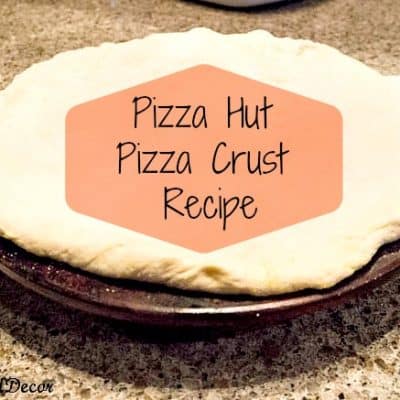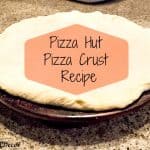 Join the DD Community!
Join the Designed Decor Community and receive weekly free tips on DIY home projects, painted furniture, decorating, and much more.