I been wanting to make some letter blocks with the extra scrap wood we had in the garage, and I finally completed a set.
And the best part about these blocks is that they are reversible!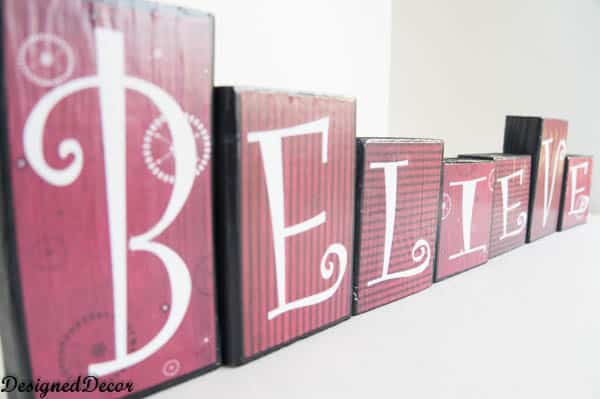 Why make 2 separate sets for the Holidays when I only need 1 set of reversible holiday blocks. Saves time and space!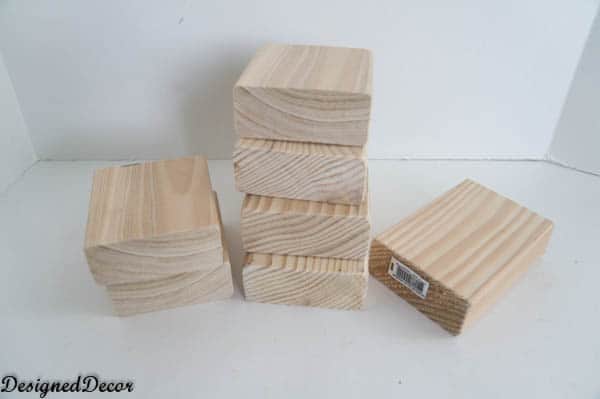 I started by cutting a 2 x 4 board down to random sizes.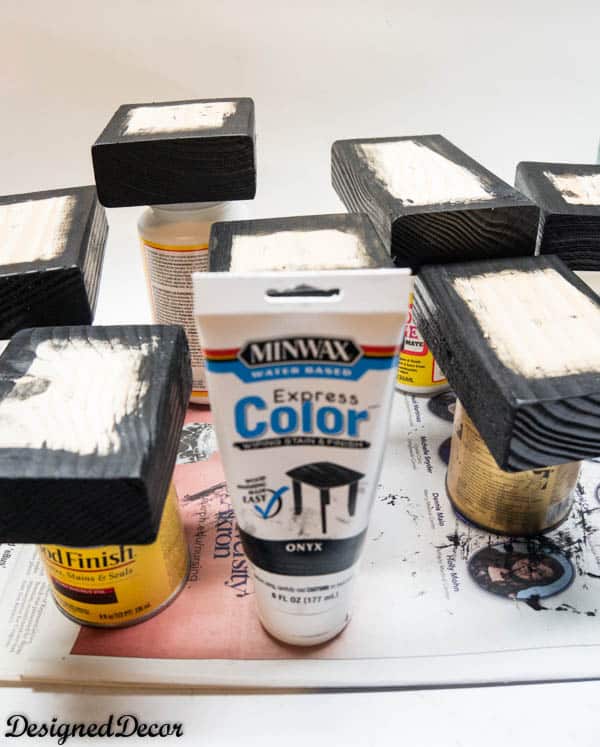 I used Minwax Color Express in onyx to stain the outside edges of the blocks. This product is great in that it is a water based product, which means easy clean up and low order. It is a wiping stain and sealer in one.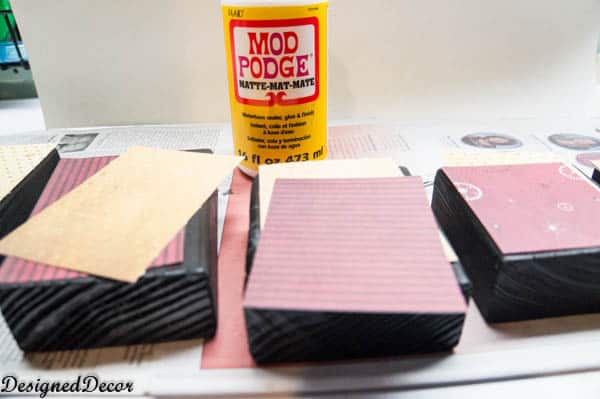 While the stain was drying, I cut out the sizes of my paper. I also used Cameron (Silhouette Cameo) to cut out my vinyl letters.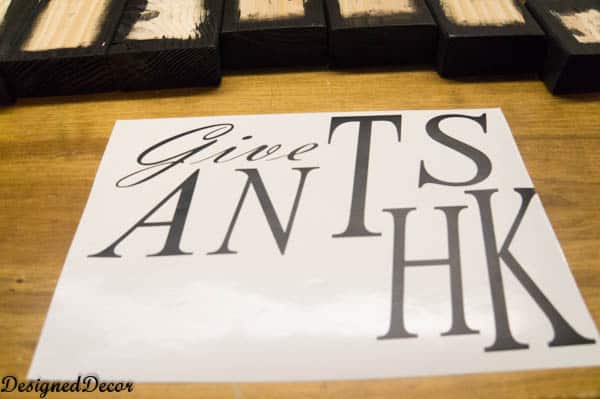 I transferred the letters on to the scrapbook paper and sealed the paper unto the wood blocks with Mod Podge. I like to use 2 coats of Mod Podge to seal my projects.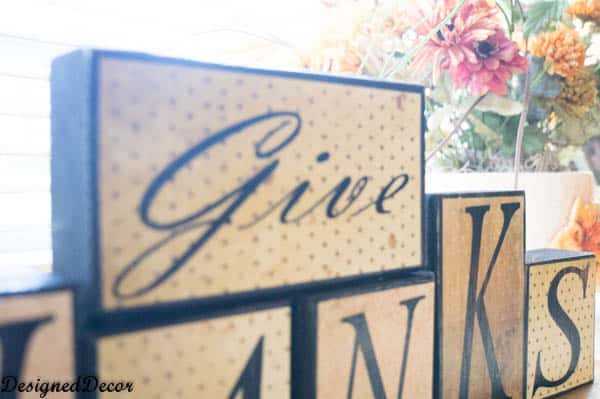 I loved how these turned out and I will be making some more. I will be trying out the other colors from Minwax color express.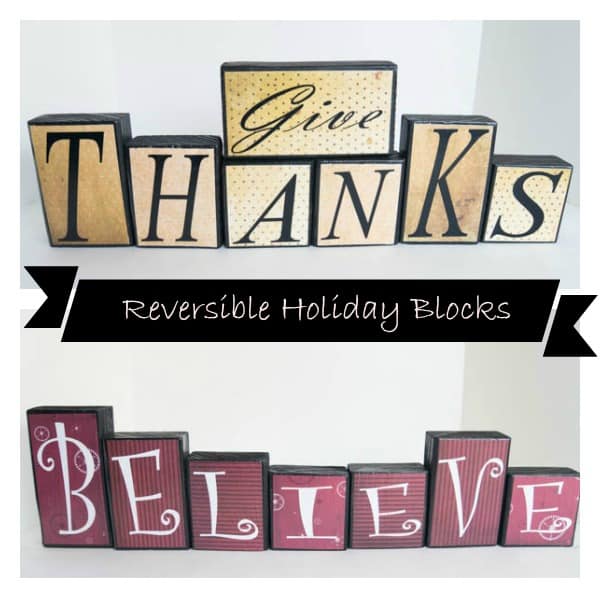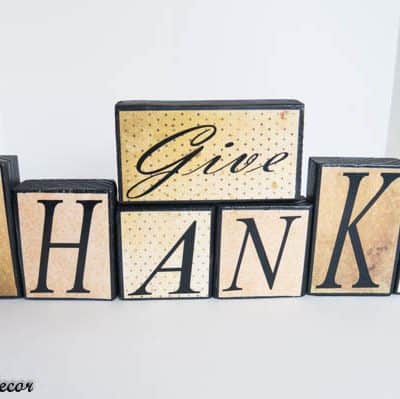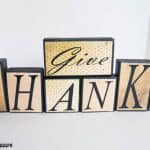 Join the DD Community!
Join the Designed Decor Community and receive weekly free tips on DIY home projects, painted furniture, decorating, and much more.